This Family-Owned Business Can't Keep Up with Sales after Video Goes Viral
More than 10 MILLION people have watched our must-see Secretly Awesome episode about Luffa Gardens. If you've seen it, then you know luffa sponges are surprisingly NOT grown in the ocean. What they initially thought was "an ugly old gourd" has grown into a big business for Nathan and Sherri Pauls – who now turn these cucumbers into sponges for a living. Nathan and Sherri grow and sell organic Luffa sponges and make handmade Luffa soap at their farm in Reedley, California. And since the episode about their luffas went viral, business has been booming!
We just checked in with them and they are hearing from people all over the country. Check out the pictures below to get a sneak peek at an upcoming follow-up episode you can find right here on Localish.com. And go to www.luffagardens.com for more information about these incredible luffas!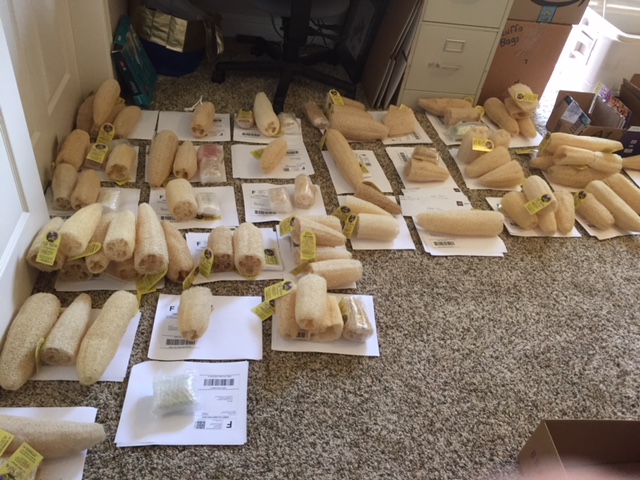 New orders ready for to package.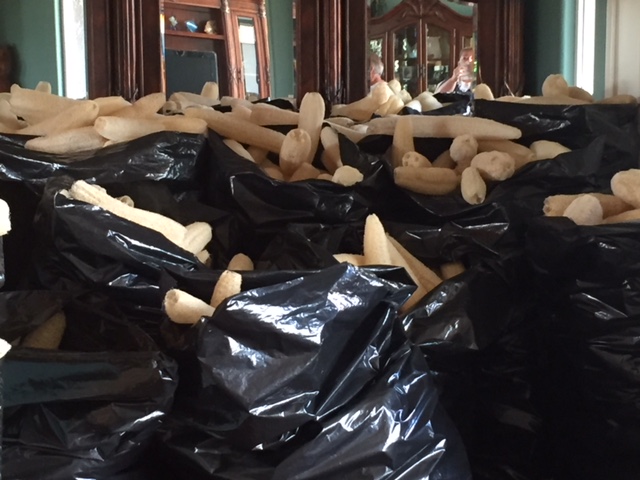 Sea of luffas!