See Gloria Try to Do an American Accent in Short Shorts
In the Modern Family episode "Patriot Games" (Season 6, Episode 22), Gloria (Sofia Vergara) is studying to get her U.S. citizenship at Jay's urging, but her attempt at an American accent ("from Texas") fails to impress him (her skimpy patriotic outfit, however, does impress Jay). When she discovers that Jay only wants her to become a citizen so they don't have to wait as long at customs when they return from their vacations, she decides to patronize Jay by mocking U.S. stereotypes and wearing the all-American outfit he gave to inspire her.

Gloria pretends to be "the perfect American wife" by serving steak while wearing short shorts emblazoned with the American flag and a tank top with a bald eagle on it. In her best Texas accent, she greets Jay with, "Howdy, hubby! How about some grub before we turn on the NASCAR?"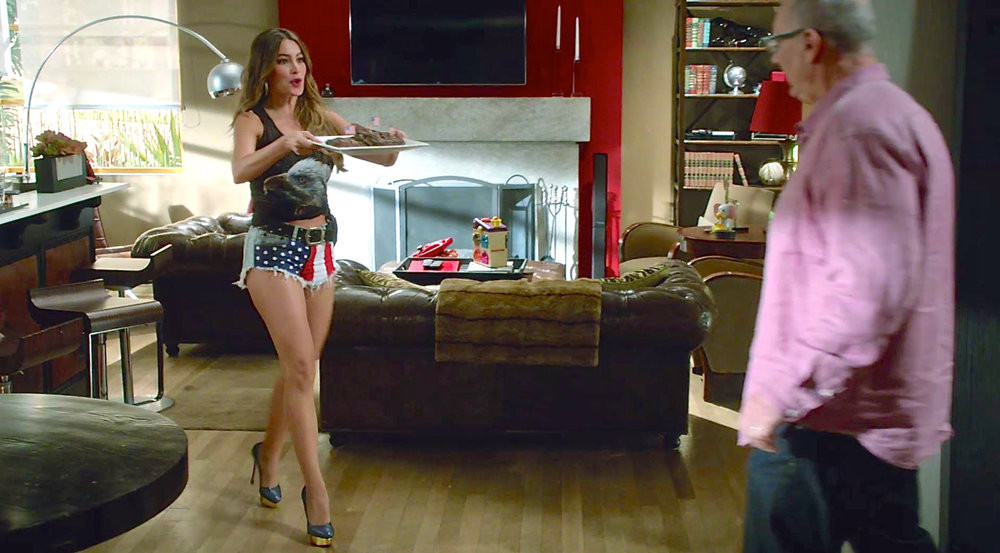 Jay (Ed O'Neill): "Those shorts really take the sting out of getting yelled at."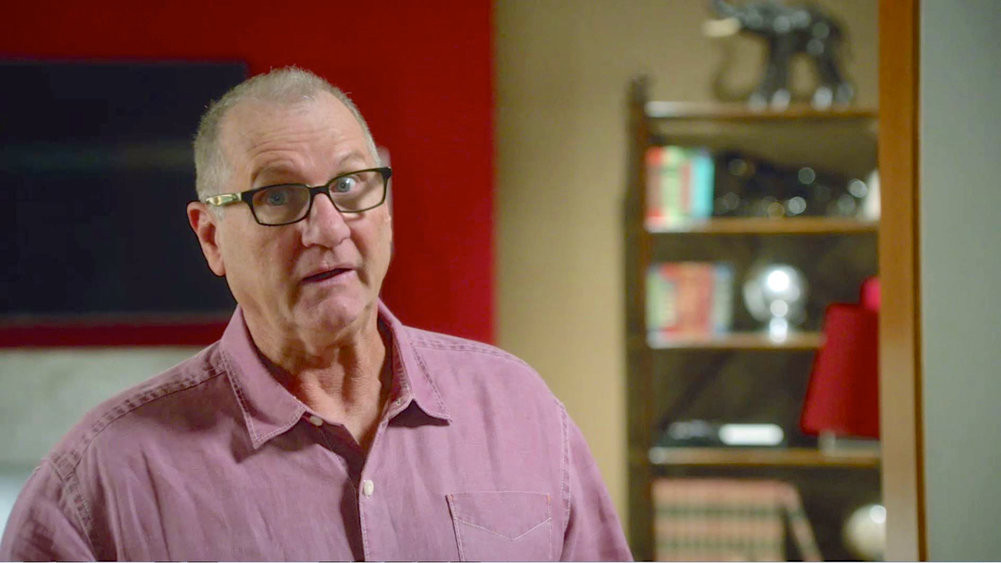 Modern Family ABC WEDNESDAYS 9|8c.