Spend the Holidays with ABC, Freeform, FX and Disney+
It's shaping up to be a very merry viewing season with so much holiday content on ABC, Freeform, FX and The Walt Disney Company's brand new streaming service Disney+. Let's take a look at all of the fun headed your way with original & classic movies, new & beloved specials, holiday episodes of your favorite shows and much, much more. There's only one place to spend the holidays this season. Actually, there's way more than one place with ABC, Freeform, FX and Disney+. See why!
ABC IS THE HOME FOR UNFORGETTABLE HOLIDAY PROGRAMMING
ABC decks the halls with special Christmas and Hanukkah-themed episodes of your favorite shows, the return of fan-favorite series The Great Christmas Light Fight and The Great American Baking Show: Holiday Edition and an all-new holiday movie, Same Time, Next Christmas, starring Lea Michele.
SEE ABC'S FULL SCHEDULE OF HOLIDAY SHOWS, SPECIALS AND MOVIES
DISNEY+ IS THE MERRIEST PLACE TO STREAM THIS HOLIDAY SEASON
The first slate of Disney+ originals are streaming now alongside an extensive collection of library titles from Disney, Pixar, Marvel, Star Wars, National Geographic and more including some of the best holiday treats you may receive this Christmas like the new holiday comedy Noelle. See the official trailer!
Kick back by the tree and unwrap even more holiday favorites on Disney+ like: The Santa Clause, The Santa Clause 2, The Santa Clause 3: The Escape Clause, Tim Burton's The Nightmare Before Christmas, Miracle on 34th Street (the original classic), A Christmas Carol (with Jim Carrey), and The Muppet Christmas Carol. There's also a very merry selection of classic Disney Christmas movies like Mickey's Once Upon a Christmas, Mickey's Twice Upon a Christmas, Mickey's Christmas Carol and Beauty and the Beast: The Enchanted Christmas.
GIVE THE GIFT OF DISNEY+ STREAMING NOW

Freeform kicks the holidays into high gear with the beloved 25 Days of Christmas. As the go-to network for holiday-themed original content and beloved classics, this year's festive lineup includes the premiere of the Freeform original feature Ghosting: The Spirit of Christmas and a two-hour holiday episode of Good Trouble with the full cast of "The Fosters" guest starring. See FREEFORM'S 25 DAYS OF CHRISTMAS MOVIE SCHEDULE HERE and get the scoop on Good Trouble, Ghosting and more below.
Freeform's hit series Good Trouble will air a two-hour holiday episode on MONDAY, DEC. 16, at 9:00 p.m. EST/PST, with the full cast of The Fosters guest starring. In "Nochebuena/A Very Coterie Christmas," the Fosters and the Hunters help out with the impromptu volunteer Christmas event. Stef agrees to be a part of Mariana's plan to avoid a major catastrophe, all while Gael and Jazmine deal with a painful family decision. Jamie is eager to ask Callie a very important question.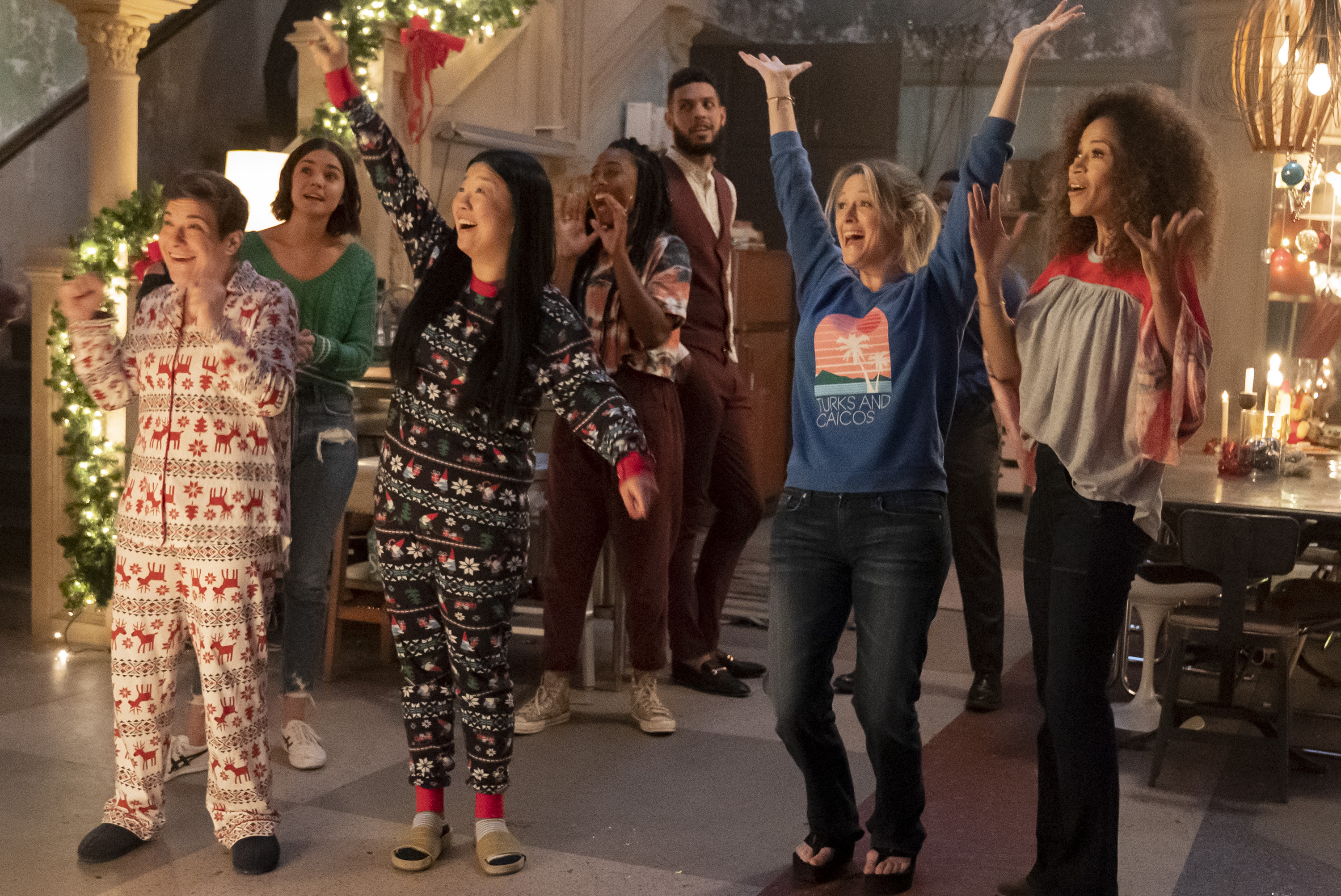 Ghosting: The Spirit of Christmas, tells the quirky and heart-warming story of Jess (Aisha Dee), who goes on the greatest first date of her life, but inadvertently "ghosts" Ben when she tragically dies in a car accident on the way home. Stuck on Earth with no idea how to ascend, Jess will need the help of her best friend Kara (Kimiko Glenn), the only person who can still see and hear her. Kendrick Sampson ("Insecure") and Jazz Raycole ("The Quad") also star. Ghosting: The Spirit of Christmas premieres WEDNESDAY, DEC. 4, at 9:00 p.m. EST/PST on Freeform.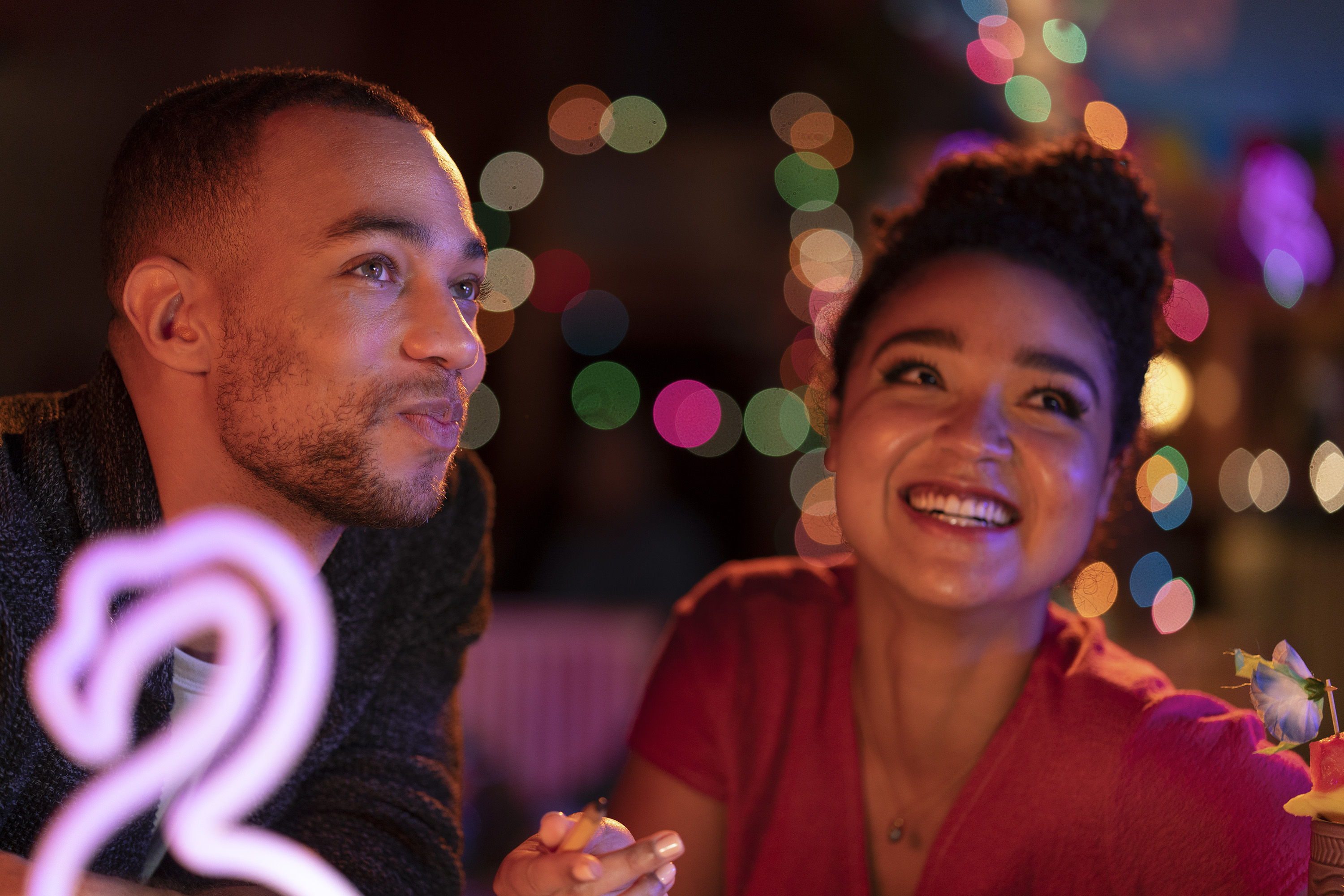 Freeform's new holiday gift-wrapping competition series Wrap Battle follows nine contestants as they battle to become the ultimate wrapper and take home the coveted grand prize, valued at $50,000. Watch new episodes MONDAYS, AT 9 p.m. EST/PST.
Turkey Drop focuses on Lucy Jacobs, a small-town girl who suspects she's about to get turkey dropped—dumped by her high school sweetheart—during their holiday visit. To avoid a Turkey Day travesty, Lucy gets out of her comfort zone, proving she's not the same play-it-safe girl she was with her high school boyfriend.
In addition to original holiday specials, Freeform offers nonstop Christmas cheer that will keep you reaching for the cocoa with a full slate of Christmas favorites like Home Alone, all three films in The Santa Clause trilogy, Arthur Christmas, The Holiday, Love the Coopers and much more!
CHECK OUT FREEFORM'S OFFICIAL 25 DAYS OF CHRISTMAS MOVIE SCHEDULE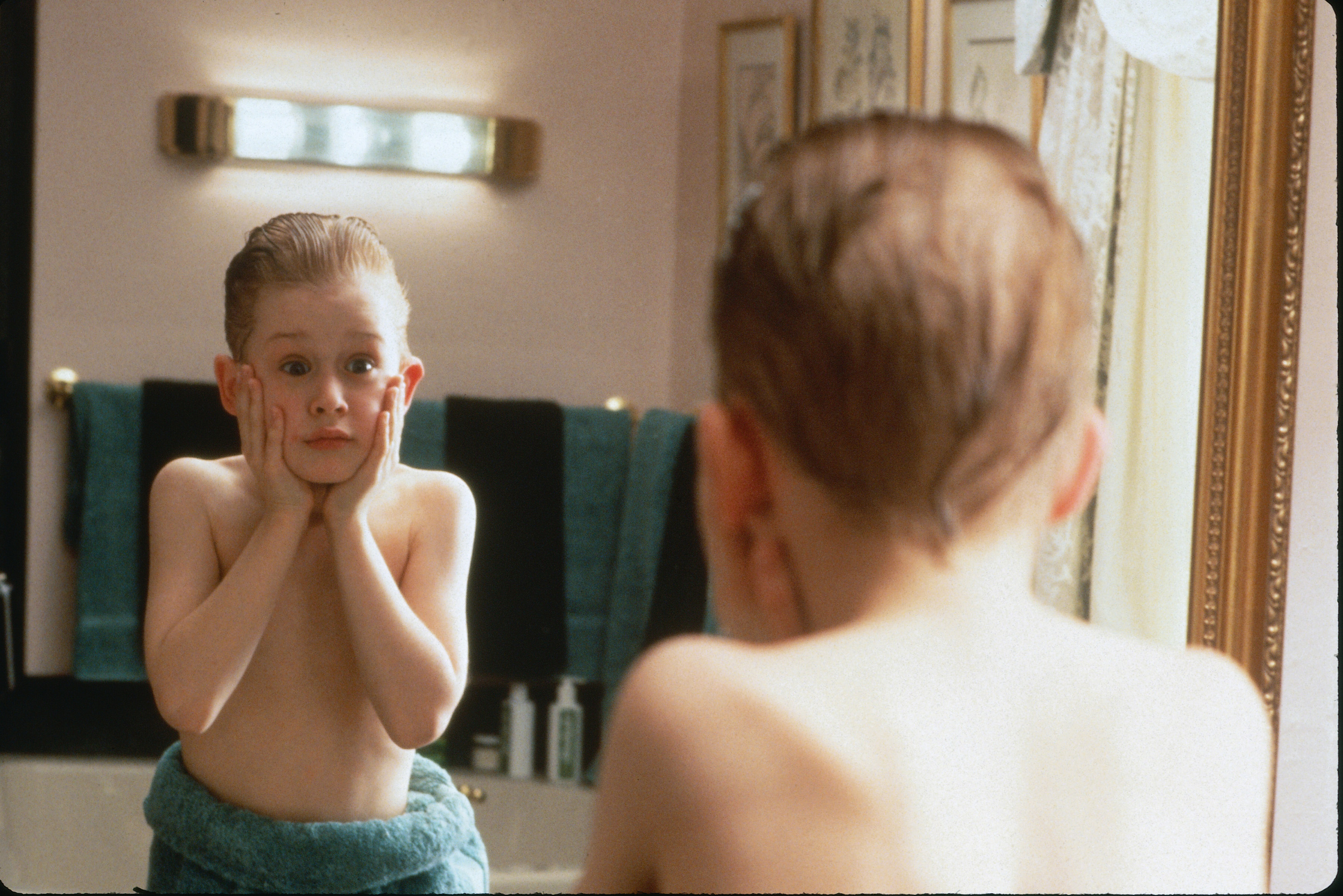 FX DOES AN ORIGINAL TAKE ON A CHRISTMAS CAROL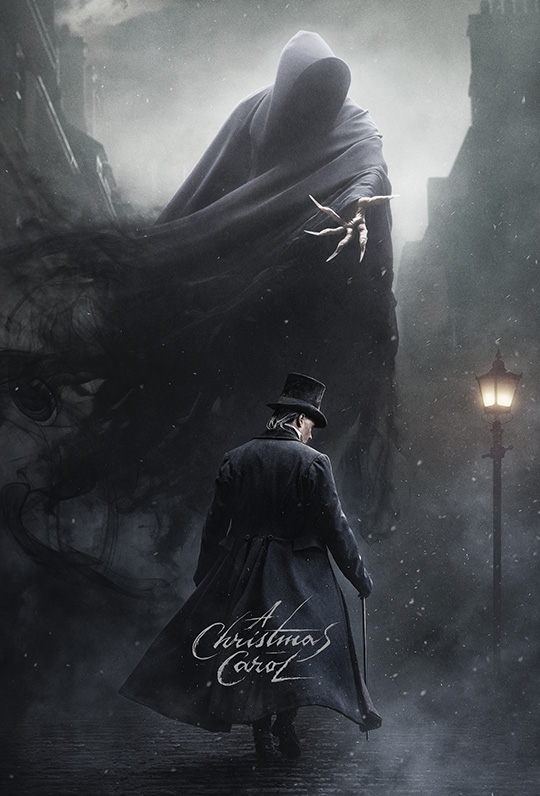 A Christmas Carol, a new adaption of the Charles Dickens' classic, will premiere Thursday, December 19th at 7:30 p.m. ET/PT on FX. An original take on Dickens's iconic ghost story by Steven Knight (Taboo, Peaky Blinders), A Christmas Carol is a spine-tingling immersion into Scrooge's dark night of the soul. A Christmas Carol will air in its entirety as an FX Original Movie and have four encore airings: Sunday, December 22nd at 7:30 p.m. ET/PT with an encore immediately following; Tuesday, December 24th at 8 p.m. ET/PT; and Wednesday, December 25th at 4 p.m. ET/PT.
Spend the holidays with ABC, Freeform, FX and Disney+