ABC's Wednesday Night Lineup for Fall 2018
The fall TV season features big laughs and inspiring drama with the ABC Wednesday lineup. It all starts Wednesday, September 26 beginning at 8|7c. New seasons of The Goldbergs, American Housewife and Modern Family are headed your way along with the series premiere of Single Parents. The new drama A Million Little Things wraps up an entertaining night of premieres. See a full breakdown of what's coming your way below. Watch on the ABC app from your smartphone and tablet (iOS and Android), computer on ABC.com and connected devices (Roku, AppleTV and Amazon Fire TV) all season long!
The Goldbergs "Sixteen Candles" - It's Adam's 16th birthday, but his parents are too distracted by Barry and Lainey's engagement and Erica's band ambitions to remember their youngest son's big day. But the situation presents an opportunity for Adam to ask Erica to put him on the high school social map. Meanwhile, Beverly thinks she can scare Barry and Lainey straight with the reality of being adults. The Goldbergs airs WEDNESDAY, SEPT. 26 (8:00-8:30 p.m. EDT) on ABC, streaming and on demand.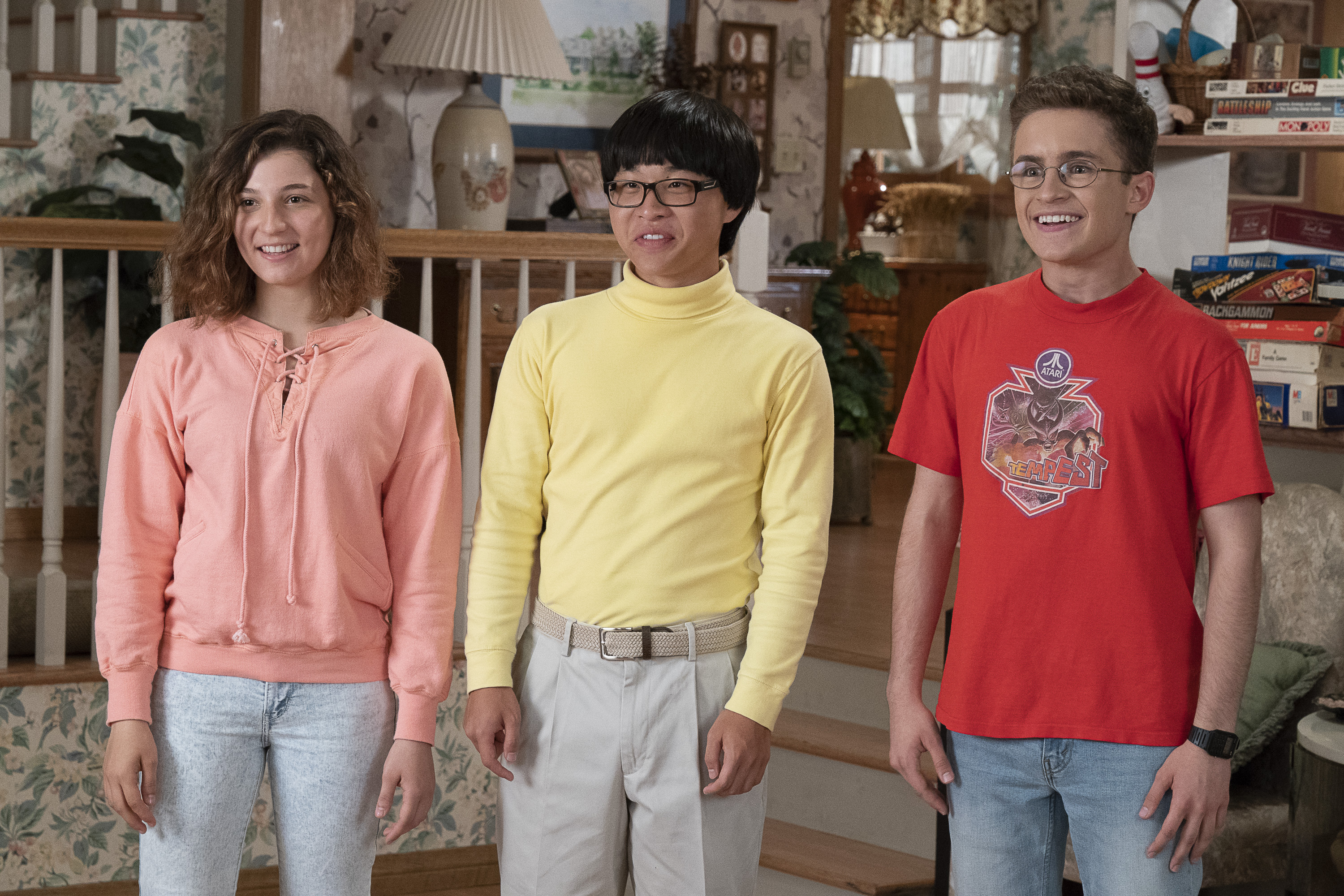 American Housewife "Mom Guilt" – After spending years as a full-time mom, Katie goes back to work as a party planner, which brings new challenges of balancing home and work life into the mix, on the season three premiere of "American Housewife," airing at a new time WEDNESDAY, SEPT. 26 (8:30-9:00 p.m. EDT) on ABC, streaming and on demand.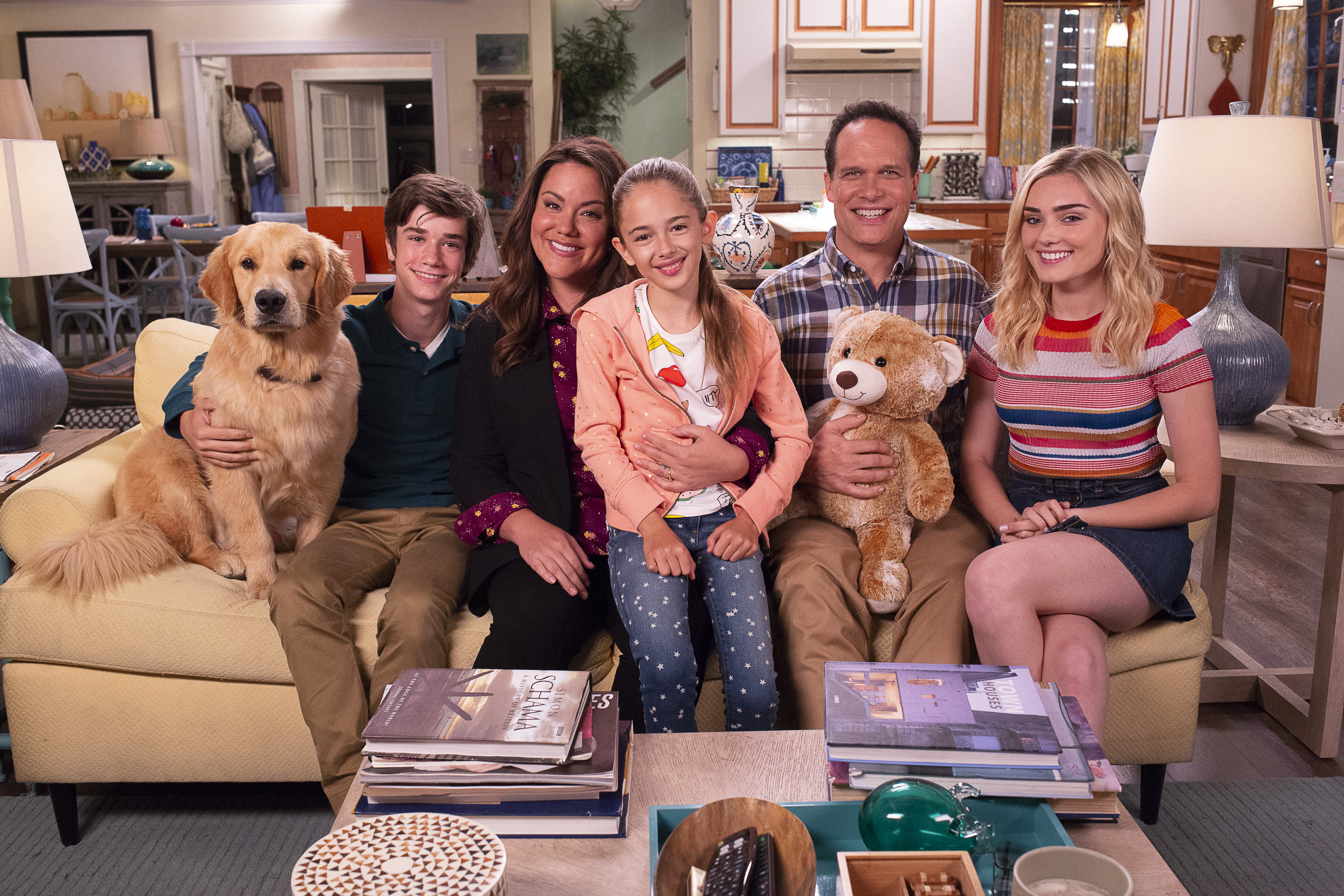 Modern Family "I Love a Parade" - The Pritchett-Dunphy-Tucker clan are going to be setting off more than a few fireworks when they get together at the annual Fourth of July parade where Jay will be acting as the grand marshal. Meanwhile, Haley's goodbye with Arvin before his trip to Switzerland doesn't go as well as she pictured it and is distracted by the return of an old flame. Modern Family airs at WEDNESDAY, SEPT. 26 (9:00-9:30 p.m. EDT) on ABC, streaming and on demand.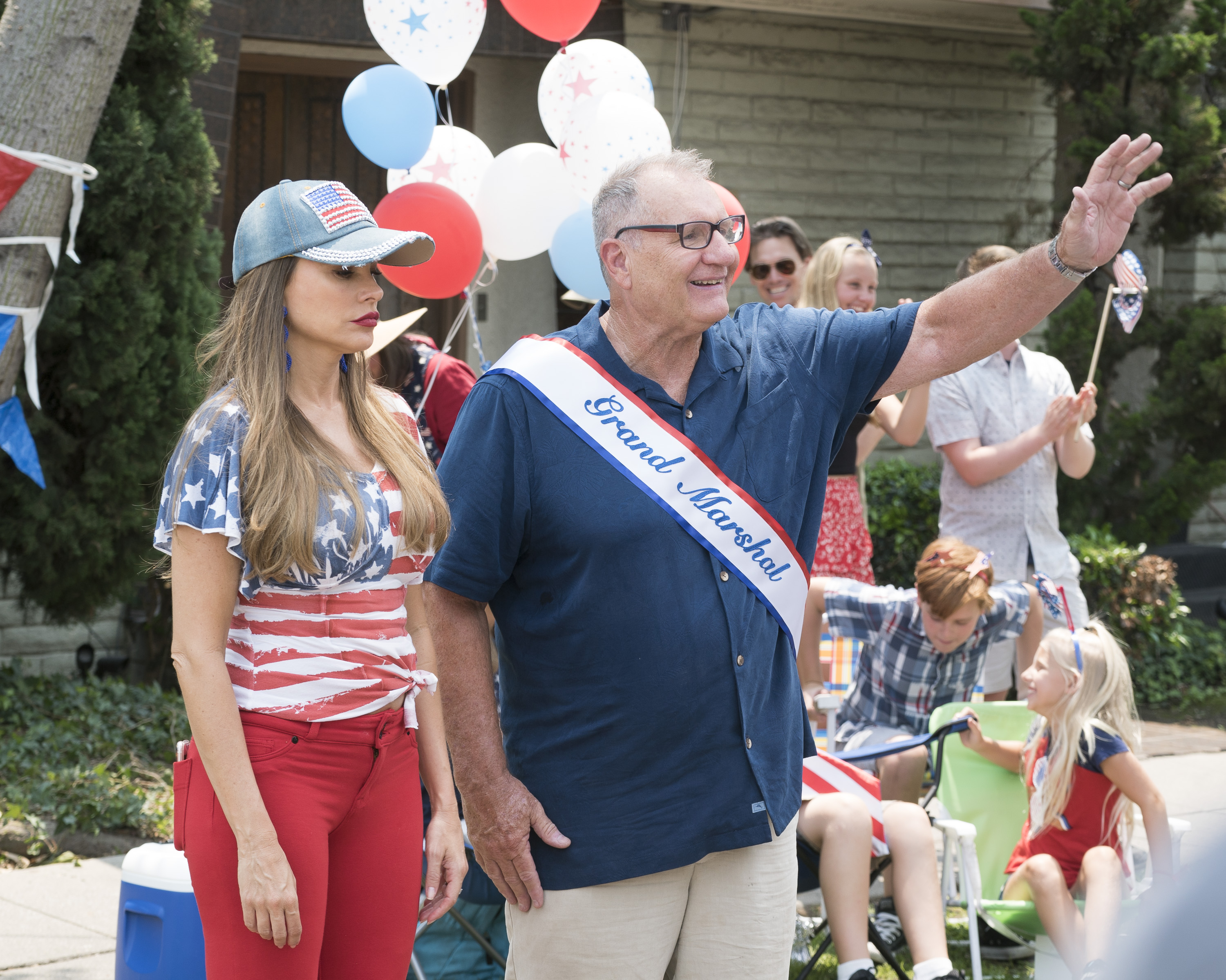 Single Parents "Pilot" – Will Cooper has been so focused on raising his daughter, Sophie, he's lost sight of who he is as a man and has headed deep into the parental vortex. When the other single parents – Angie, Douglas, Poppy and Jake – at his daughter's school see just how far down the rabbit hole of PTA, parenting and princesses Will has gone, they band together to get him out in the world and make him realize that being a great parent doesn't mean sacrificing everything about your own identity, on the series premiere of "Single Parents," airing WEDNESDAY, SEPT. 26 (9:31-10:00 p.m. EDT), on ABC, streaming and on demand.
A Million Little Things
"pilot" – They say friendship isn't one big thing, it's a million little things; and that's true for a group of friends from Boston who bond under unexpected circumstances in the premiere episode. Some have achieved success, others are struggling in their careers and relationships, but all of them feel stuck in life until they get the wake-up call the others need to finally start living. A Million Little Things" airs WEDNESDAY, SEPT. 26 (10:00-11:00 p.m. EDT), on The ABC Television Network, streaming and on demand.