Five Feel-Good Shows You Can Watch Right Now
Looking for a little something to lift your spirits and fill your day? We've got you covered with 5 feel-good episodes below. Some of these picks will make you laugh while others may make you cry (tears of joy, of course). There's also a good chance you'll get chills during some truly memorable moments. Some of the shows we picked are currently on-air (Schooled, American Idol, Modern Family) while others are from our library of Throwbacks (My So-Called Life, Secret Millionaire). It doesn't really matter where they come from. All that matters is how they make you feel. So get ready to feel good!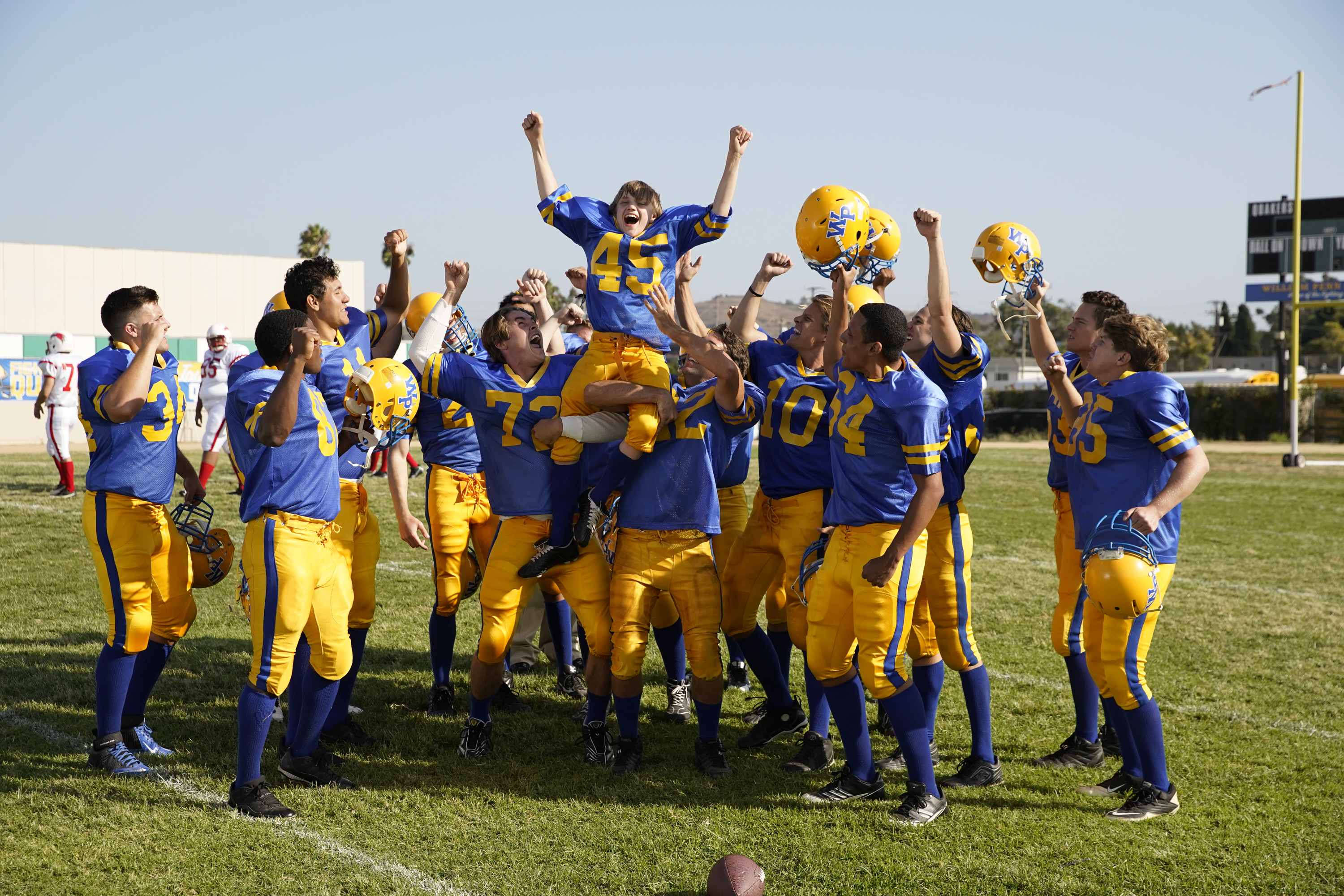 #1 Watch Schooled, Season 2, Episode 3 "The Rudy-ing of Toby Murphy": After watching the classic film Rudy in C.B.'s class, an undersized student wants to play football. As you may have guessed from the title of the episode, the storyline is a shout-out to the story of Daniel "Rudy" Ruettiger, whose story was told in the inspiring 1993 sports drama Rudy. Talk about a movie with a serious chill factor. You don't have to be a sports fan to enjoy that movie, and you don't have to be a season ticket holder for Quaker football games at William Penn Academy to love this episode of Schooled. Rudy… Rudy… Rudy… Actually, it's more like Toby… Toby… Toby!!
Coach Mellor Is Inspired by Rudy
As cool as any Rudy moment in any episode of any TV show may be, there's also a really nice feel-good moment about friendship in "The Rudy-ing of Toby Murphy" as Lainey tries to befriend Wilma. Chills? Maybe. Sweet? Definitely.
#2 Watch American Idol, Season 3, Episode 1 "Auditions" Right Here: One of the most memorable moments from the Idol season premiere was also one of the first. Doug Kiker, a garbage collector from Mobile, Alabama, instantly captured our hearts not only with his voice but also because of his dream to show his young daughter that anything is possible. He didn't get to sing right away (you'll see why when you watch the full episode), but he got a little help from Luke Bryan once he was ready to roll. We're going to show you a clip of Doug's journey below. We dare you not to smile. We dare you not to cry. We won't bother to dare you to not get chills. That last one is almost impossible.
Idol Hopeful Doug Kiker Brings the Judges to Tears
Okay, so you saw Doug Kiker kill it in his American Idol audition. There are many more memorable moments in the Season 3 premiere, as hopefuls performing for the judges include Camryn Leigh Smith (pictured below), who reminds Luke of a young Katy Perry and Francisco Martin, who struggles with self-confidence. No problem, Francisco. Lionel and Luke got your back. Of course, every episode of American Idol gives us something to feel good about, so why not binge watch every episode so far? They are all now playing on ABC.com and on the ABC app.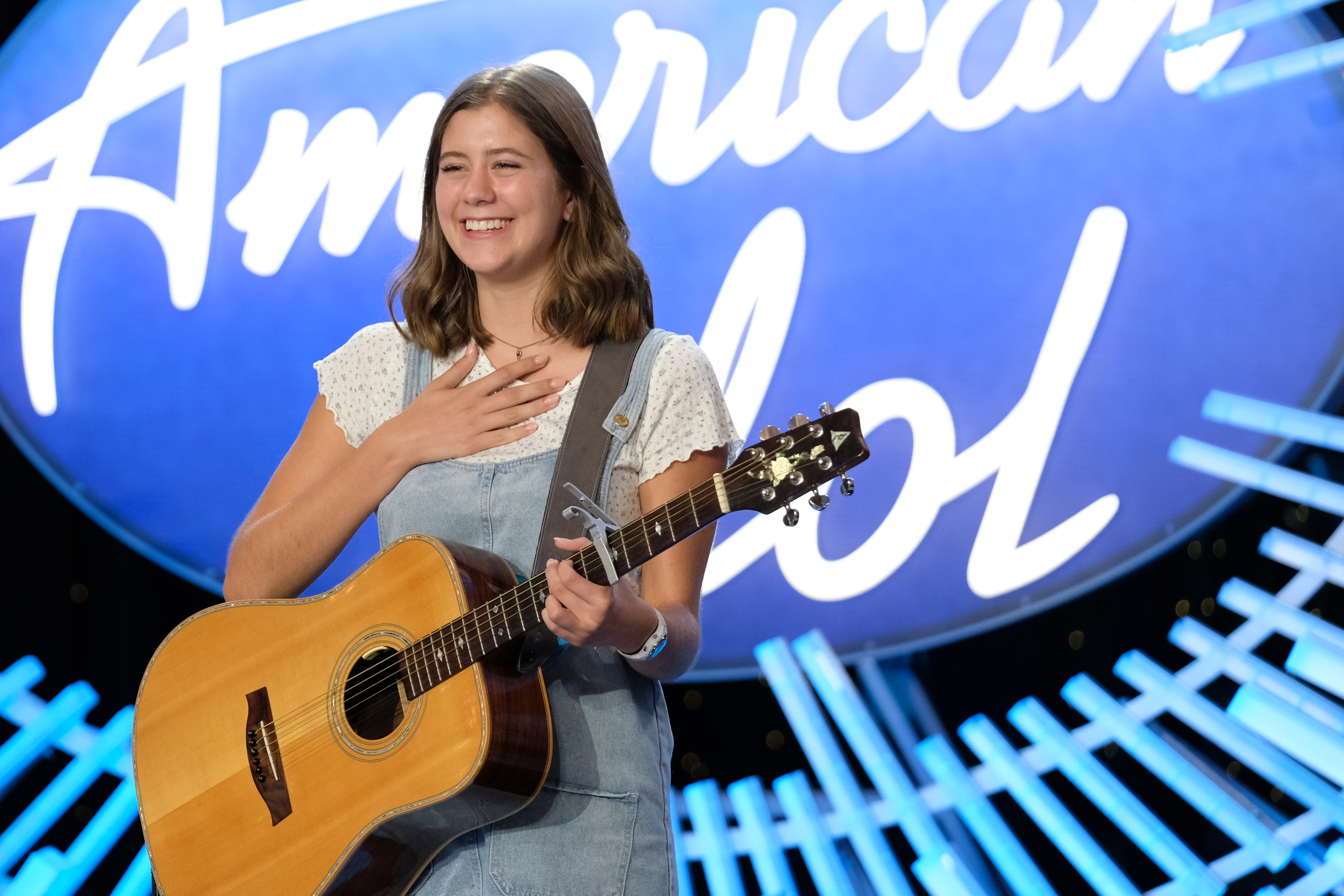 #3 Watch My So-Called Life, Season 1, Episode 15 "So-Called Angels": Even though it only lasted one season, My So-Called Life was a groundbreaking show in many ways. It was tough to pick just one episode to single out here, but in "So-Called Angels," the Chases' Christmas is more complicated than usual when Angela's anxious search for Rickie, who has left home, leads her into the world of runaway kids – where she encounters a mysterious homeless girl named Joy.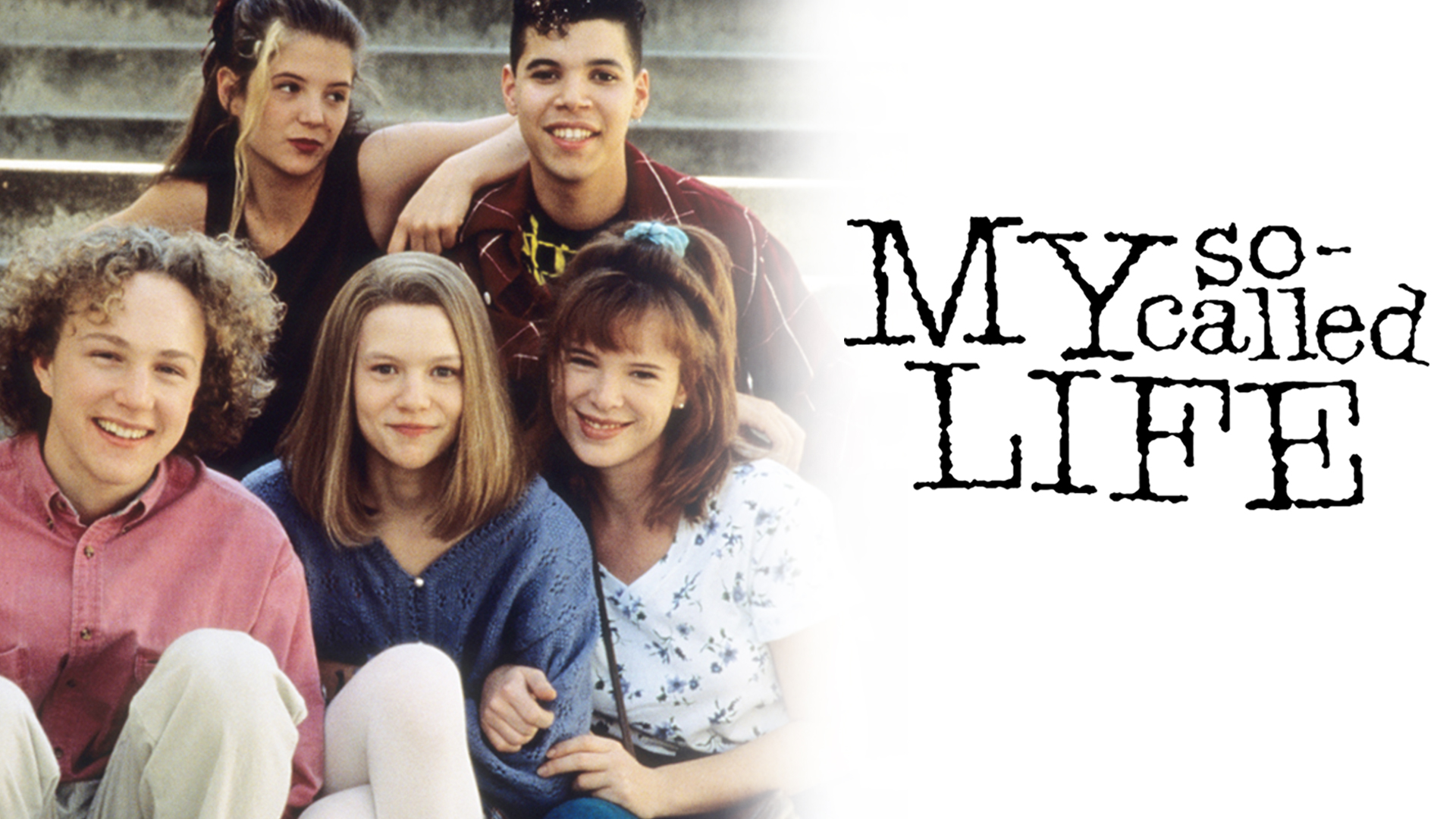 It was a toss-up between the "Pilot" and this Christmas episode on this one. Okay, there were actually a lot more episodes to choose from with this show. Thankfully, you can binge the entire My So-Called Life series right here. That alone should make you feel pretty good, right?
#4 Watch Secret Millionaire, Season 3, Episode 1: A hidden gem in our catalogue of Throwback Shows is Secret Millionaire which follows some of America's most successful, self-made business people on a once in a lifetime journey, as they spend a week in the country's poorest areas and ultimately gift unsung community heroes with hundreds of thousands of dollars. The episode we picked features millionaire Scott Jacobs and his daughter, Alexa. They spend six days in Newark, New Jersey volunteering and discovering an amazing group of people who they feel are deserving of a financial windfall.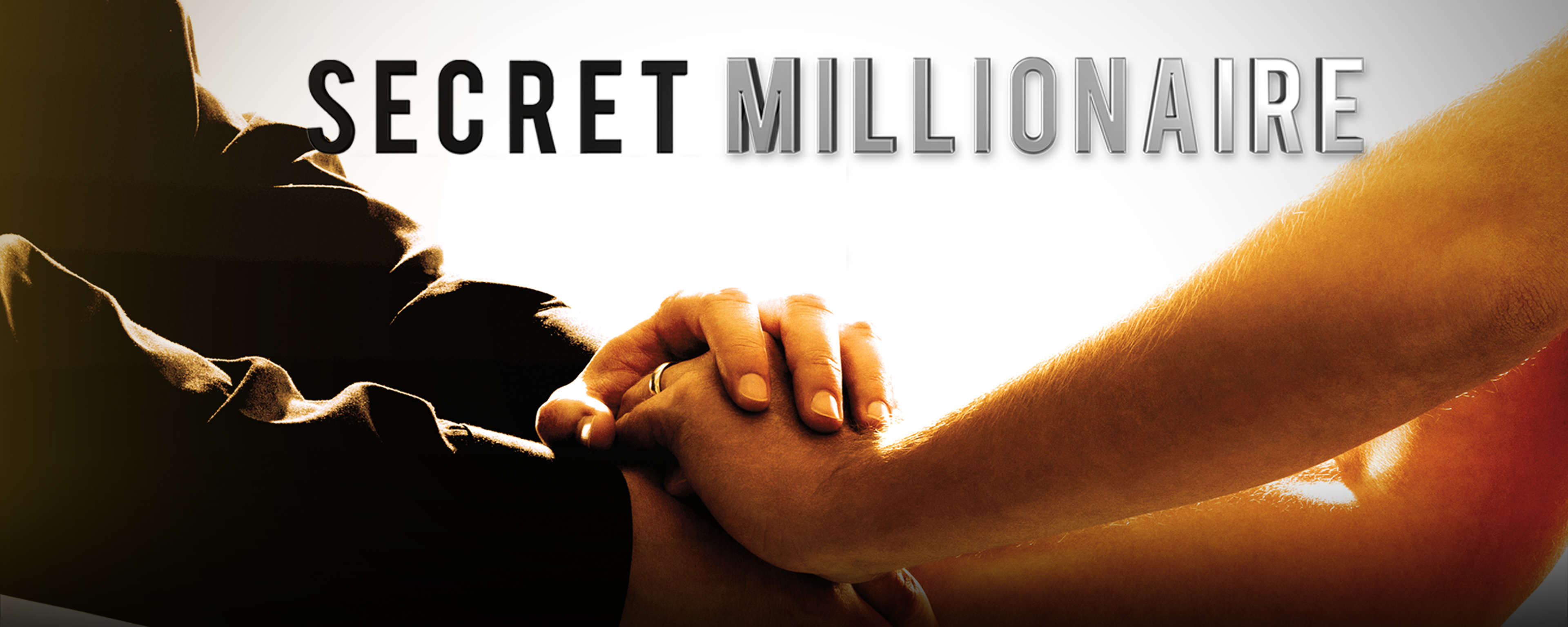 Truth be told, just about every available episode of Secret Millionaire brings the tears and chill-factor. What can make anyone feel better than making someone else feel good?
#5 Watch Modern Family, Season 11, Episode 14 "Spuds": In this episode, Phil and Claire take Haley and Dylan to dinner to reassure them they are not bad parents. There are a lot of sweet parenting moments from many members of the family. Wrapped around these moments are some of our favorite memories from episodes past.
Jay Gets a Little Emotional About His Family
As the show heads toward its series finale, we can't help but feel a little nostalgic about all of the laughs Modern Family has given us over the years. Things wrap up on Wednesday, April 8 beginning at 8|7c. We think the finale will be a good reminder to spend as much time with your own family as you can by watching a feel-good TV show (or 5), playing a game of Scattergories, sharing a sleeve of Girl Scout cookies or just hanging out in silly pajamas. Trust us, it'll make you feel good.