Watch the ABC News True Crime docu-series "Death in the Dorms" on Hulu
ABC News Studios builds on its slate of compelling true-crime docu-series with the announcement of "Death in the Dorms," a six-episode docu-series streaming exclusively on Hulu. The series tells the unimaginable true stories of six college students whose lives tragically ended in murder: UCLA student Andrea DelVesco, University of Florida first-year student Christian Aguilar, University of Virginia lacrosse player Yeardley Love, Baruch College first-year student Michael Deng, University of South Carolina senior Samantha Josephson, and Western Kentucky University first-year student Katie Autry. Through emotional testimony from family and friends and interviews with key law enforcement, each episode focuses on the life of one bright young student, diving into their lost potential, their loved ones' grief, and the fight to bring their killers to justice.
"Death in the Dorms" is produced by ABC News Studios in association with The Intellectual Property Corporation (a part of Sony Pictures Television), and Yes, Like The River. ABC News Studios' Carrie Cook is executive producer, and David Sloan is senior executive producer. Yes, Like The River's Nile Cappello, The Intellectual Property Corporation's Eli Holzman and Aaron Saidman, and Myles Reiff are executive producers.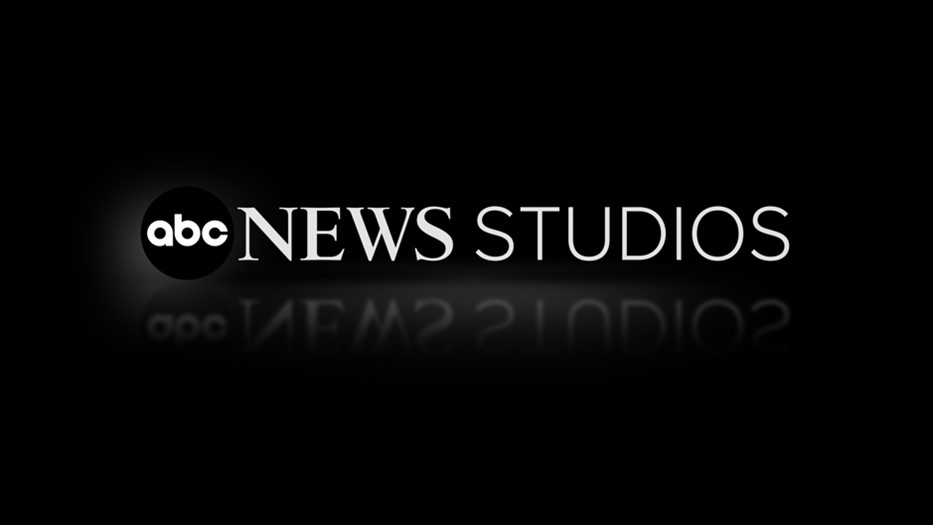 About ABC News Studios: ABC News Studios, inspired by ABC News' trusted reporting, is a premium, narrative non-fiction original production house and commissioning partner of series and specials. ABC News Studios champions untold and authentic stories driving the cultural zeitgeist spanning true-crime, investigations, pop culture, and news-adjacent stories. Its subsidiary, ABC News Films, acquires and produces feature documentary films.