Watch the ABC News True Crime docu-series "Killing Country" on Hulu
ABC News Studios builds on its slate of compelling true-crime docu-series with the announcement of "Killing Country," a docu-series streaming exclusively on Hulu. The series takes a look at Bakersfield, a big city with the soul of a small town deep in California's heartland, where things are not always what they seem. A deadly hotel shooting makes the Ramirez family question everything they know about their town. Desperate to find out what really happened to their loved one, they soon learn they are not alone in their tragedy and fight for the truth. The three-part series is a story of twists and turns, alleged corruption and cover-up. Raising the question: who do you turn to when the ones who are supposed to serve and protect you are the ones you can't trust? "Killing County" is produced by ABC News Studios in association with Kaepernick Media. ABC News Studios' Robe Imbriano and Kaepernick Media's Colin Kaepernick are executive producers. André Holland narrates the series.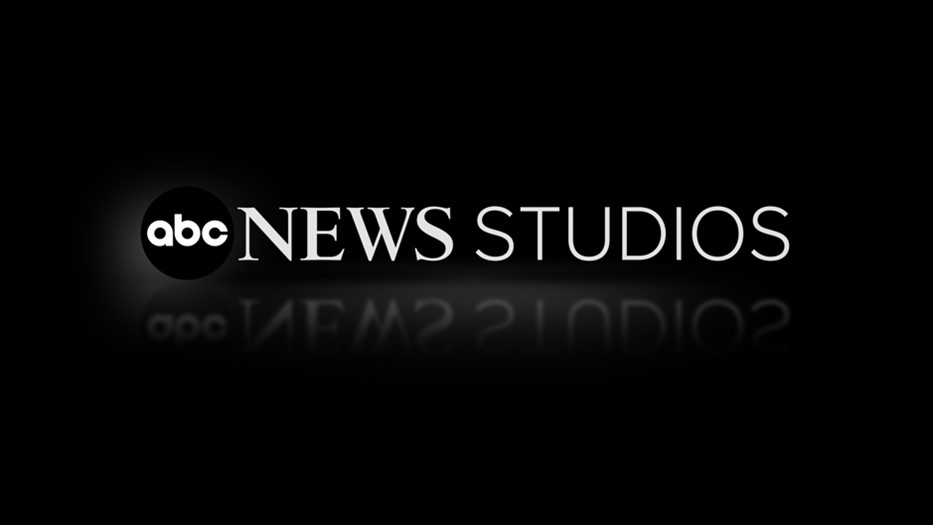 About ABC News Studios: ABC News Studios, inspired by ABC News' trusted reporting, is a premium, narrative non-fiction original production house and commissioning partner of series and specials. ABC News Studios champions untold and authentic stories driving the cultural zeitgeist spanning true-crime, investigations, pop culture, and news-adjacent stories. Its subsidiary, ABC News Films, acquires and produces feature documentary films.