Watch the ABC News True Crime docu-series "Web of Death" on Hulu
ABC News Studios builds on its slate of compelling true-crime docu-series with the announcement of "Web of Death," a six-episode docu-series streaming exclusively on Hulu. The series follows the investigations of online sleuths as they use digital footprints, DNA databases and the power of social media to solve gruesome, mysterious and bizarre murder cases. Each episode chronicles a new investigation, focusing on one amateur detective and one case ― from identifying a skull found inside a bucket of cement at a truck stop to a Jane Doe in a California orchard to tracking down a lottery winner who suddenly disappeared to more personal tragedies like a father's search for his teenage daughter's shooter. The program highlights the incredible persistence, attention to detail and vast networks that help these web sleuths find answers others could not. "Web of Death" is produced by ABC News Studios in association with Blink Films. ABC News Studios' Beth Hoppe and Blink Films' Justine Kershaw and Lucie Ridout are executive producers.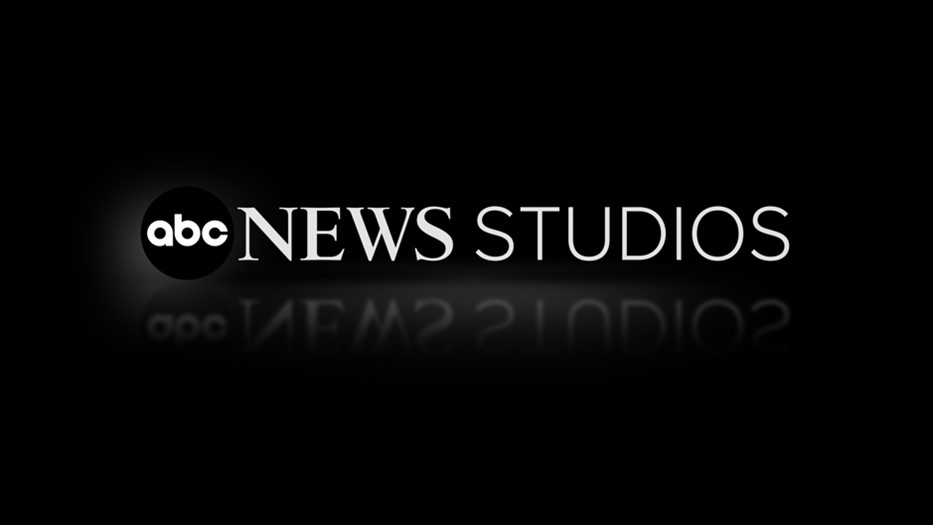 About ABC News Studios: ABC News Studios, inspired by ABC News' trusted reporting, is a premium, narrative non-fiction original production house and commissioning partner of series and specials. ABC News Studios champions untold and authentic stories driving the cultural zeitgeist spanning true-crime, investigations, pop culture, and news-adjacent stories. Its subsidiary, ABC News Films, acquires and produces feature documentary films.