2017 Oscars: 7 Memorable Moments Including Best Picture Mishap
It was an memorable night at the 2017 Oscars with some touching and emotional and inspiring acceptance speeches and even an unprecedented mishap in awarding the Oscar for Best Picture to Moonlight. There were four musical performances, a stirring In Memoriam tribute, and some wicked barbs from Oscars host Jimmy Kimmel toward his long-time (joke) rival Matt Damon. Needless to say there are moments the whole world will be buzzing about from the 89th Academy Awards and these are 7 Memorable Moments you are sure to want to talk about with your best Oscar friends.
Jimmy Kimmel Unites Us (With Some Exceptions)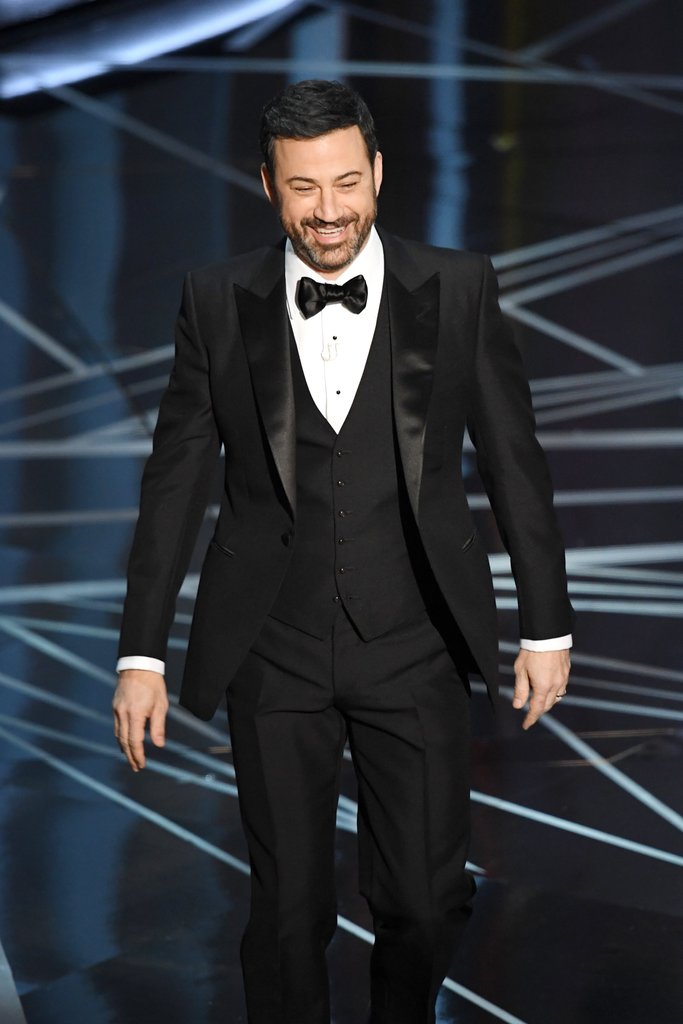 2017 Oscars host Jimmy Kimmel came out firing with some jabs at President Trump as well as some members of the Oscars audience. We're not sure how funny those people found it, but it was pretty funny to us.
Musical Acts For Everyone
This year's Oscars had five nominees for Music (Original Song) with performers like Sting, Justin Timberlake and Lin-Manuel Miranda among the nominees. In the end, the Oscar went to "City of Stars" from LA LA LAND.
Jimmy Kimmel and Matt Damon (Fake) Feud Continues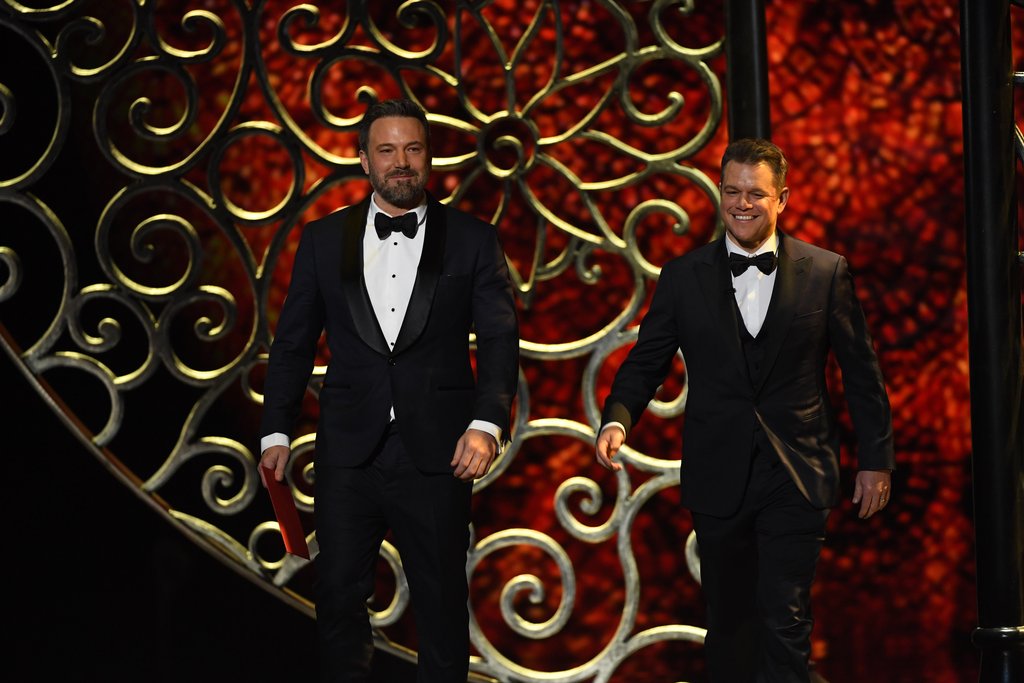 The rivalry continues. From openly rooting against Matt Damon winning an Oscar, to publicly berating him from the Oscars stage, Jimmy Kimmel didn't miss a chance to give his (fake) enemy some grief. He even arranged for Damon to be announced as an unnamed "guest" of Ben Affleck.
Viola Davis wins Actress in a Supporting Role
Early in the evening, actress Viola Davis took the Oscar for Actress in a Supporting Role for her performance in FENCES. In an emotional acceptance speech, Viola thanked her parents, tearfully saying to them, "I'm so thankful that God chose you to bring me into this world."
Oscars Mean Tweets
Host Jimmy Kimmel brought his signature "Mean Tweets" segment from his show Jimmy Kimmel Live! to the Oscars stage with some pretty rough tweets for some Hollywood A-listers including nominees like Natalie Portman and Oscar winners like Felicity Jones.
The Streak is Broken
Maybe you haven't heard of sound mixer Kevin O'Connell before, but you've definitely heard his work in films like TRANSFORMERS, SPIDER-MAN 2, ARMAGEDDON, TOP GUN or TERMS OF ENDEARMENT. He was nominated for an Oscar for his work in all five of those films and 15 more! He finally won his first Oscar for his work on HACKSAW RIDGE and beautifully thanked his late mother for her support in his acceptance speech, which you can see above.
MOONLIGHT Wins Best Picture, Eventually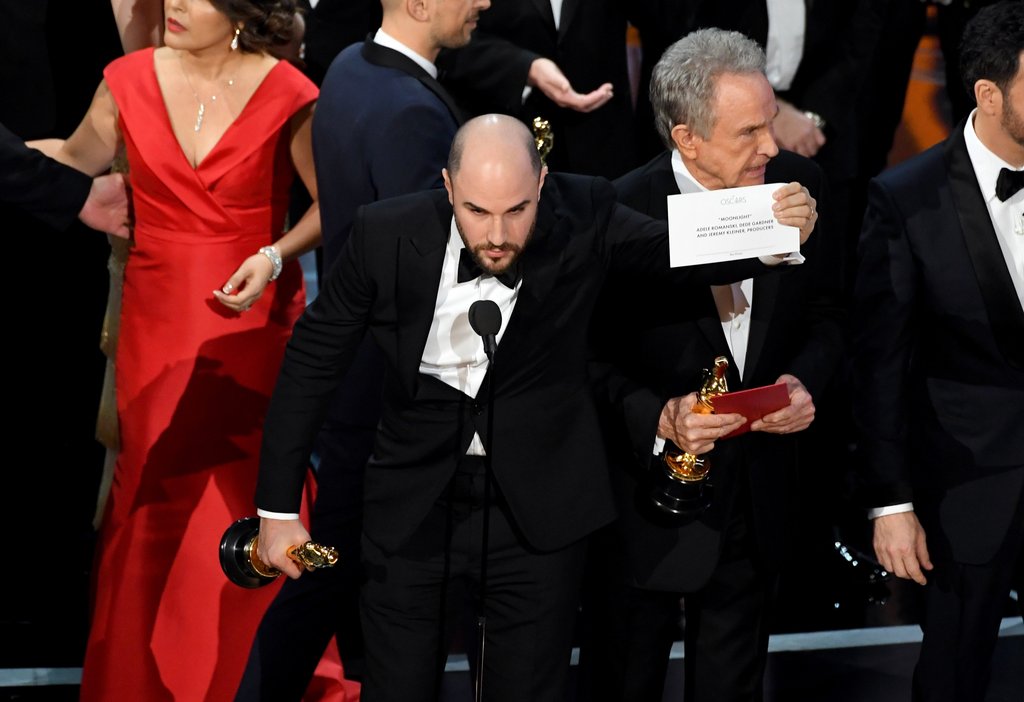 There was an unfortunate mishap as the award for Best Picture was mistakenly first awarded to LA LA LAND, but after the producers of the film took the stage, they discovered that the winner of the night was actually MOONLIGHT. And give tremendous credit to LA LA LAND producer Jordan Horowitz, who as you can see in the clip above, is incredibly magnanimous in a crazy moment.
Don't miss a minute as Jimmy Kimmel hosts Hollywood's biggest night! You can watch The Oscars on-demand on abc.com or the ABC app.