Sneak Preview: Season 4 Episode 5 "The Key"
Sneak Preview: The Key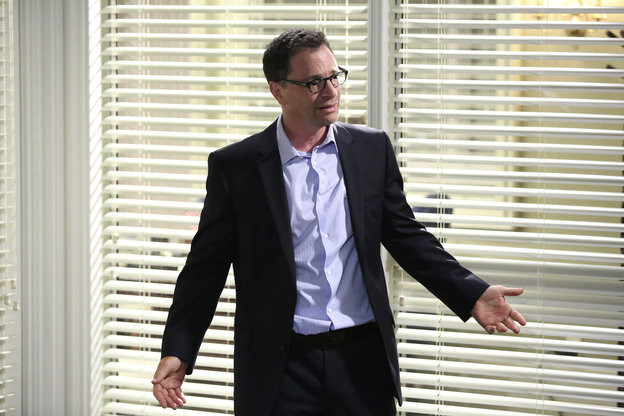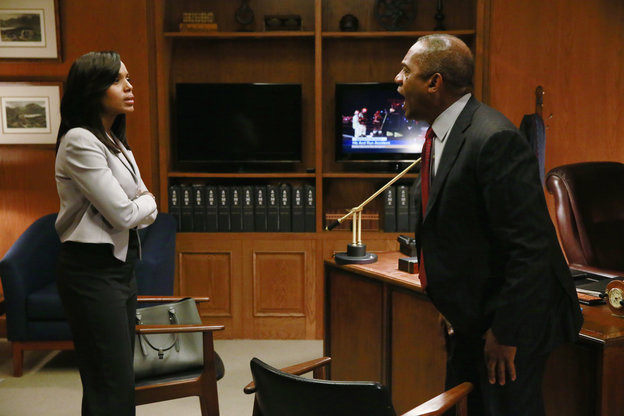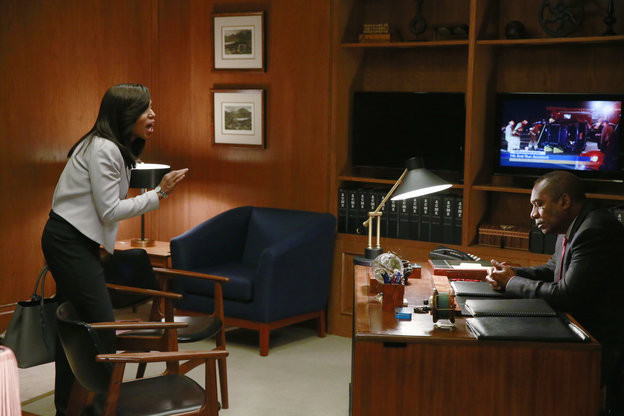 In Scandal Season 4 Episode 5 "The Key," Olivia and the team continue to investigate Catherine's case, but Olivia is distracted when Jake stops returning her calls. Meanwhile, Cyrus falls deeper into the rabbit hole with Michael, David realizes what it's like to finally be a winner in DC and Fitz seeks answers to Jerry's death.
Watch the Top OMG Moments from recent episodes or catch up on all of Season 4 right here!
Tune in to Scandal THURSDAYS 9|8c.