Jimmy Kimmel Returns to 'Shark Tank' to Pitch His Newest Idea
Sneak Peek: Jimmy Kimmel Returns!|Jimmy and Guillermo are back for a second chance.|In Season 6, Jimmy Kimmel pitched his revolutionary, fashion-forward idea, Horse Pants! Now, Jimmy and Guillermo are back with new mind-blowing pitches for the Sharks. Watch this preview of Jimmy Kimmel's return to the Tank on Season 7, Episode 7, and don't miss Shark Tank FRIDAYS 9|8c on ABC.
There are always surprises on Shark Tank, and that especially rings true when Jimmy Kimmel makes an appearance! Jimmy, along with sidekick Guillermo, returned to the Tank with more amazing pitches for Sharks Mark Cuban, Barbara Corcoran, Lori Greiner, Robert Herjavec, and Kevin O'Leary on the Season 7 Week 7 episode. Among Jimmy's pitches included a Kid Kone, Hats for Fruit, and Lemon in a Fish Tank.
Watch Jimmy's full Shark Tank appearance from Jimmy Kimmel Live:
The Kid Kone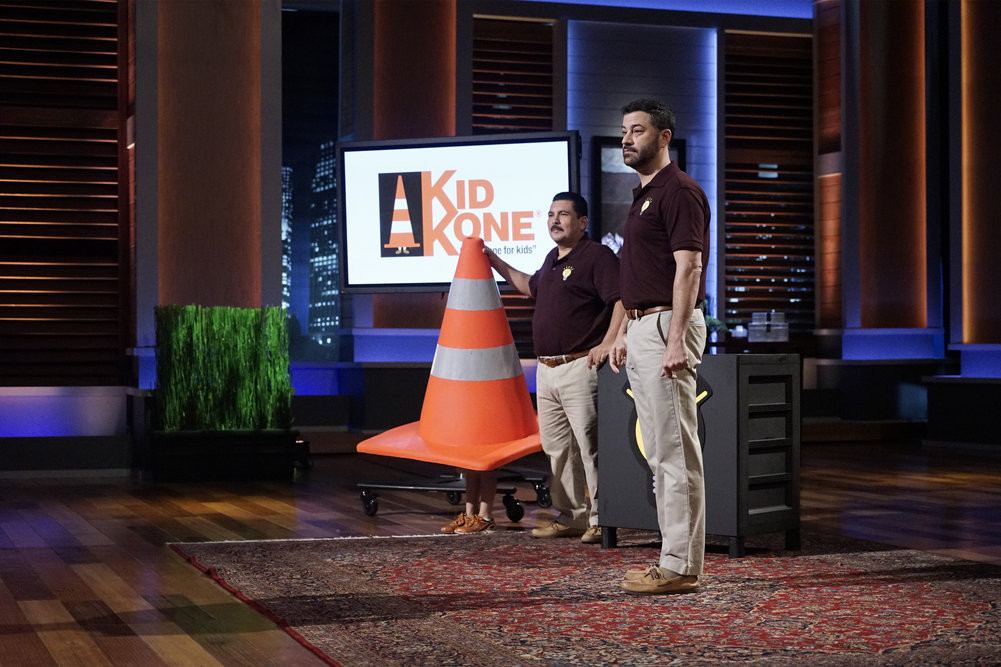 Hats for Fruit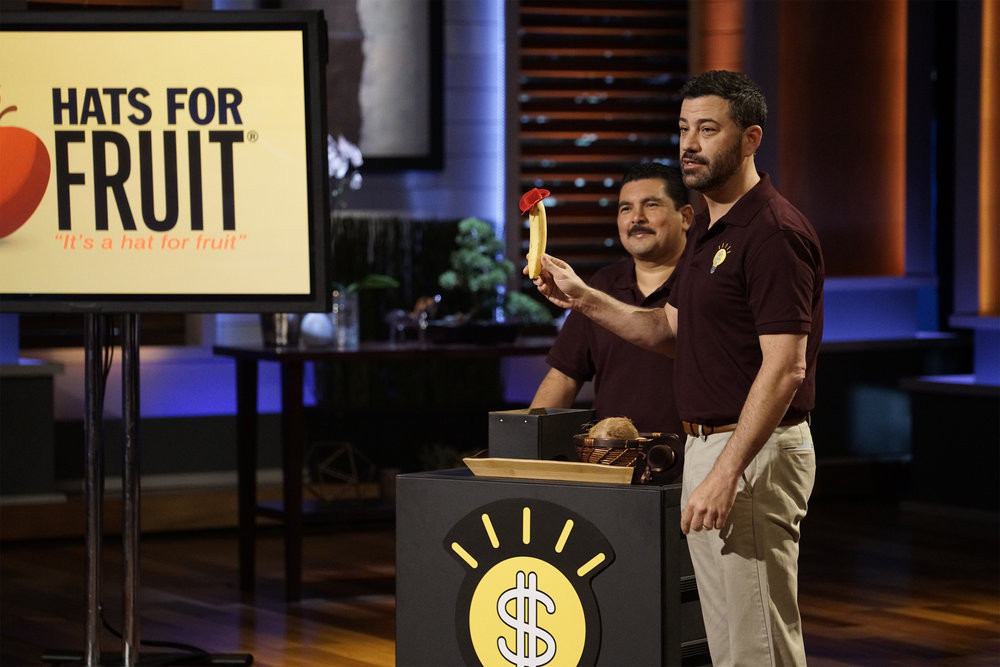 Lemon in a Fish Tank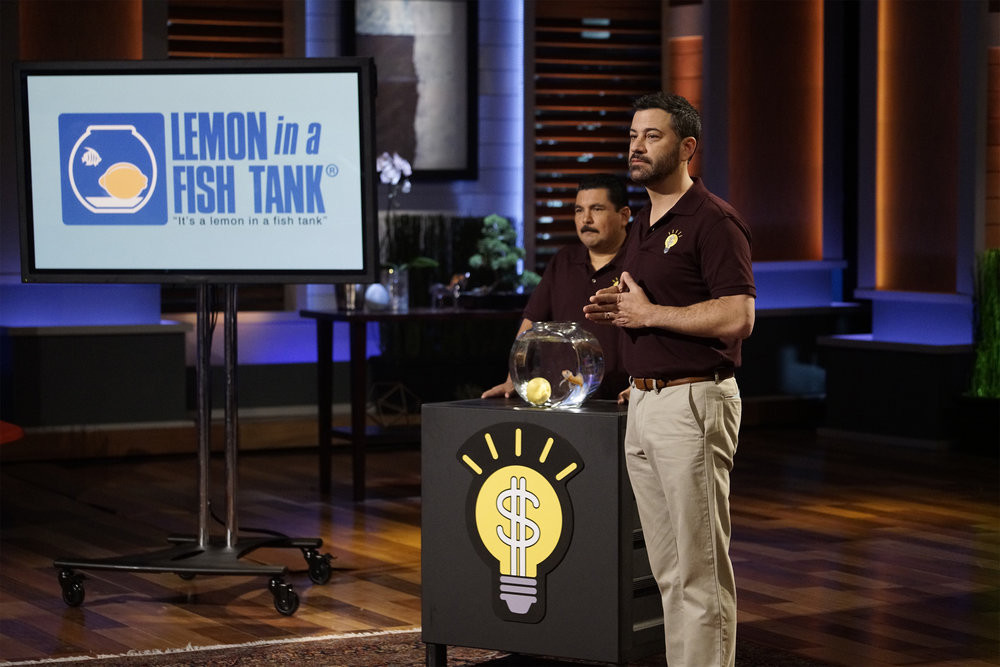 Jimmy was previously on the show back in Season 6 to pitch his revolutionary new fashion idea, which turned out to be one of the biggest surprises the show ever saw. Watch as Jimmy revealed his idea for Horse Pants, with the help of his trusty pal Guillermo, on the Season 6 Week 5 episode:
Jimmy Kimmel Makes His Pitch|Jimmy and Guillermo present the future of fashion.|Jimmy Kimmel, with the help of Guillermo, pitches the sharks on his new fashion idea: Horse Pants. Watch the clip now, and see how it all turns out Monday 10/27 on Jimmy Kimmel Live. From Shark Tank's season 6 episode, "Week 5."