Behind the Scenes of The Bachelor 2019: Week 1
This week on The Bachelor, ex-pro football player Colton Underwood began his search for love, meeting the 30 women who will be vying for his love. As a part of that journey, in the The Bachelor 2019 Season Premiere we met a few of these ladies and saw their hometowns, and we checked in on Bachelor viewing parties all over America. Here are some of the sights and sounds from the episode, with locations from Los Angeles and beyond!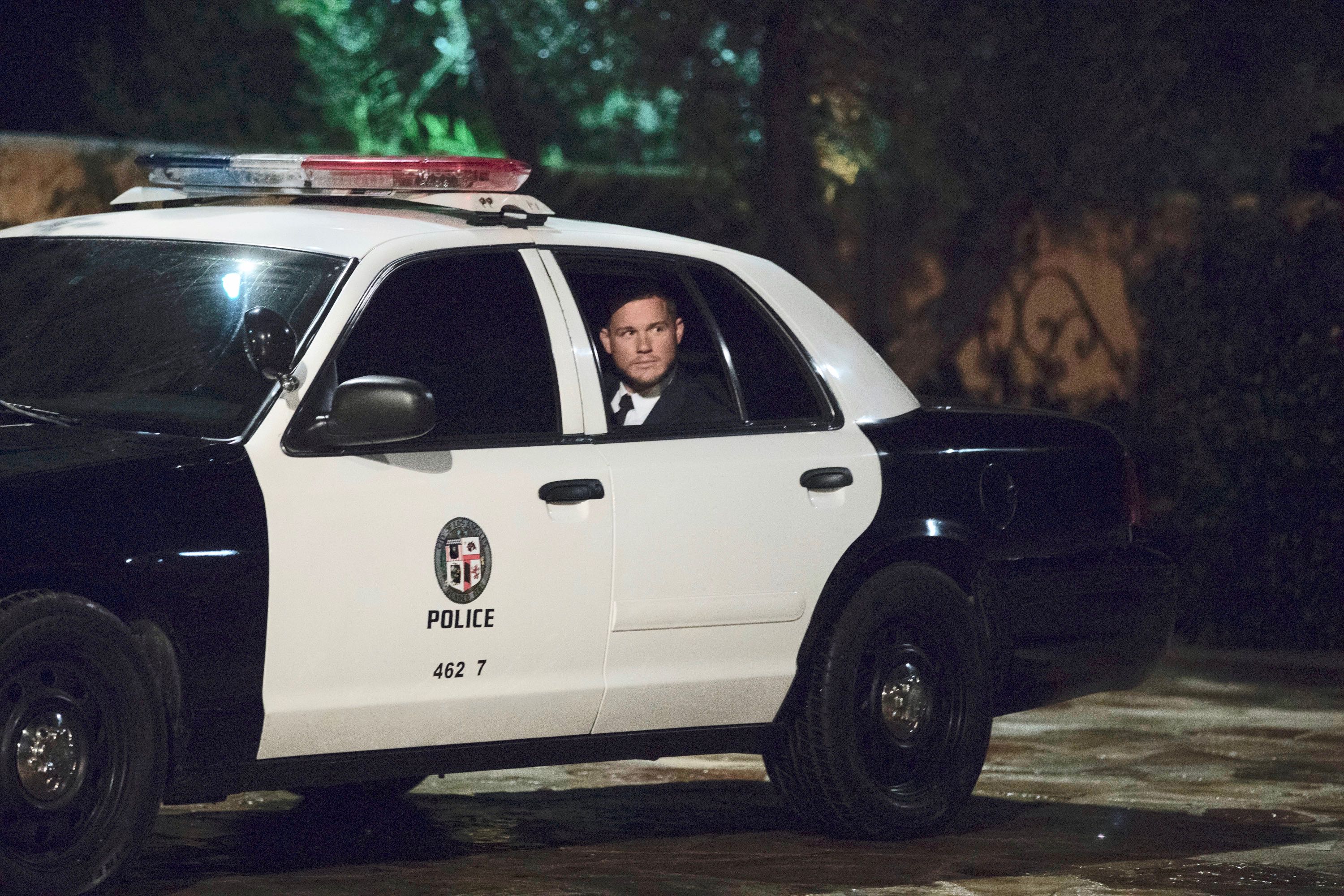 AS FEATURED ON: WEEK 1
LITTLE HILL FLORAL DESIGNS
http://littlehillfloraldesigns.com
CAL SPAS
http://calspas.com
STEAM THEORY BREWING COMPANY
www.steamtheorybrewing.com
VISIT PARK CITY
www.visitparkcity.com
O.P. ROCKWELL
www.oprockwell.com
DIAMOND ENGAGEMENT RINGS PROVIDED BY NEIL LANE
www.neillanejewelry.com
NEIL LANE, INC. 708 N. LA CIENEGA BLVD. LA, CA 90069
DAZZLING DONUTS
http://dazzlingdonuts.com
WIFE OF THE PARTY
www.wifeoftheparty.com
GEORGETOWN CUPCAKE
http://georgetowncupcake.com
MILK BAR STORE
http://milkbarstore.com
WE BEE POPPIN
www.webeepoppin.com
WESTLAKE VILLAGE INN
www.westlakevillageinn.com
Don't miss a second of The Bachelor Season 23 and Colton's journey to find his soulmate MONDAYS 8|7c on ABC!