Behind the Scenes of "The Bachelor" 2023: The Finale
This week Bachelor Zach Shallcross' journey to find love culminated in Krabi, Thailand, where he had the opportunity to have last dates with Kaity and Gabi and introduce the final two ladies to his family. On Gabi's final date, she impressed Zach with her expert horseback riding skills while exploring an exotic jungle. Then Kaity and Zach took the relationship to new heights on their date hiking in a national park. The beautiful location was the perfect place for Zach to spend time with his family and possibly make the biggest decision of his life. Watch "The Bachelor" season 27, episode 11 online now, and read on for some of the sights and sounds from the episode!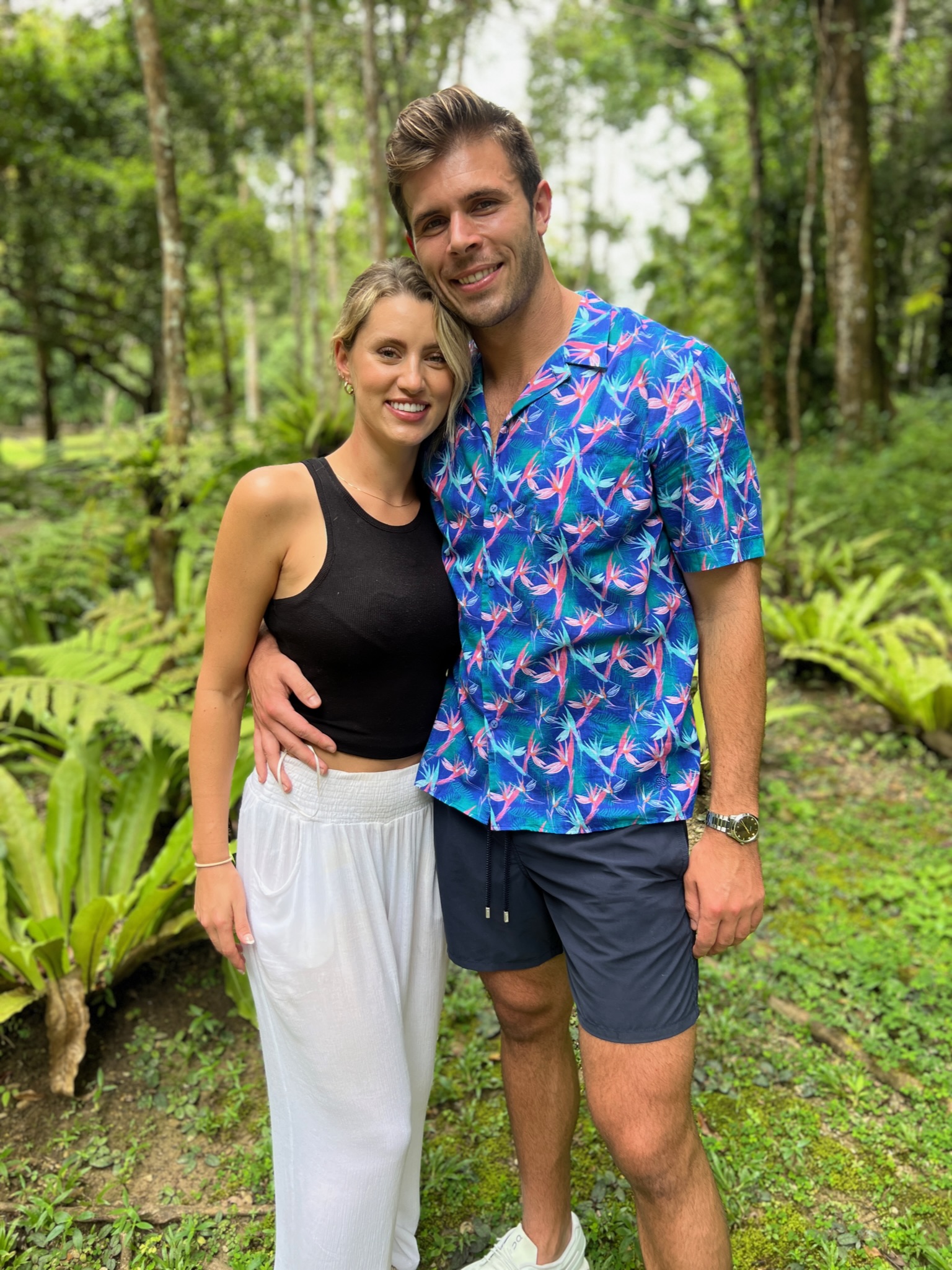 Above: Kaity and Zach on their last date in Krabi, Thailand
As Featured On: "The Bachelor" Week 11
TOURISM AUTHORITY OF THAILAND
SOFITEL KRABI PHOKEETHRA RESORT & GOLF RESORT
www.sofitelkrabiphokeethra.com
DIAMOND ENGAGEMENT RING PROVIDED BY NEIL LANE COUTURE
www.neillanecouture.com
NEIL LANE, INC. 708 N LA CIENEGA BLVD. LOS ANGELES, CA 90069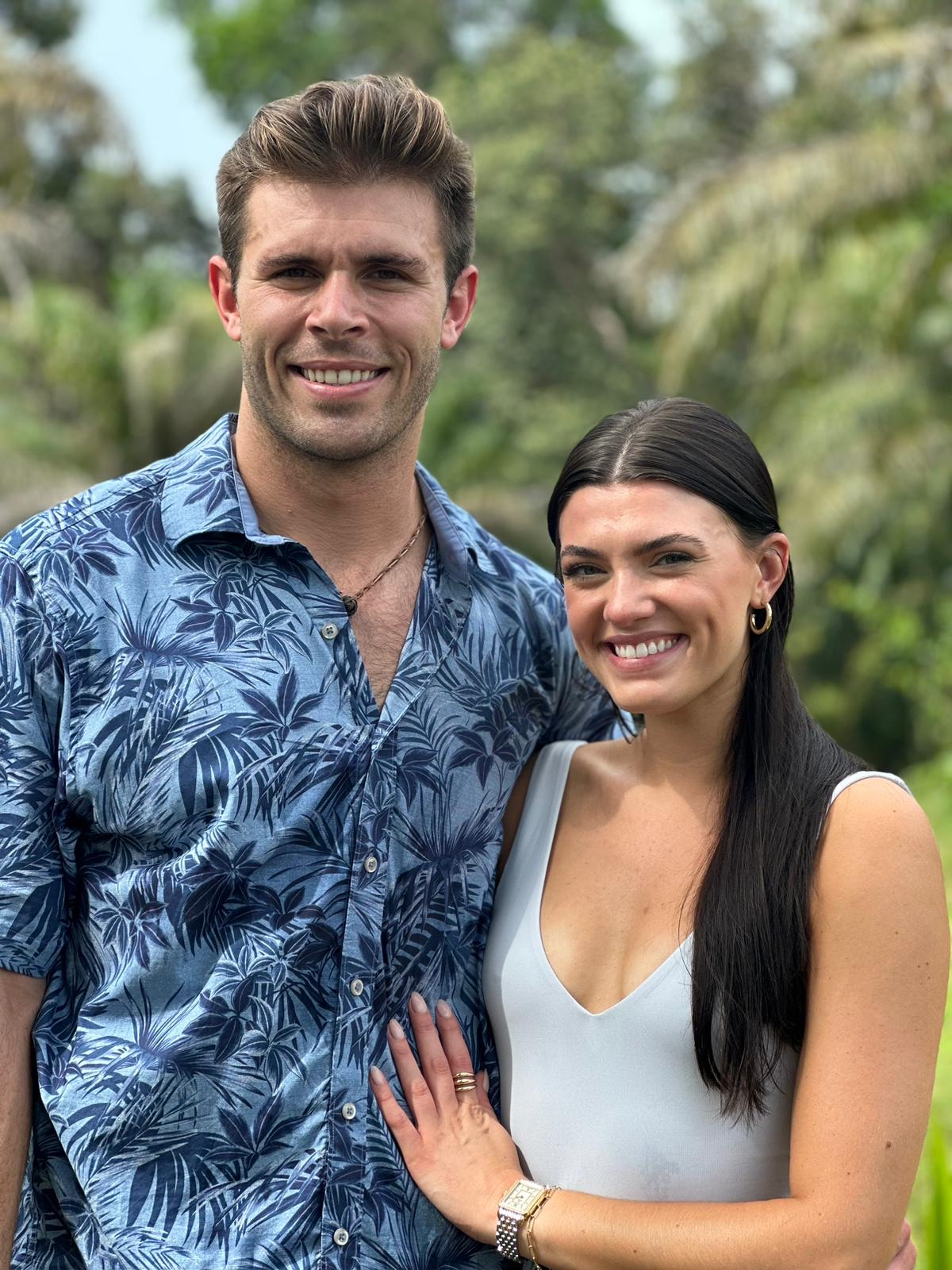 Above: Gabi and Zach on their last date in Krabi, Thailand
Don't miss a second of "The Bachelor" Season 27 and Zach's journey to find his soulmate MONDAYS 8/7c on ABC!