Behind the Scenes of The Bachelorette 2018: Week 6
The drama continues in Week 6, when Becca and the men head to historic Richmond, Virginia. The week included two romantic one-on-one dates with Jason and Leo, respectively, and a group date where Chris and Lincoln couldn't resist attacking one another, again, during what was supposed to be a good-spirited "Beccalection 2018" debate! Read the full Week 6 recap and check out a list of what was featured on The Bachelorette 2018 Week 6 below.
AS FEATURED ON: WEEK 6
VIRGINIA IS FOR LOVERS
www.virginia.org
QUIRK HOTEL
www.quirkhotel.com
GRADUATE RICHMOND
www.graduaterichmond.com
ST. JOHN'S CHURCH
www.historicstjohnschurch.org
THE EDGAR ALLAN POE MUSEUM
www.poemuseum.org
MAIN STREET STATION
www.mainstreetstationrichmond.com
THE WOMAN'S CLUB AT THE HISTORIC BOLLING HAXALL HOUSE
www.twcrichmond.org
DOMINION AVIATION
www.dominionaviation.com
MERROIR TASTING ROOM
www.merroirtastingroom.com
DOMINION ENERGY THEATRE
www.dominionenergycenter.com
MORGAN EVANS
"KISS SOMEBODY"
www.morganevansmusic.com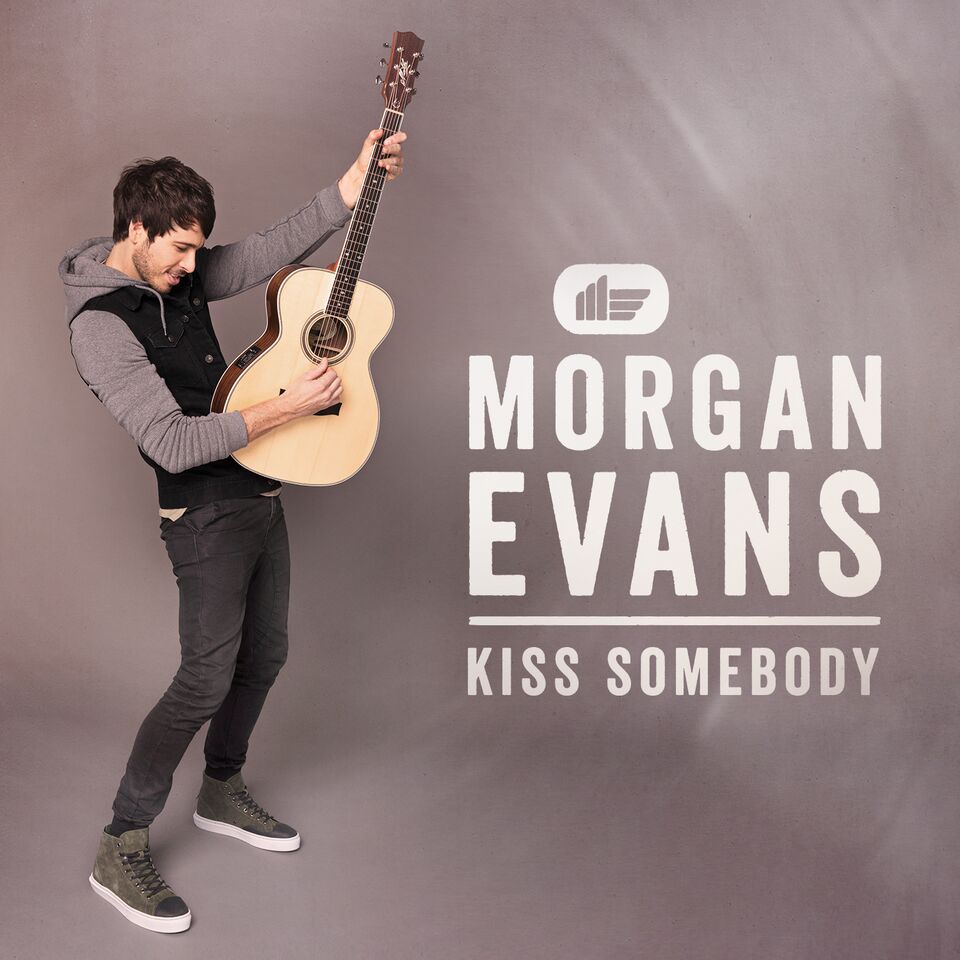 DOVER HALL
www.doverhall.com
RELATED: Watch Season 14 Episodes of The Bachelorette!
BEHIND-THE-SCENES PHOTOS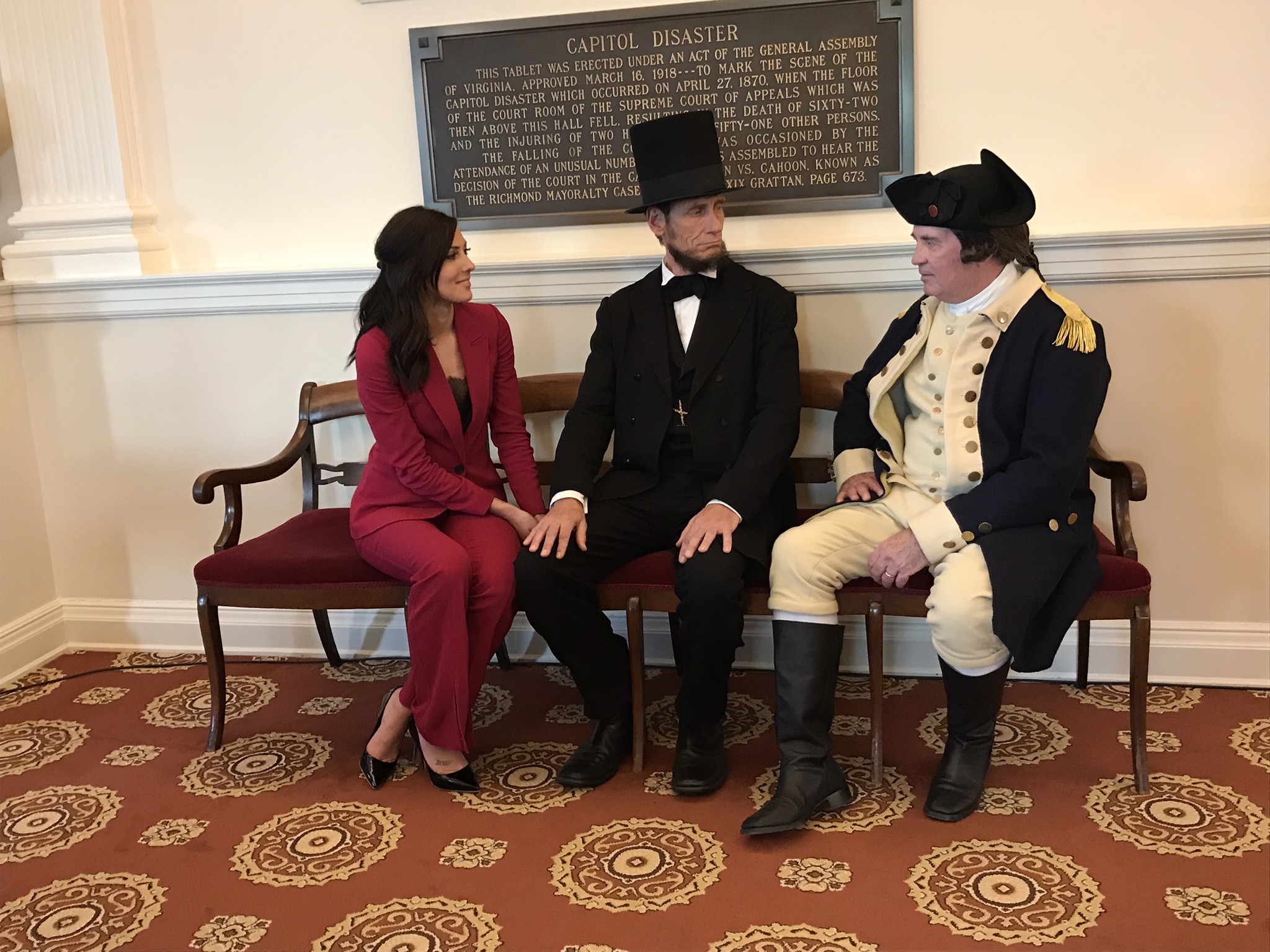 Becca gets advice from two key historical figures!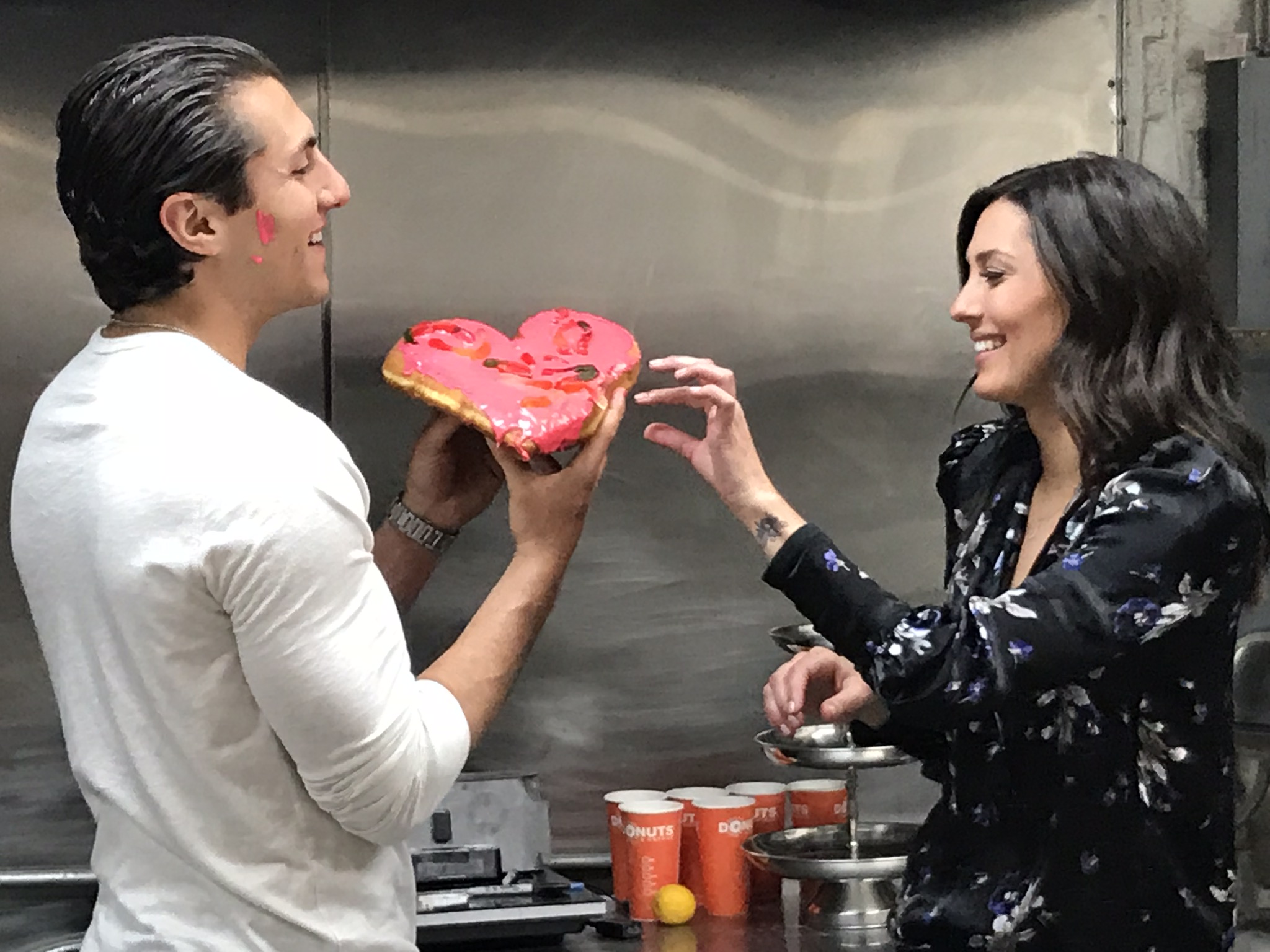 Becca and Jason share a love-ly dessert.
Watch The Bachelorette on ABC Mondays 8|7c for more of Becca's journey to find love.