Behind the Scenes of The Bachelorette 2018: Week 8
In Week 8, Becca visited the hometowns of the remaining bachelors. Read the full Week 8 recap and check out a list of what was featured on The Bachelorette 2018 Week 8 below.
AS FEATURED ON: WEEK 8
BETTY WHO
"IGNORE ME"
www.bettywhomusic.com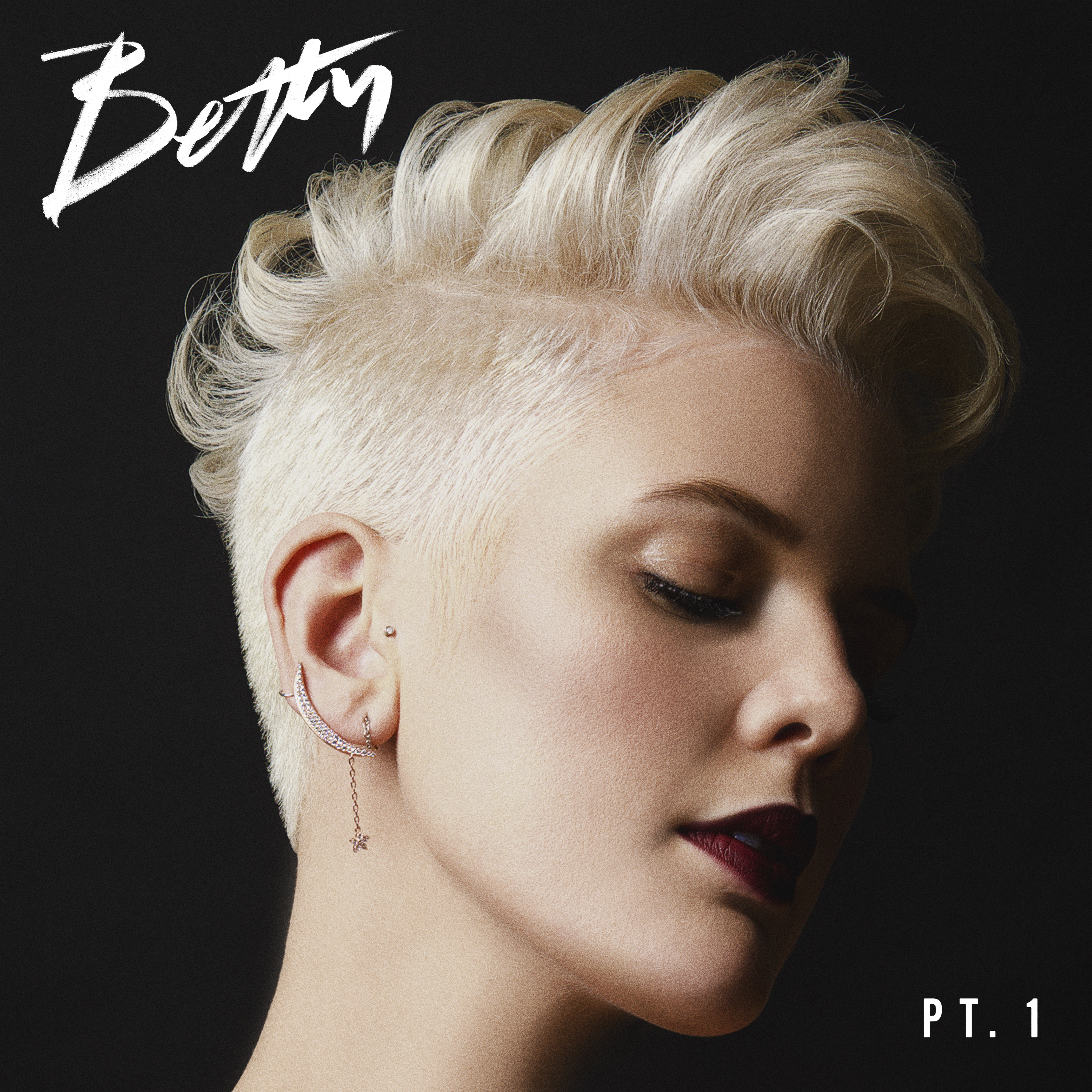 LEVEL FURNISHED LIVING
www.stayinglevel.com
RELATED: Watch Season 14 Episodes of The Bachelorette!
BEHIND-THE-SCENES PHOTOS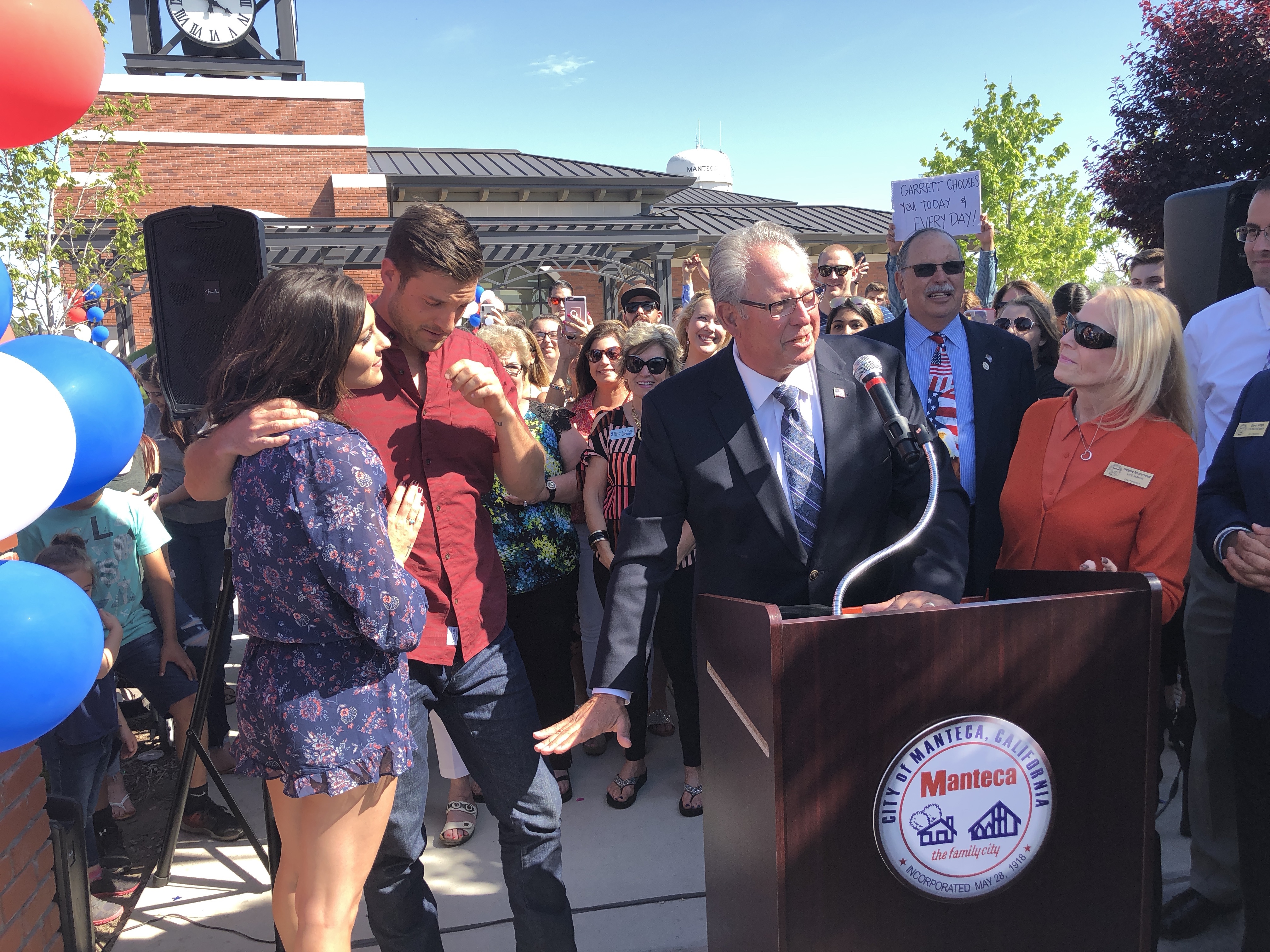 Behind the scenes on Becca's Hometown Date with Garrett in Manteca, CA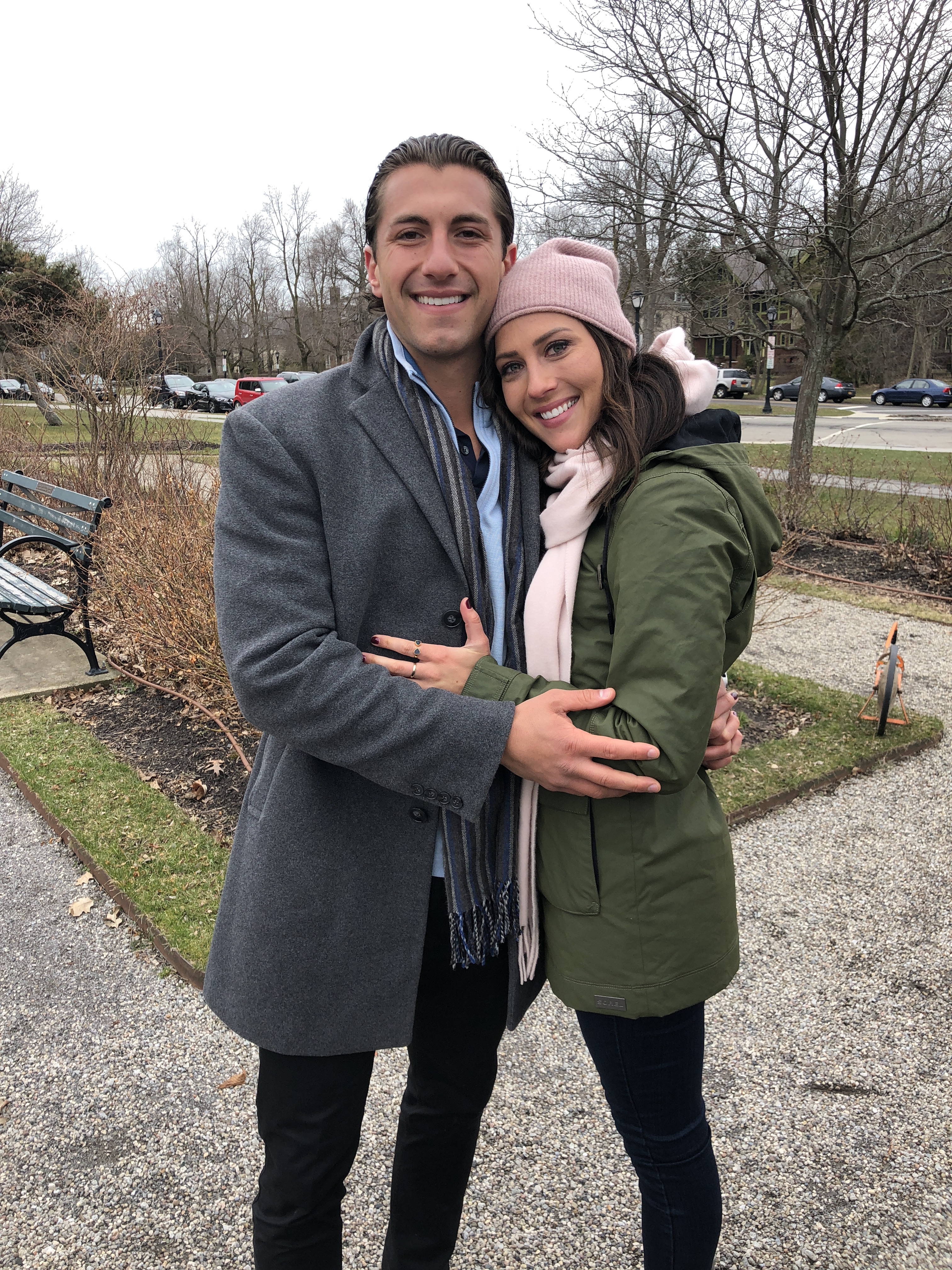 Becca and Jason snuggle up in Buffalo, NY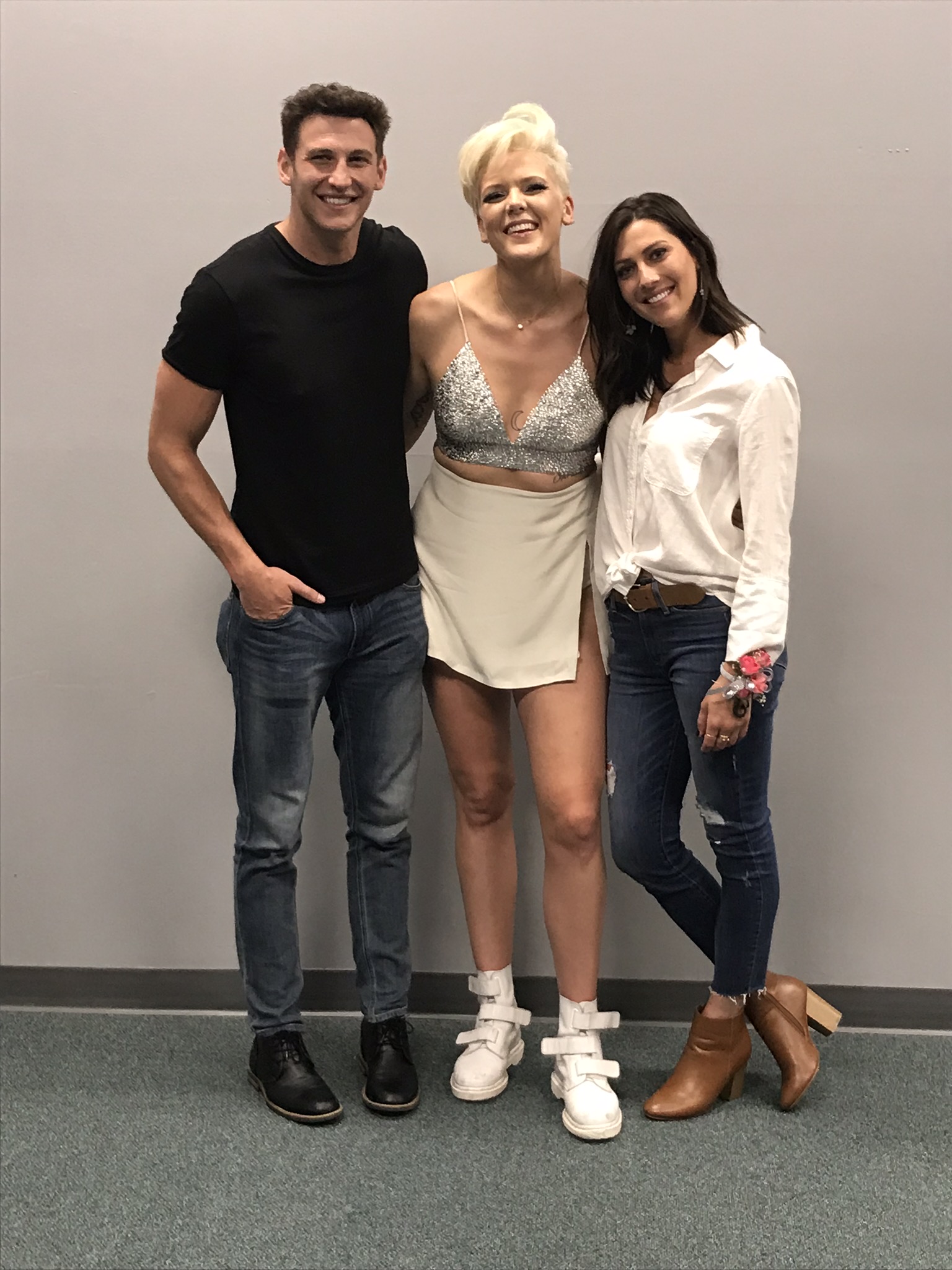 Blake, Betty Who, and Becca share a moment in Bailey, CO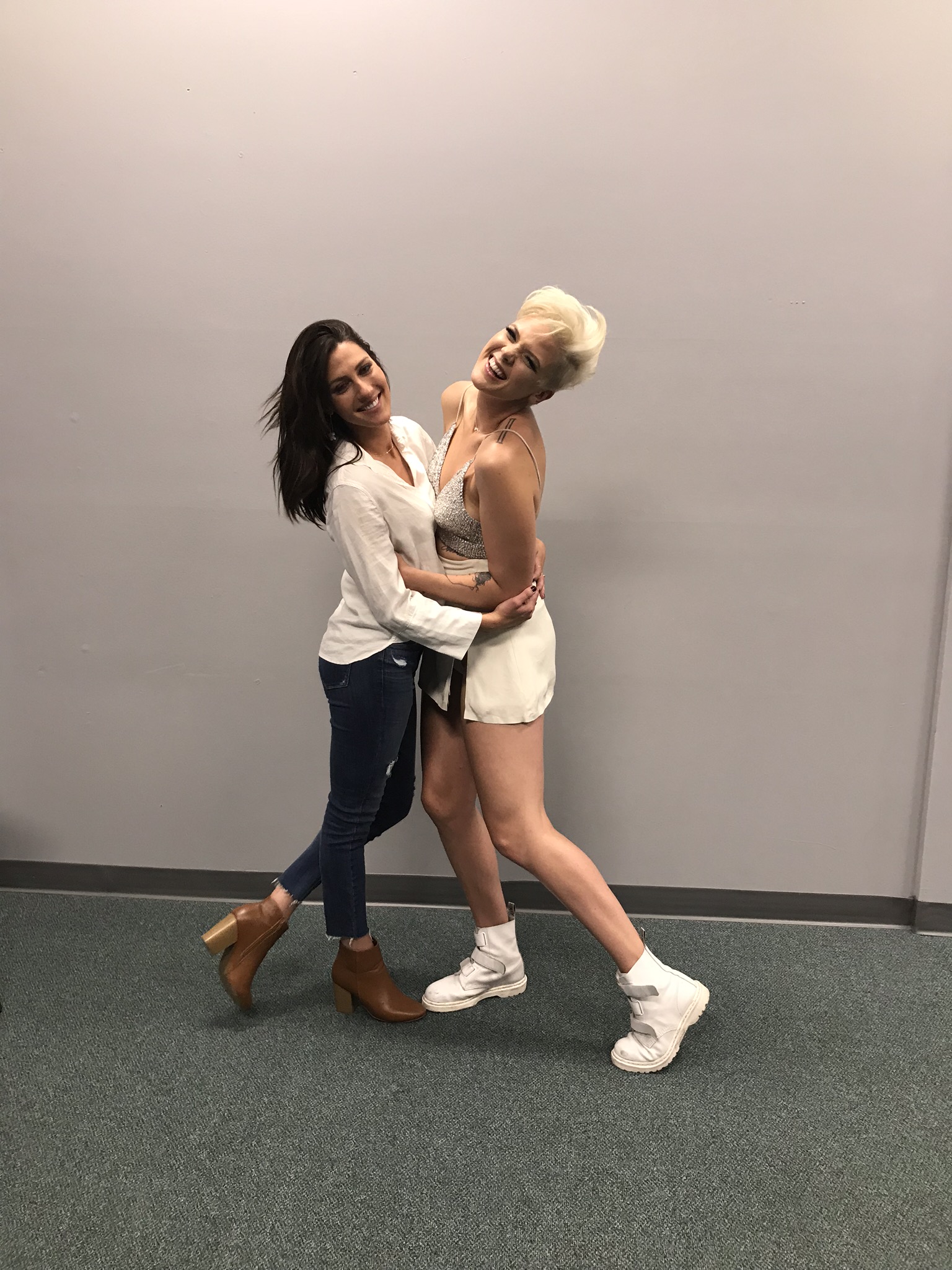 Becca and Betty Who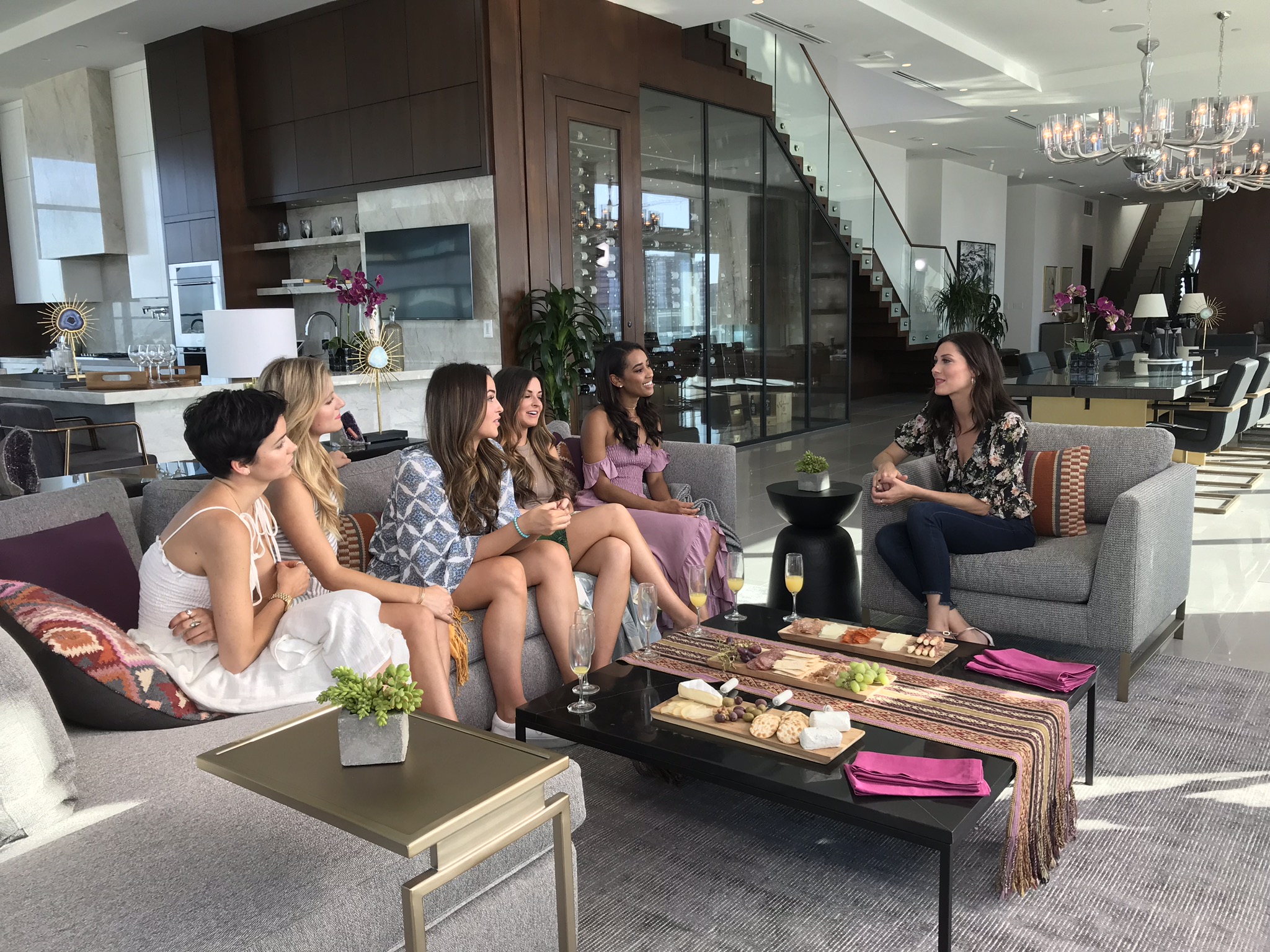 Becca gets some advice from her girls before the Rose Ceremony
Watch The Bachelorette on ABC Mondays 8|7c for more of Becca's journey to find love.