Behind the Scenes of "The Bachelorette" 2023: Week 2
Season 20 of "The Bachelorette" continues as new Bachelorette Charity Lawson has narrowed the 25 men hoping to win her love down to 19, with groups dates and one-on-ones starting this week. Charity and one lucky man kick things off with a tour of Tinseltown, featuring a stop at the iconic Hollywood sign and a performance from Lauren Alaina. Then, the 4th annual "dodge bowl" competition begins, commentated by Jesse Palmer and guest Liz Habib, with coveted time rewarded to the winning team at the afterparty. Later, with the help of former Bachelorettes Rachel Recchia and Gabby Windey, Charity's dates are given a chance to help her break a Bachelor Nation record. Watch "The Bachelorette" season 20, episode 2 to catch up now.
As Featured On: "The Bachelorette" 2023, Week 2
HOLLYWOOD SIGN
www.hollywoodsign.org
THE BEVERLY HILTON
www.beverlyhilton.com
LAUREN ALAINA
laurenalainaofficial.com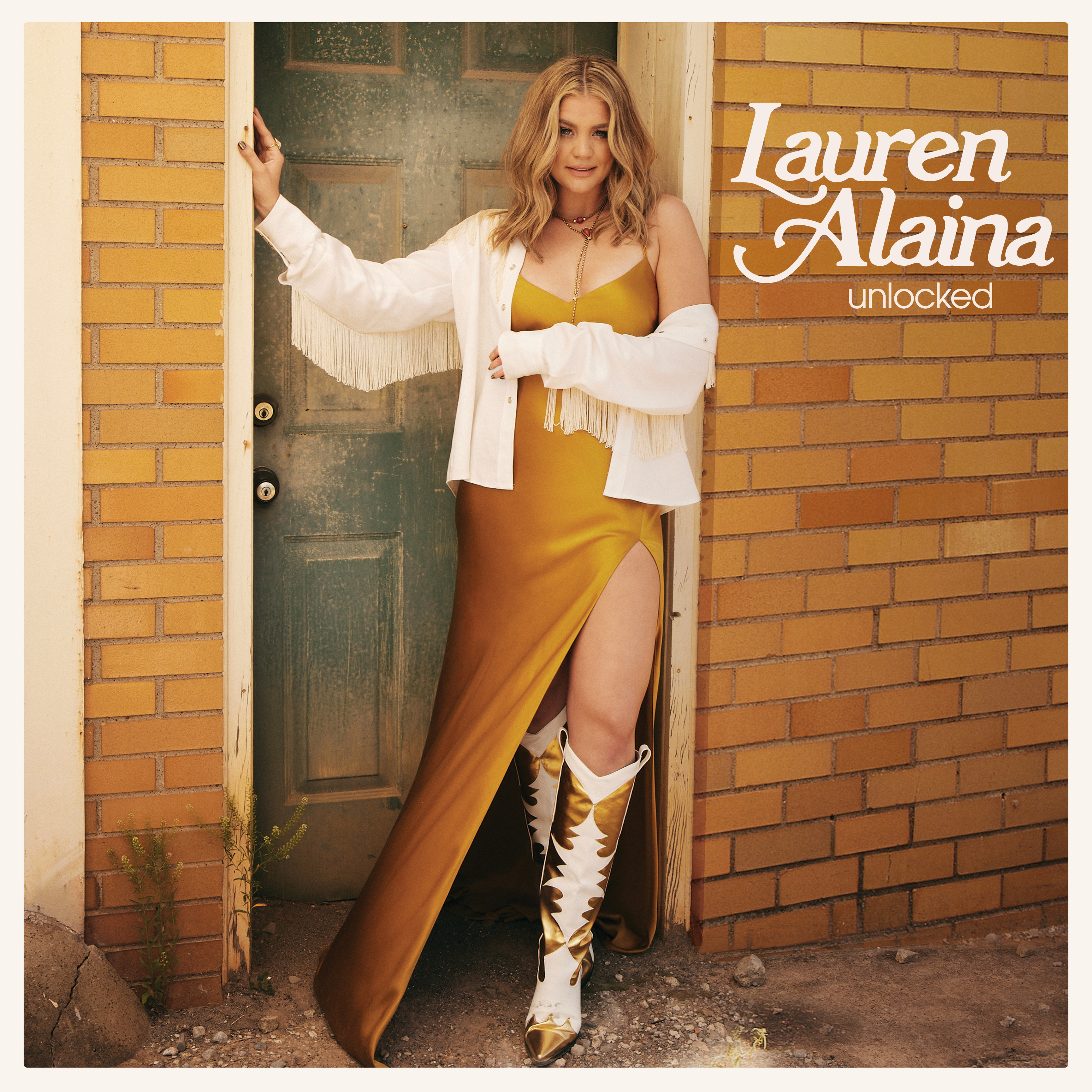 More behind the scenes!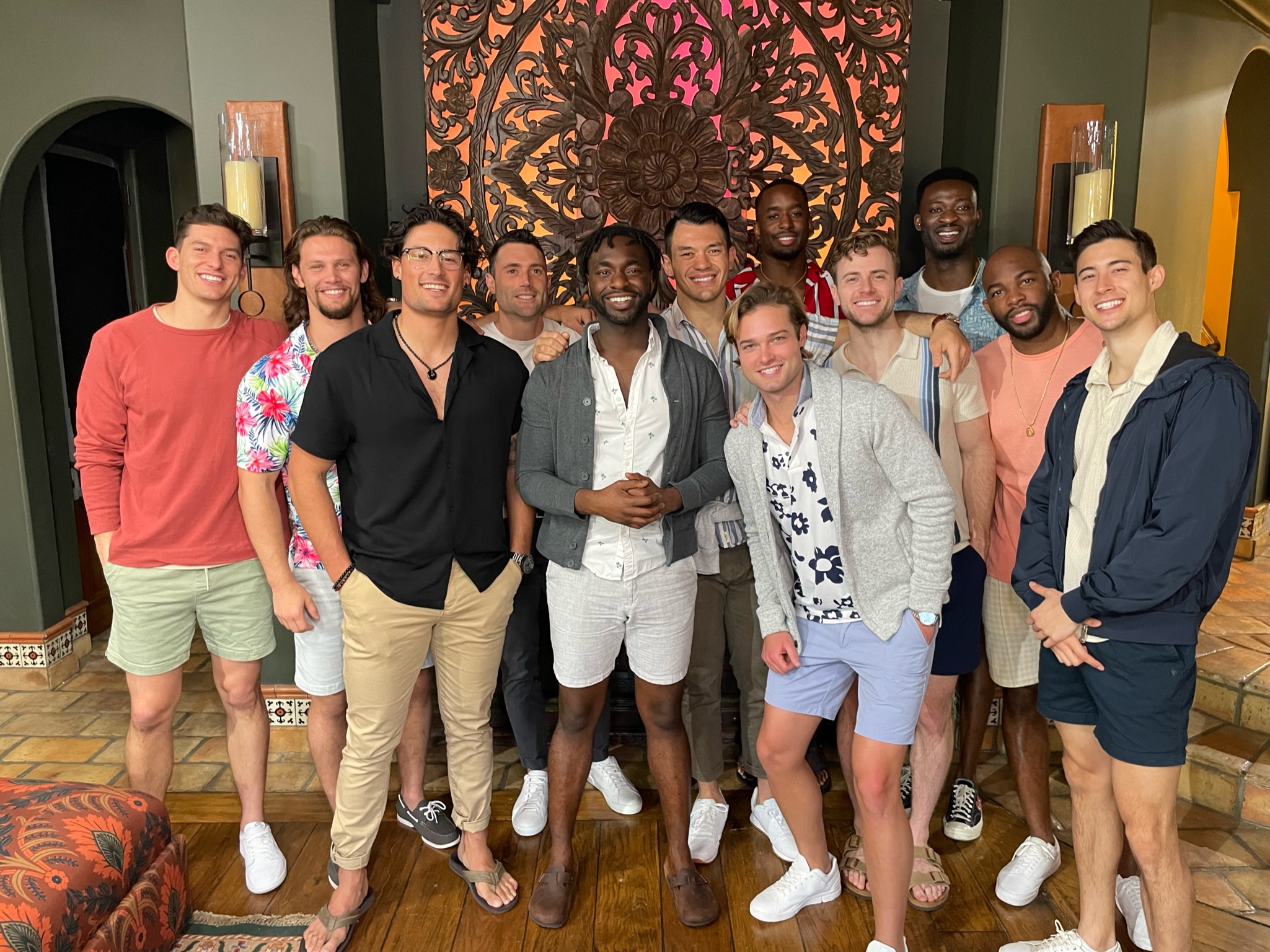 Above: The guys prepare for the first group date of the season
Above: Aaron S., Michael, and James cook dinner for the house
Watch "The Bachelorette" MONDAYS 9/8c on ABC! Stream on Hulu.