Behind the Scenes of "The Bachelorette" 2023: Week 4
This week, Bachelorette Charity Lawson and her remaining 10 men to venture out to Stevenson, Washington, for a week full of scenic dates. First up, Charity and one special man take their love to new heights by facing their greatest fears. The next day, survival skills are put to the test on a group date led by the Skamania Scouts. Then, Charity and her second one-on-one date head to Mount Hood to participate in a local fruit festival. Later, an unexpected guest surprises Charity at the cocktail party and drama erupts as crucial time is taken away from the group. Watch "The Bachelorette" season 20, episode 4 to catch up now.
The Bachelorette 2023 Travel Guide: Skamania, WA
SKAMANIA LODGE
skamania.com
SNORKEL HOT TUBS
snorkel.com
THE FRUIT COMPANY
thefruitcompany.com
More behind the scenes!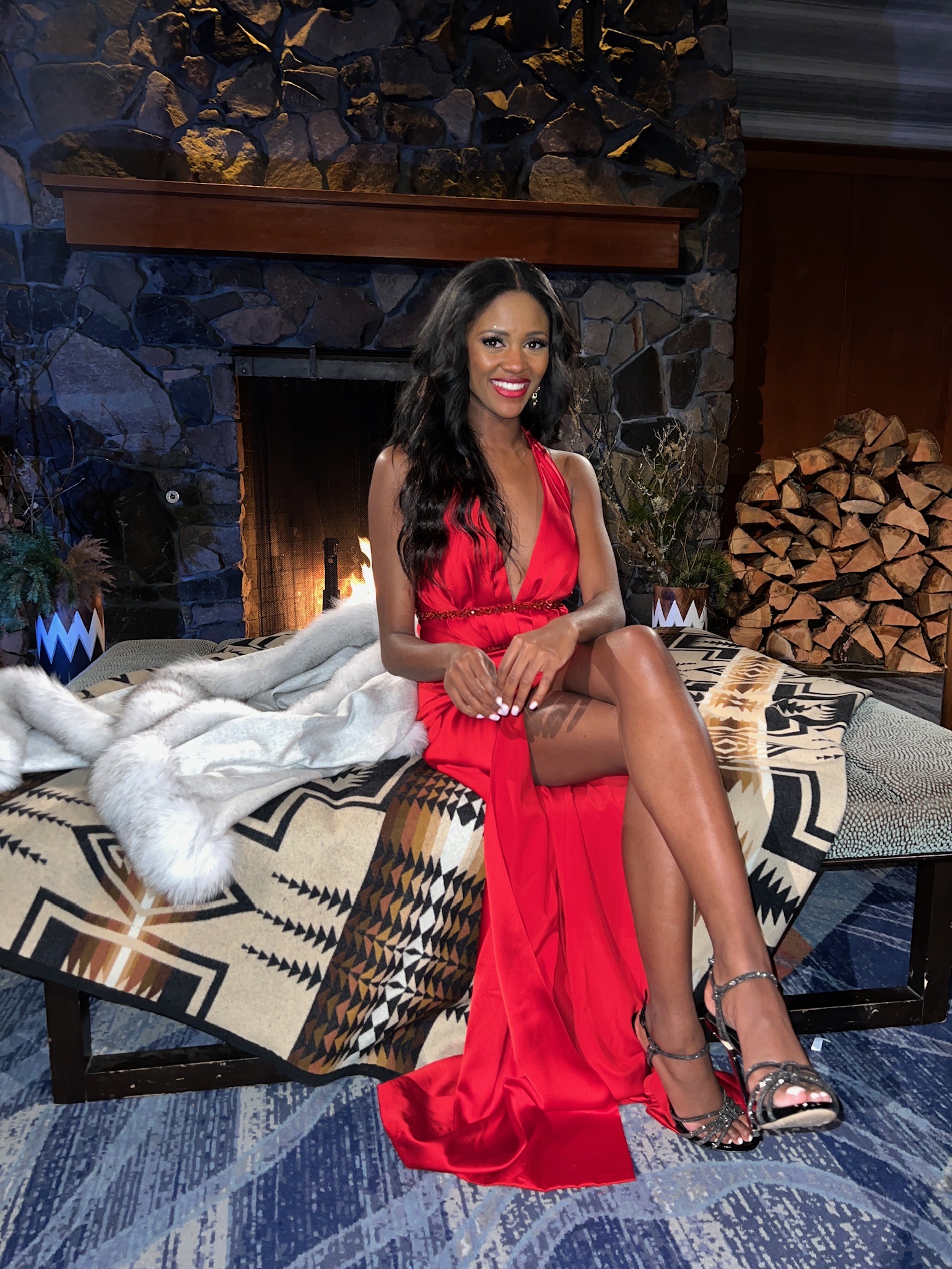 Above: Charity looking stunning (as always)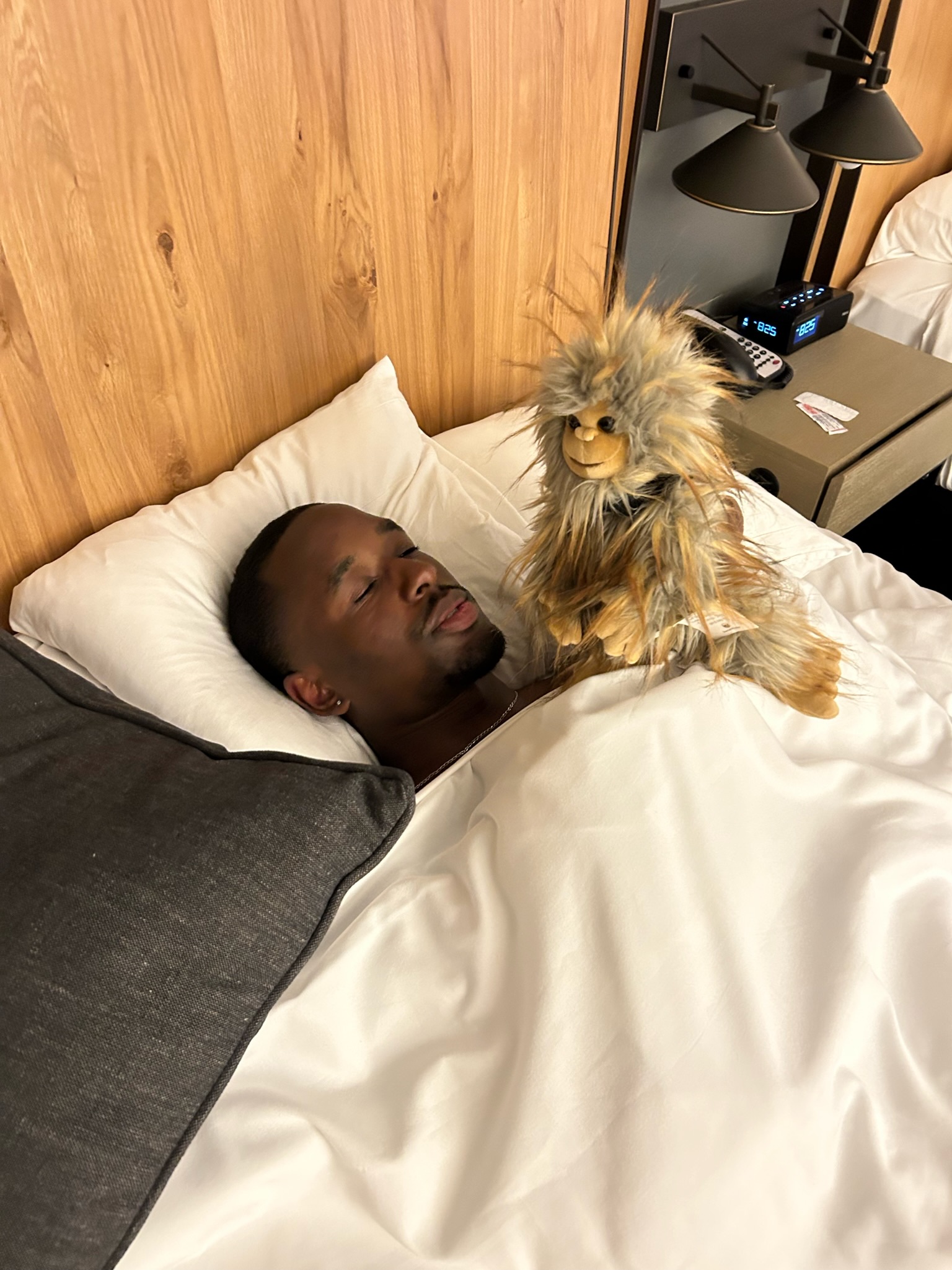 Above: Xavier catches some Zs under the watchful eye of an observer
Watch "The Bachelorette" MONDAYS 8/7c on ABC! Stream on Hulu.