Behind the Scenes of "The Bachelorette" Fall 2021: Week 4
Bachelorette Michelle Young is really getting to know her remaining men now, and when everyone starts getting in their feelings, "The Bachelorette" starts turning it up a notch. Michelle is putting her foot on the gas, starting off this week with an adrenaline-pumping joyride at the BMW Performance Center alongside one lucky guy. Later, the largest group of men this season assemble for a slumber party date of epic proportions hosted by WWE Superstars The Bella Twins. But while it's all fun and games for the guys, their focus seems to be on anything but Michelle, leaving her feeling unseen in a way that feels all too familiar to her past and compels her to share her truth with the group. Watch "The Bachelorette" season 18, episode 4 to catch up now.
VIDEO: Andy Grammer's full performance of "Lease on Life" on "The Bachelorette" 2021
As Featured On: "The Bachelorette" Fall 2021, Week 4
RENAISSANCE ESMERALDA RESORT & SPA INDIAN WELLS
www.renesmeralda.com
The Bear Factory
www.thebearfactory.com
www.gianteddy.com
ANDY GRAMMER
www.andygrammer.com
"LEASE ON LIFE"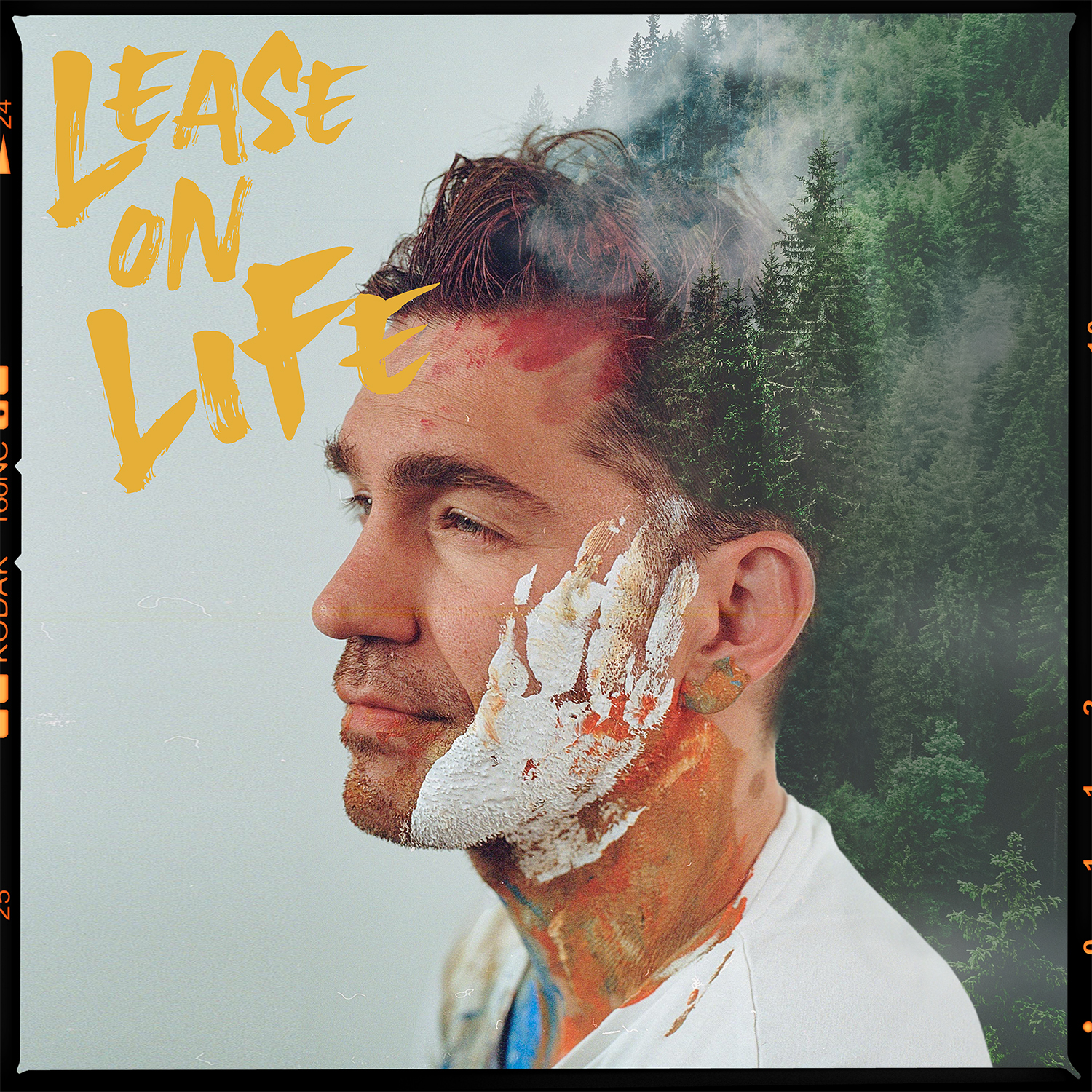 Watch "The Bachelorette" TUESDAYS 8/7c on ABC! Stream on Hulu.