Behind the Scenes of "The Bachelorette" 2022: Week 2
Bachelorettes Rachel Recchia and Gabby Windey are fully engaged in their journeys to find love amongst the men in the house as Season 19 of "The Bachelorette" rolls on. In Week 2, the ladies dare the men to compete in a swimsuit pageant in order to earn one of six spots at the group date after-party. The next morning, Rachel takes off for her first one-on-one with a once-in-a-lifetime Zero-G Experience, followed by a surprise musical performance by Ashley Cooke and Brett Young. Then, after a helicopter ride above Los Angeles and a steamy hot tub session, Gabby begins to let her walls down during her own one-on-one. Watch "The Bachelorette" season 19 premiere to catch up now.
As Featured On: "The Bachelorette" 2022, Week 2
ZERO GRAVITY CORPORATION
www.GoZeroG.com
ASHLEY COOKE
www.ashleycooke.com
"NEVER TILL NOW"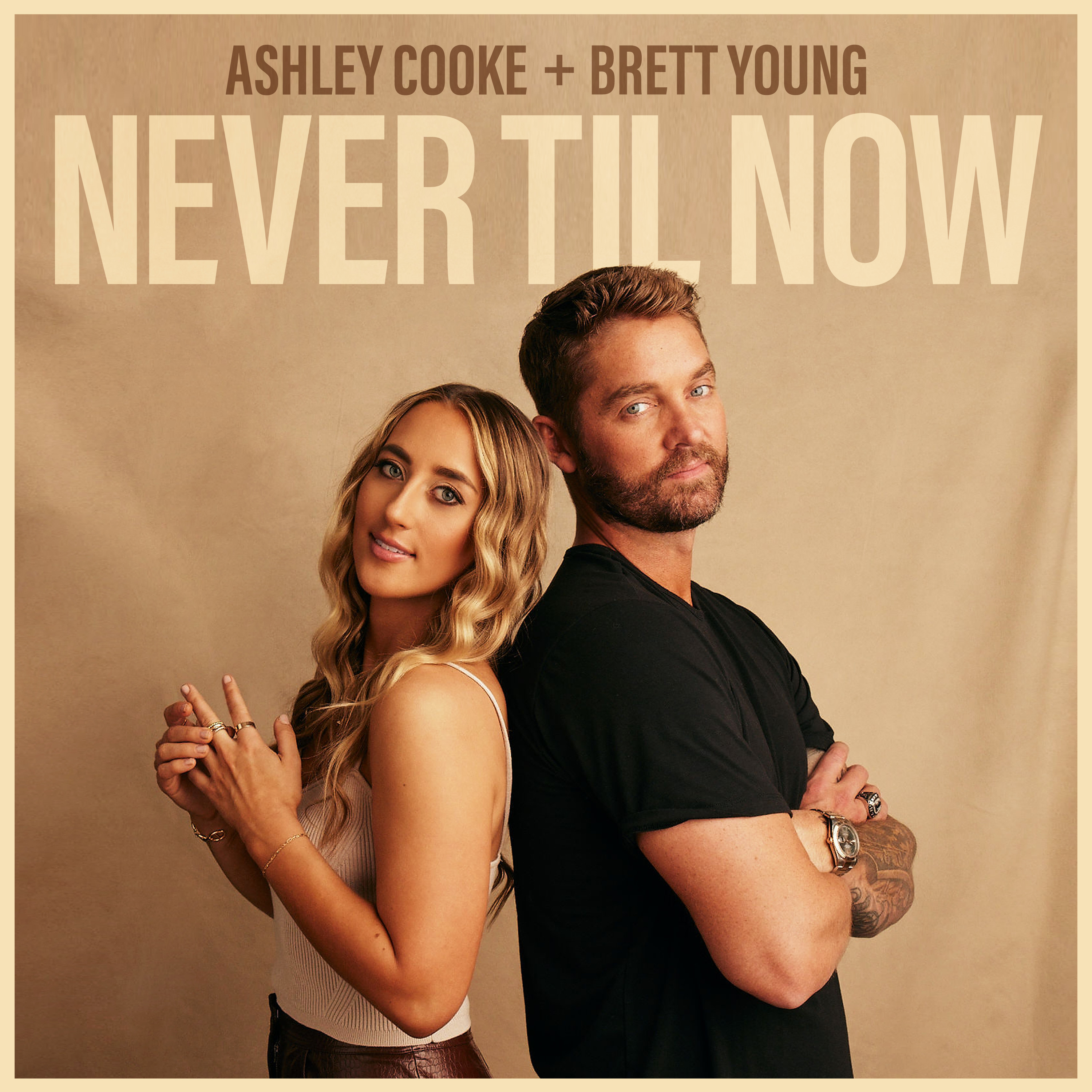 SNORKEL HOT TUBS
www.snorkel.com
UNION STATION LOS ANGELES
https://unionstationla.com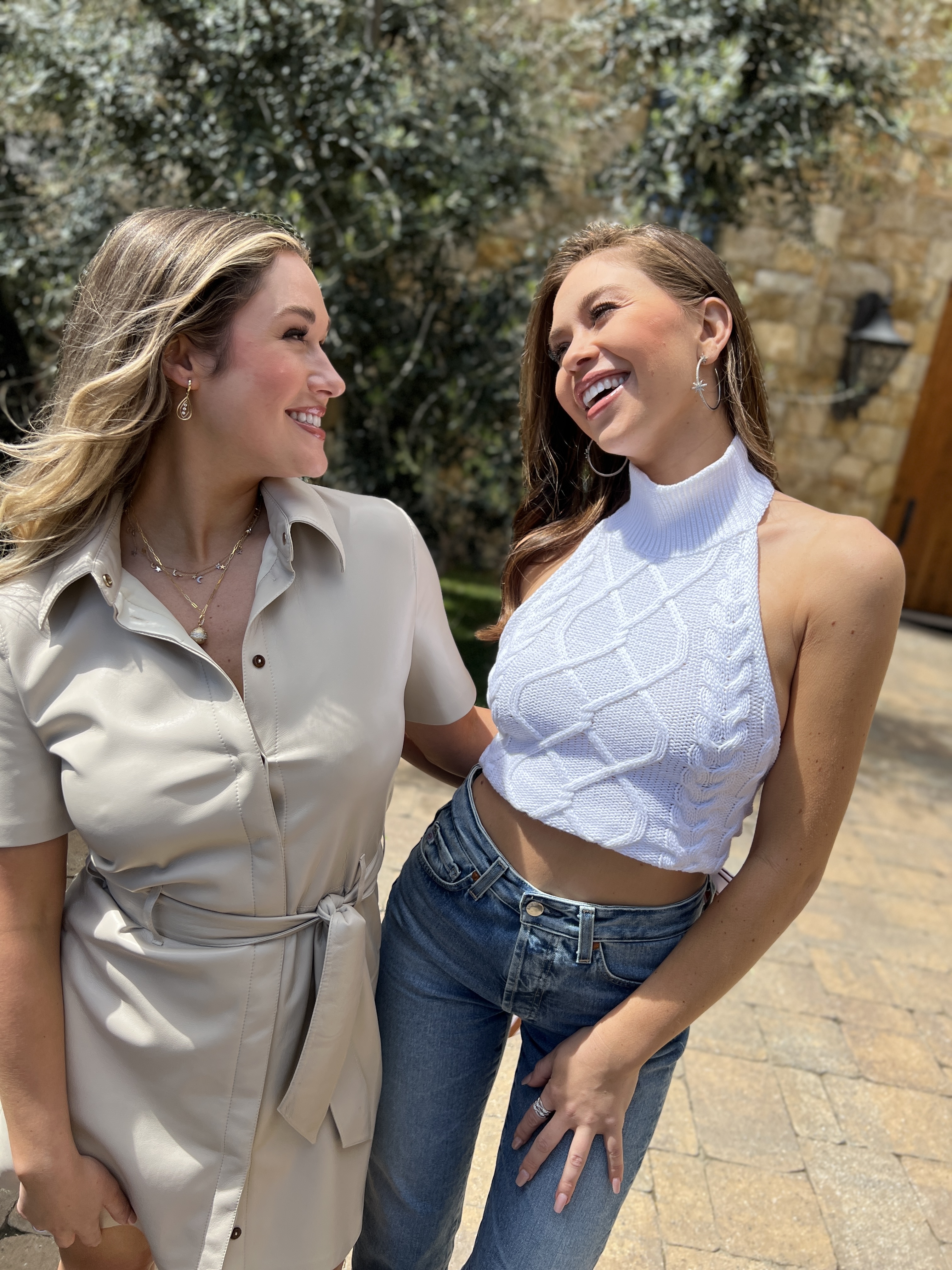 Above: Bachelorette Rachel Recchia and Bachelorette Gabby Windey
Watch "The Bachelorette" MONDAYS 8/7c on ABC! Stream on Hulu.