Amy Schumer on The Bachelorette
Kaitlyn Bristowe is definitely one of the funniest Bachelorettes in the history of the show. So having a stand-up comedy date is obviously a good fit for her. Amy Schumer is one of the funniest comedians working today, and she's a huge fan of The Bachelor Franchise, so it just plain makes sense to pair the two together -- which is exactly what happened in episode "Week 2" of the show.
Amy Schumer greets Kaitlyn Bristowe at the comedy club before the guys arrive
RELATED: Meet the Bachelorette Contestants for 2015 »

Amy called Kaitlyn her "favorite person" who has ever been on the show, and the two chatted about how crazy it would be if she had married Chris Soules on The Bachelor. Amy cracked Kaitlyn up when she asked how angry Kaitlyn would be if she made out with a couple of the guys.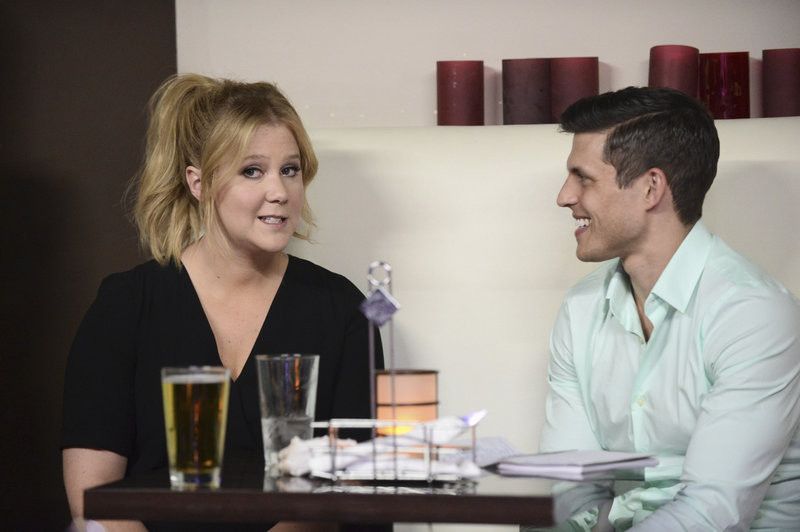 Amy Schumer coaches Chris "Cupcake" on his routine
A few of Amy's comedian friends -- Bridget Everett, Nikki Glaser, and Rachel Feinstein -- helped Amy in coaching the guys on their jokes.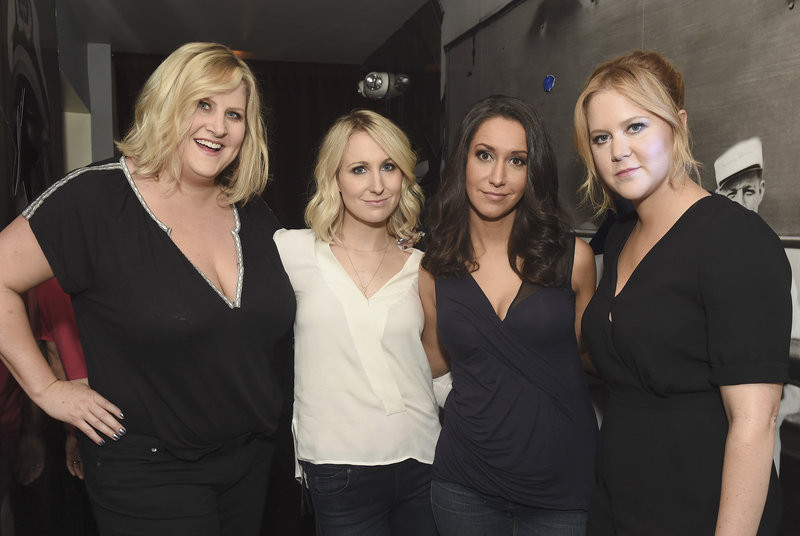 138927_8007|138927_8007||3000|2010|0
Bridget Everett, Nikki Glaser, Rachel Feinstein, and Amy Schumer taking a break from comedy coaching
Some of the guys had a good of where they wanted to go with their routines, and some didn't. Some of them took to the coaching, and some didn't - like JJ, who inspired Amy to call him "a turd." Watch their session together in the clip below:
Amy tried her best to get away from JJ, and at one point, just did exactly that, and ditched him altogether:
Watch The Bachelorette, Mondays 8|7c on ABC.