Ashley Cooke and Brett Young Perform "Never Til Now" on "The Bachelorette" 2022
Raised between the coasts of California and Florida, Ashley Cooke is an up-and-coming country artist who is bringing authentic and honest storytelling to her music. The singer/songwriter developed her love of country music as Rascal Flatts, Jason Aldean and Florida Georgia Line quickly became the soundtrack of high school. Cooke followed her passion for music to Belmont University where she won the Country Showcase, placing her in an elite class of winners that includes Brad Paisley, Chris Young, Tyler Hubbard of Florida Georgia Line and more.
VIDEO: Ashley Cooke and Brett Young perform "Never Til Now"
In Aug. 2021, Cooke released her debut project Already Drank That Beer, featuring 8 tracks written by Cooke alongside many of Nashville's hottest songwriters. Produced by award-winner Jimmy Robbins, the debut project garnered critical acclaim from Rolling Stone, People, Taste of Country, Sounds Like Nashville, Country Now and more. In April, Cooke enlisted Country megastar Brett Young to feature on standout track "Never Til Now" which Billboard tapped as a "superb vocal blend" proving her "bright future ahead within the country music genre" (CMT).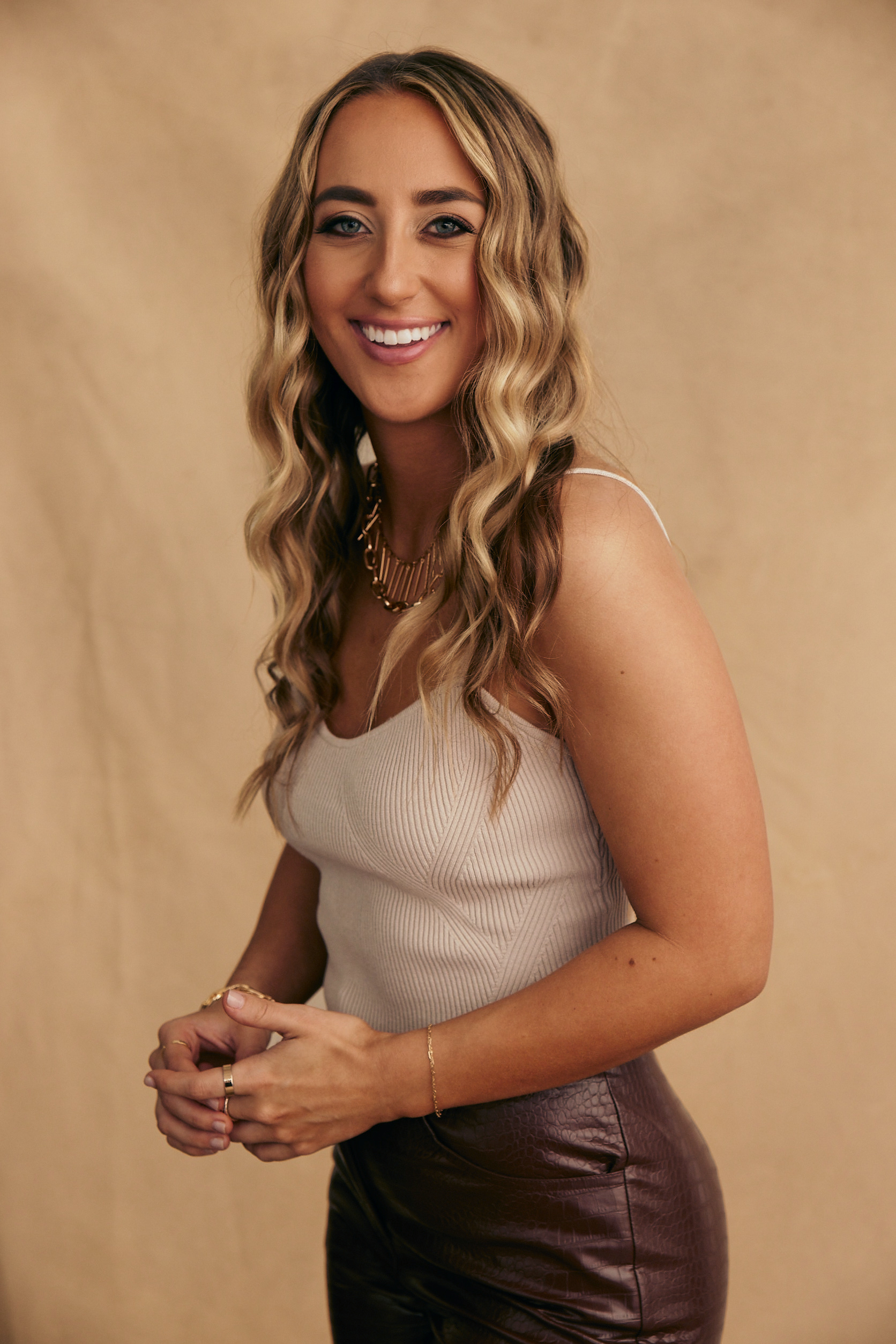 Above: Ashley Cooke (credit: Robby Klein)
Last year, Cooke hit the road on tour with fellow rising acts BRELAND and Spencer Crandall and spent the first half of 2022 touring alongside Cole Swindell, Brett Young and Jordan Davis. Cooke will continue to appear at some of the summer's hottest fairs and festivals as she gears up to release more new music via Big Loud Records / Back Blocks Music before heading out on Swindell's Back Down To The Bar Tour in fall 2022.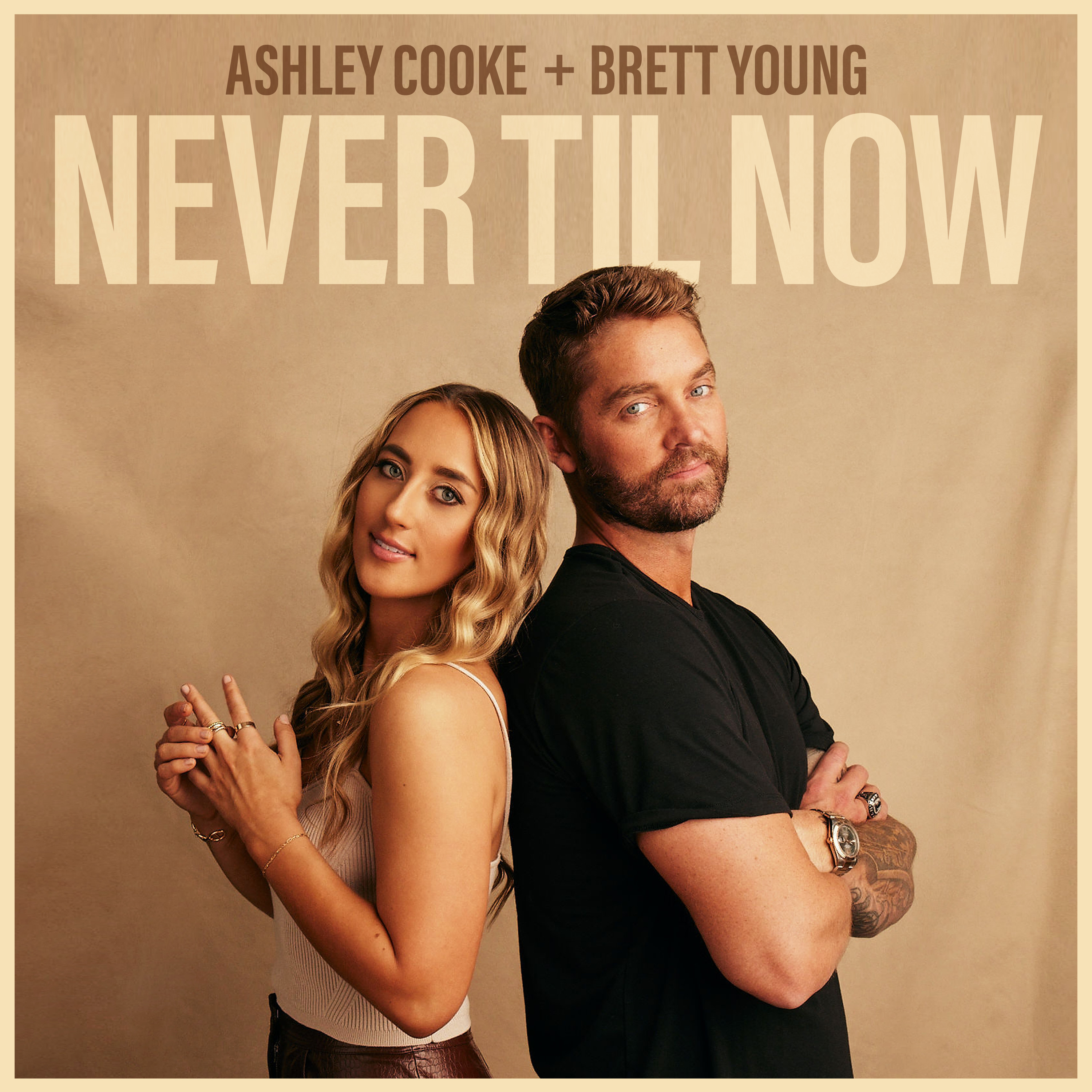 Meanwhile, Brett Young has captured the hearts of fans everywhere through his honest lyrics and West Coast-meets-Southern sound, aptly dubbed "Caliville" style. With an undeniable string of seven No. 1s - "In Case You Didn't Know" (8X PLATINUM), "Mercy" (4X PLATINUM), "Sleep Without You" (PLATINUM) "Like I Loved You" (2X PLATINUM), "Here Tonight" (PLATINUM), "Catch" (PLATINUM) and "Lady" (PLATINUM) - and two albums defined by a transcendent romantic spark, he has cemented his status as Country's master over matters of the heart.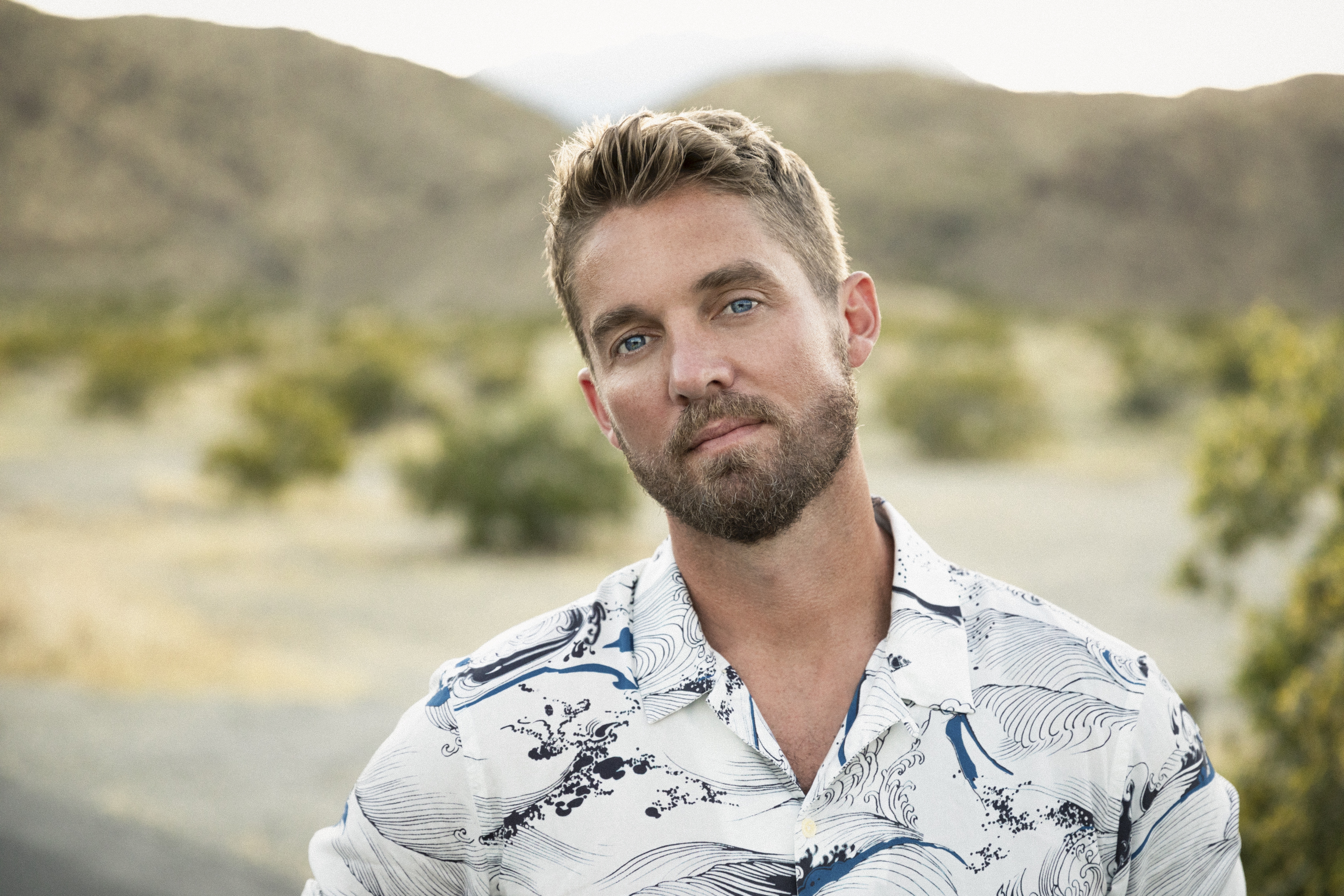 Above: Brett Young (credit: Seth Kupersmith)
The star broadened his emotional scope on WEEKENDS LOOK A LITTLE DIFFERENT THESE DAYS, out now along with an acoustic version via BMLG Records. The project features his current single "You Didn't" and "Lady," whose lyrics inspired Young's debut children's book LOVE YOU, LITTLE LADY, published by Tommy Nelson (an imprint of HarperCollins). Young previously debuted atop the Billboard Country Albums chart with his GOLD-certified TICKET TO L.A. while his PLATINUM self-titled debut dominated the Top 20 on the Country Albums chart for 37 weeks, all contributing to over 5.5 billion global streams.
Young was named ASCAP's 2018 Country Songwriter-Artist of the Year for his "melodic craftsmanship" (Billboard) and has also garnered nominations from ACM, Billboard, Teen Choice, CMT and CMA Awards as he continues to rack up nonstop hits as "one of country's most consistent radio stars" (Rolling Stone). Alongside Shay Mooney and Bear Rinehart, Young also penned "Long Way Home (From The Motion Picture 'Father Stu')," a new song featured in the Sony Pictures film starring Academy Award Nominee® Mark Wahlberg. For tour dates and more, visit BrettYoungMusic.com.