The Bachelorette 2018 Cast: Meet the Men
Becca Kufrin recently found herself at the center of one of the most gut-wrenching Bachelor breakups of all time. The Minnesota girl next door is ready for a second shot at love and now it's time to meet The Bachelorette 2018 cast, a.k.a. the lucky men vying for her heart! The suitors of Season 14 include a fashion aficionado whose over-the-top confidence led him to the competitive world of male modeling, a former professional football-player-turned-philanthropist who has a secret that could end his chances of getting the final rose and a dashing gent who pulled out all the stops when he first met the Bachelorette. Will one of them be the next Bachelorette's future husband? Time will tell. But one thing is certain, Becca is ready to do the damn thing! Meet the bachelors below, watch Becca's bachelors introduce themselves, and don't miss The Bachelorette 2018 premiere MONDAY, MAY 28 8|7c on ABC.
Meet Becca's 28 bachelors:
Alex, 31, Construction Manager, Atlanta, GA
Blake, 28, Sales Rep, Bailey, CO
Chase, 27, Advertising VP, Sanford, FL
Chris, 30, Sales Trainer, Orlando, FL
Christian, 28, Banker, San Diego, CA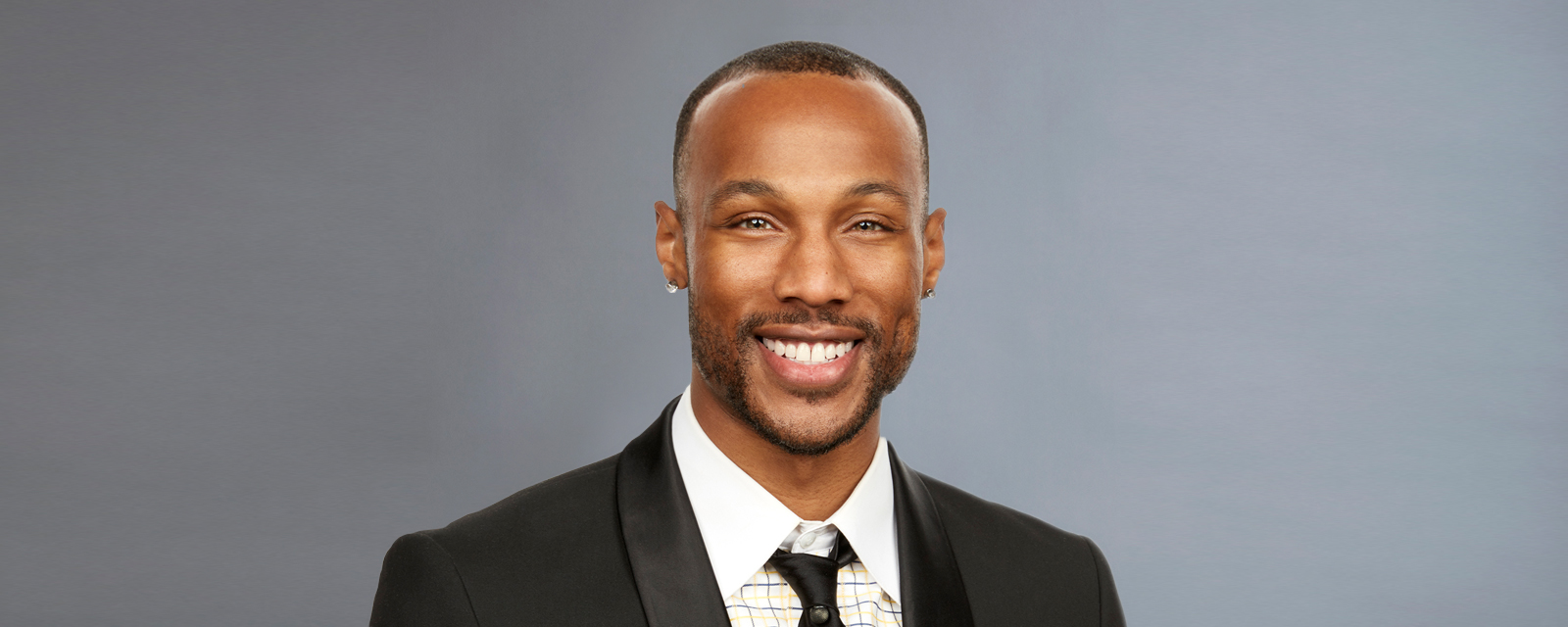 Christon, 31, Former Harlem Globetrotter, Los Angeles, CA
Clay, 30, Pro Football Player, Chicago, IL
Colton, 26, Former Pro Football Player, Denver, CO
Connor, 25, Fitness Coach, St. Petersburg, FL
Darius, 26, Pharmaceutical Sales Rep, Sherman Oaks, CA
David, 25, Venture Capitalist, Denver, CO
Garrett, 29, Medical Sales Rep, Reno, NV
Grant, 27, Electrician, Danville, CA
Jake, 29, Marketing Consultant, Minneapolis, MN
Jason, 29, Sr. Corporate Banker, Buffalo, NY
Jean Blanc, 31, Colognoisseur, Pensacola, FL
Joe, 31, Grocery Store Owner, Chicago, IL
John, 28, Software Engineer, San Francisco, CA
Jordan, 26, Male Model, Crystal River, FL
Kamil, 30, Social Media Participant, Monroe, NY
Leo, 31, Stuntman, Studio City, CA
Lincoln, 26, Account Sales Executive, Los Angeles, CA
Mike, 27, Sports Analyst, Cincinnati, OH
Nick, 27, Attorney, Orlando, FL
Rickey, 27, IT Consultant, San Diego, CA
Ryan, 26, Banjoist, Manhattan Beach, CA
Trent, 28, Realtor, Naples, FL
Wills, 29, Graphic Designer, Los Angeles, CA
When does The Bachelorette 2018 start? Tune in to see Becca hand out the roses as The Bachelorette premieres MONDAY, MAY 28 at 8|7c on ABC.