Meet Some of Hannah B's Potential Suitors on The Bachelorette 2019!
It's official, Bachelor Nation: Hannah Brown is the next Bachelorette! What's not yet official, however, is the set of guys who are going to be vying for Hannah B's heart on The Bachelorette 2019, which will be the historic Season 15 for the show. But we do have an early line on a bunch of guys who might be included in that lineup! We know at least one them (Cameron) will DEFINITELY be there, since Hannah already gave him a rose during the The Bachelor finale 2019. Oh, by the way, meet five of these guys right here:
Hannah B meets her first five bachelors
So without further ado, here are a whole lot of dudes, some of which you may see at the mansion on Night One. All we're giving you is the photos, names, and hometowns, because after all, we have to keep some things a surprise. Check them out: At first glance, who's your favorite? Who looks like a good match for Hannah? Then tune in for the premiere MONDAY MAY 13 8|7c on ABC and see if your picks are there—and if you still feel the same.
RELATED: Watch Colton's season of The Bachelor now and get to know Hannah before the premiere!
Meet the Guys
Matteo V., 25, Atlanta, GA: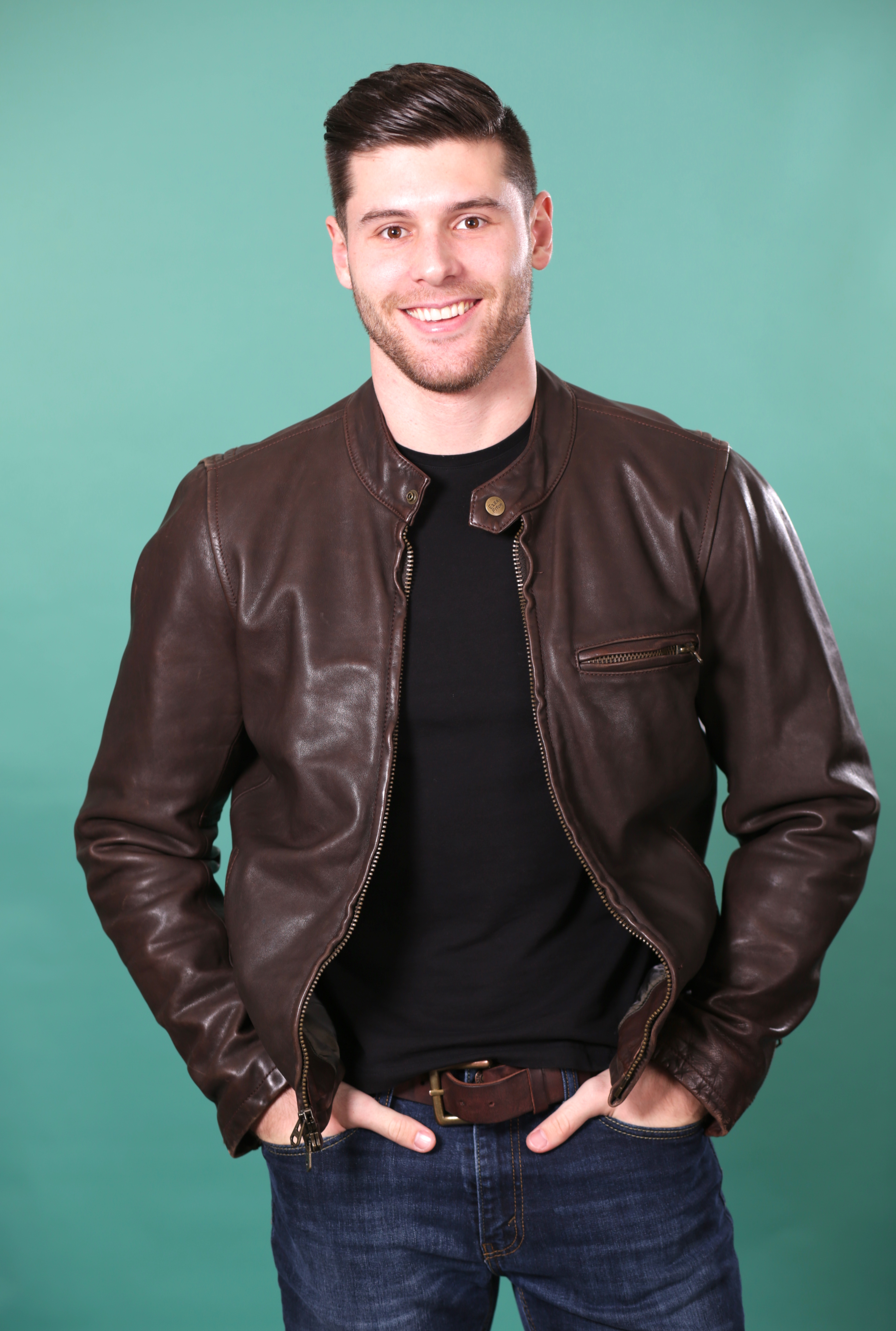 Joseph B., 30, Chicago, IL: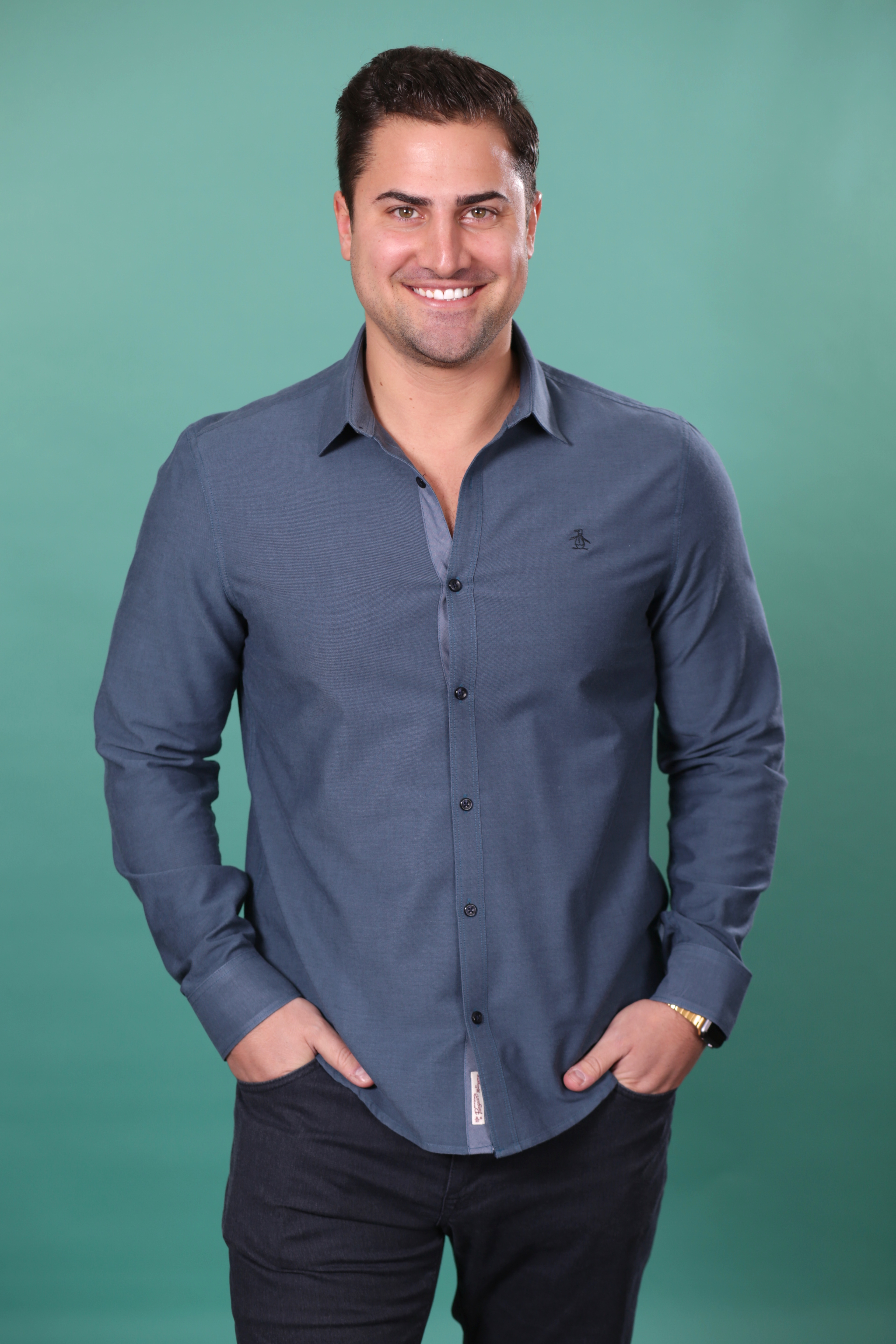 Tyler C., 26, Jupiter, FL: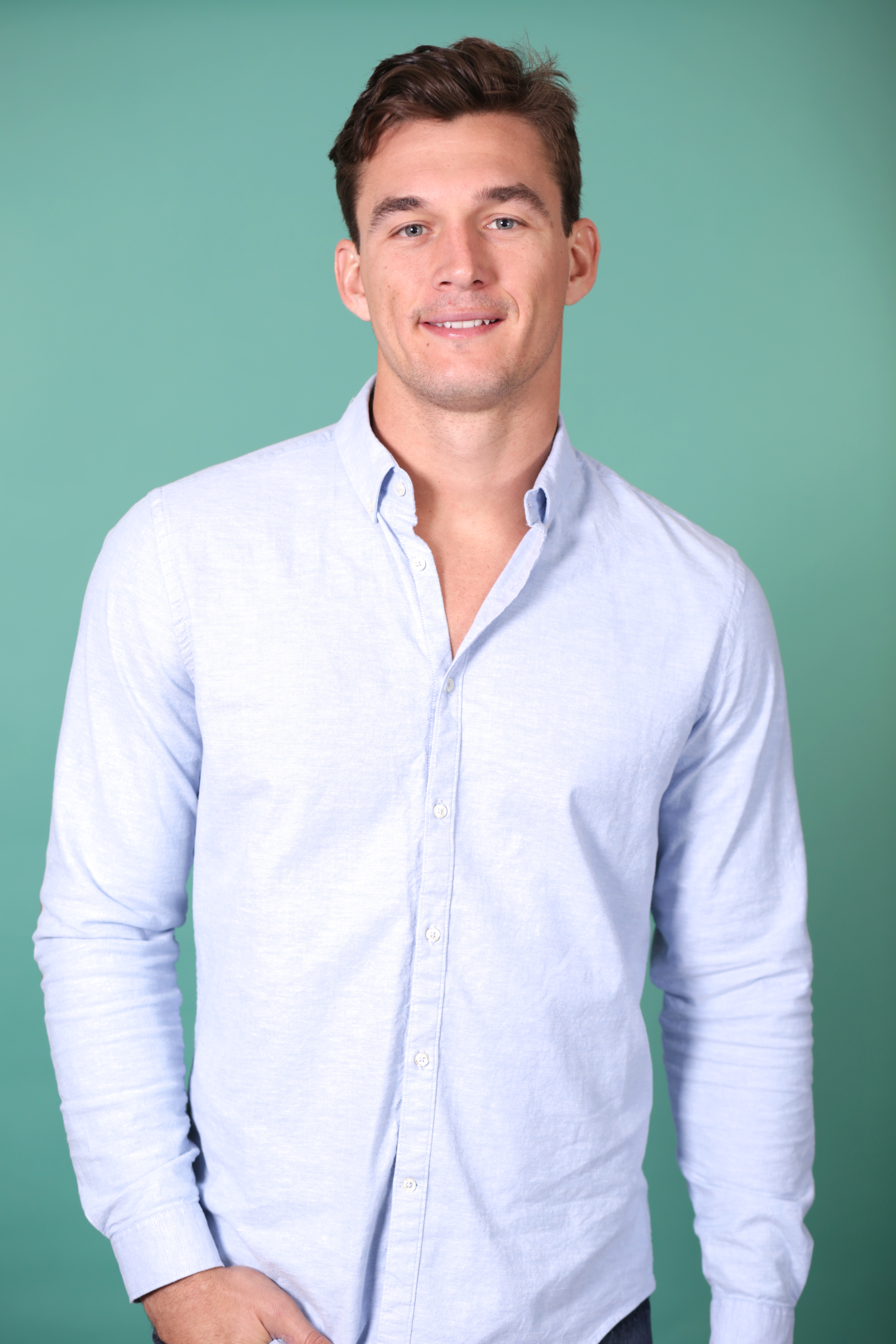 Luke P., 24, Gainesville, GA: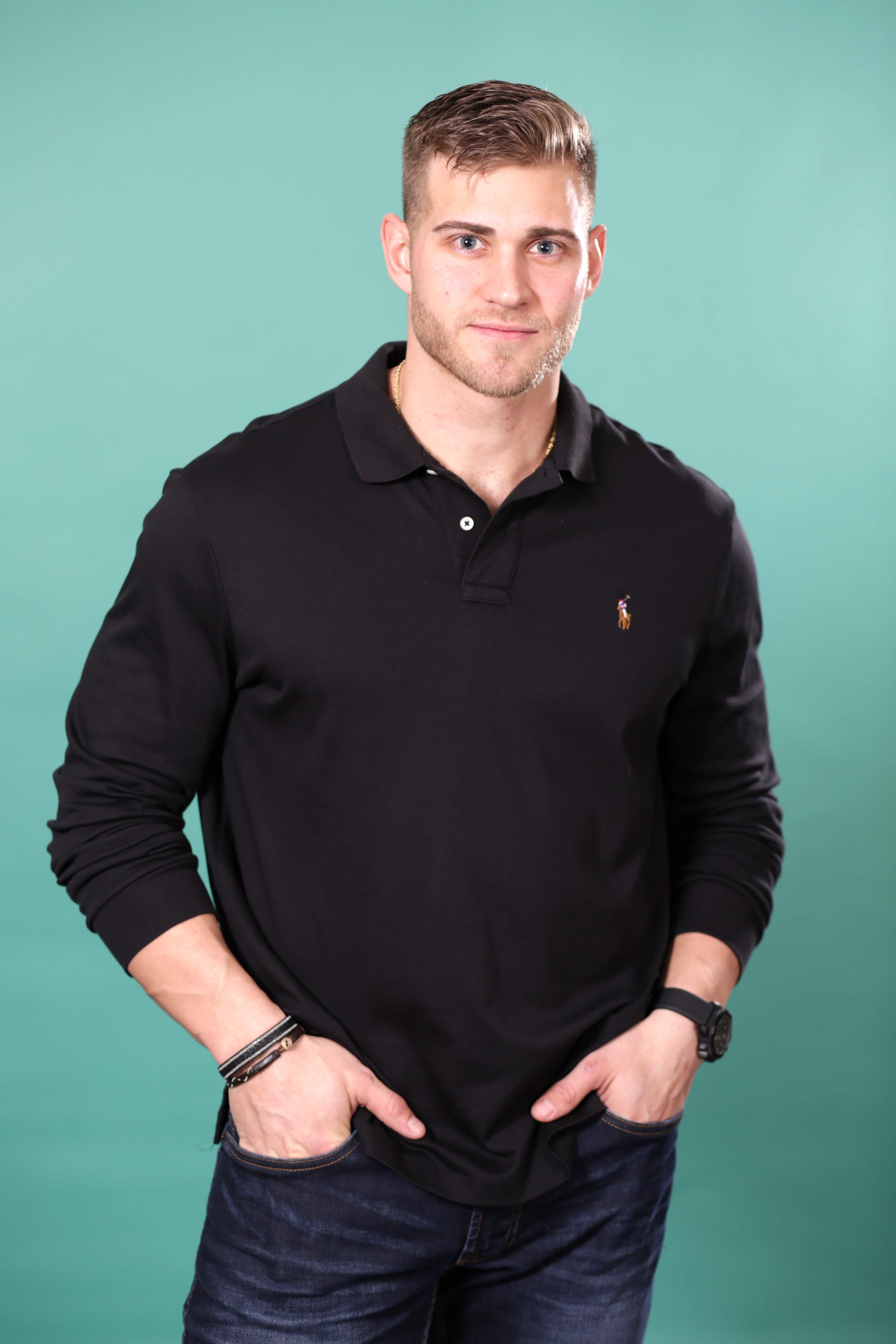 Jed W., 25, Nashville, TN: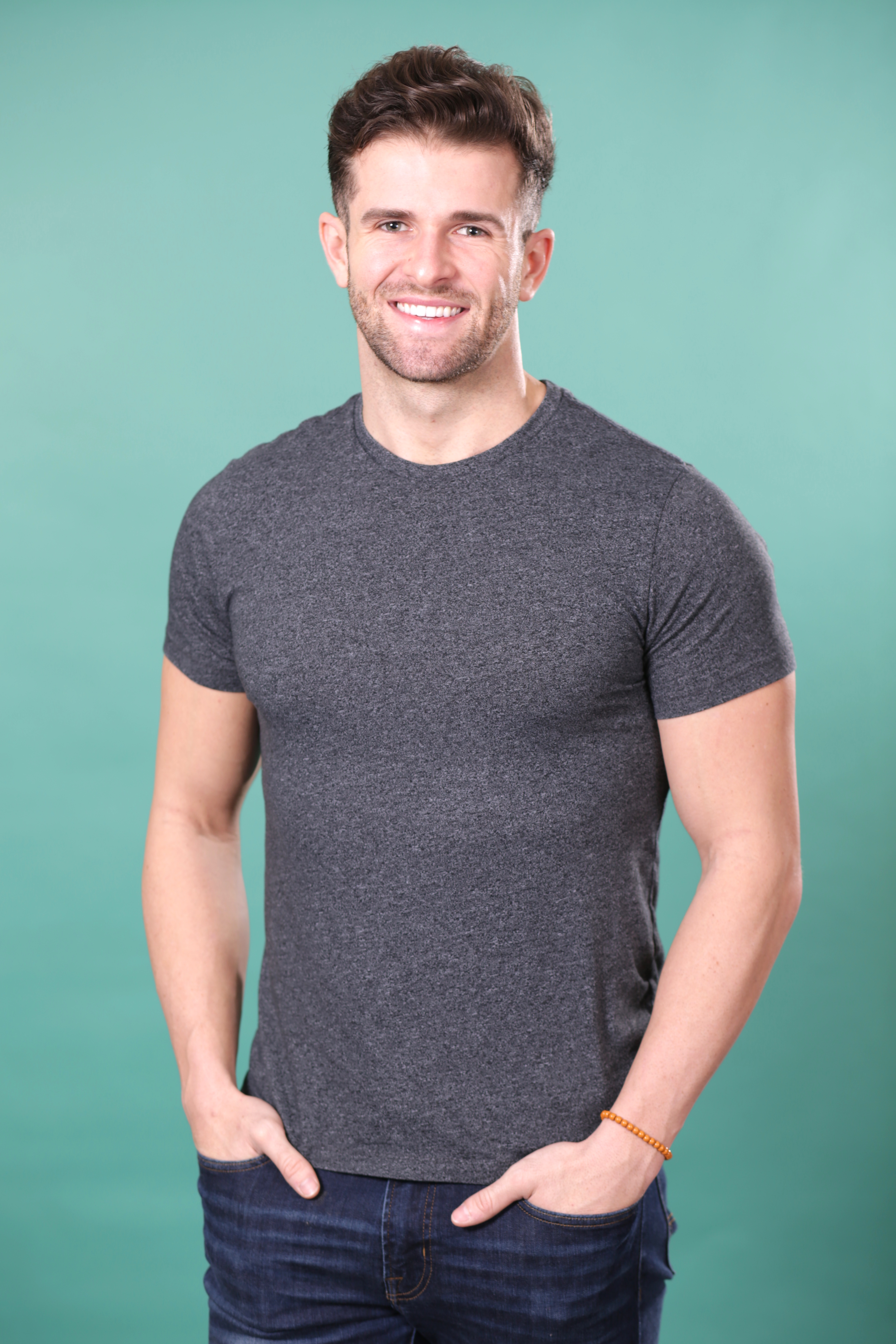 Connor S., 24, Dallas, TX: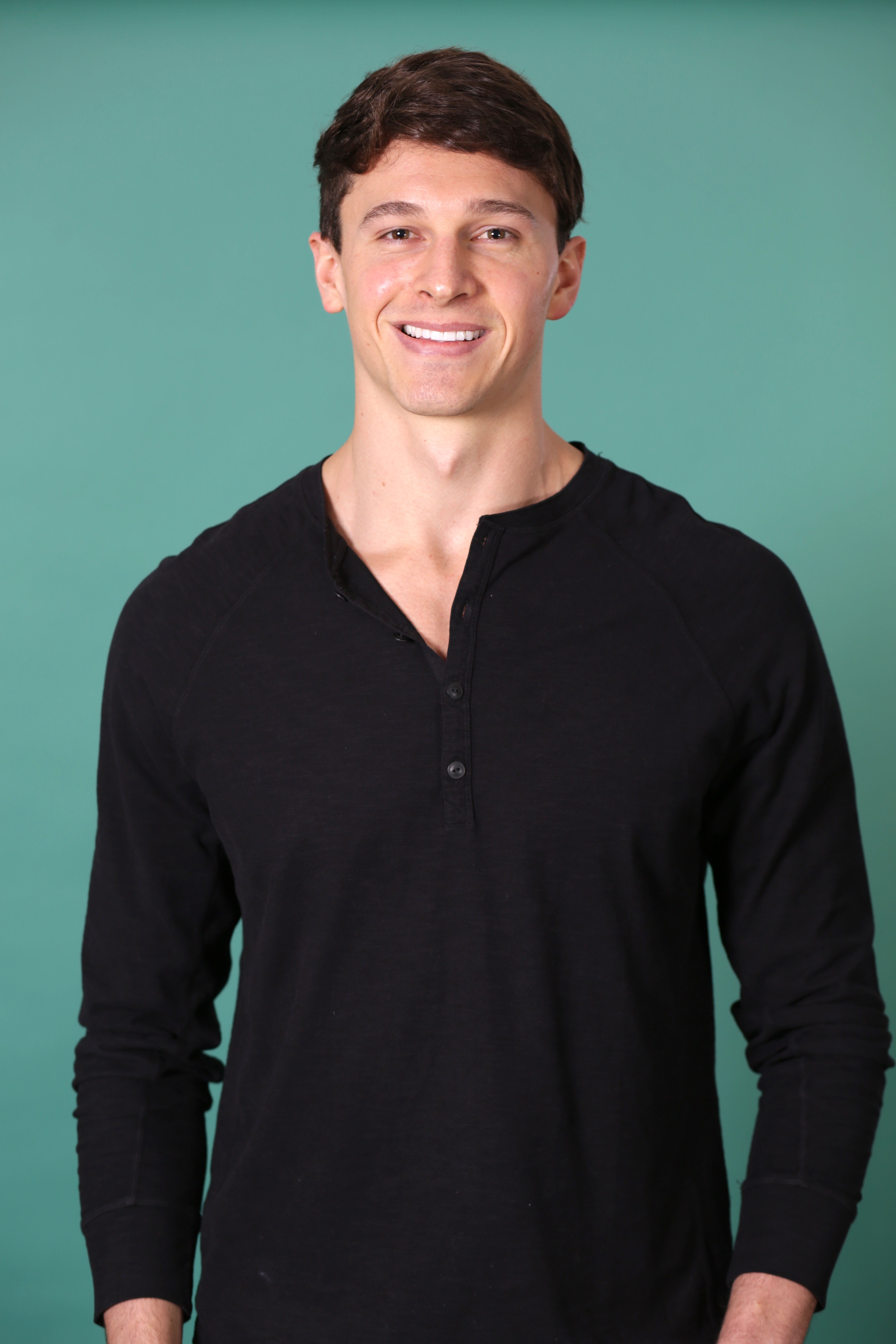 Matt D., 26, Los Gatos, CA: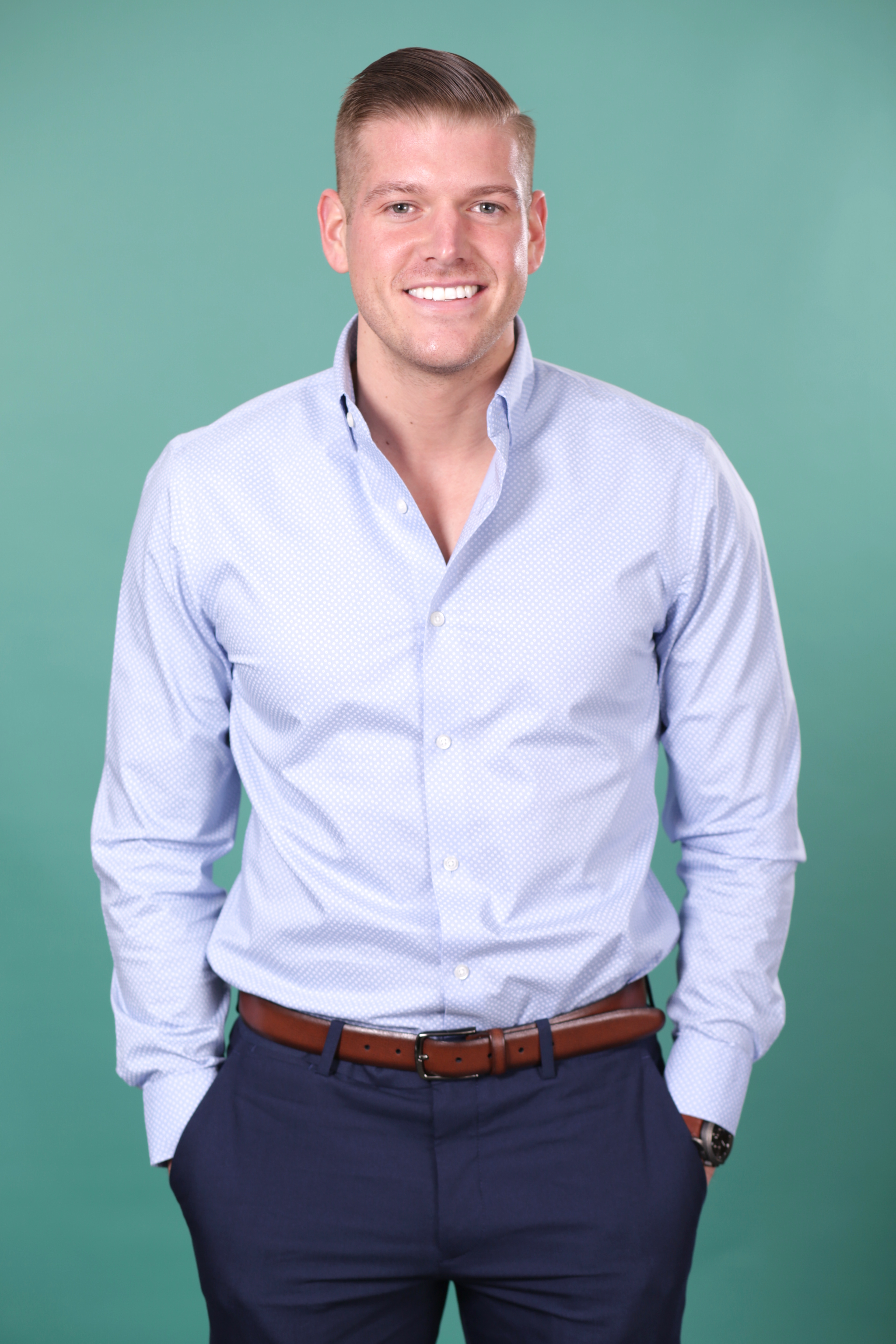 Luke S., 29, Washington, DC: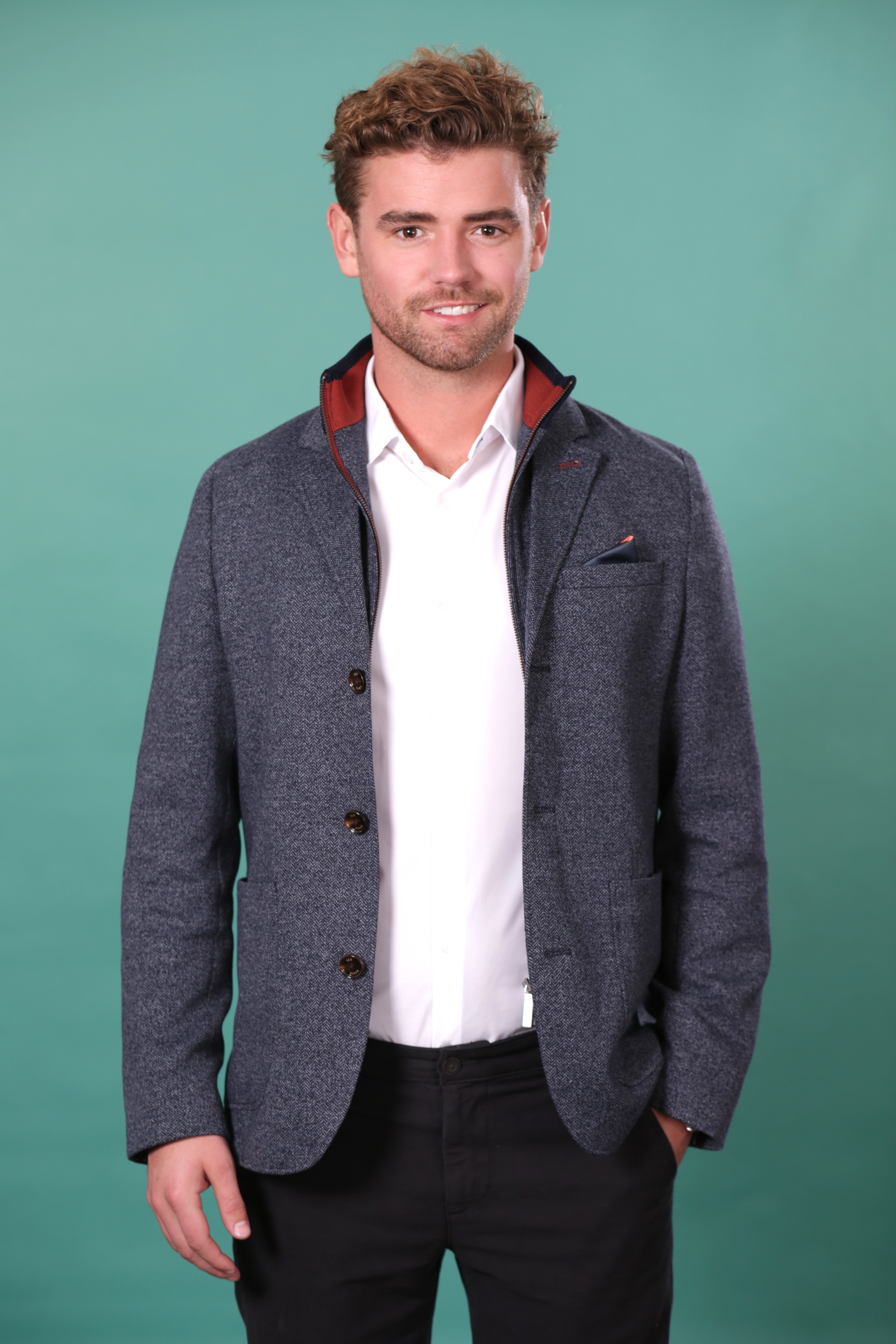 Dustin K., 30, Chicago, IL: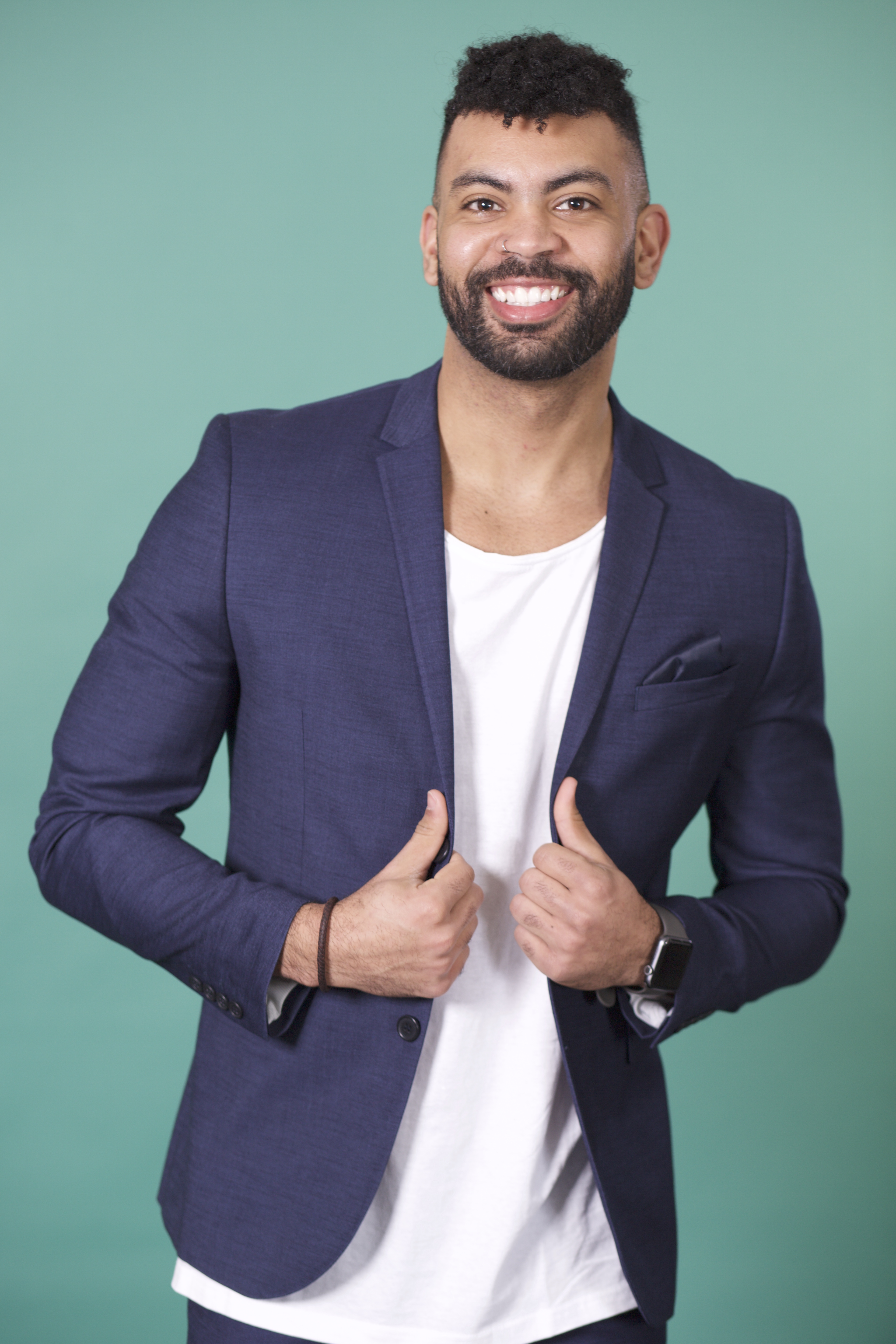 Brian B., 30, Louisville, KY: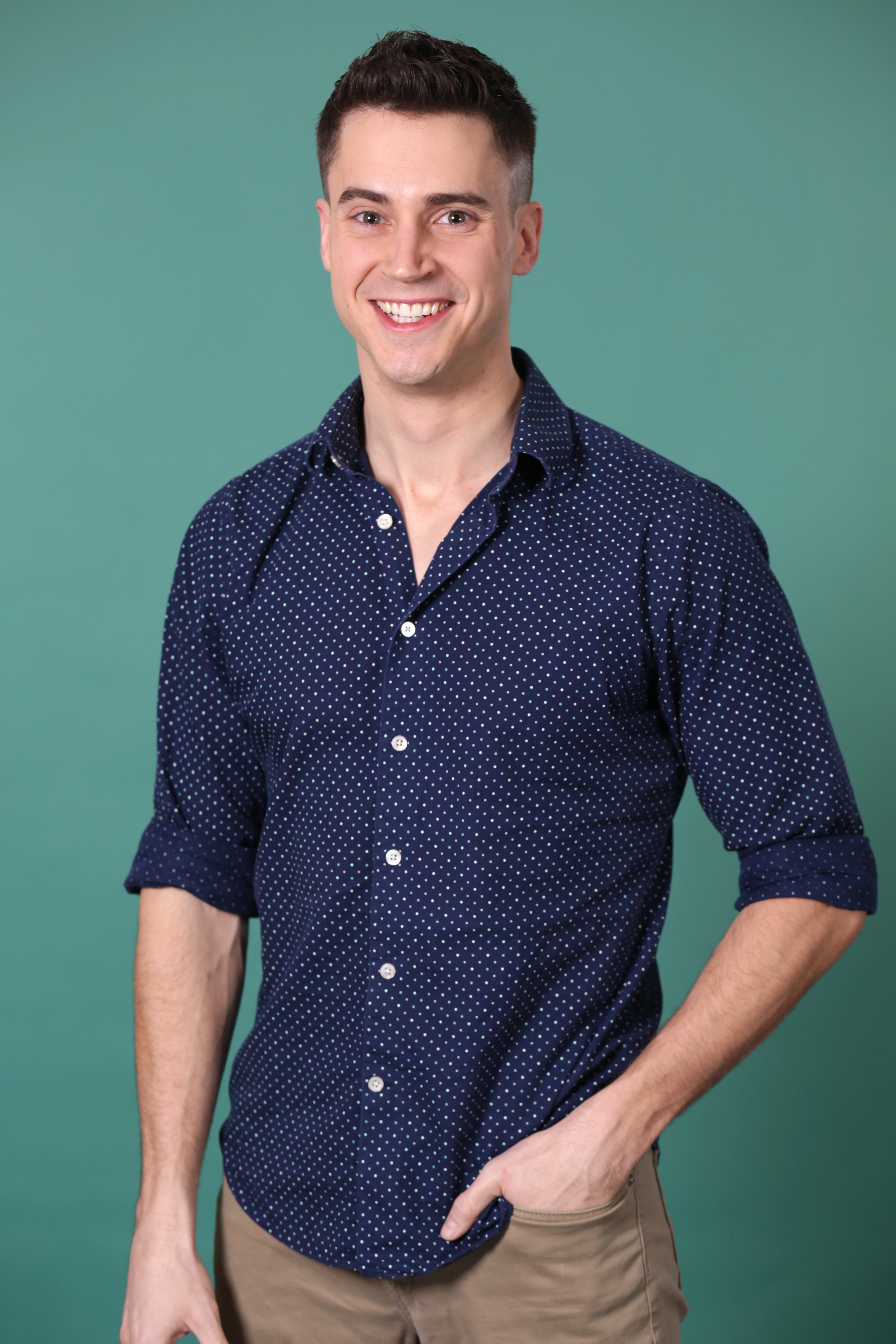 John Paul J., 24, New Carrolton, MD: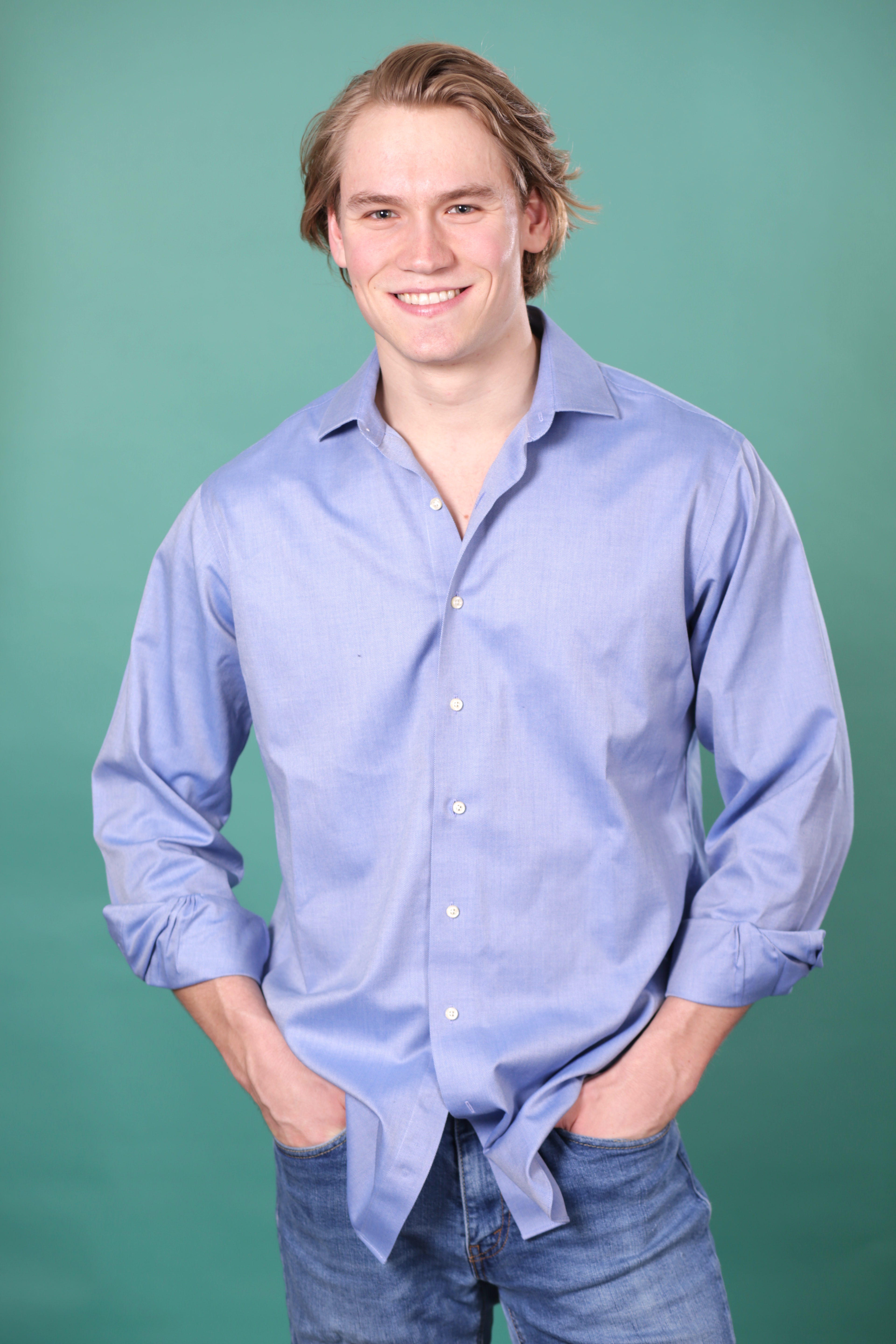 Tyler G., 28, Boca Raton, FL: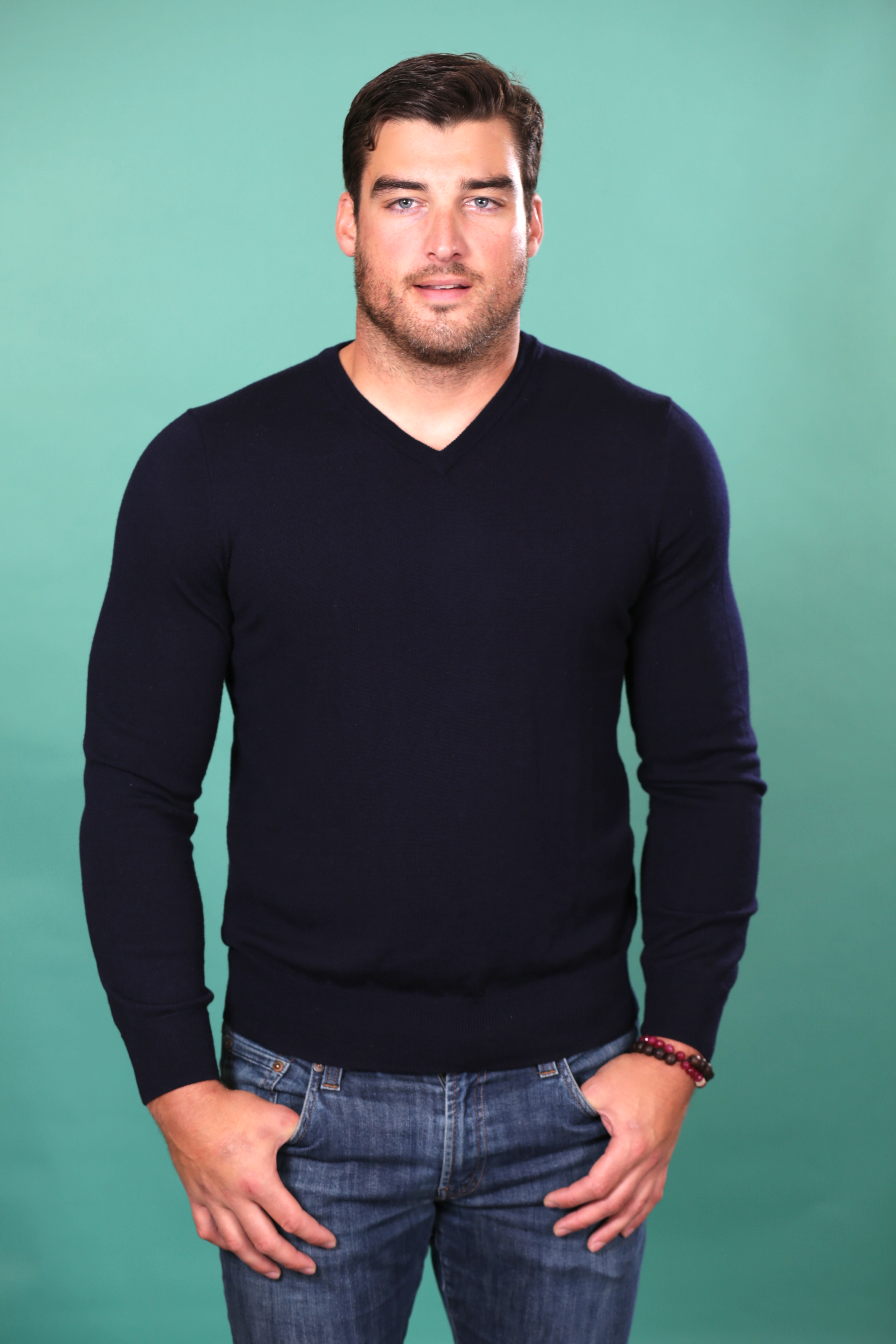 Dylan B., 24, San Diego, CA: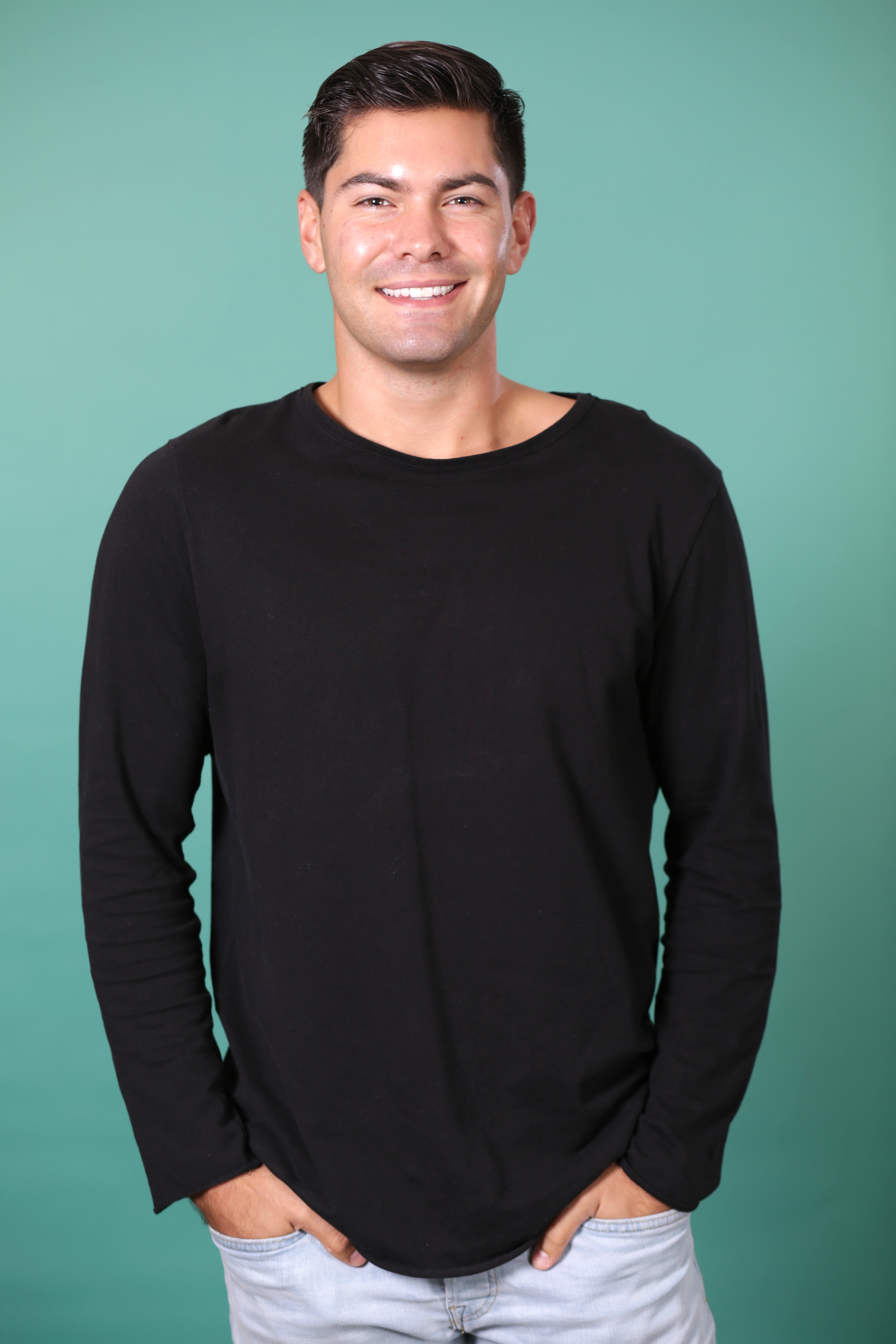 Peter W., 27, Westlake Village, CA: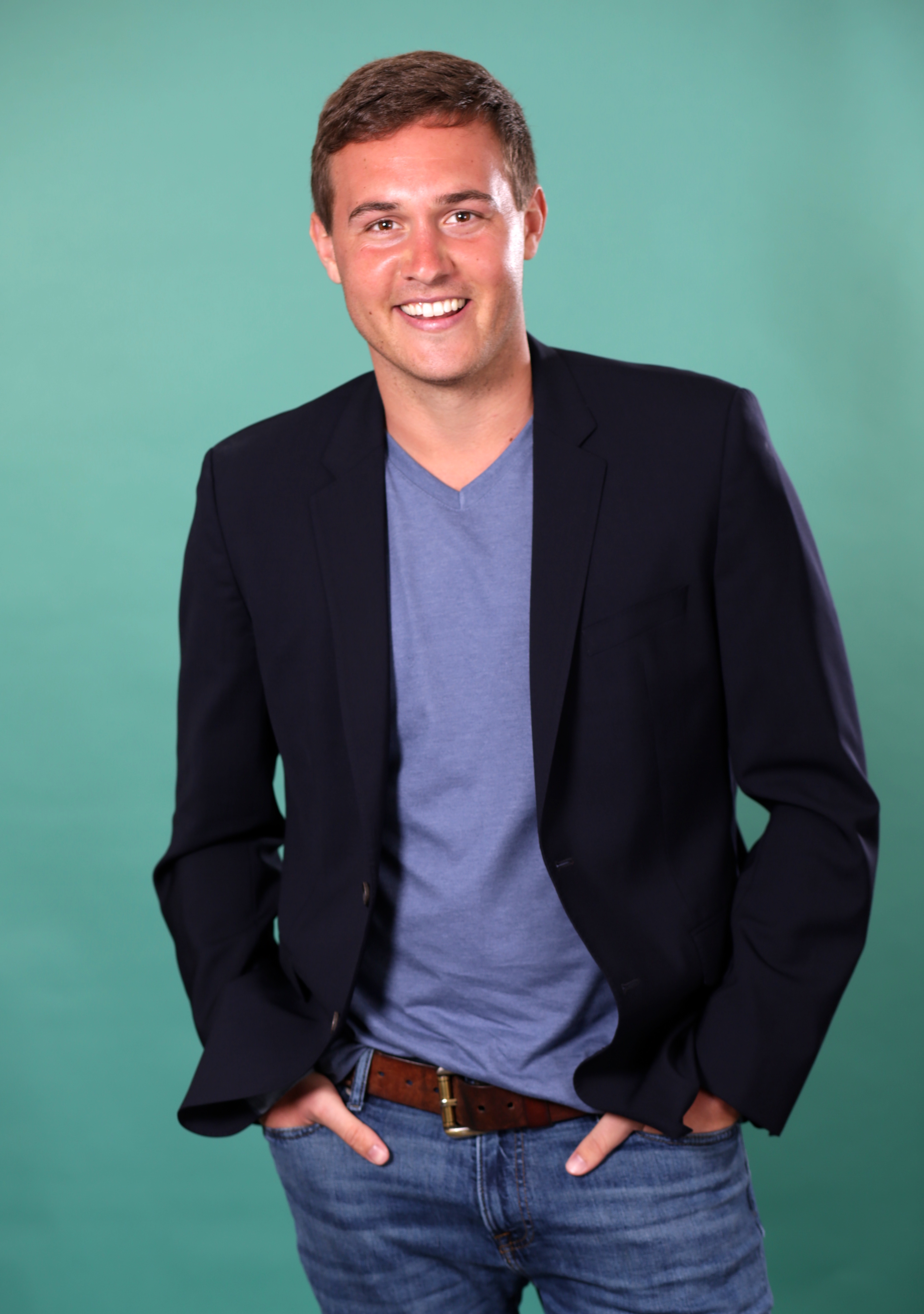 Hunter J., 24, Westchester, CA: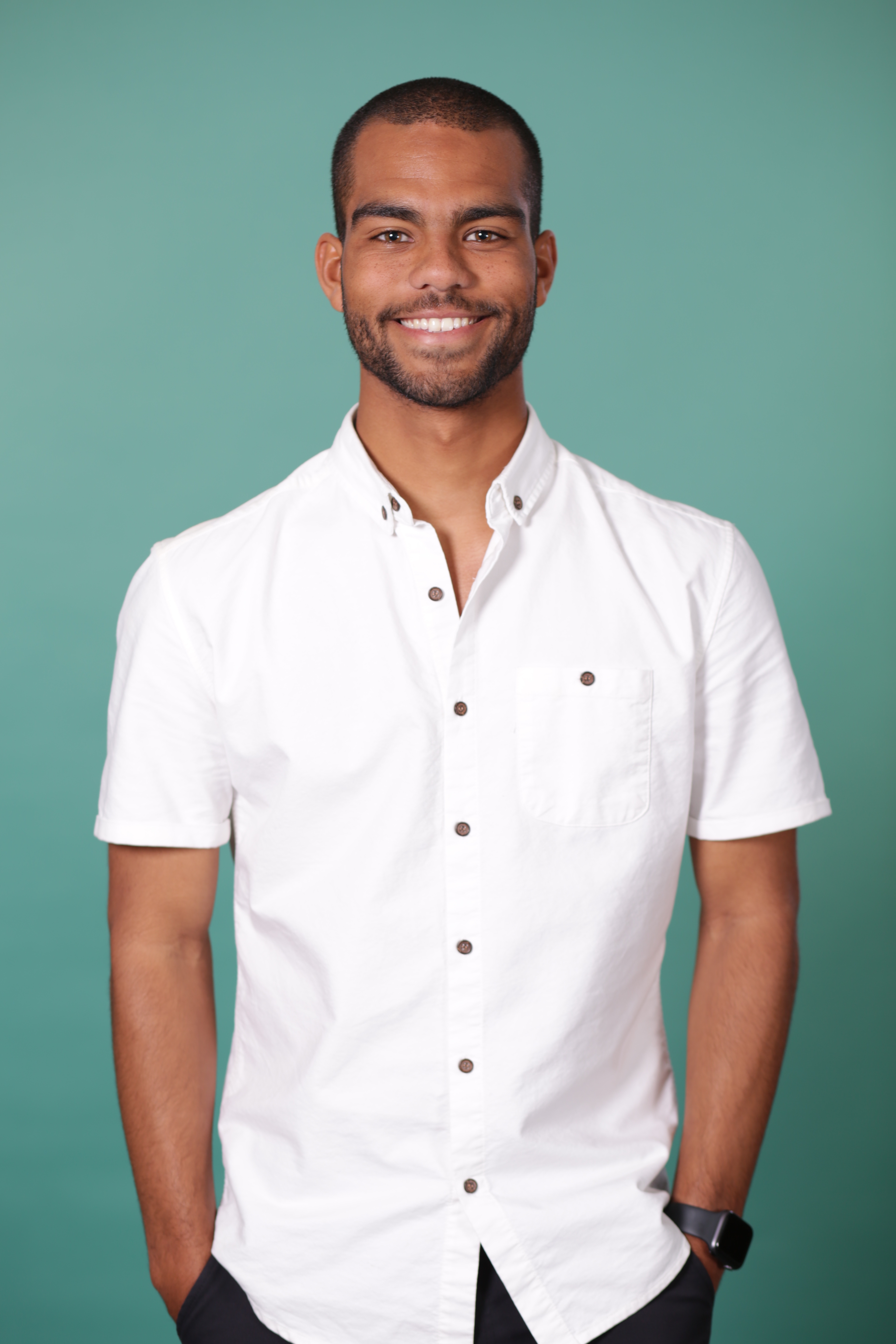 Daron B., 25, Atlanta, GA: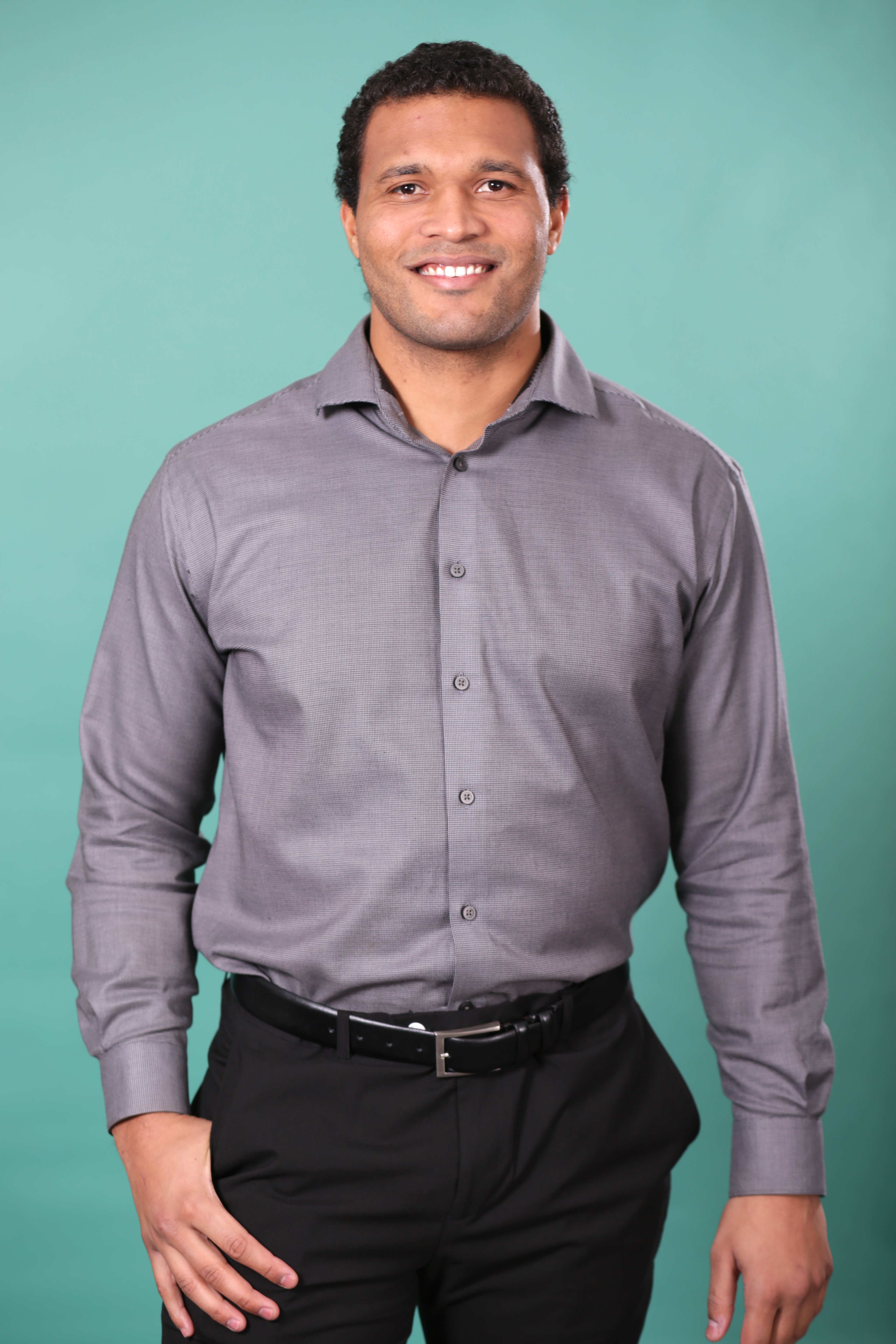 Mike J., 31, San Antonio, TX: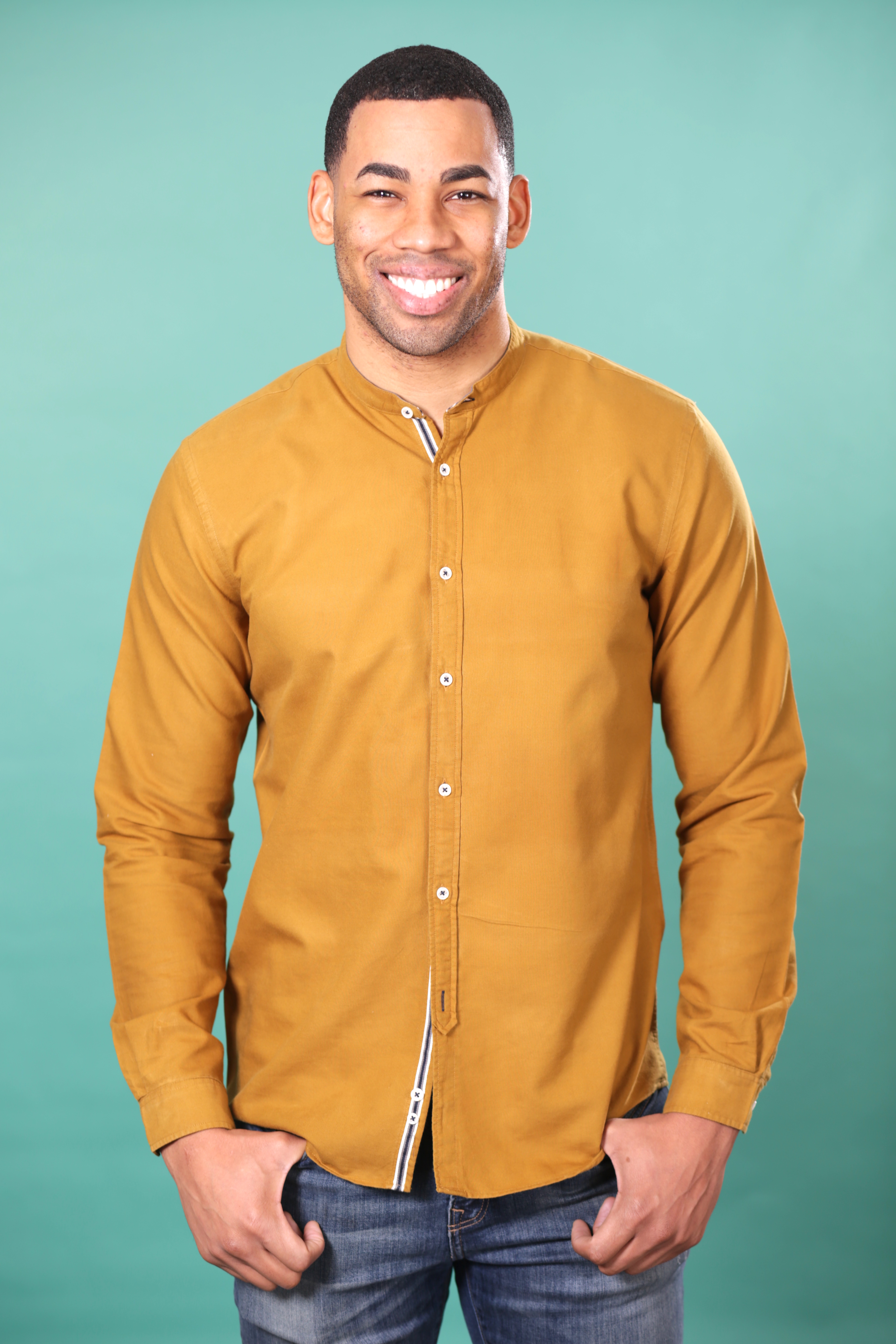 Devin H., 27, Sherman Oaks, CA: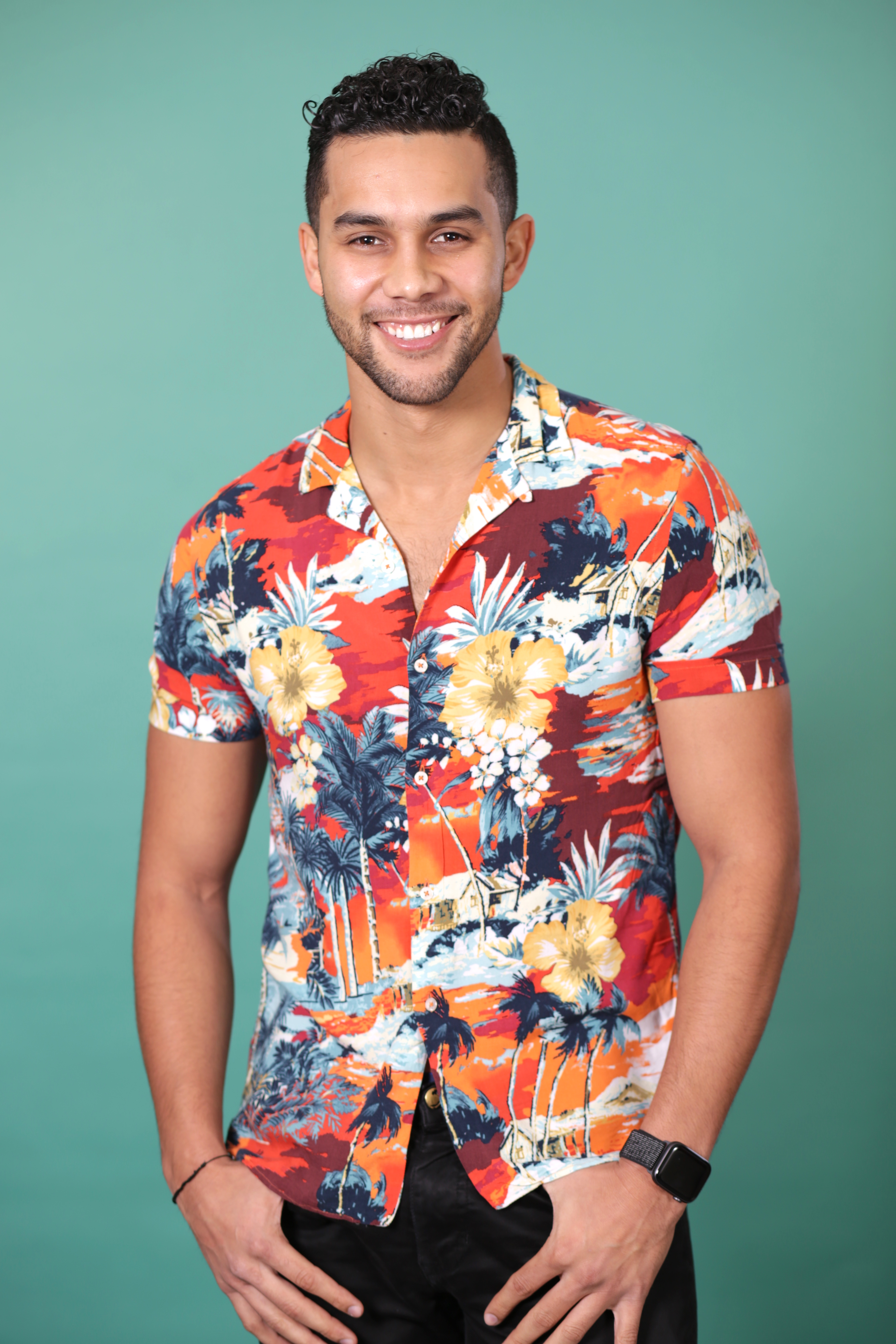 Cameron A., 30, Austin, TX: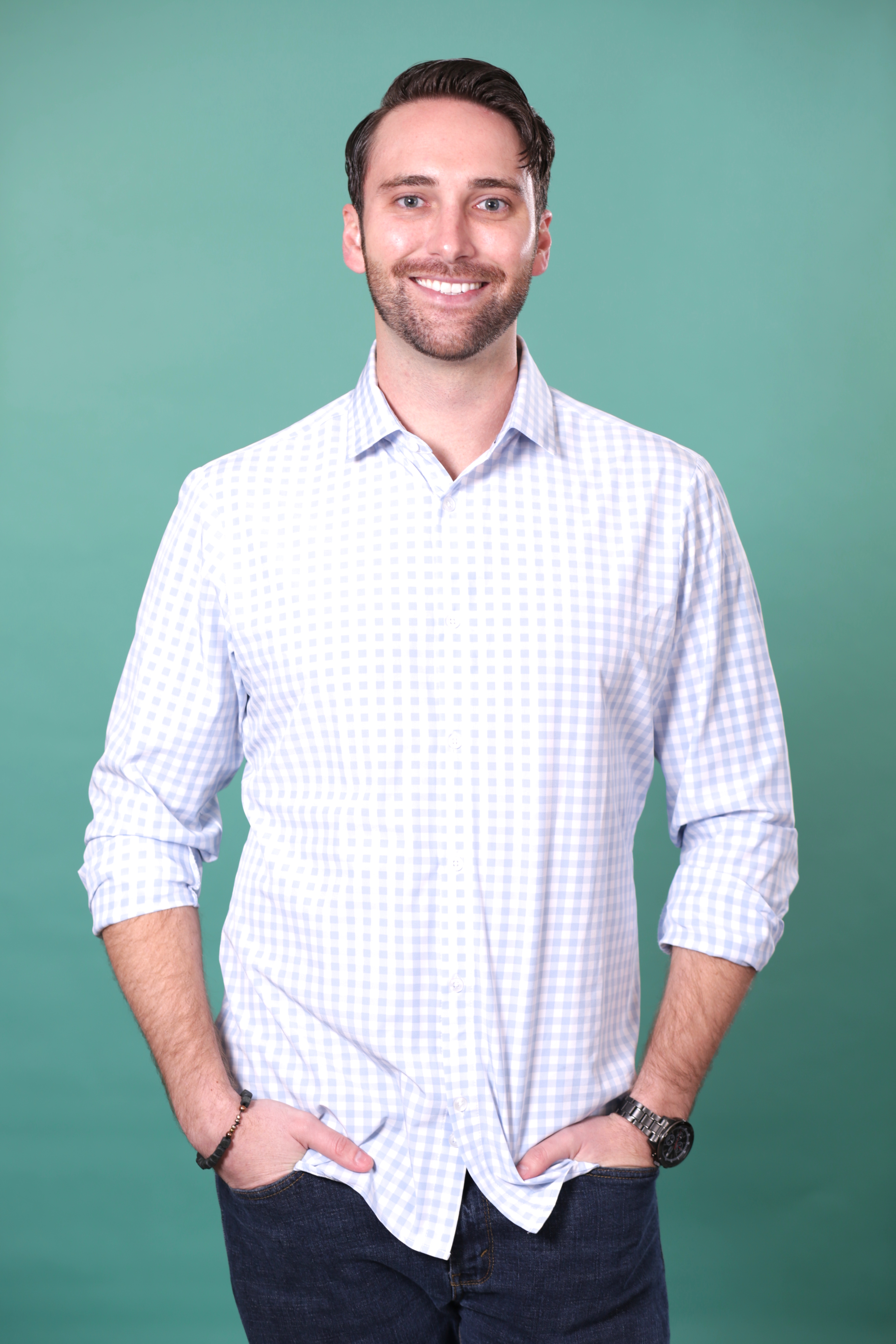 Thomas S., 27, Southfield, MI: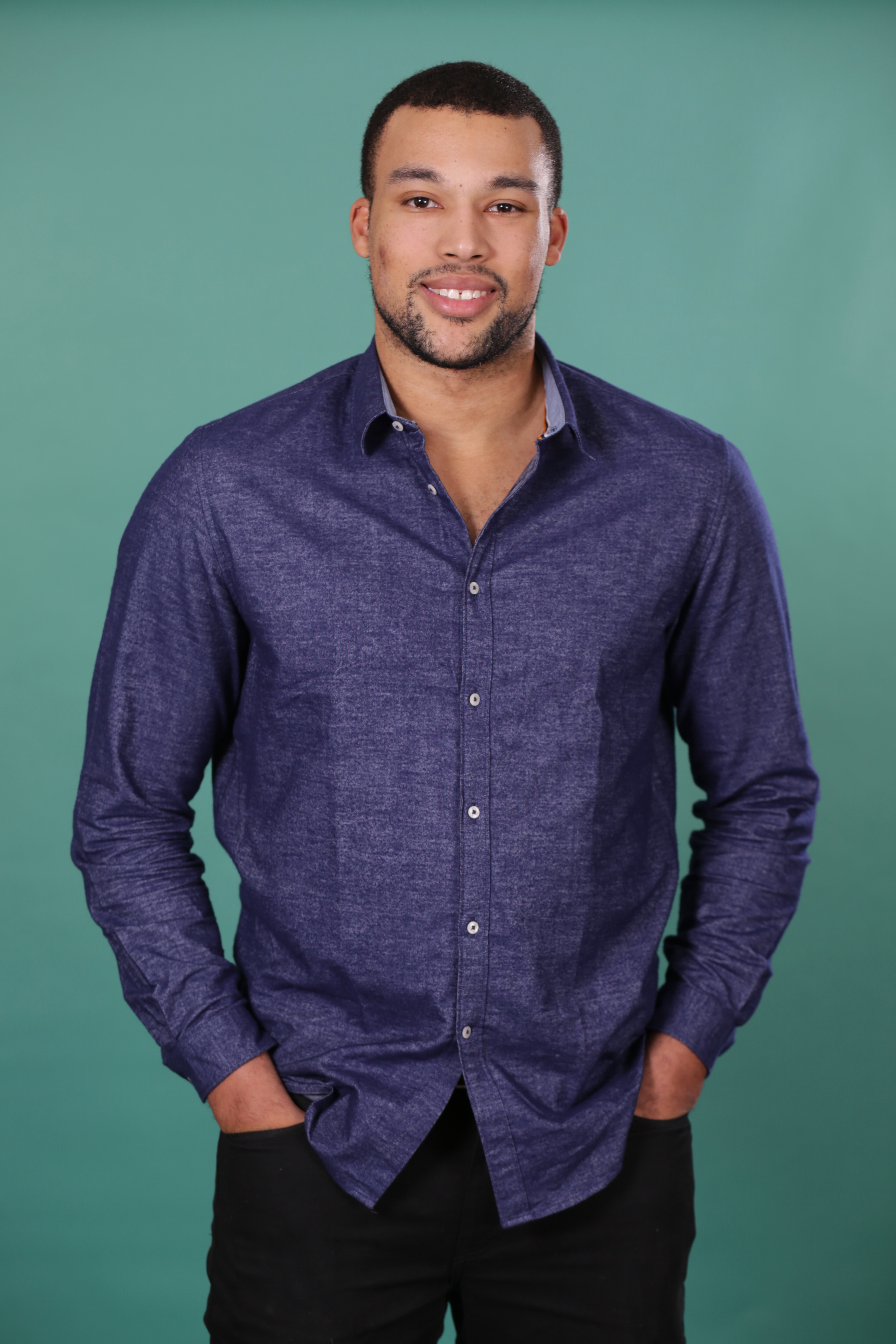 Chasen C., 27, Longview, WA: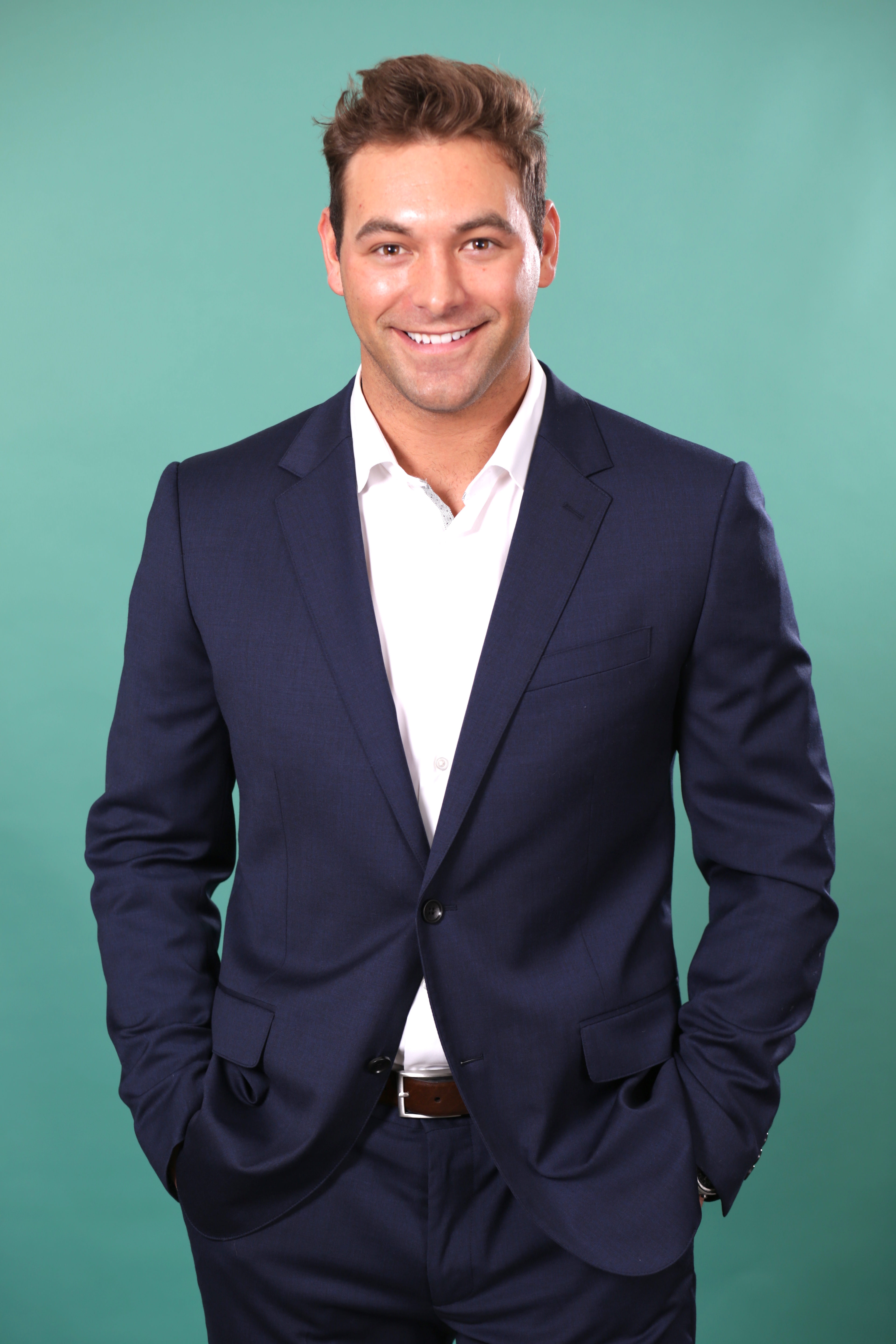 Ryan S., 25, Philadelphia, PA: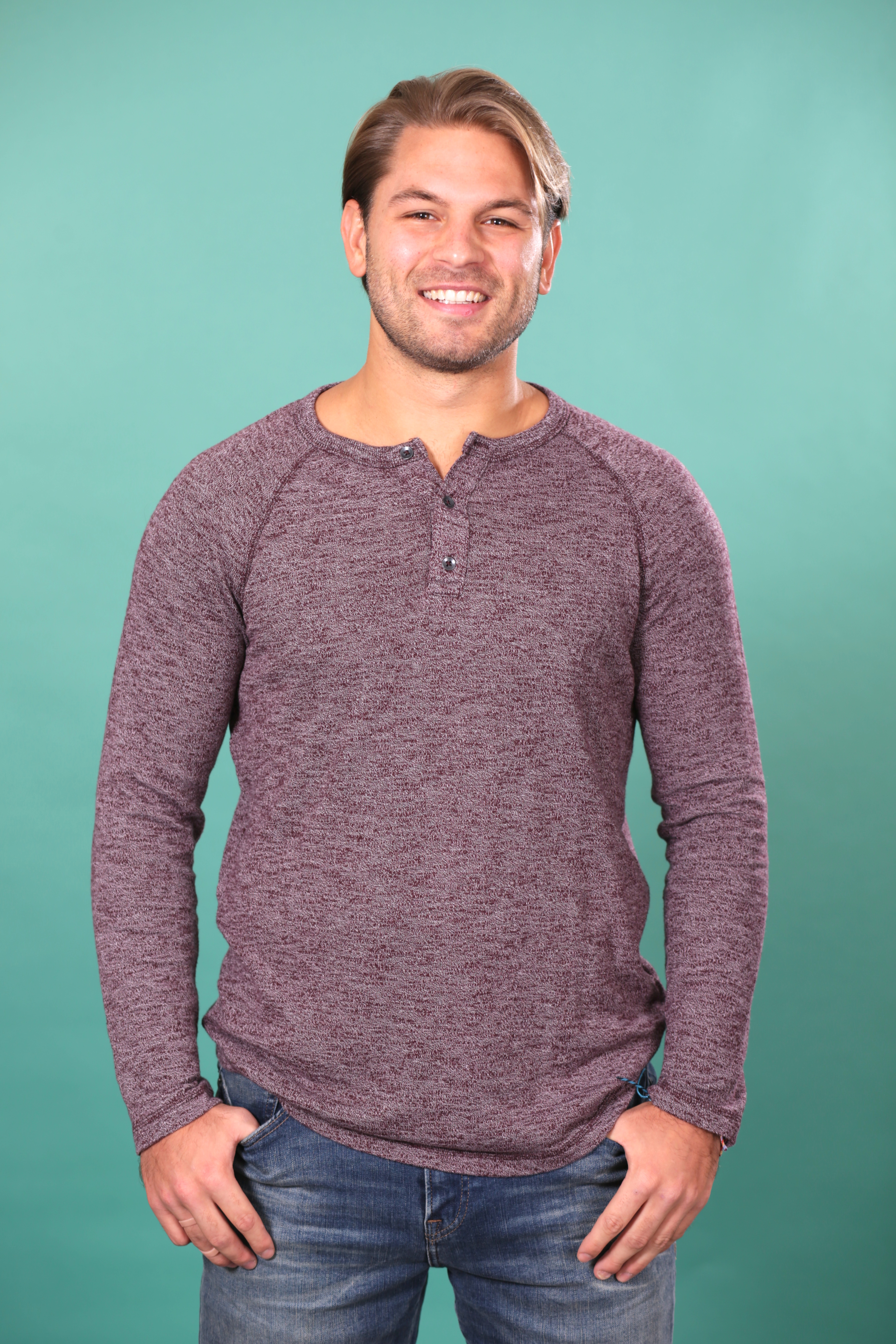 Matthew S., 23, Newport Beach, CA: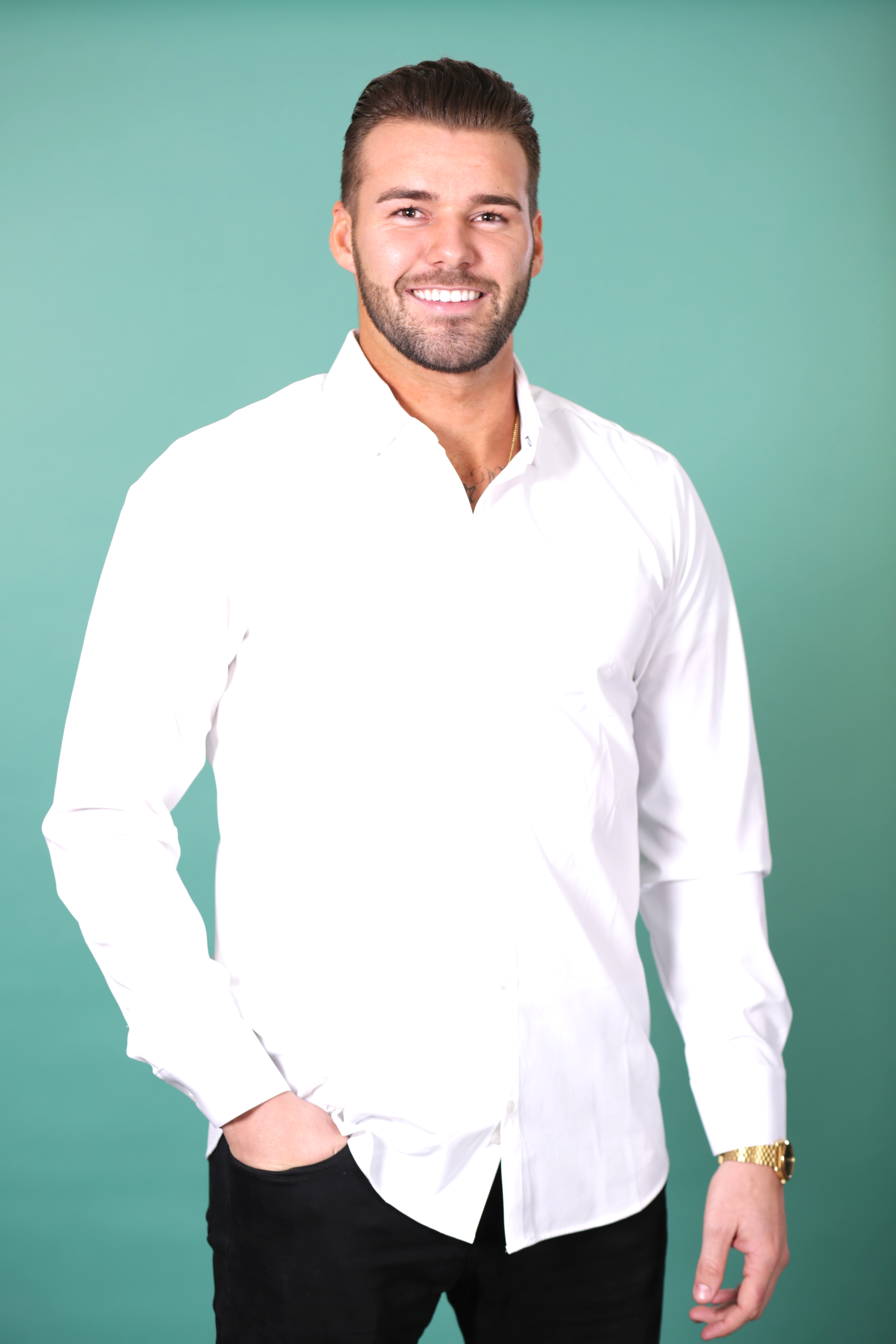 Grant E., 30, San Clemente, CA: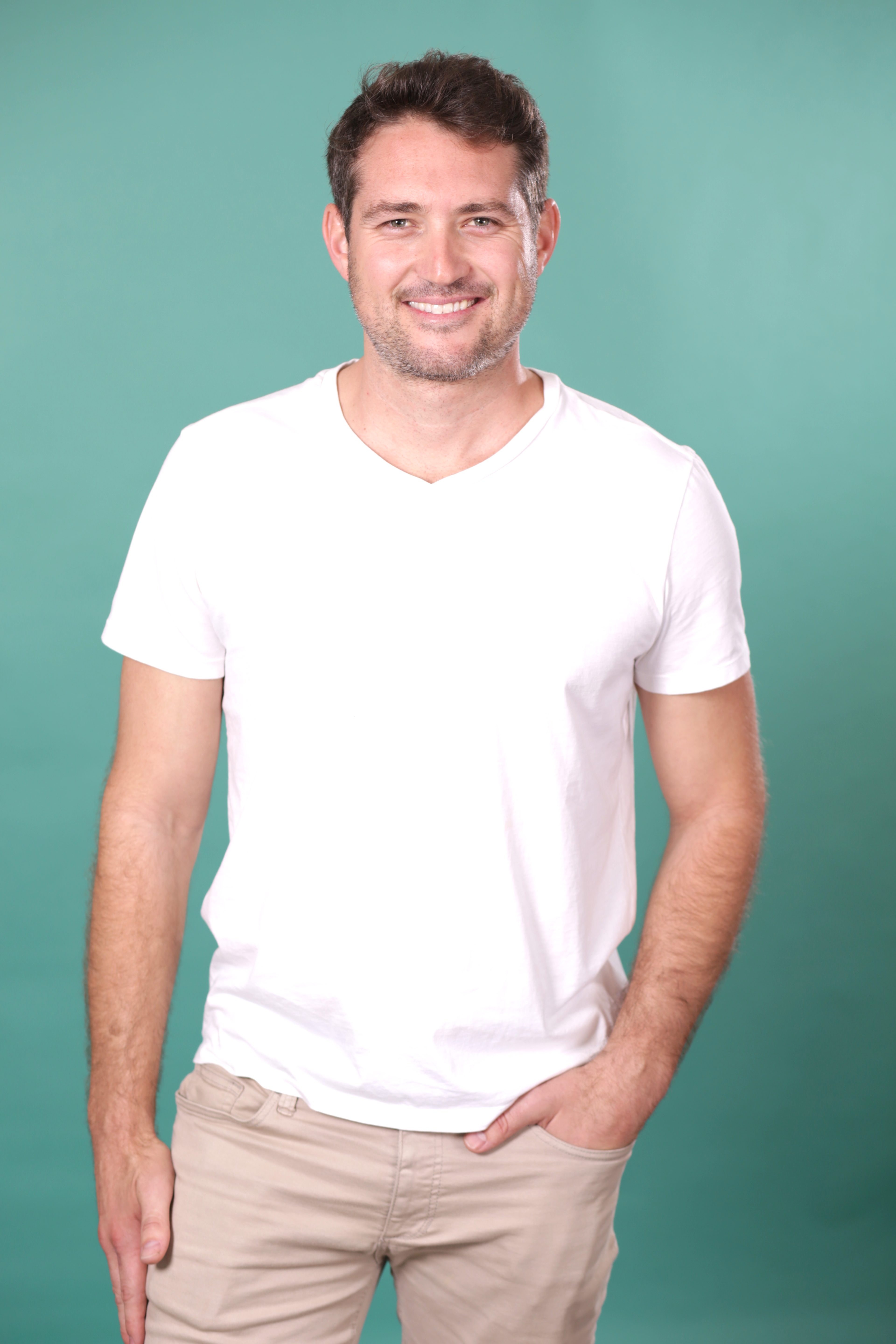 Kevin F., 27, Manteno, IL: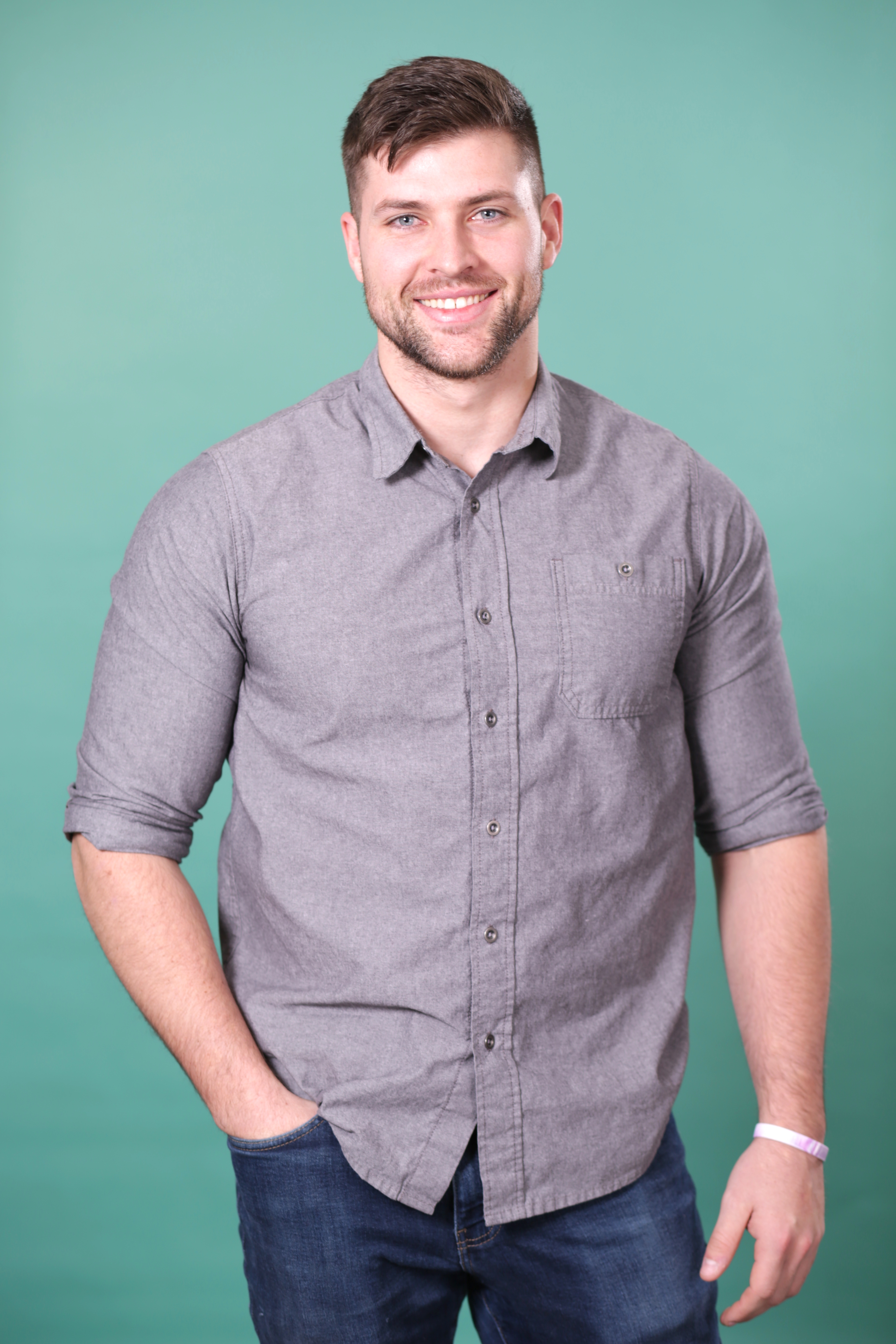 Scott A., 28, Chicago, IL: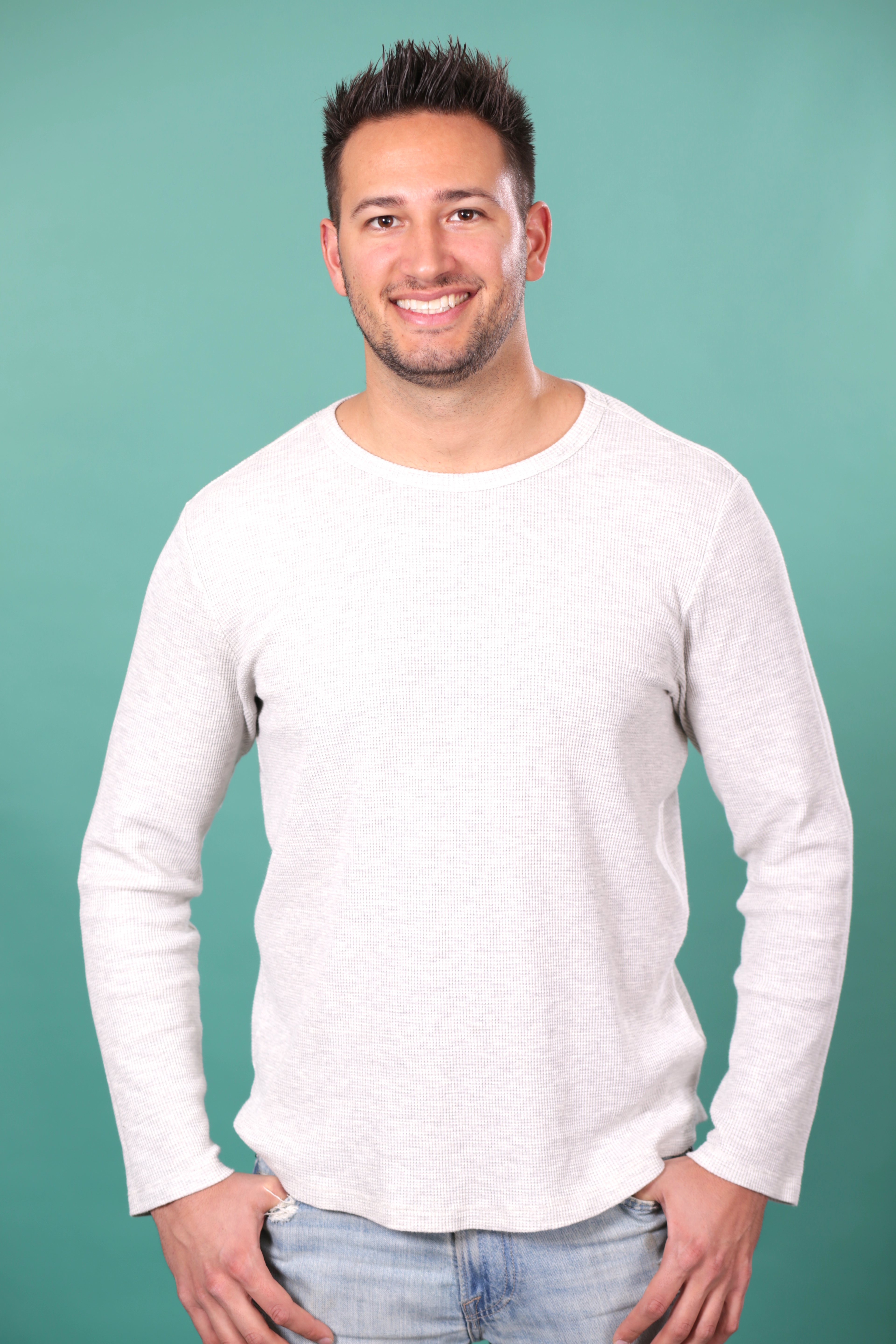 Joey J., 33, Bethesda, MD: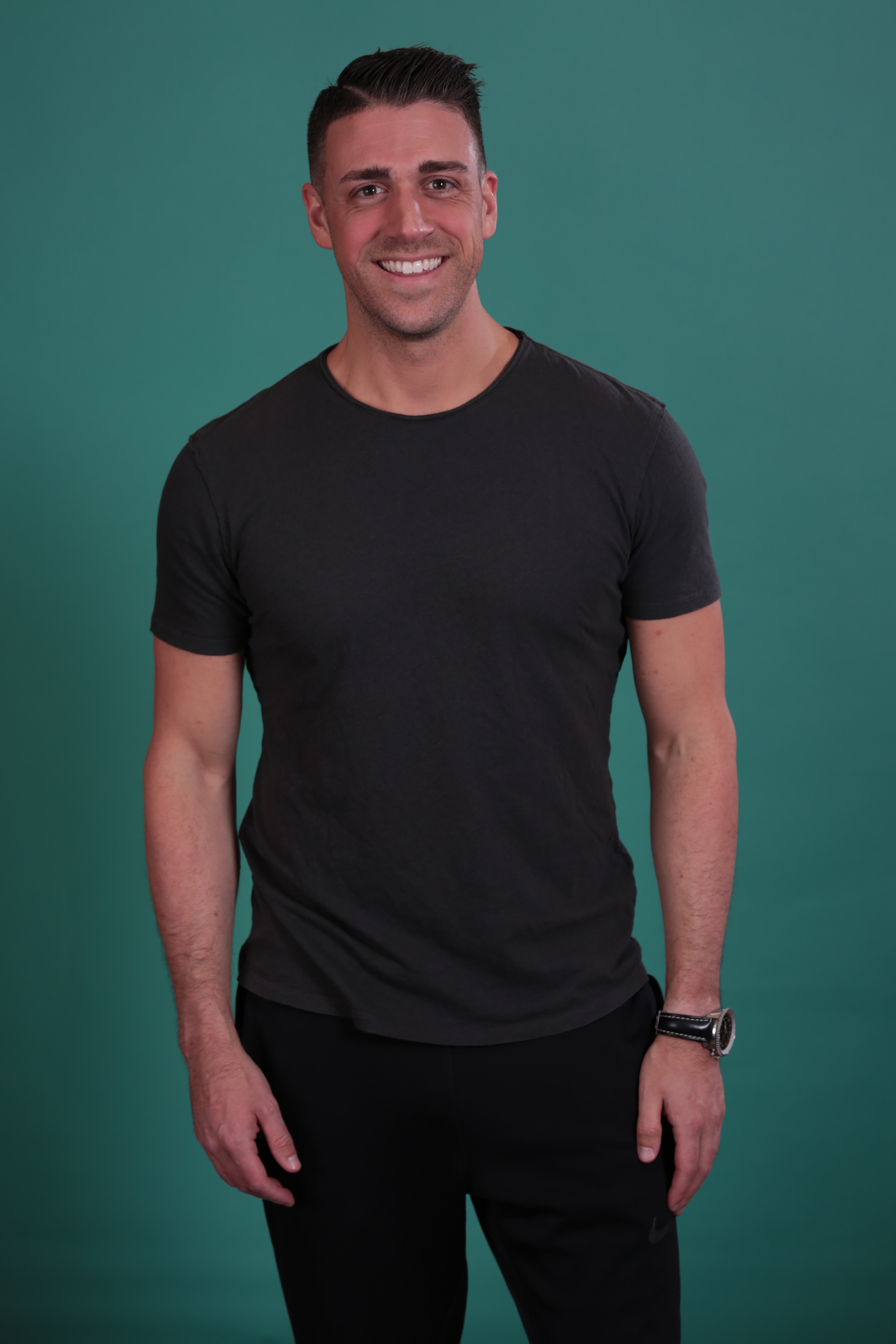 Connor J., 28, Newport Beach, CA: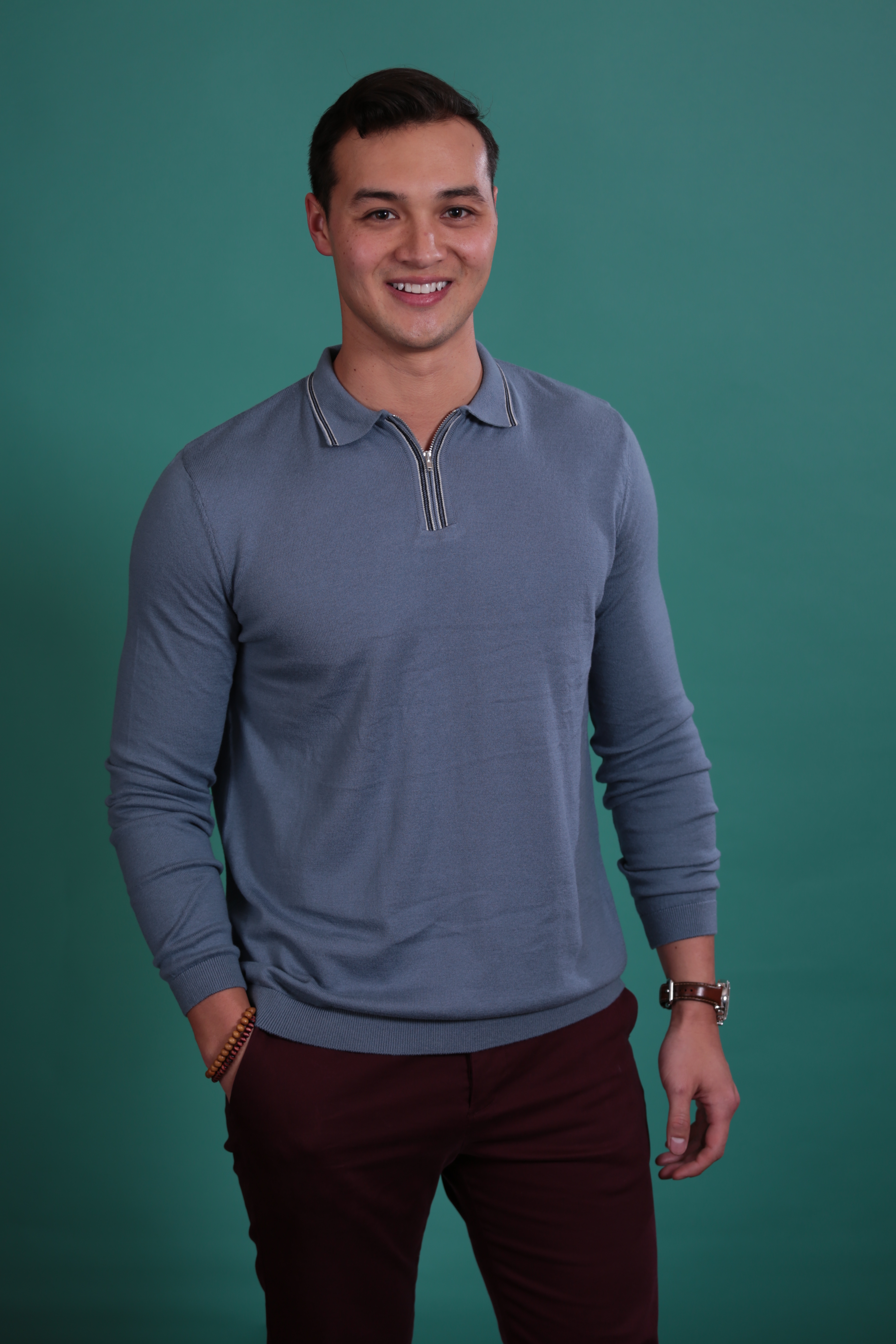 Garrett P., 27, Birmingham, AL: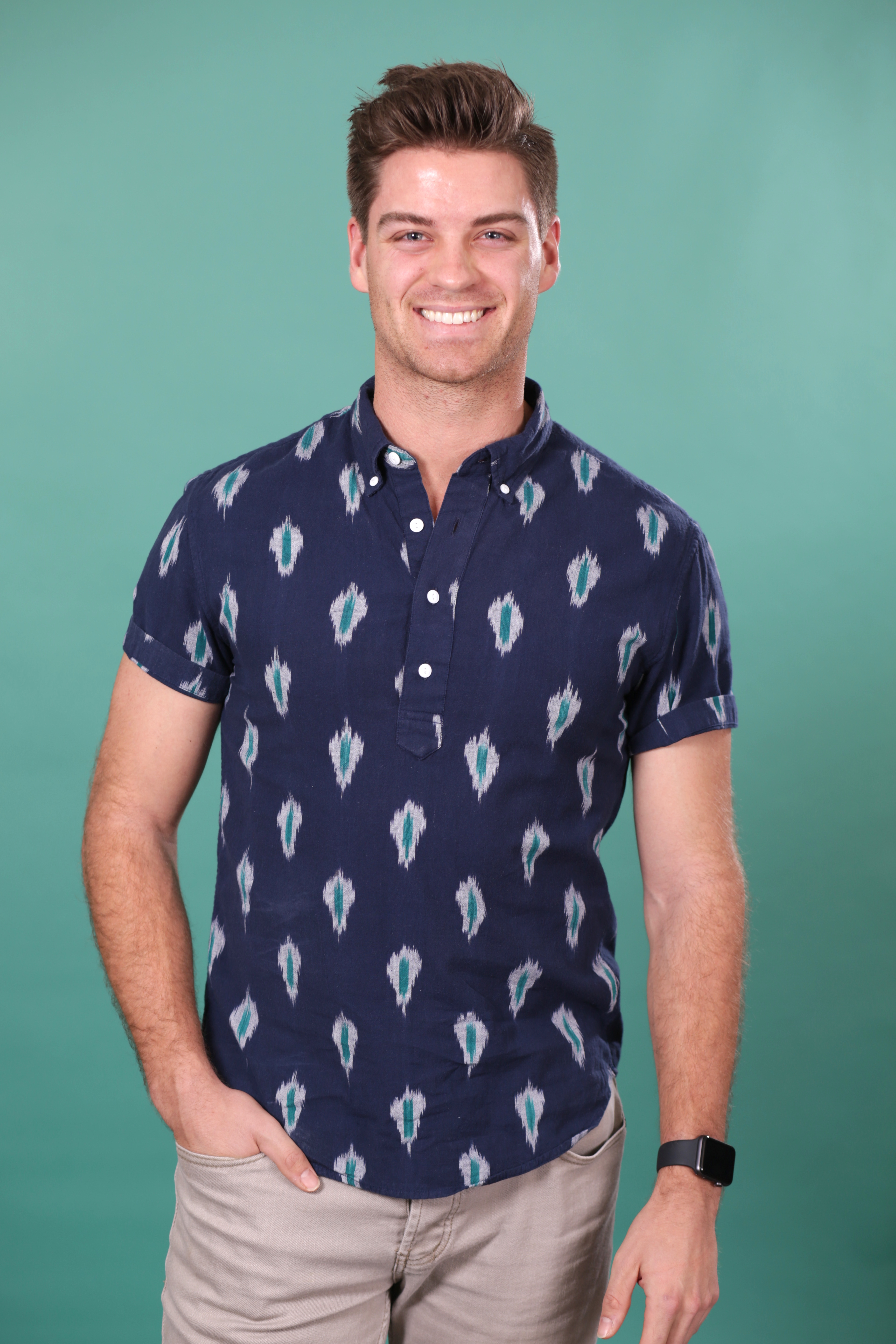 Johnathan S., 27, Los Angeles, CA: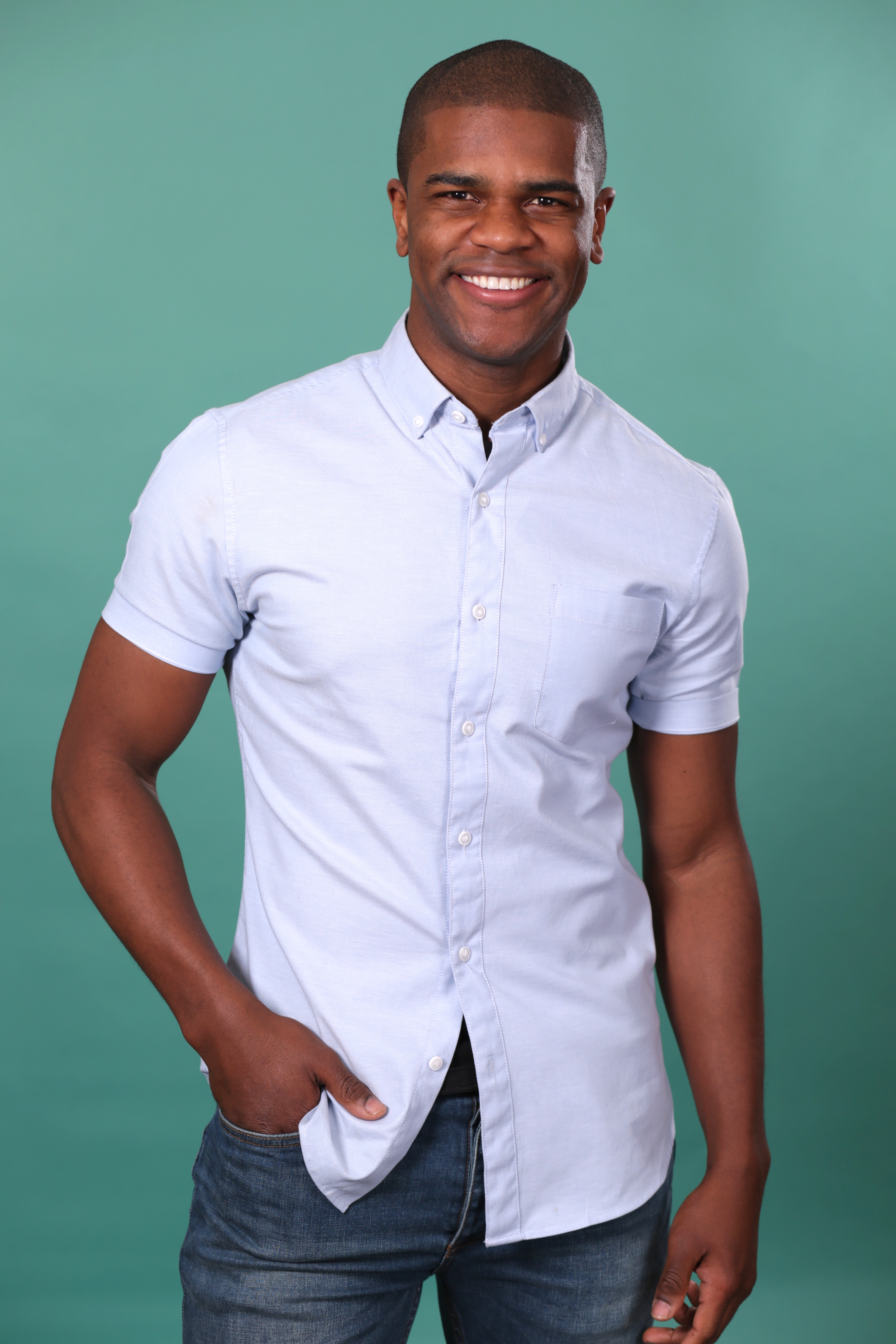 Hannah's journey to find love begins MONDAY MAY 13 8|7c on ABC!