Behind the Scenes of "The Golden Bachelor" 2023: Week 4
As "The Golden Bachelor" continues, Golden Bachelor Gerry Turner has already Gerry's journey to love continues. Kicking off this week is the group date everyone's been waiting for – pickleball! To make the long-awaited day even more special, first-ever Bachelorette Trista Sutter joins Gerry and host Jesse Palmer behind the desk while the upcoming Bachelor, Joey Graziadei, takes to the umpire chair to call the exciting matches. Then, a thrilling one-on-one date has Gerry and one lucky lady blazing new trails and getting cozy in the California sunset. Later, one woman finds herself falling behind in her connection with Gerry, and nerves soar in the house as the high-energy, high-stakes week comes to a close with a rose ceremony full of heartbreak but also hope.Watch "The Golden Bachelor" season 1 episode 4 to catch up now.
As Featured On: "The Golden Bachelor" 2023, Week 4
Gearbox Sports
www.gearboxsports.com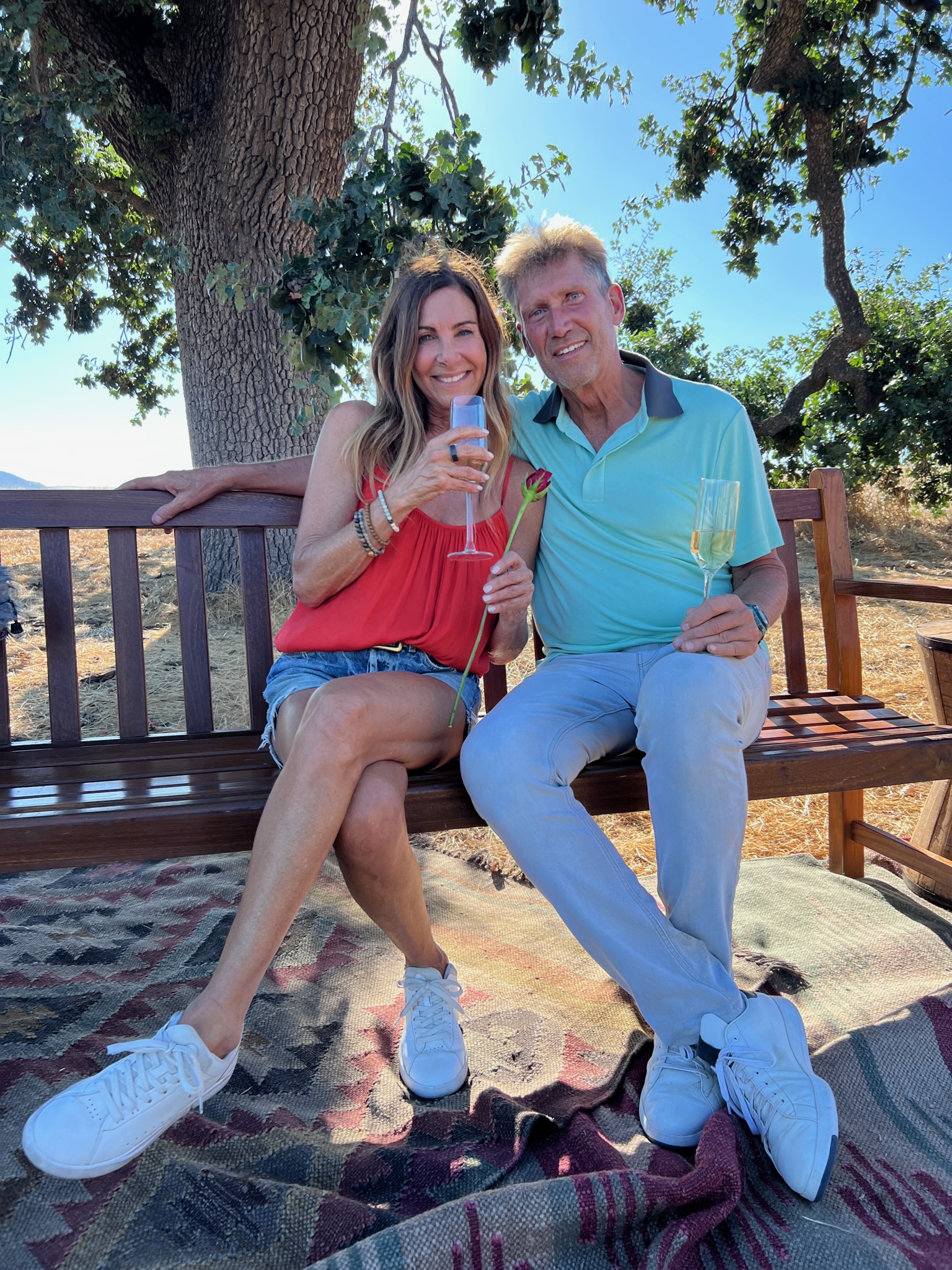 Above: Leslie and Gerry on their one-on-one date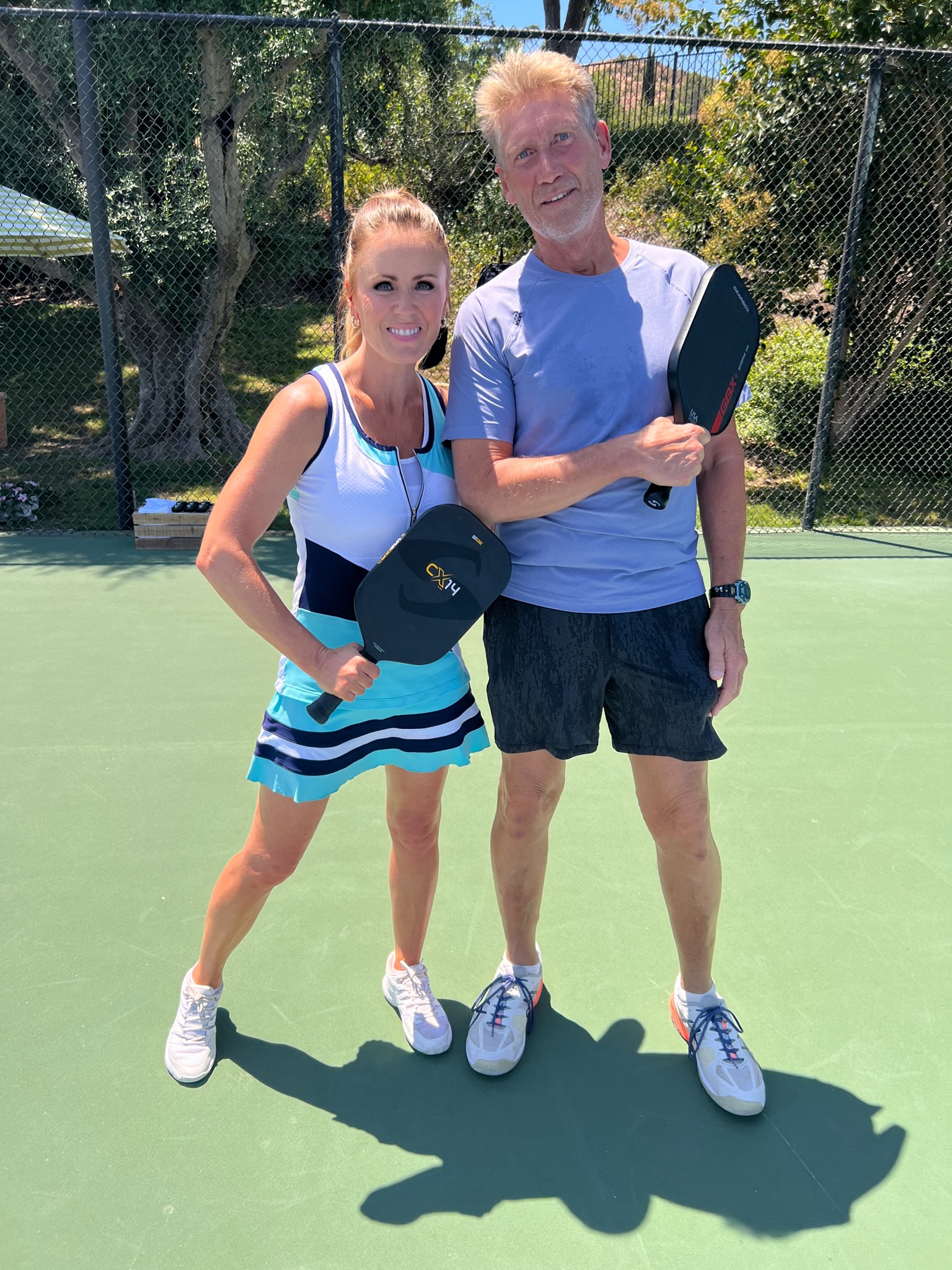 Above: Former Bachelorette Trista Sutter and Gerry get ready for pickleball
Above: The entire pickleball crew, including Bachelor Joey Graziadei, former Bachelorette Trista Sutter, and Gerry
Watch "The Golden Bachelor" THURSDAYS 8/7c on ABC! Stream on Hulu.