Behind the Scenes of "The Golden Bachelor" 2023: Week 7
Golden Bachelor Gerry Turner has narrowed it down to two women—Leslie and Theresa—as his journey to find the second love of his life on "The Golden Bachelor" continues in the beautiful tropical destination of Costa Rica. Emotions run high as each of the remaining two women contemplate the significance of the days ahead, but it's Gerry who will need to reckon with the consequences once he says "I love you" to both of them. Difficult conversations lie ahead for the couples, but will the long-anticipated alone time with Leslie and Theresa offer the clarity he needs to get down on one knee, or will he be left as confused as ever? Watch "The Golden Bachelor" season 1 episode 8 to catch up now.
VIDEO: The Golden Bachelor Travel Guide - Costa Rica
As Featured On: "The Golden Bachelor" 2023, Week 7
Pure Trek Costa Rica
www.puretrek.com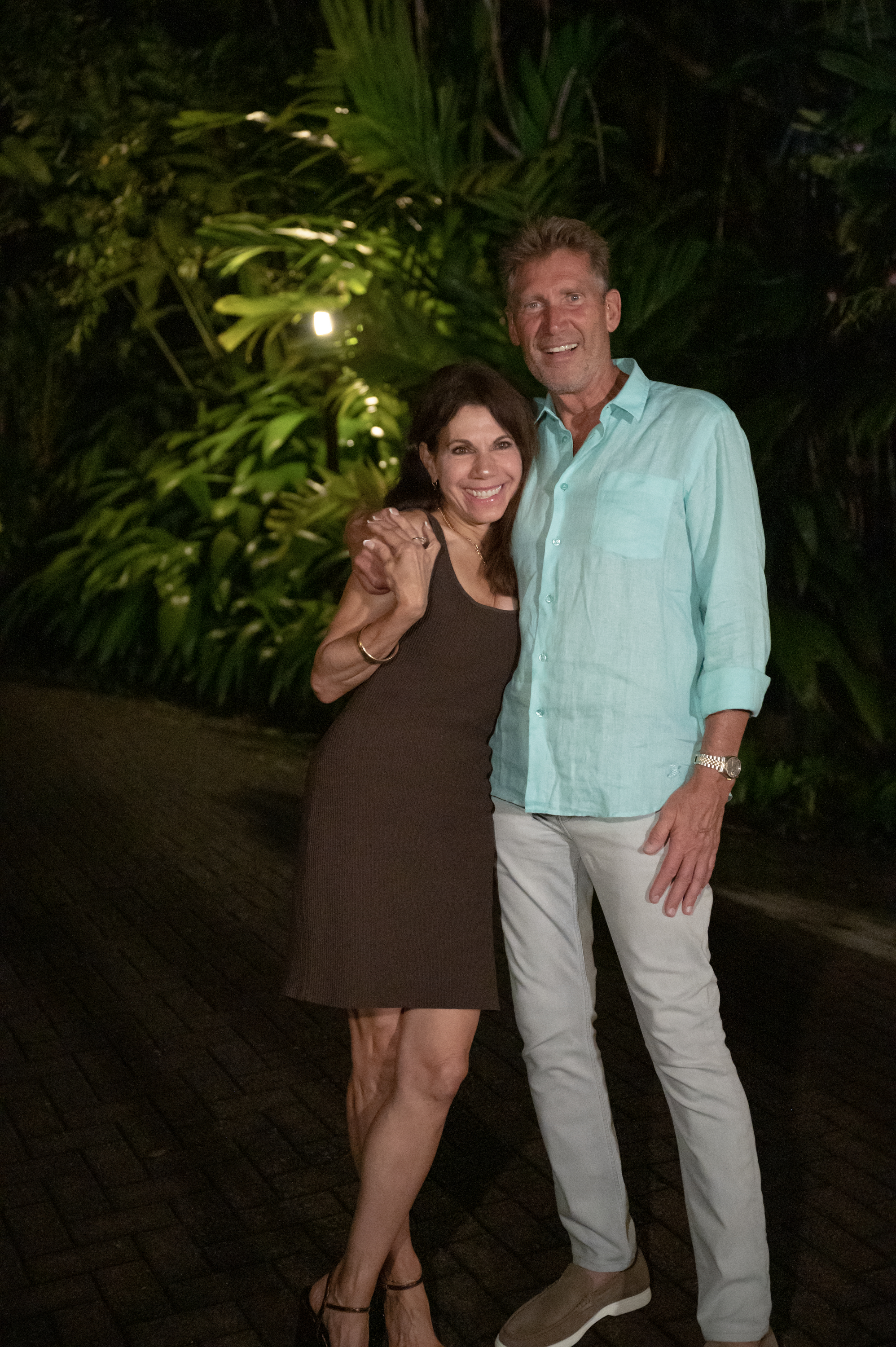 Above: Theresa and Gerry
Above: Leslie and Gerry
Watch the season finale of "The Golden Bachelor" THURSDAY NOV 30 8/7c on ABC! Stream on Hulu.