Remember When We First Met Mitch & Cam on "Modern Family?" They're Now on Hulu!
Wondering where to watch
Modern Family
? Want to relive some of the best
Modern Family
episodes? We have you covered!
Modern Family is now streaming Hulu!
Every episode from every season is headed your way Wednesday, February 3. Today's American families come in all shapes and sizes. Just ask these three families. Jay recently married Gloria. Now Jay is trying hard to keep up with his much younger and hotter Colombian wife, along with her passionate pre-teen son, Manny. Claire is having a hard time raising her own family. Her husband, Phil, is great, except that he thinks he's "down" with their three kids, much to all their embarrassment. And, Mitchell and his enthusiastic partner Cameron have just made a major life change by adopting a Vietnamese baby named Lily. So is you're still wondering how to watch Modern Family, the answer is right here. Enjoy all the fun, laughs and heart that come along with this crew all over again as
Modern Family, the complete series, is now streaming on Hulu.
START STREAMING MODERN FAMILY ON HULU NOW!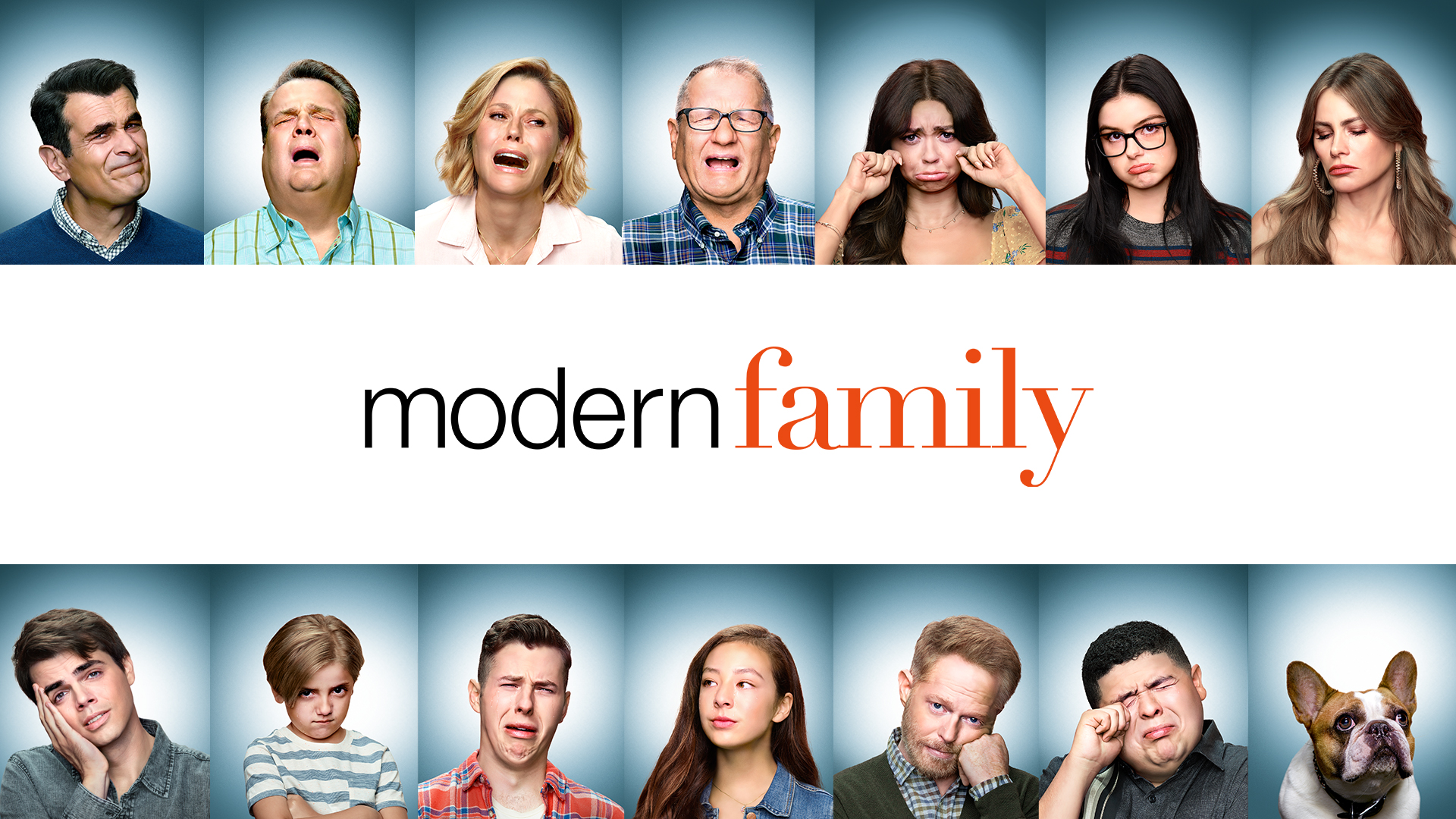 Enjoy the entire Modern Family cast all over again with the complete series now streaming on Hulu! ABC programming can also be viewed on demand and on Hulu.