'We Live Here: The Midwest' Documentary Feature Acquired by Hulu Originals
Hulu Originals announced it has acquired "We Live Here: The Midwest," from documentary filmmakers David Miller and Melinda Maerker. It explores timely, personal stories of LGBTQI+ families who strive to build lives in their communities despite biased legislation and mounting prejudice. Fundamentally, the film captures a crucial time where anti-queer legislation and sentiment is rapidly multiplying across the country, and the values of all midwestern families are put to the ultimate test. David Clayton Miller is a professional photographer having shot for Dolce & Gabbana, the Hollywood Reporter, Entertainment Weekly, Architectural Digest and other fashion and media outlets. Melinda Maerker has worked in visual storytelling for clients across media and industries, producing work for Bank of America, Cal State Los Angeles and Canal+ in France. She has a particular passion for content that both entertains and raises awareness of complex issues.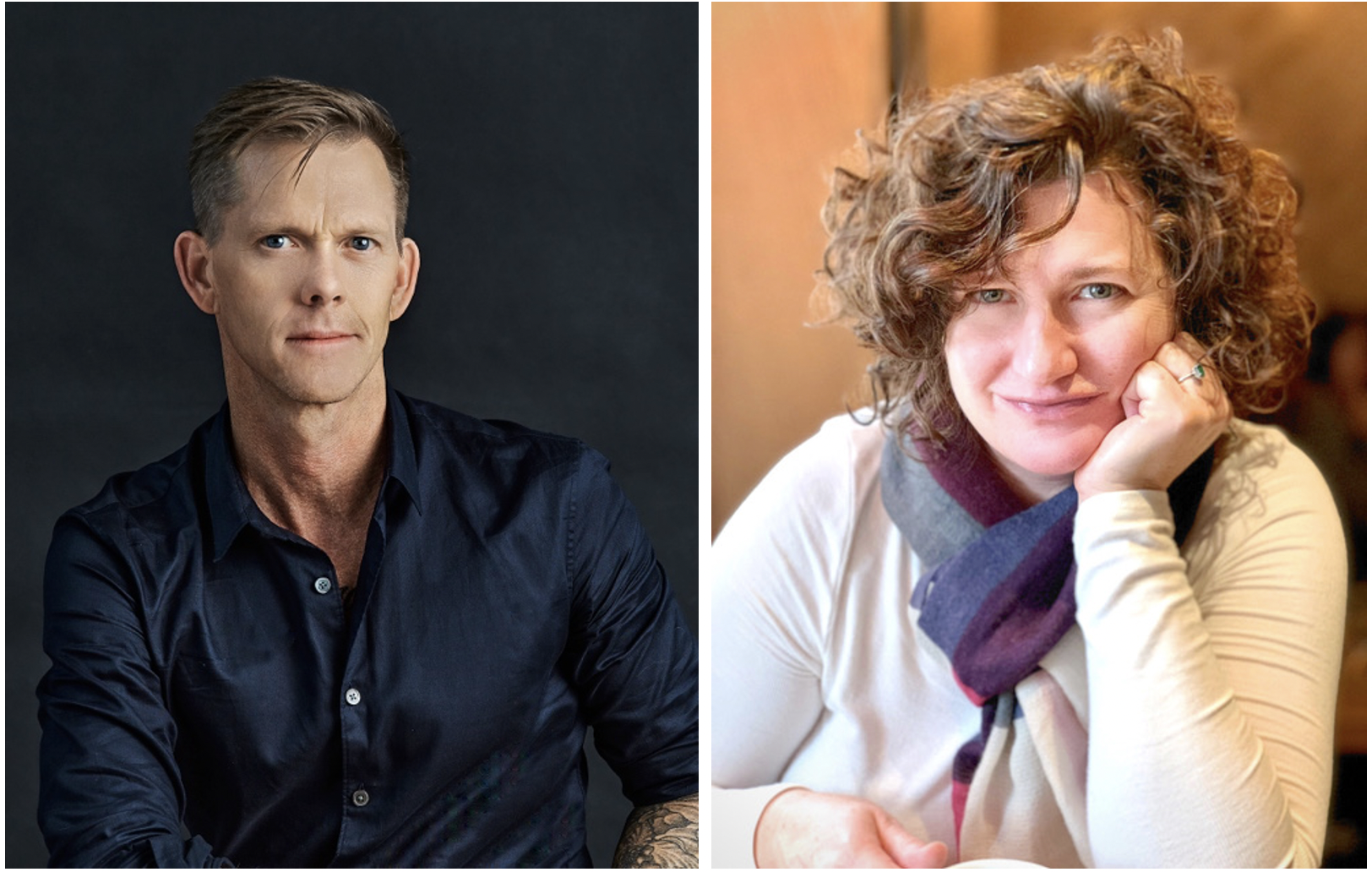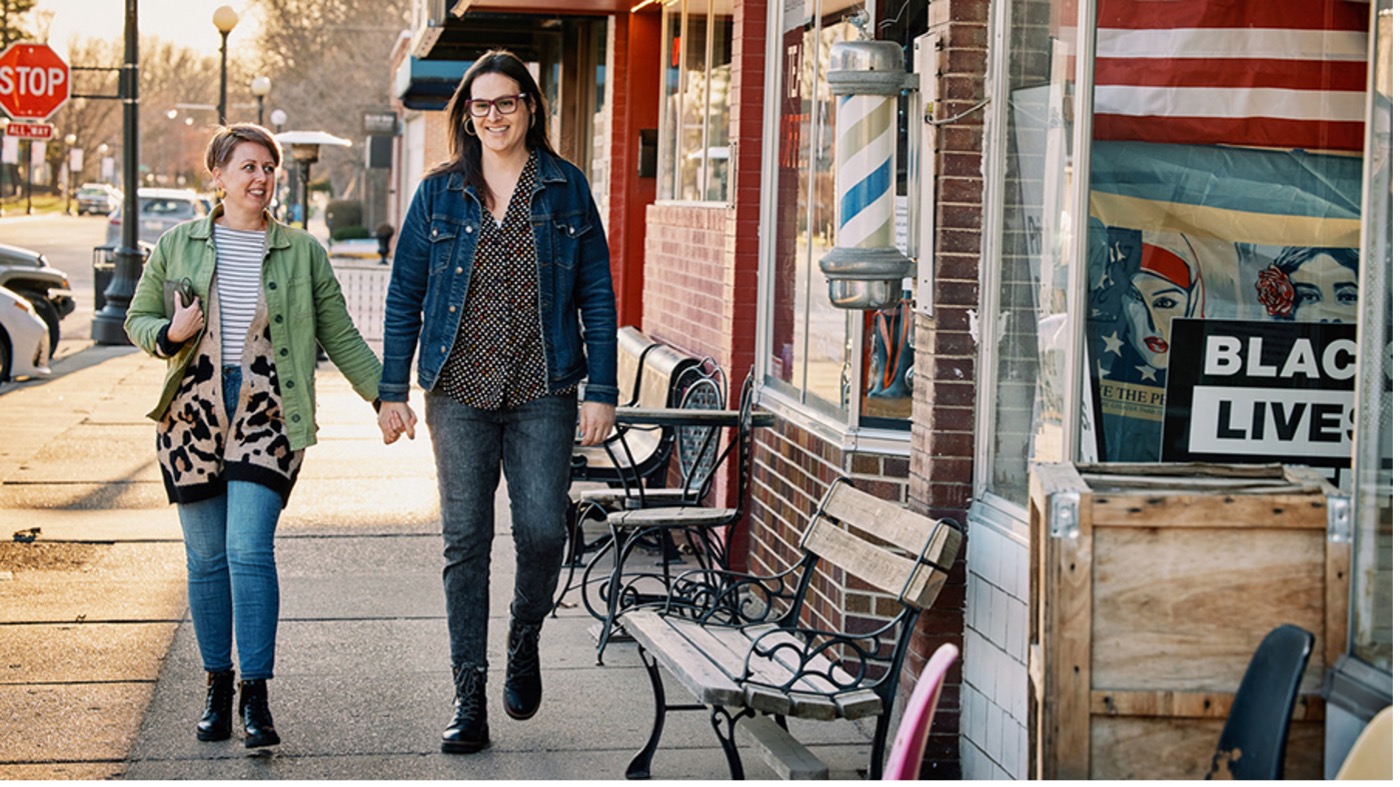 All families must confront challenges, every day. But many also face a rising tide of discrimination and hate in their churches, schools and even their own neighborhoods. "We Live Here: The Midwest" profiles families who hope to stay in a part of the country they love and where they have often established deep roots: A trans/queer family with five children in Iowa must find a new community after being expelled from their church; a gay Black couple with a young daughter test the line of acceptance in Nebraska; a lesbian couple homeschool their bullied son on a farm in Kansas; a gay teacher in Ohio creates a safe space for LGBTQI+ students; and a couple in Minnesota struggles to rebuild their families following both of their transitions. Meanwhile, Minnesota Rep. and queer mother, Heather Keeler, brings LGBTQI+ rights to the political forefront despite ongoing death threats.
In the documentary feature space, this announcement comes on the heels of forthcoming docs for Hulu including "Freaknik: The Wildest Party Never Told," "Queenmaker: The Making of an It Girl," "Aaron Carter: The Little Prince of Pop" and "The Jewel Thief," all soon to join the documentary slate. In the past year, Hulu has had a banner run in the documentary space: In April, Brooke Shields' "Pretty Baby" debuted as the most-watched program of all ABC News premieres on Hulu. In June, the streamer announced the broken record of most-watched documentary in "Captive Audience," broken three weeks later with "Victoria's Secret: Angels and Demons." In November, the streamer announced that "God Forbid: The Sex Scandal That Brought Down a Dynasty" became the most-watched documentary feature in the streamer's history.