The GMA Day premiere is here!
ABC News' Emmy Award-winning morning show, Good Morning America, expands to three hours with the series premiere of GMA Day. The new third hour of the program airs at 1 p.m. EDT, noon CDT/PDT. Leading the competition season-to-date, Good Morning America has been the most-watched morning newscast in the country for six consecutive years and recently won back-to-back Emmy Awards for Outstanding Morning Program. The third hour of Good Morning America features even more news, pop culture, compelling interviews and the program's signature, epic live events.
WATCH THE SERIES PREMIERE HERE!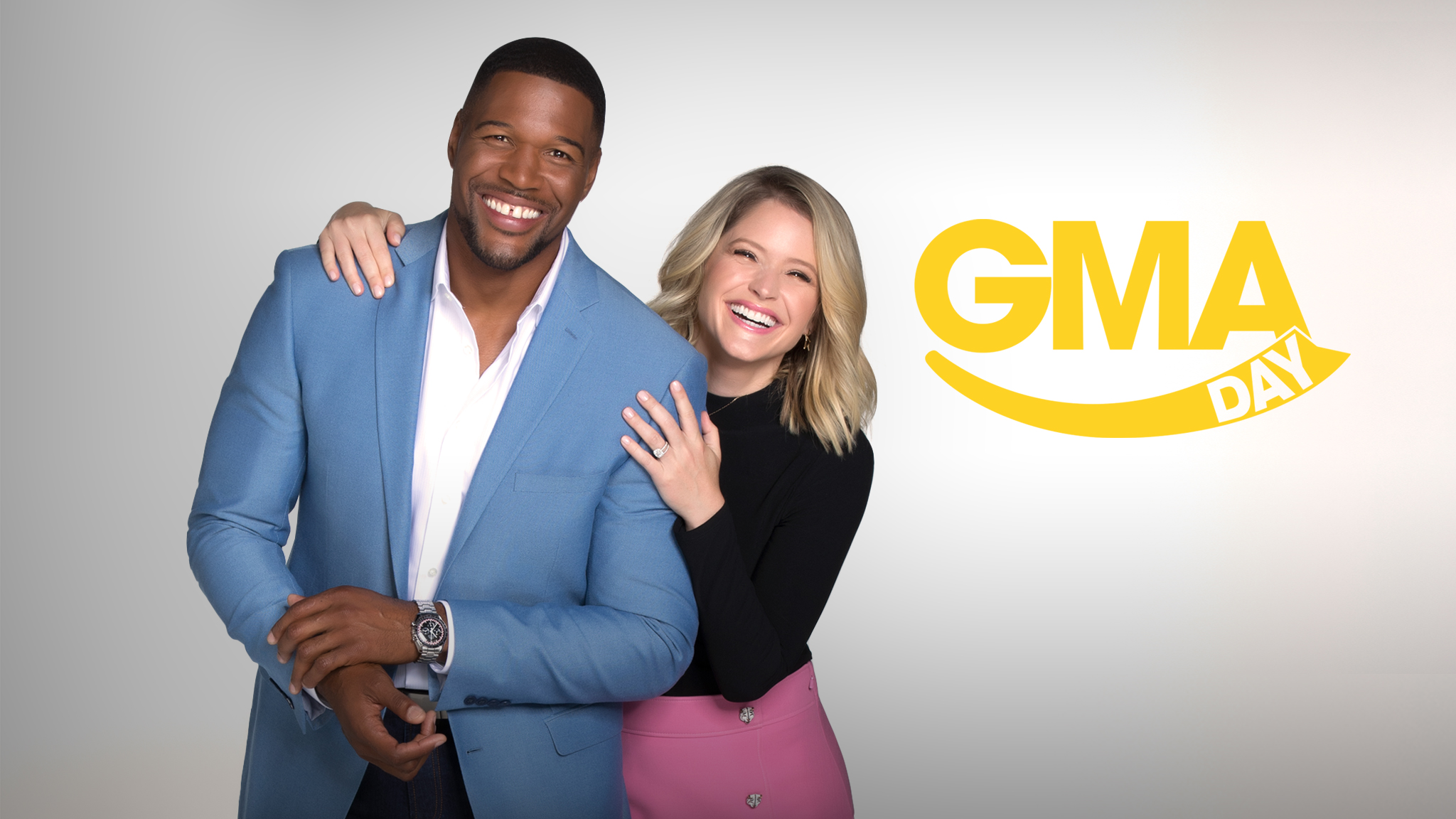 Good Morning America keeps finding new ways to inform and delight our audience. We recently expanded 'GMA' through our social channels and a newly launched website. Now we will build a whole new hour of compelling content that is true to GMA's spirit," said James Goldston, president of ABC News.
WATCH FULL EPISODES OF GMA RIGHT HERE