You Can Now Watch ABC, ABC News, Freeform, FX and National Geographic Shows, Specials & Movies all on ABC.com and the ABC App!
ABC now stands for "All the Best Content" with hundreds of shows, specials, movies and more all in one place! ABC.com and the ABC app just got bigger and better with Freeform, FX and National Geographic joining all of the great ABC and ABC News content that continues to keep you informed and entertained anytime, anywhere. Your favorite ABC shows like The Bachelor, Grey's Anatomy and General Hospital as well as ABC News shows like Good Morning America and World News Tonight with David Muir are now alongside Freeform hits like Cruel Summer and Good Trouble. FX offers compelling series like Snowfall, American Horror Story, Mayans M.C., movies and more. With National Geographic, you get the critically-acclaimed Genius docudrama series, the annual must-sea SharkFest and so many more adventures for the explorer in all of us. Live TV viewing is also getting super-sized with 12 streaming channels including ABC News Live which is always available with no sign-in needed. All of this great content is now all in one place on ABC.com and the ABC app. Check it out!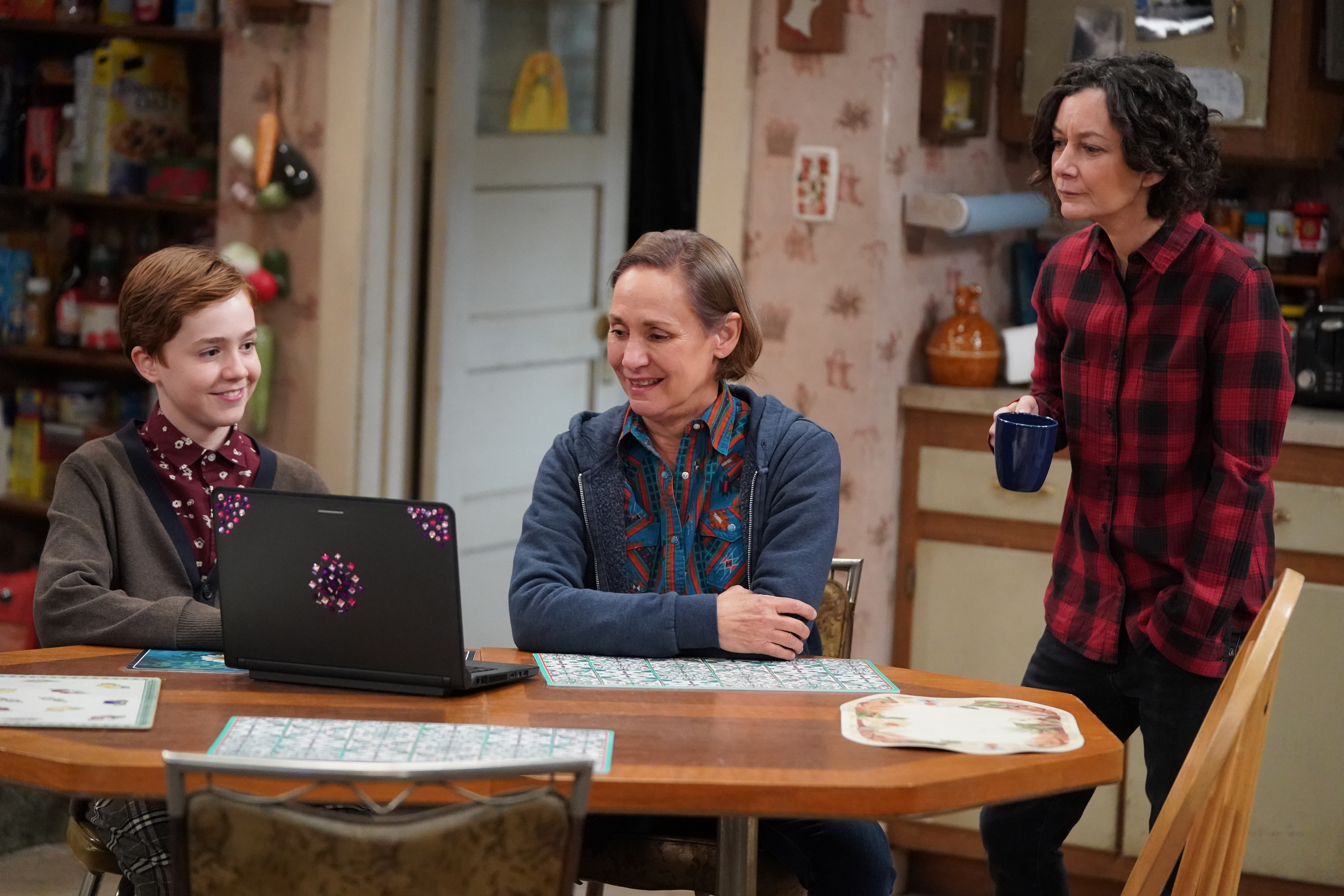 ABC is home to so many hit shows. Dramas like Grey's Anatomy, Big Sky and The Good Doctor feature compelling stories while comedy favorites like The Conners, black-ish, The Goldbergs and the new reimagining of The Wonder Years deliver laughs as well as heartfelt memories. Reality favorites like Shark Tank and American Idol as well as long-running hit Dancing with the Stars; General Hospital, along with daytime talk show The View and late-night talk show Jimmy Kimmel Live! are also part of the best entertainment around. The network also boasts some of TV's most prestigious awards shows, including The Oscars, The Country Music Awards, The American Music Awards and more.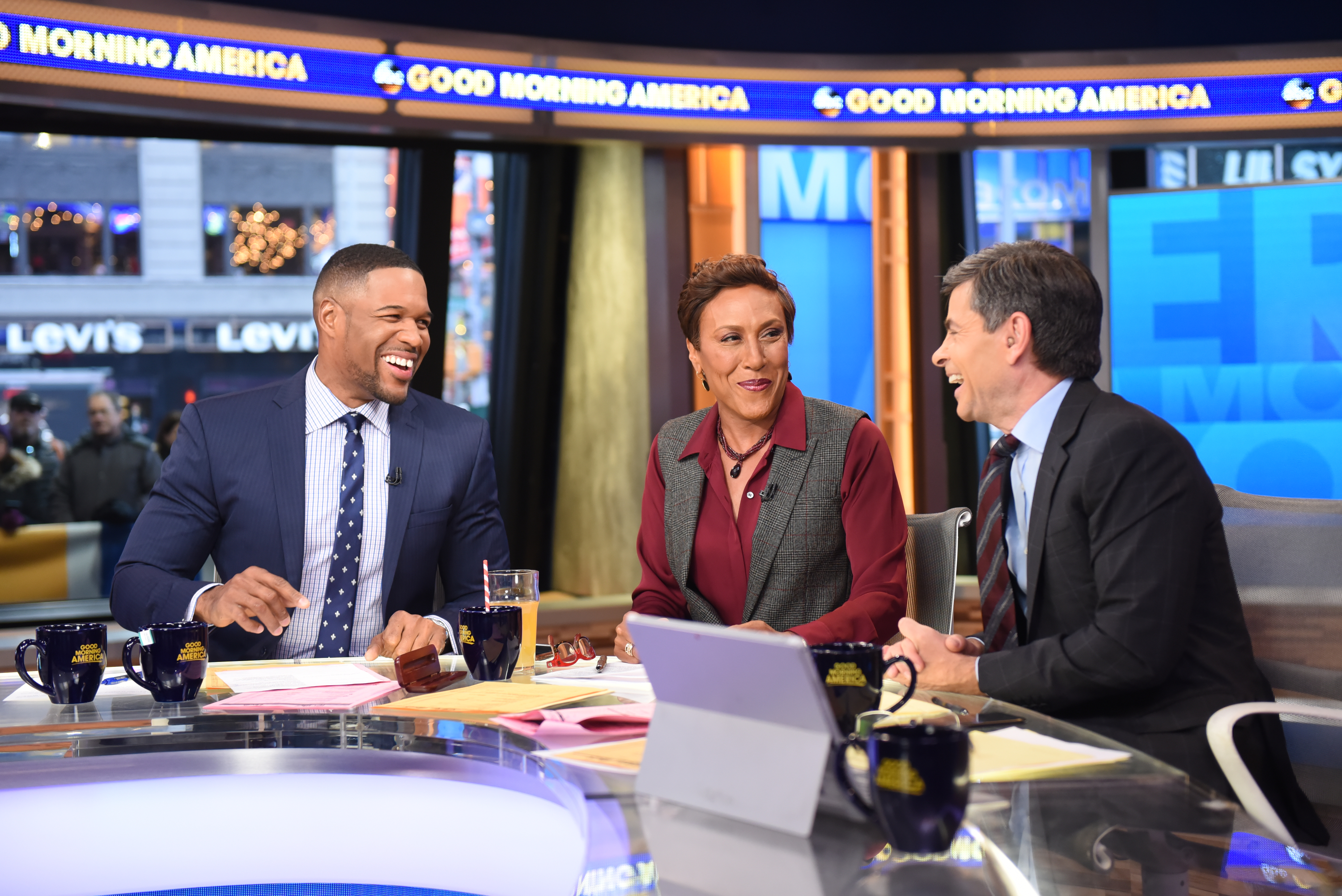 ABC News programs include the long-running primetime news magazine 20/20 along with daily staples like Good Morning America, Nightline and World News Tonight with David Muir which has held the title as the No. 1 evening newscast across all of broadcast and cable in total viewers in 2021.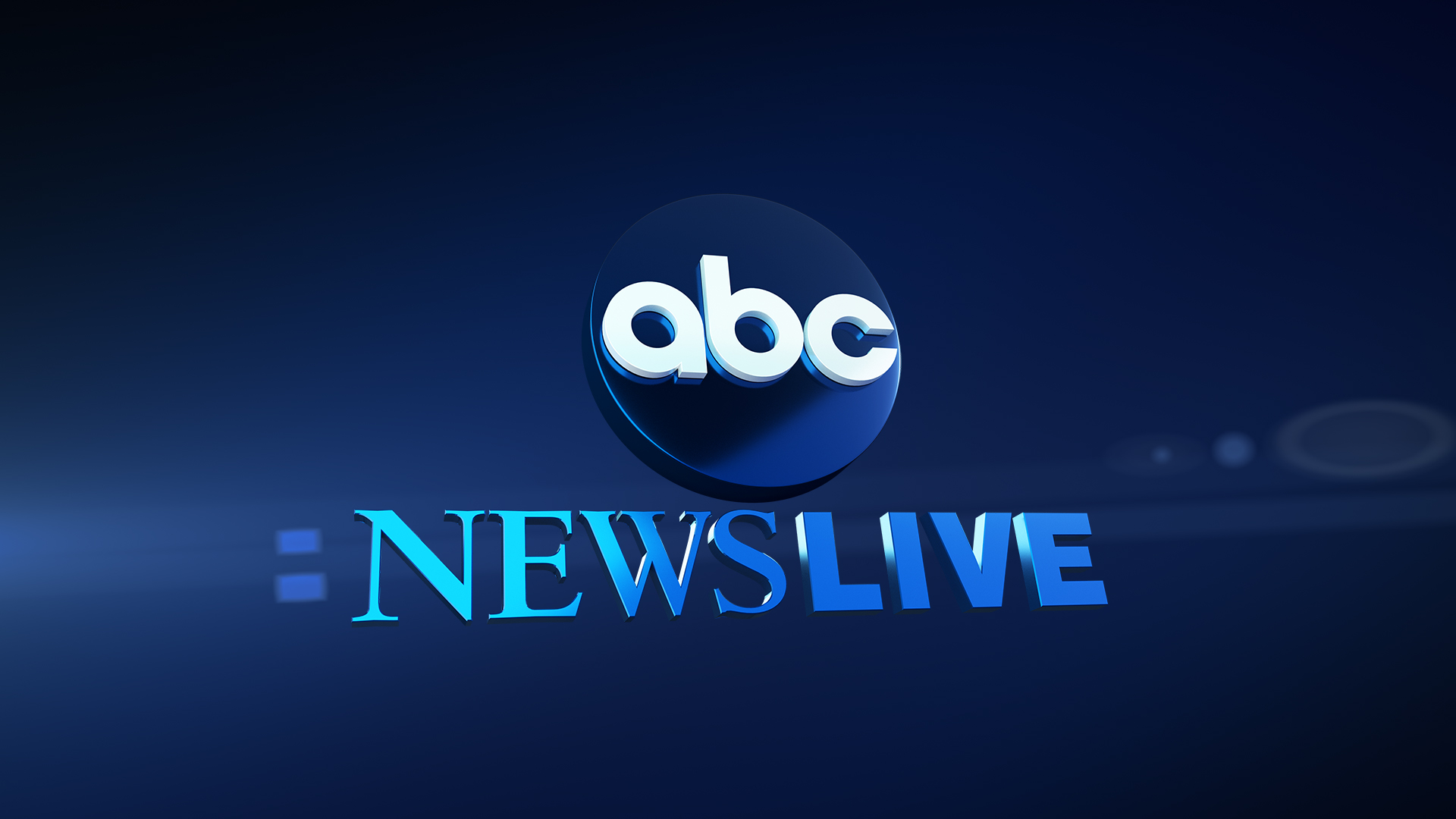 ABC News Live is a 24/7 streaming channel for breaking news, live events and the latest news headlines bringing you in-depth reporting and storytelling from across the country and around the world.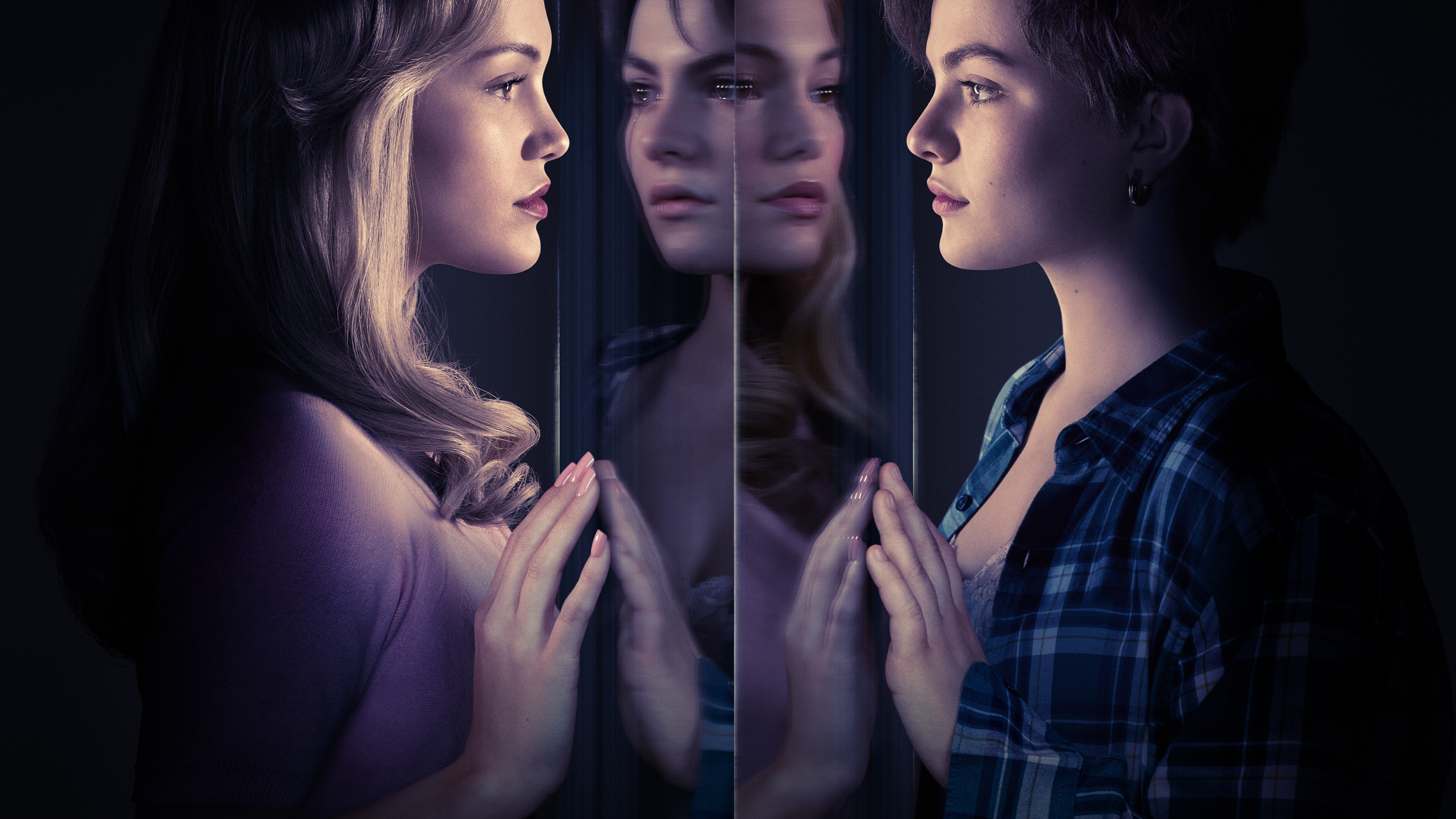 Freeform connects to audiences with bold, original programming and immersive social engagement that moves the cultural conversation a little forward. As Walt Disney Television's young adult television network, Freeform channels the force and momentum of its audience in its quest for progress with authentic, groundbreaking original series such as Cruel Summer, grown-ish, The Bold Type, Good Trouble, Siren, Motherland: Fort Salem and Everything's Gonna Be Okay. The network also programs yearly tentpole events, such as 31 Nights of Halloween and 25 Days of Christmas.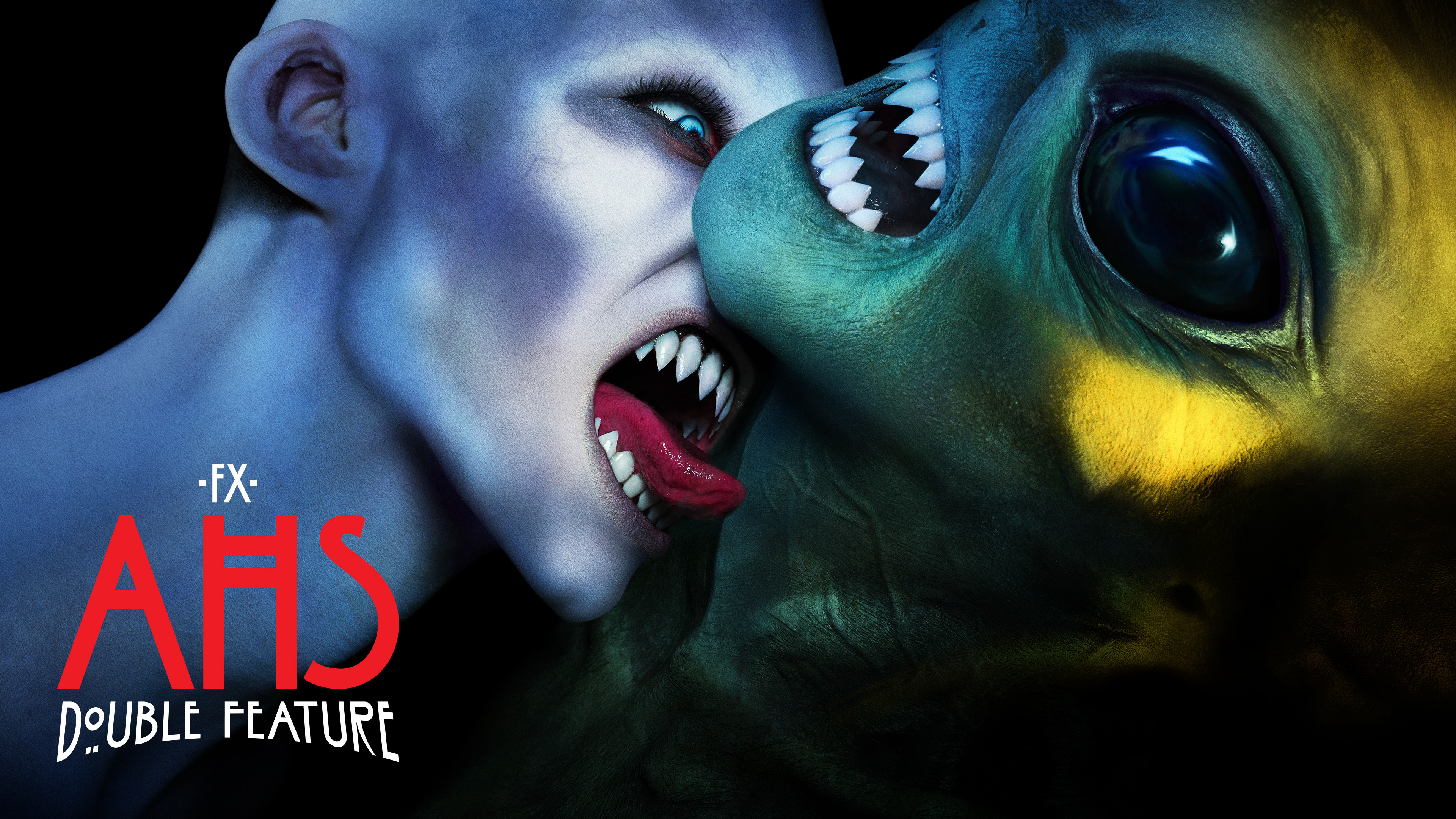 FX is home to acclaimed and award-winning television available on the FX on Hulu streaming hub, the FX, FXX and FXM cable networks, and the video on-demand service FXNOW. FX on Hulu offers next day access to FX and FXX current series, FX's library of legacy series, and exclusive original programming, including Devs, Mrs. America, A Teacher, American Horror Stories, Reservation Dogs and the upcoming Y: The Last Man, The Old Man, Fleishman is in Trouble, Class of '09 and Under the Banner of Heaven. FX additionally features the drama series Mayans M.C., Pose, Snowfall and Taboo; the limited series American Horror Story, American Crime Story, Fargo, FEUD, Black Narcissus and the upcoming Pistol and Shōgun; the comedies Archer, Atlanta, Better Things, Breeders, DAVE, It's Always Sunny in Philadelphia, What We Do in the Shadows and the upcoming Little Demon; the half-hour series Mr Inbetween, The Choe Show and The Premise; the weekly short-form comedy programming showcase Cake; and a growing slate of docuseries and documentary features, including The New York Times Presents, The Most Dangerous Animal of All, AKA Jane Roe, A Wilderness of Error, Hip Hop Uncovered; Hysterical, PRIDE and the upcoming Welcome to Wrexham. FX is the former home of The Shield, Nip/Tuck, Rescue Me, Damages, Sons of Anarchy, Justified and The Americans. FX's library of acquired box-office hit movies is unmatched by any ad-supported television network, with FXM featuring classic films, contemporary hits, award-winning features and short-form original programming. FXX is also the cable home to The Simpsons, the longest-running comedy in TV history. Over the past decade, FX has received 385 Emmy® Award nominations and won 68 Emmys. FX has earned the most Emmy® Award nominations of any ad-supported cable brand for 10 consecutive years.
National Geographic has been igniting the explorer in all of us since 1888 through groundbreaking storytelling from the best and brightest scientists, explorers, photographers, and filmmakers in the world. A joint venture between The Walt Disney Company and the National Geographic Society, National Geographic Partners combines the global National Geographic television channels with National Geographic's media and consumer-oriented assets. With National Geographic TV, you get groundbreaking storytelling including the critically-acclaimed Genius docudrama series, the annual must-sea SharkFest and many more adventures.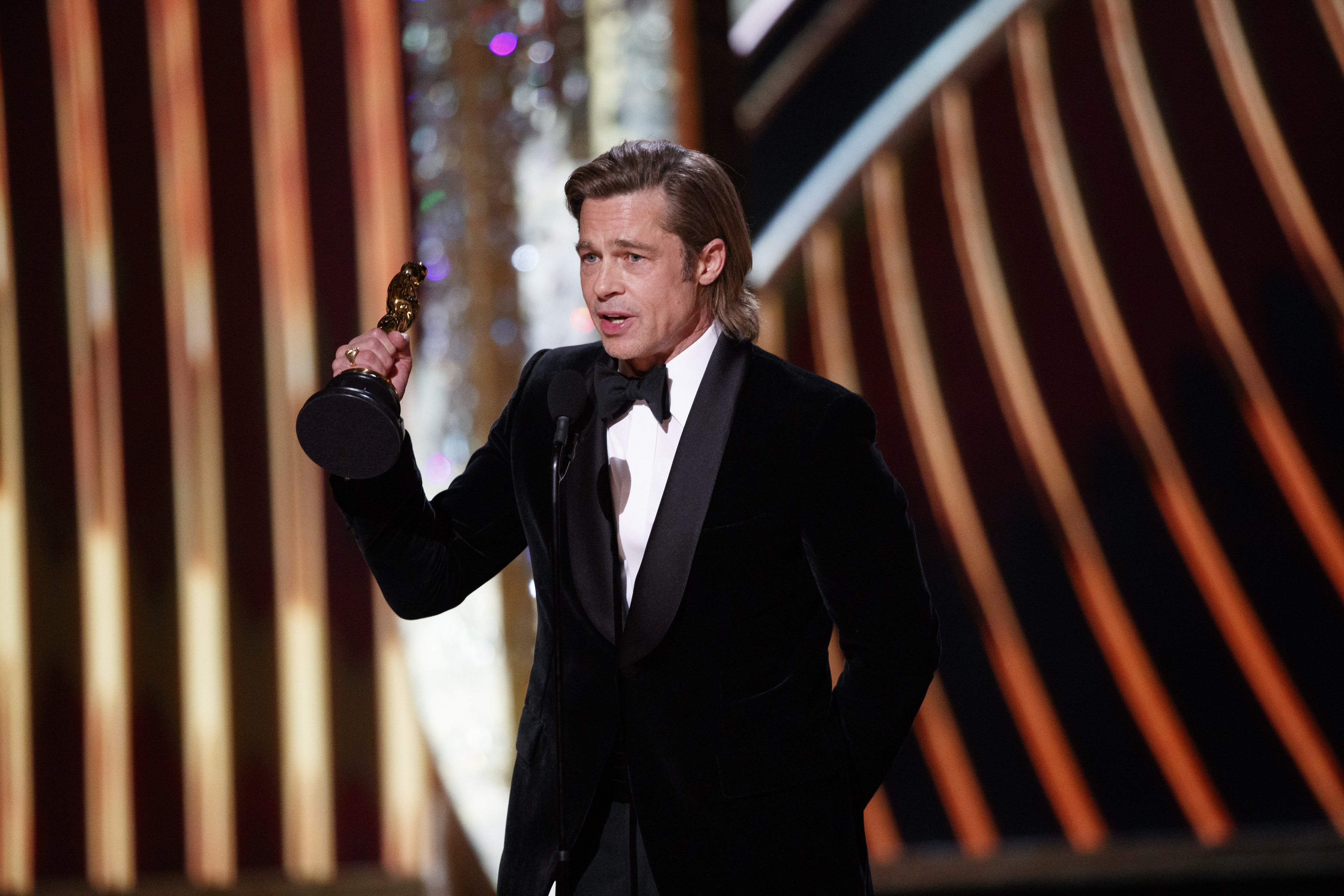 Enjoy LIVE TV to get your daily dose of news with Good Morning America and World News Tonight with David Muir and tune in for can't-miss live sports events like the NBA Finals and major awards shows like The Oscars, The American Music Awards, The Country Music Awards and, of course, all the live episodes of American Idol and Dancing with the Stars! Dick Clark's New Year's Rockin' Eve with Ryan Seacrest is America's go-to annual New Year's tradition. ABC's live sports events include regular season NBA matchups as well as every game of the NBA Finals. You'll also enjoy NFL showdowns, College Bowl games, NCAA hoops, baseball, soccer, tennis, auto racing, the X Games and the annual ESPYS award show.
ABC Localish is a national TV and digital media network dedicated to telling positive stories that celebrate our communities across America. With 10+ original primetime TV shows and thousands of digital videos, Localish is built around extraordinary people, places, and passions.