Watch Former Vice President Mike Pence in an Exclusive Interview on 'World News Tonight with David Muir"
"World News Tonight" anchor David Muir will have an exclusive interview with former Vice President Mike Pence. For the first time since the Jan. 6 attack on the Capitol, Pence will sit down for his first network interview to discuss his role on that day, his family and his faith, as well as what he reveals in his new autobiography, "So Help Me God." The exclusive interview will air across ABC News programs and platforms on Monday, Nov. 14, beginning with ABC's "World News Tonight," and on a special edition of "Nightline." A special featuring the Pence interview will stream on Hulu. "So Help Me God" set to be released Tuesday, Nov. 15, is the autobiography of former Vice President Pence, published by Simon & Schuster.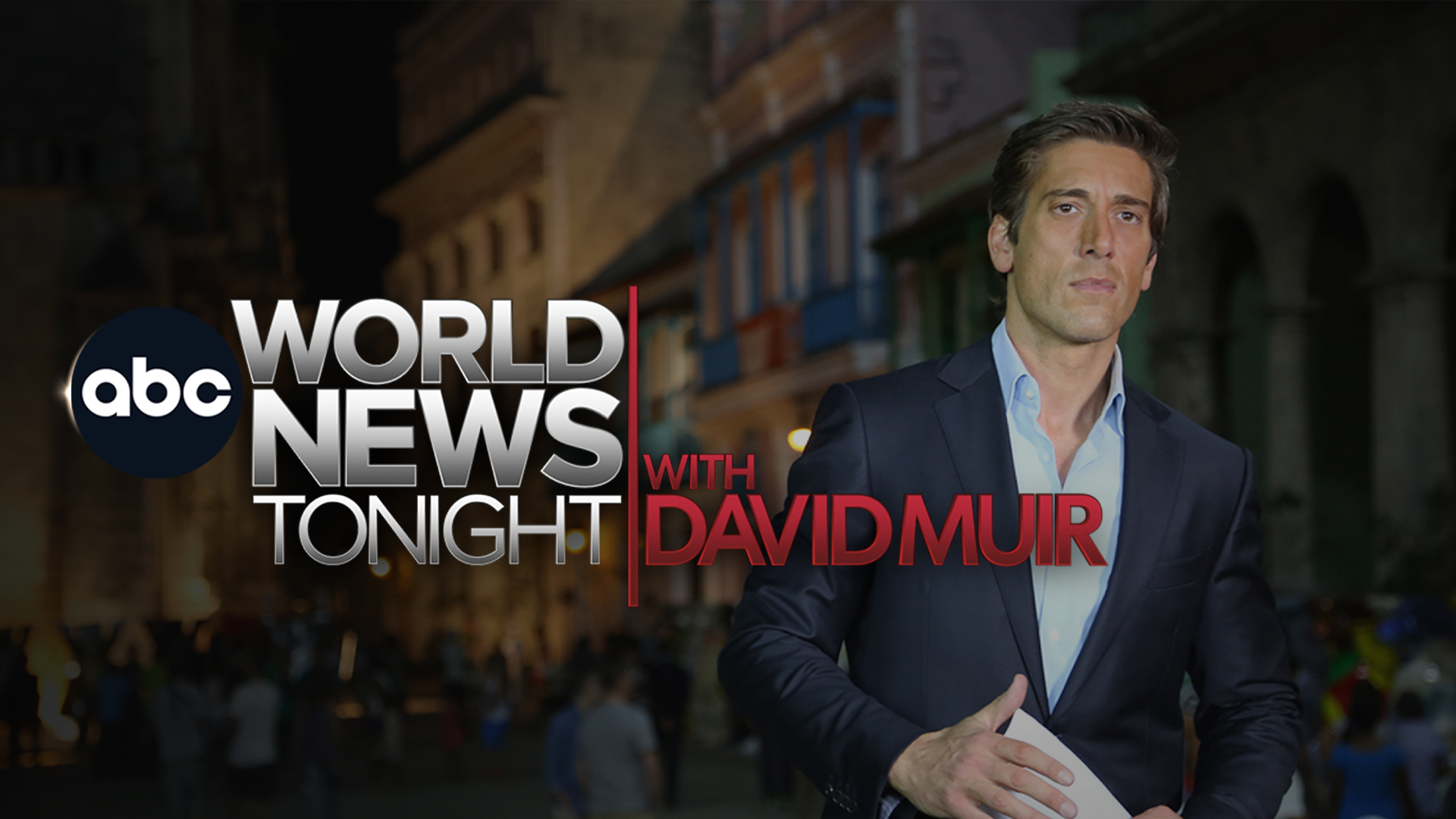 WATCH "WORLD NEWS TONIGHT WITH DAVID MUIR"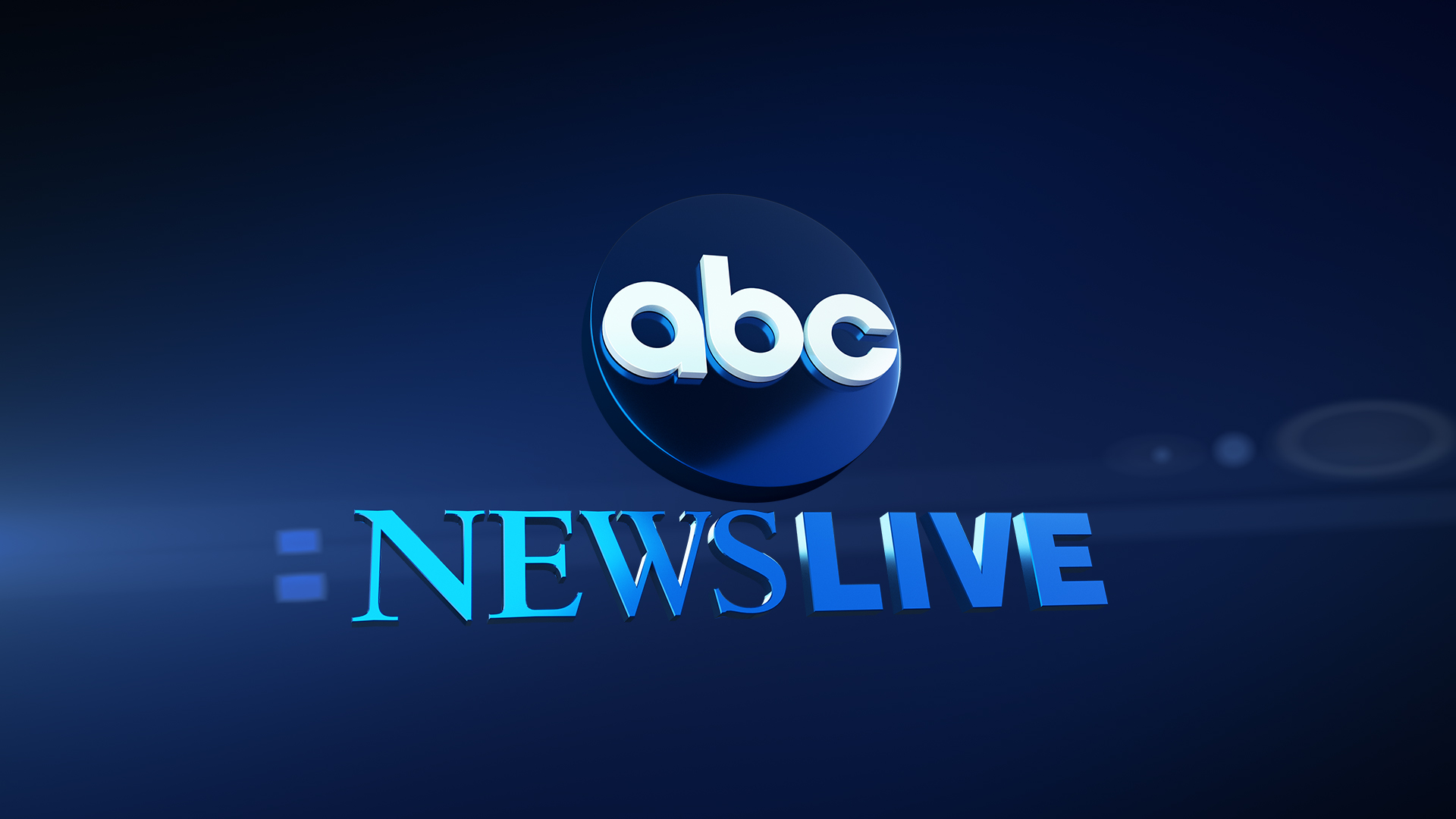 WATCH ABC NEWS LIVE WITH NO SIGN-IN NEEDED!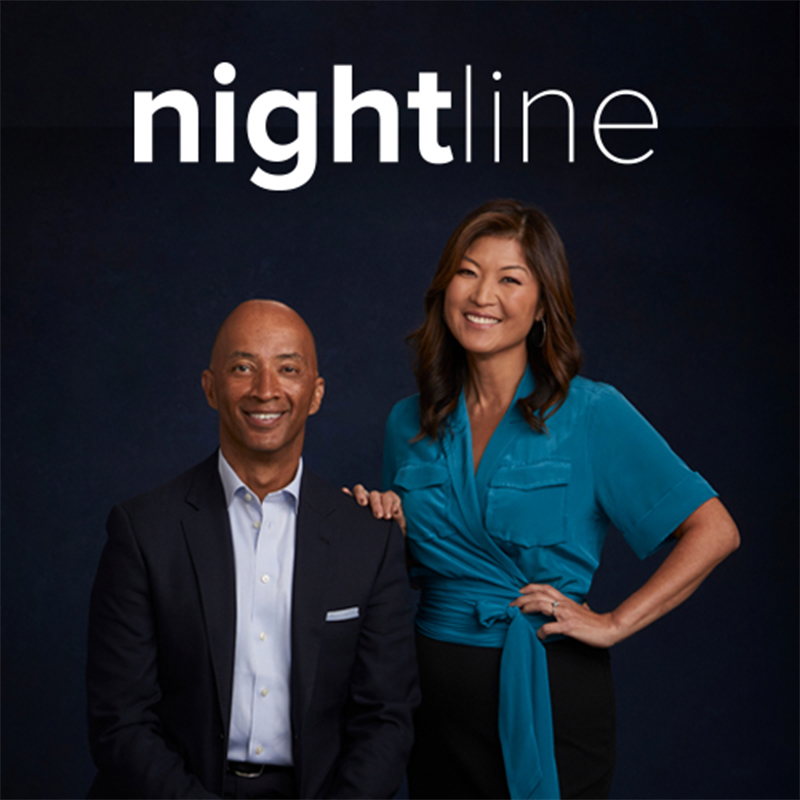 WATCH A SPECIAL EDITION OF NIGHTLINE FEATURING THE PENCE INTERVIEW