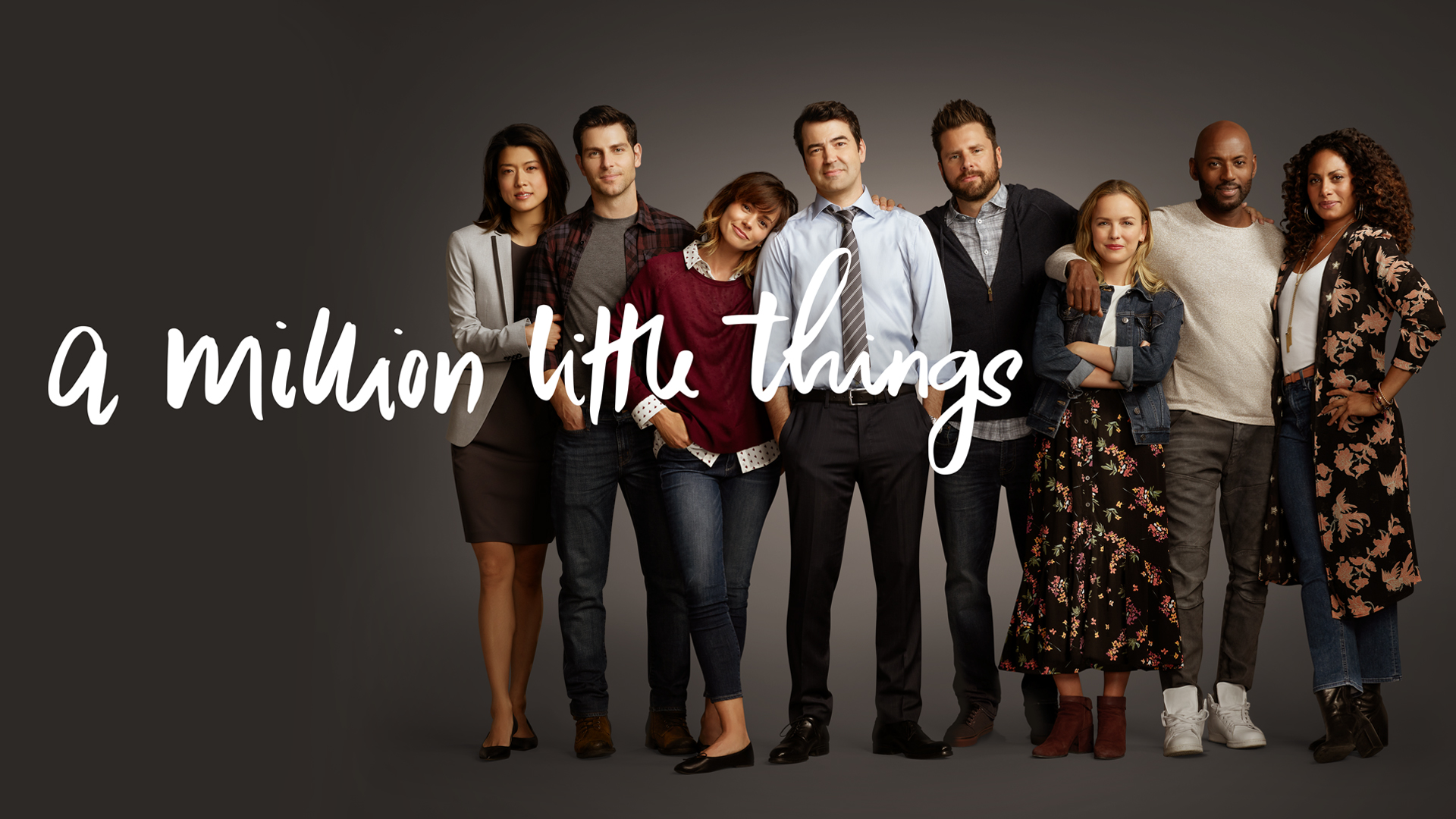 Hope is possible. Help is available. If you or a loved one is facing challenges in your everyday life, you are not alone.
Seek the support you need and deserve:
Call 800-273-8255 or Text: 741741
Help yourself: https://suicidepreventionlifeline.org/help-yourself
Help someone else: https://suicidepreventionlifeline.org/help-someone-else
Suicide is not just about mental illness or depression, and is not the result of any single cause: A range of factors—beyond mental health conditions alone—can contribute to thoughts of suicide, including relationships, substance misuse, physical health, jobs, and financial and legal problems.
You don't have to be a professional to reach out to someone struggling. Offering concrete gestures of support—for example, sending a text message, meeting for coffee, bringing over a meal—can make a huge difference in someone's life.
For more information and resources, contact the Suicide Prevention Lifeline or visit the National Action Alliance for Suicide Prevention.