Marquel Martin and Michelle Money Join Cast
Past Bachelor and Bachelorette contestants, Marquel Martin and Michelle Money will join the other 10 announced contestants on the first season of Bachelor in Paradise.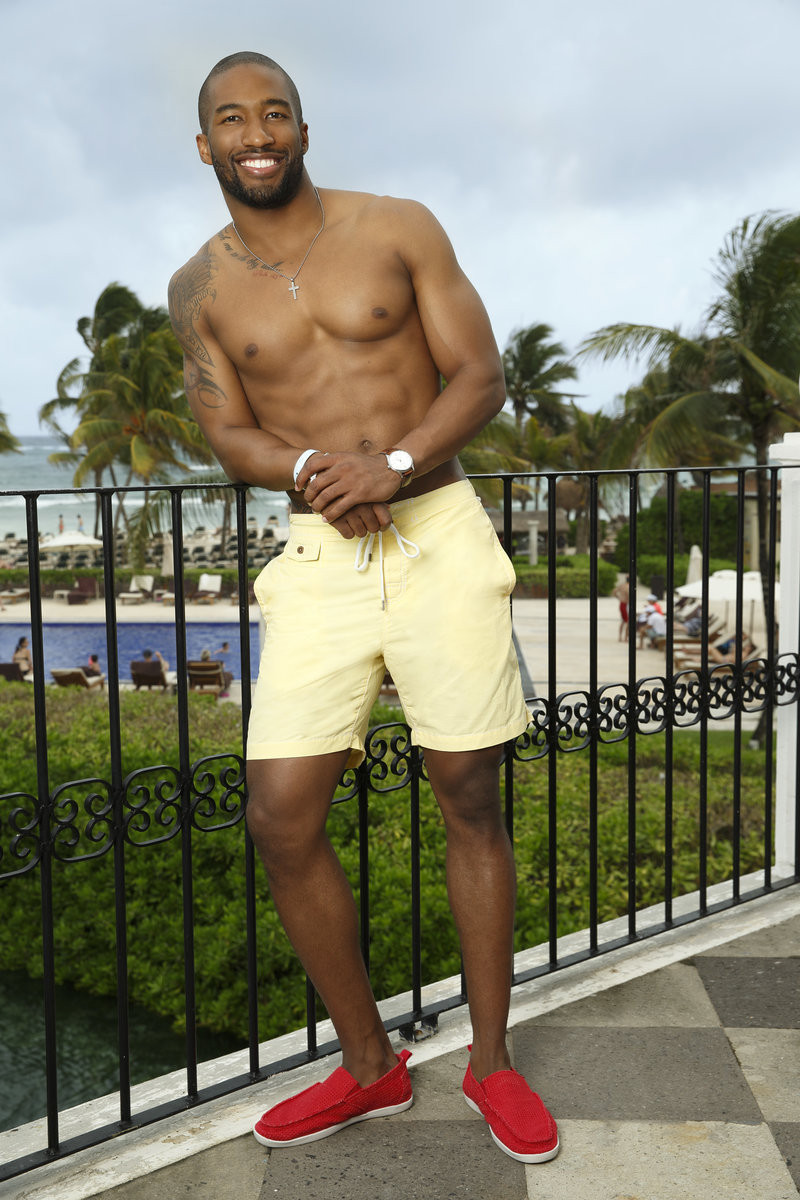 Marquel was recently sent home on Andi Dorfman's season of The Bachelorette. Although he left France with a broken heart, Marquel is ready to find love.

RELATED: Marquel's Moments on The Bachelorette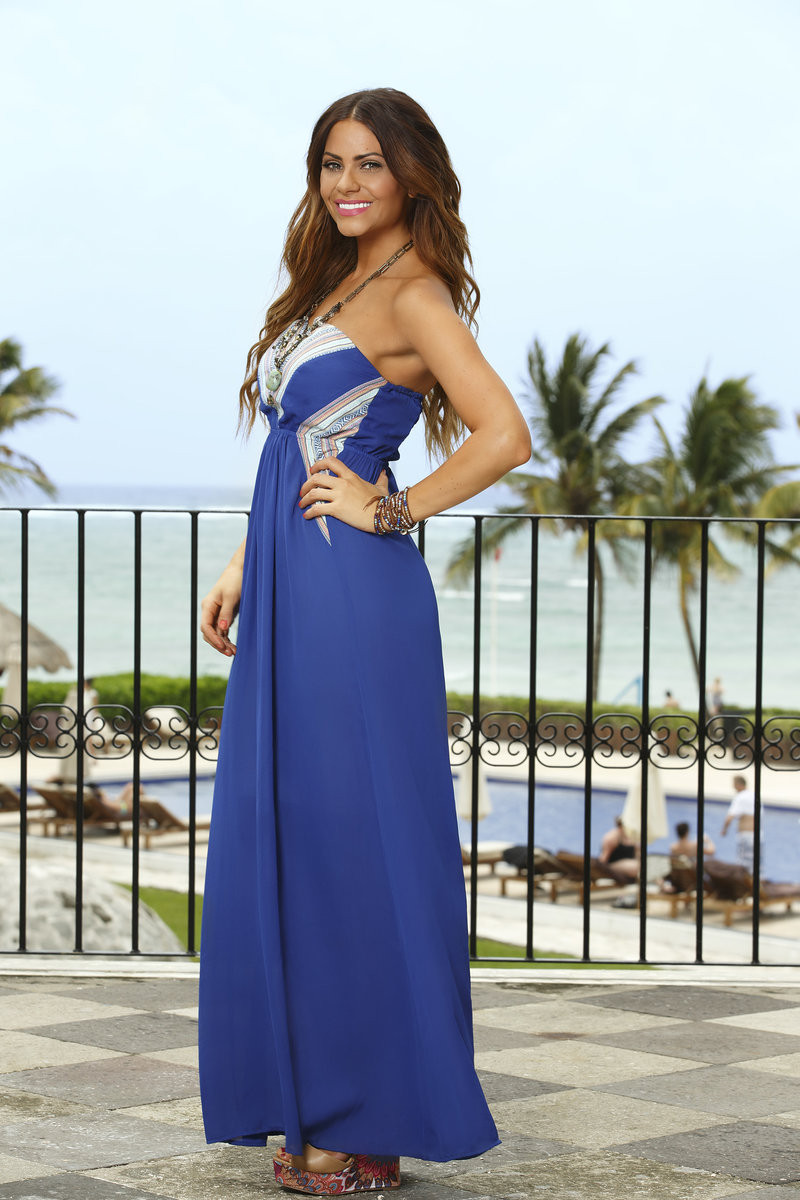 We first met Michelle Money on Brad Womack's second season of The Bachelor. Michelle also competed for the cash prize in Bachelor Pad 2, where she entertained the idea of being with Graham Bunn. It will be interesting to see how the two get along in paradise.