Who do you believe — Jeanette or Kate? Have your say on Cruel Summer!
The truth is never what it seems in Freeform's new psychological thriller Cruel Summer.
After pretty and popular Kate Wallis goes missing, all fingers point to Jeanette Turner's involvement. But the evidence raises (far) more questions than answers. Did Jeanette really play a part in Kate's disappearance? Or is Kate Wallis not the victim everyone thinks she is?
Both claim innocence. Both have motive to lie. Now it's time to hear what you think.
Are you on the side of Jeanette Turner? #IBelieveJeanette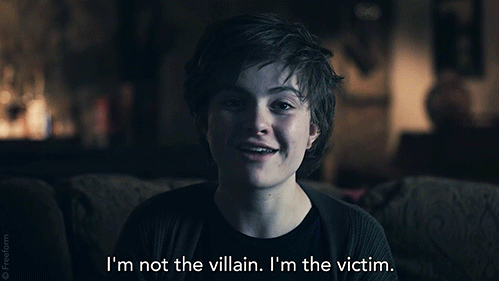 Or Kate Wallis? #IBelieveKate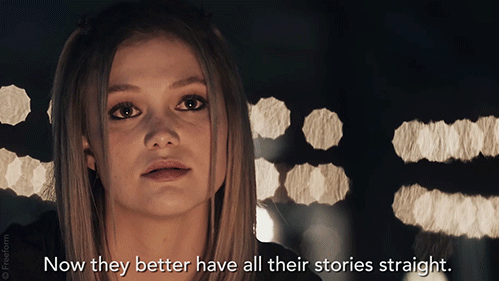 With another season on the way, nobody's secrets are safe. So click here to weigh in on who you believe, and see what everyone else thinks.
Find out what really happened on Cruel Summer, now streaming on Freeform.com, Freeform app, Hulu. and On Demand.