41st Annual Daytime Emmy Awards: GH Winners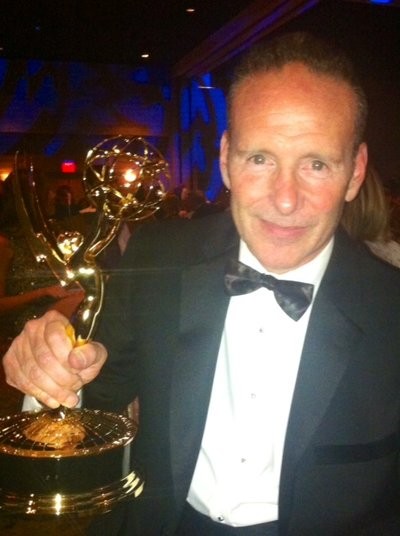 Mark Teschner holding his 6th Emmy!
GH 2014 Daytime Emmy Award Winners

Mark Teschner was honored as Outstanding Casting Director for a Drama Series for his work on General Hospital.
General Hospital also garnered a win for Outstanding Achievement in Makeup for a Drama Series.
Head Makeup Artist
Donna Messina Armogida
Makeup Artists
Angela Ackley, Caitlin Davison, Melinda Osgood,
Tamara Papirian, Bobbi Roberts
Congratulations to all of our talented General Hospital winners and nominees!