General Hospital Spoilers: Can Lulu Save Her Marriage?
This week on General Hospital, Dante returns home and finds Lulu there. She tells him she is here to save her marriage. Will they be able to put the past behind them and start over?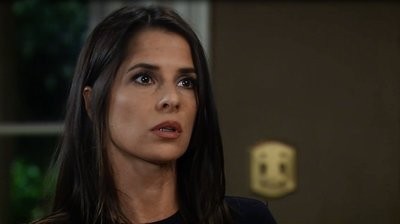 tuesdaysammorgan|||1305|731|0
Sam's plight becomes life threatening.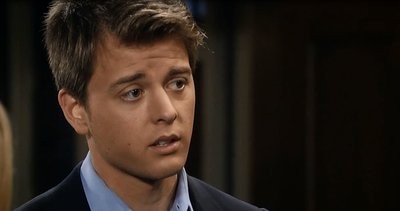 Felix breaks troubling news to Michael.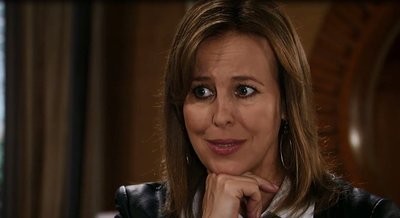 Scotty brings Laura surprising news.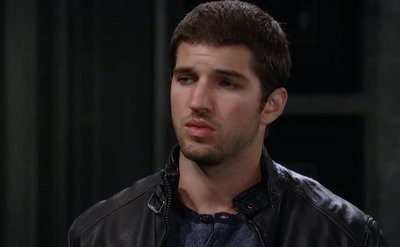 A side effect of Morgan's medication pushes him over the edge.
Catch Full Episodes RIGHT HERE and do not miss General Hospital WEEKDAYS on ABC!
Miss a moment? Catch up with our VIDEO RECAP!