General Hospital Spoilers:Alexis & Julian's Wedding Day is Here!
This week on GH, Alexis & Julian's wedding day has finally arrived! As the wedding of the year draws near, guests begin to make their way to the church.
SNEAK PEEK: ALEXIS'S SURPRISE WEDDING GUEST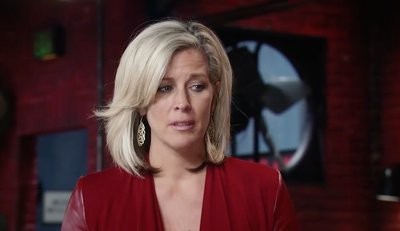 A shocking discovery freaks out Carly.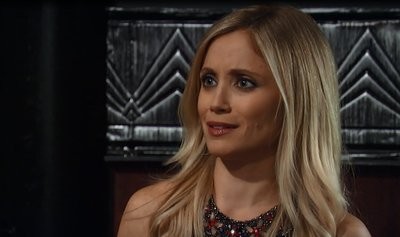 Lulu finds herself in peril.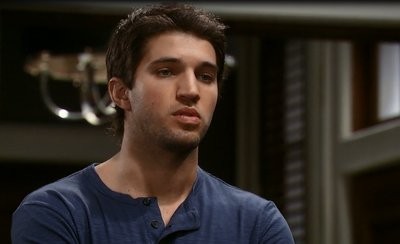 Morgan bottoms out.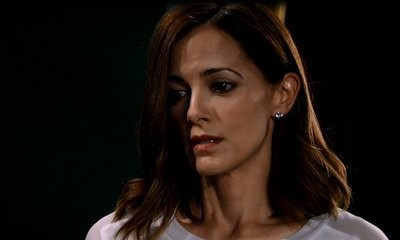 Hayden makes a confession.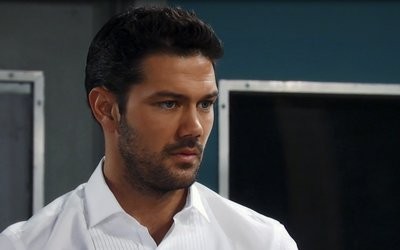 Maxie is flummoxed by Nathan's words.
Catch Full Episodes RIGHT HERE and do not miss General Hospital WEEKDAYS on ABC!
Miss a moment? Catch up with our VIDEO RECAP!