Get the Grey's Anatomy Season 10 DVD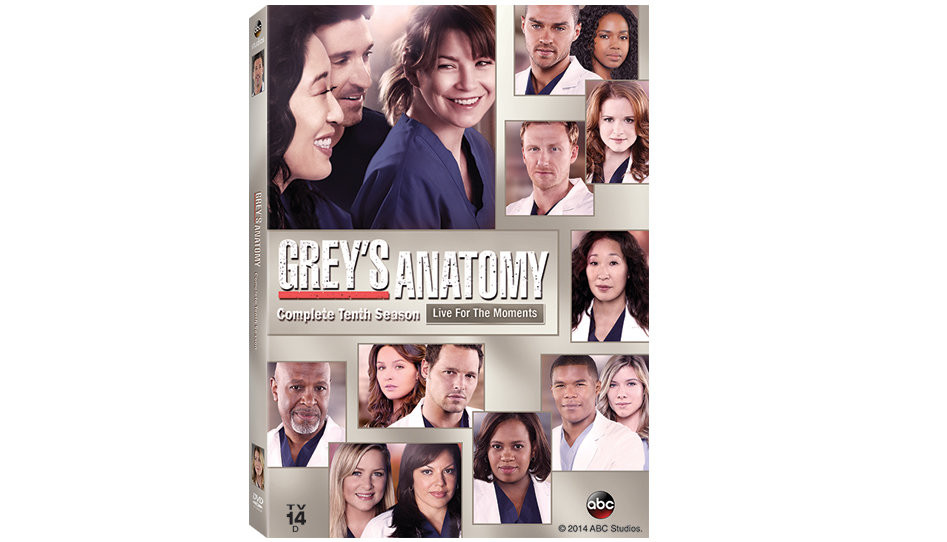 Do you have Grey's Anatomy on the brain? Well, the Season 10 DVD can now be yours! Also included on the DVD are exclusive, not-to-be-missed bonus features including an extended episode. So order your copy... stat.
What was your favorite Grey's Anatomy Season 10 moment? Share with us on Twitter! And check out the videos below to see a few of ours.
April's Is Pregnant!
Cristina and Meredith Dance It Out... for the Last Time
Callie Gets Arizona Back on Her Wheelies