Carl's Jr.'s Craziest Burger Yet
Carl's Jr. and Hardee's have a new hamburger on the way called "The Most American Thickburger." It's a hamburger with potato chips, cheese, pickles, onions, ketchup, mustard and a hot dog on it. And yet somehow, it still isn't the craziest item they have on the menu. Get ready for the new "Burger Burger" because, as new the slogan boasts, "It's Time to Die."

The Burger Burger: Even the tomatoes, onions, pickles and ketchup are burgers!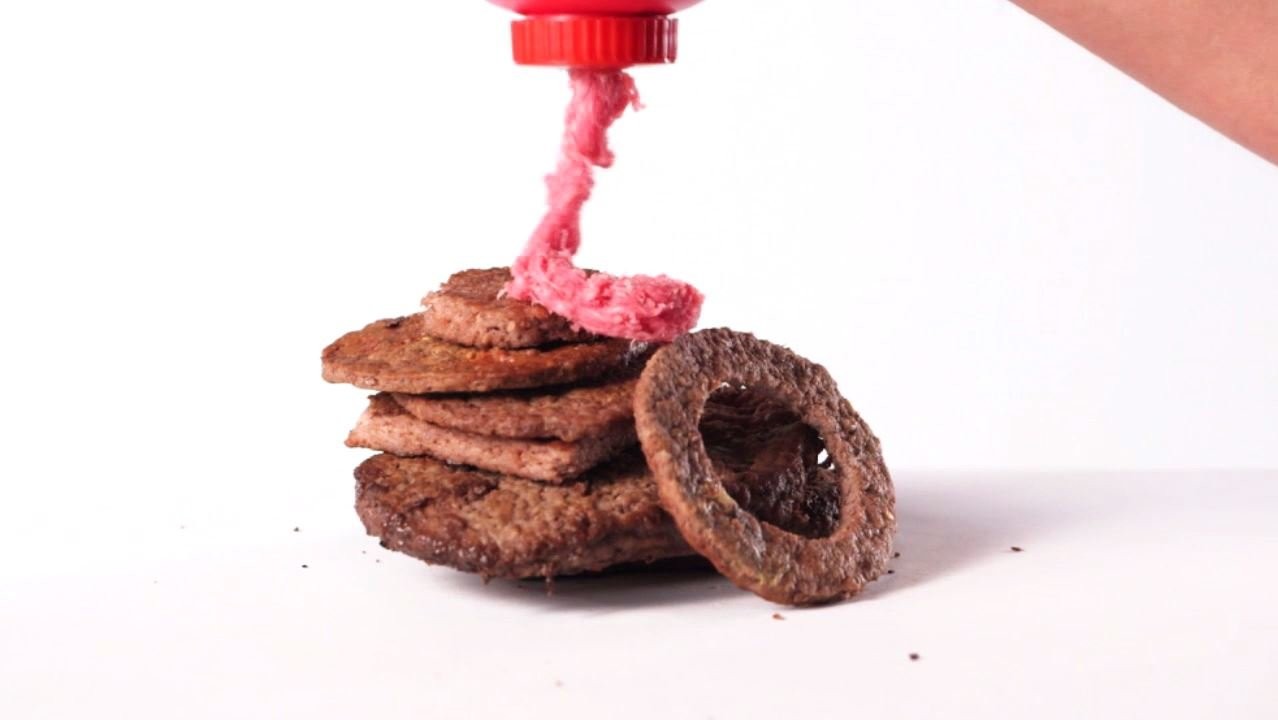 From the Monday, May 18, 2015 episode of Jimmy Kimmel Live featuring guests Mariah Carey, Alexandra Daddario and music from Mariah Carey. Watch Jimmy Kimmel Live ABC WEEKNIGHTS 11:35|10:35c.