World's Ugliest Dog, Quasi Modo, Gets a Makeover on Jimmy Kimmel Live
The World's Ugliest Dog, Quasi Modo, visited Jimmy Kimmel Live to receive a makeover from Jimmy Kimmel. Jimmy hired fashion expert, Carson Kressley (Queer Eye For The Straight Guy), to give Quasi Modo a complete makeover. Carson went all out to give her a new look. He kicked off the makeover with a spa session that included a mani/pedi. He helped find the right wig, dress and accessories to complete the makeover.

Quasi Modo returned to the stage to show off her new look. Jimmy called it, "A cross between Honey Boo Boo and a Hooker." Carson then explained the reasons for each of his choices. Carson eplains, "We wanted to accentuate her long legs which I felt were her best feature." Kressley also joked, "Everyone loves a pearl necklace. Insert joke there."

At the end of the presentation, Jimmy asks Quasi Modo's owners if it's something they'll keep. Her owners reply with, "it looks something high maintenance but we'll give it a try." Quasi Modo will not have trouble getting everyone's attention with her new look.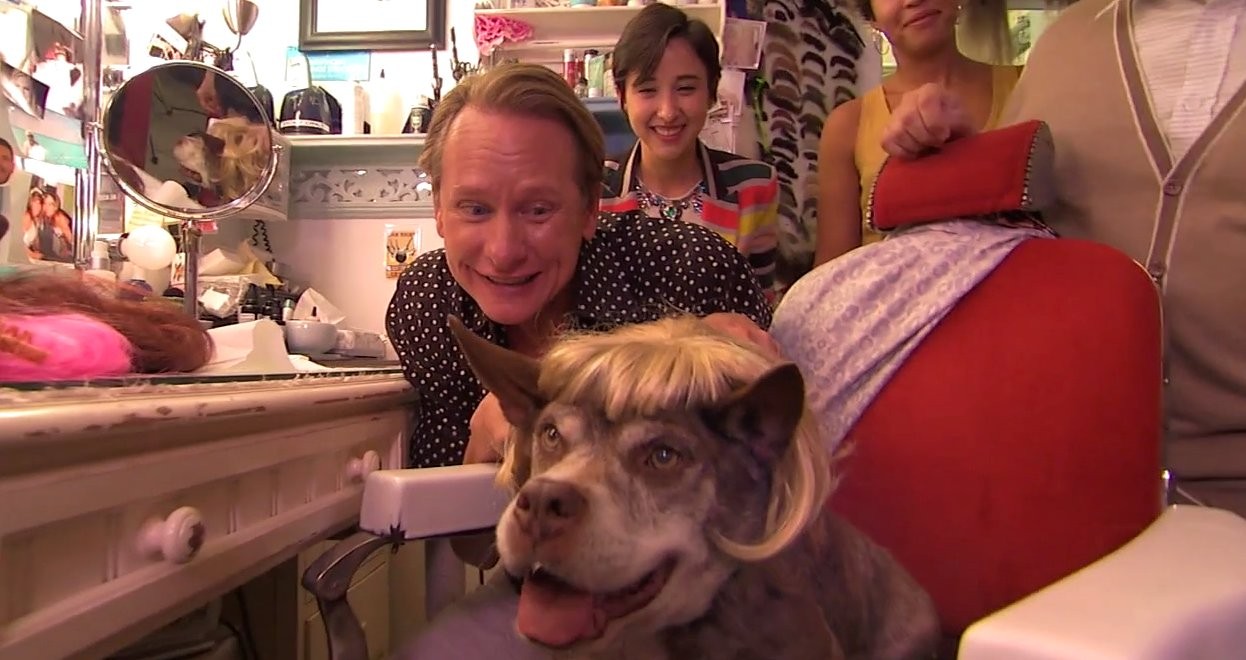 Carson tells Quasi Modo that blondes get all the bones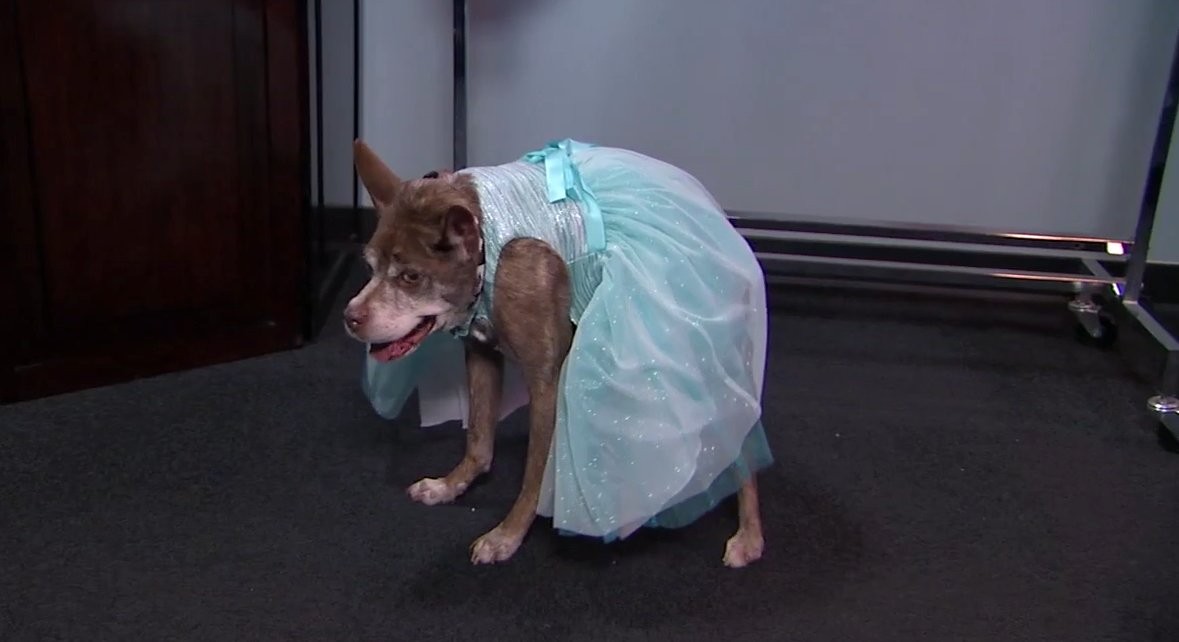 Caron didn't think this blue dress worked for Quasi Modo.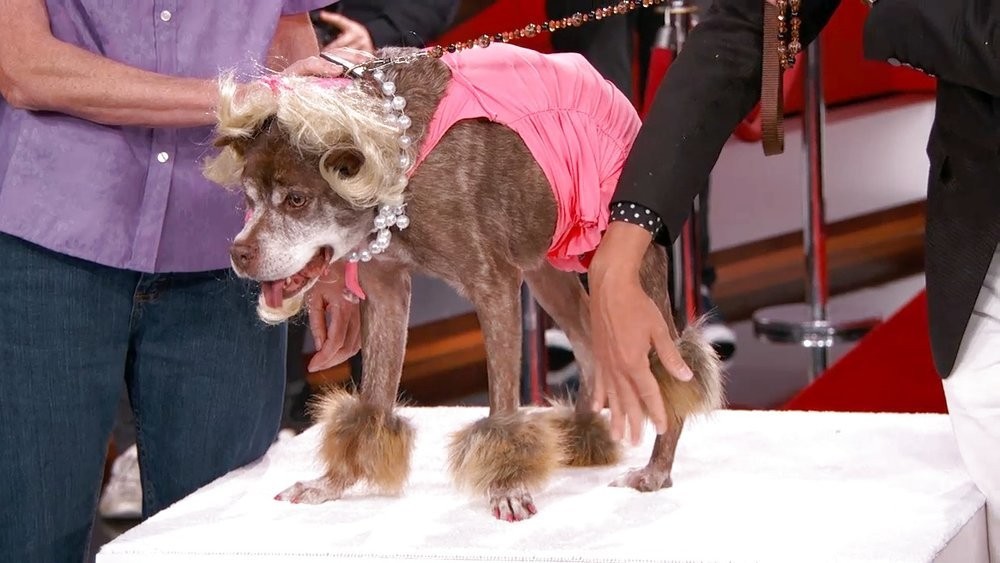 Quasi Modo's Completed Makeover

Would you have done anything differently for Quasi Modo's makeover? Tell us @JimmyKimmelLive.


From the July 1st, 2015 episode of Jimmy Kimmel Live featuring guests Liev Schreiber, Ronda Rousey, Music from Vince Staples.

Watch Jimmy Kimmel Live ABC WEEKNIGHTS 11:35|10:35c.