Julie Bowen Receives 2015 Emmy Nomination for Supporting Actress in a Comedy Series
Julie Bowen is a 2015 Emmy nominee for Supporting Actress in a Comedy Series. She dishes out big laughs as Claire Dunphy on ABC's hit comedy Modern Family. If her daughter never wakes up on a beach in Florida half-naked, then Claire feels she's done her job as mom. She has certainly done an outstanding job in her role as modern mom to three kids (four if you include hubby Phil).

This is the sixth emmy nomination that Julie Bowen has received as she looks for her third win as outstanding supporting actress in a comedy series. She previously won the emmy in 2011 and 2012.
Related: Ty Burrell Receives Sixth Emmy Nomination for Oustanding Supporting Actor in a Comedy Series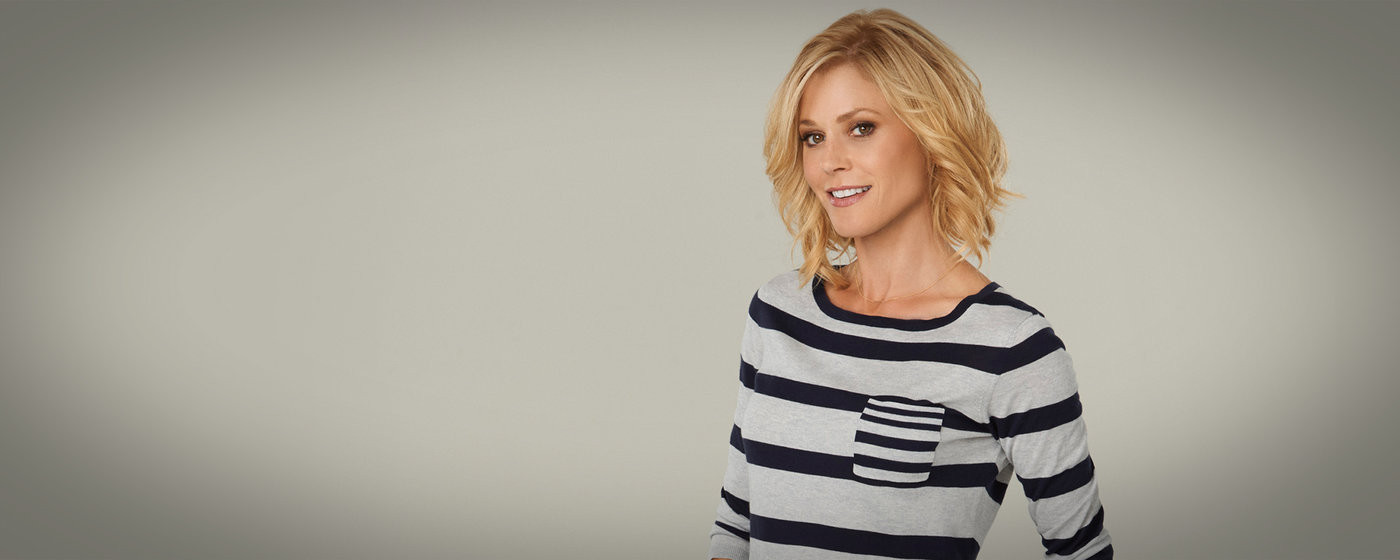 RELATED: Watch Julie Bowen's best videos as Modern Family's Claire Dunphy

Trapped in a Closet with Claire




Claire Tries to Bribe Luke's Principal

In addition to Ty Burrell and Julie Bowen's acting nominations, Modern Family is also nominated for:
OUTSTANDING CASTING FOR A COMEDY SERIES
OUTSTANDING GUEST ACTRESS IN A COMEDY SERIES
OUTSTANDING COMEDY SERIES
OUTSTANDING SOUND MIXING FOR A COMEDY OR DRAMA SERIES (HALF-HOUR) AND ANIMATION

Related: See the full list of ABC's Emmy Nominations

Watch 2015 Emmy nominee for Outstanding Comedy Series Modern Family ABC WEDNESDAYS 9|8c.

Modern Family returns WEDNESDAY SEPTEMBER 23 at 9|8c.