The Official Shadowhunters Season 3B Music Guide
Shadowhunters has finally returned, so transport yourself back to the Shadow World with the beautiful sounds of Season 3B. And don't forget, you can watch every episode of Shadowhunters on Freeform and Hulu.
Follow the official playlist on Spotify: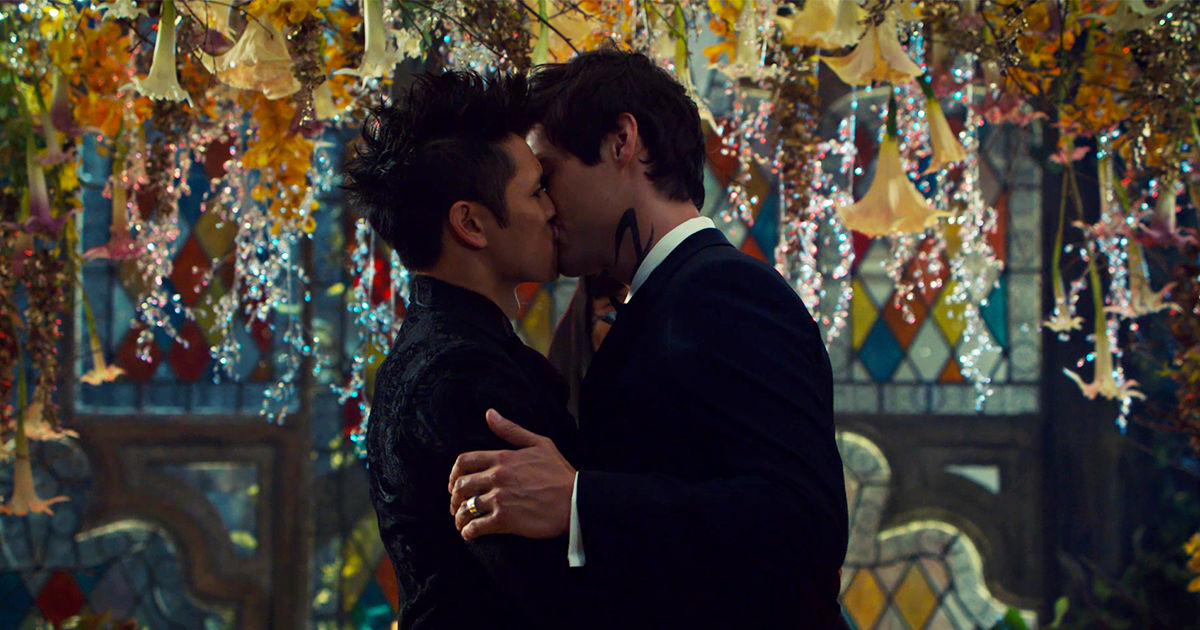 Hymn 21 by Colouring
Bebop Boogie c by APM
I Get To Love You by Ruelle
What A Wonderful World by Joshua Radin
Holding Out For You (feat.Schier) by Lizzy Land
1995 by Emmit Fenn
Soothing Bossa by APM
Little Charmer by The Technicolors
Click Ya Heelz by Whitney Myer
We'll Come Together by Citizun

Where We Come Alive by Ruelle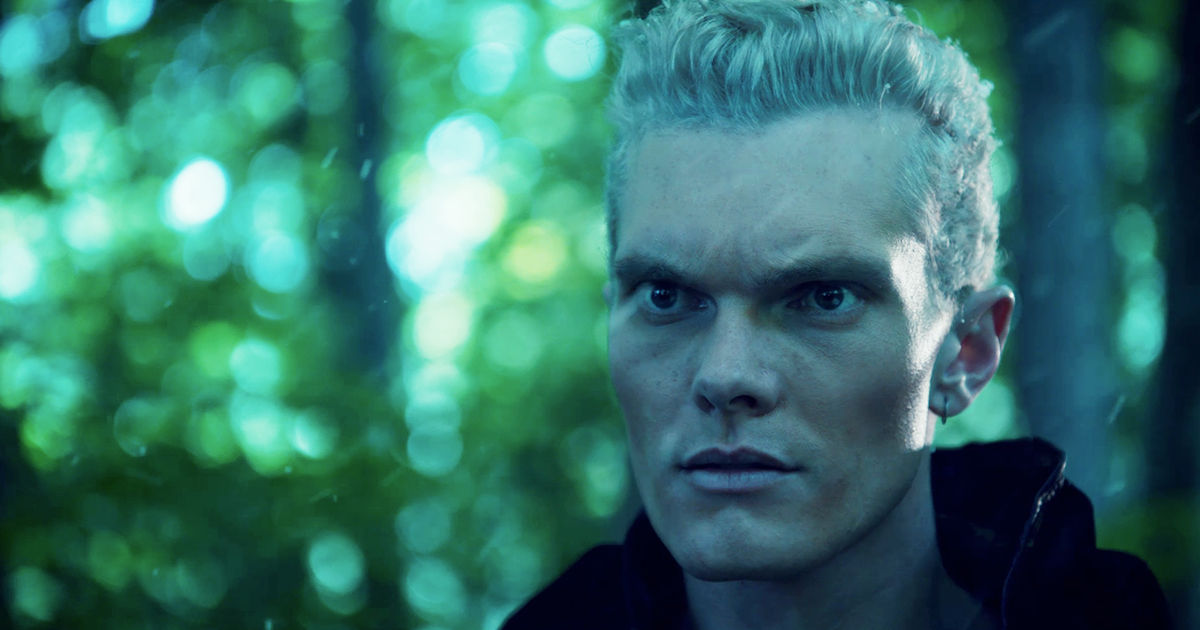 Reality by DYAN
Nomad by Fleurie
Find You by Mark Diamond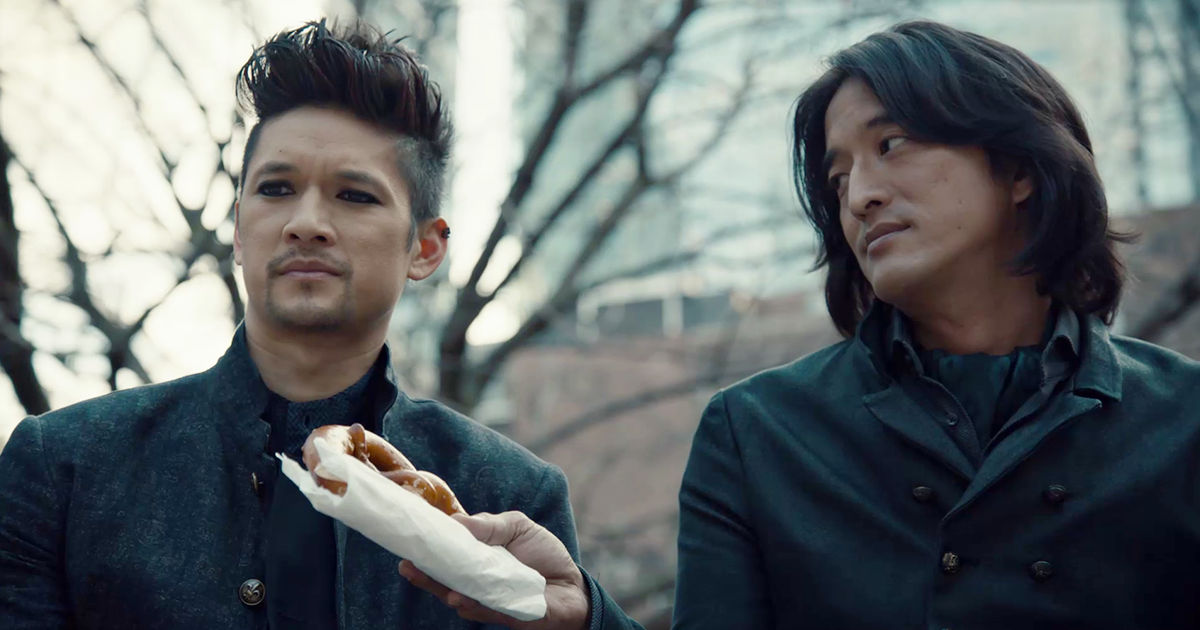 Part Of Me by Gold Brother
The Push by DYAN
The Ending feat Finneas by Wafia
Bridges by Aisha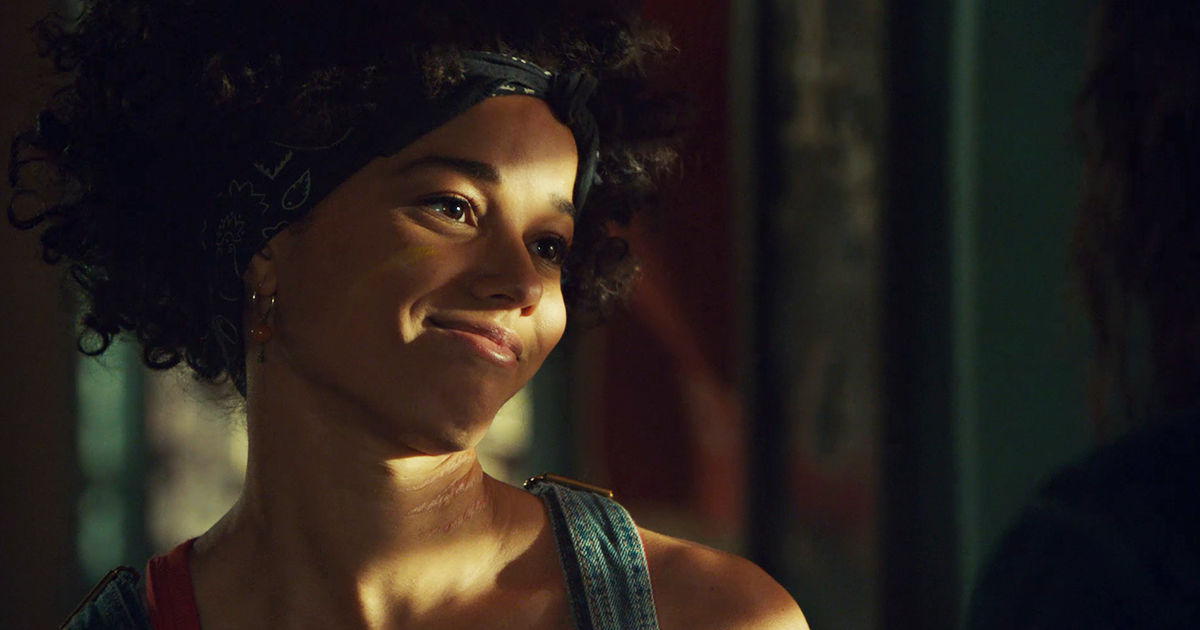 Lovely by Billie Eilish ft. Khalid
Arrows by Haux
Prism of Love by Blakey
Signals by Freya Ridings
Step Inside by NEW ID & SOVTH
Johny (Faruk Sabanci Remix) by Sofi Tukker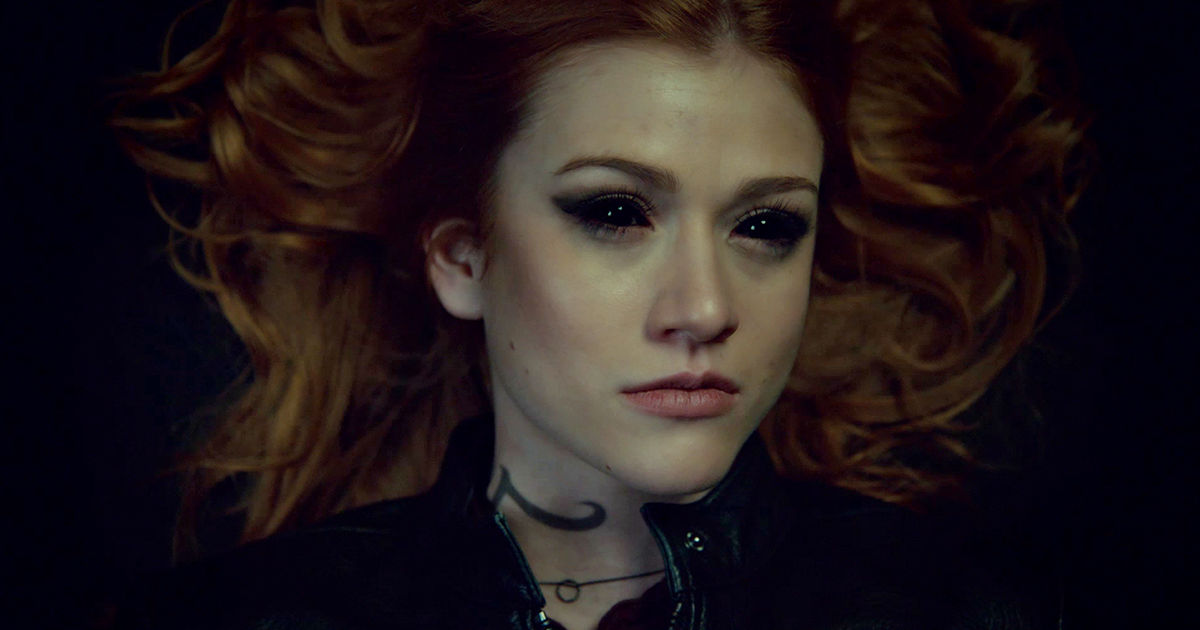 Nevermind by Dennis Lloyd
Digital Heartbeat by The Silverman Brothers
Light On U by Alice Gray
Other Matter by Yon Ort
Necessaries by Many Voices Speak
Fear Of The Water by SYML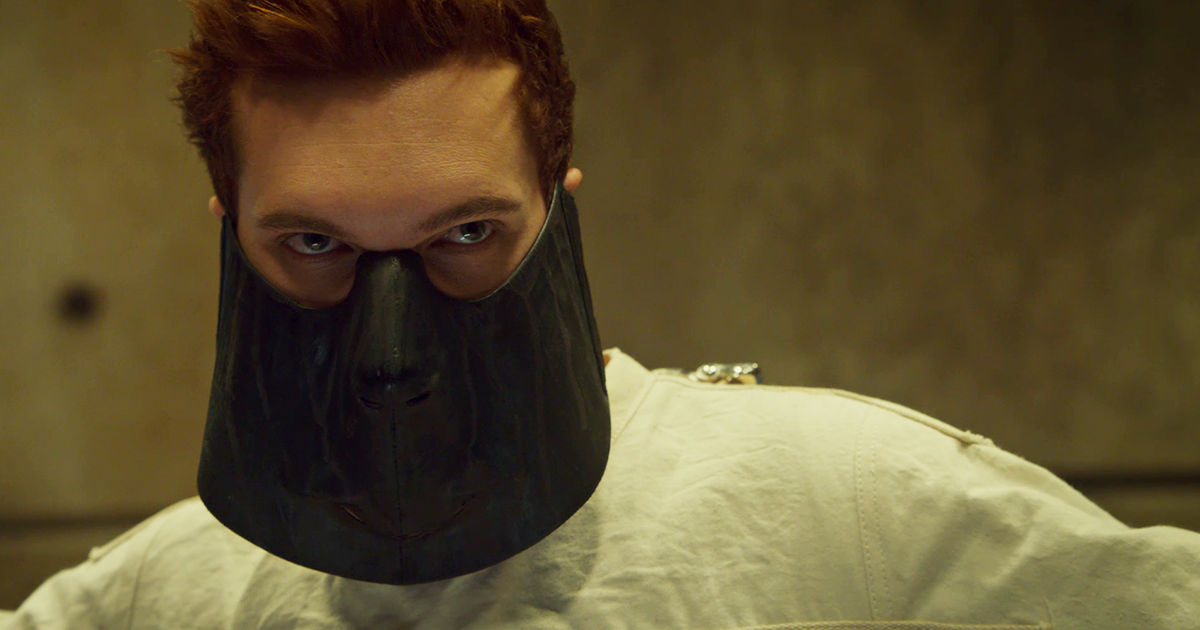 Good Nights (feat Mascolo) by Whethan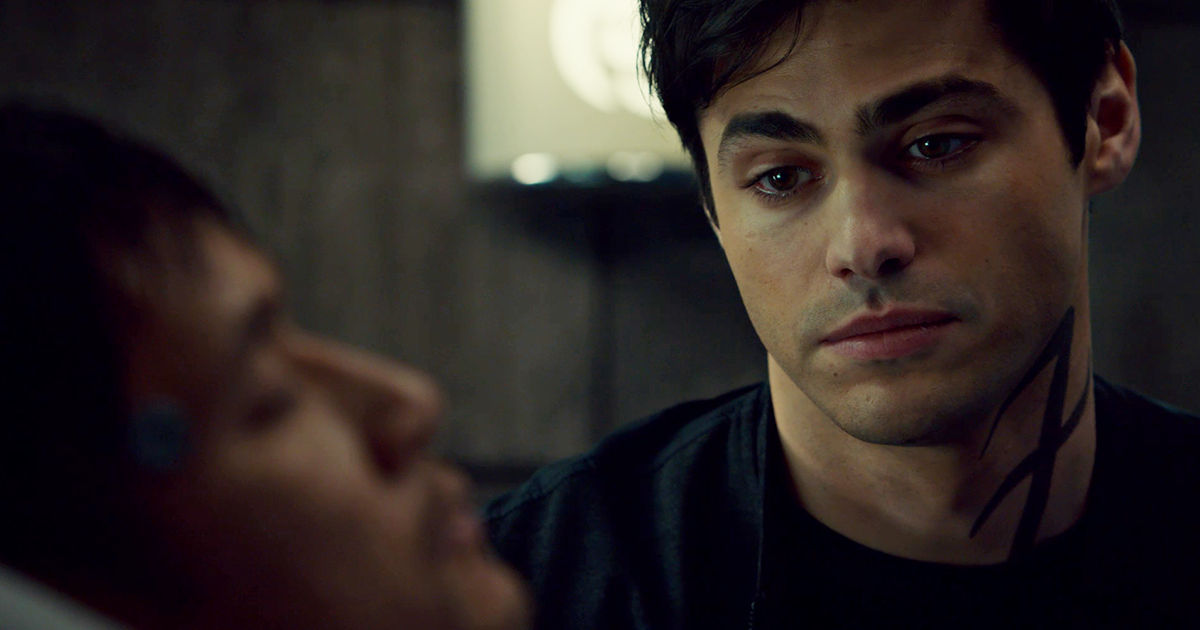 Swing 'N' Easy by John Horler & Christopher Laurence
Body by SYML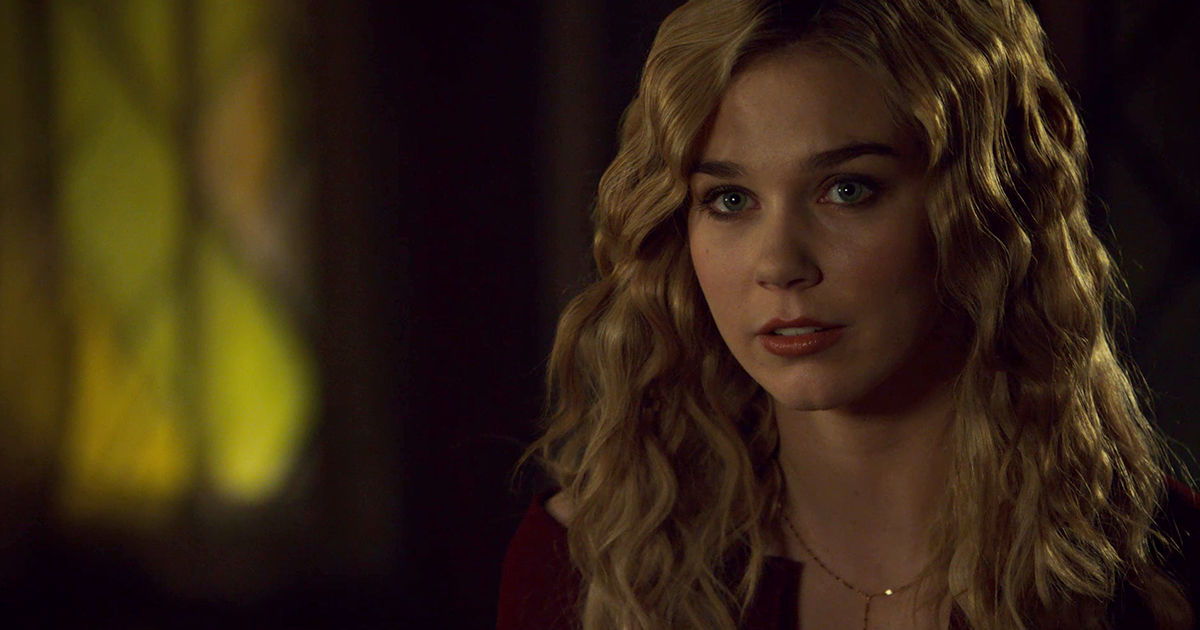 City Limits ft. Lee Lexion by Hamster
Brooklyn Angel by PANTyRAID
Soldier by Firewoodisland
Collide by St. Francis Hotel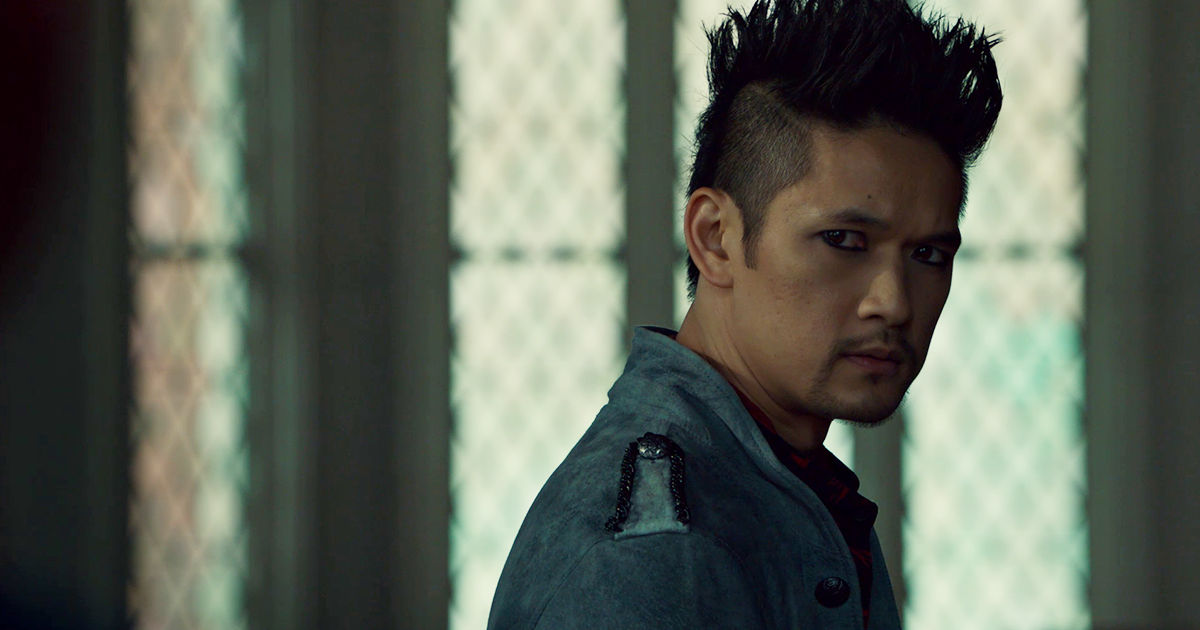 Here I Am by Boxer Rebellion
Chances by Many Voices Speak
I Can't Lie (feat Huxlee) by Wolfy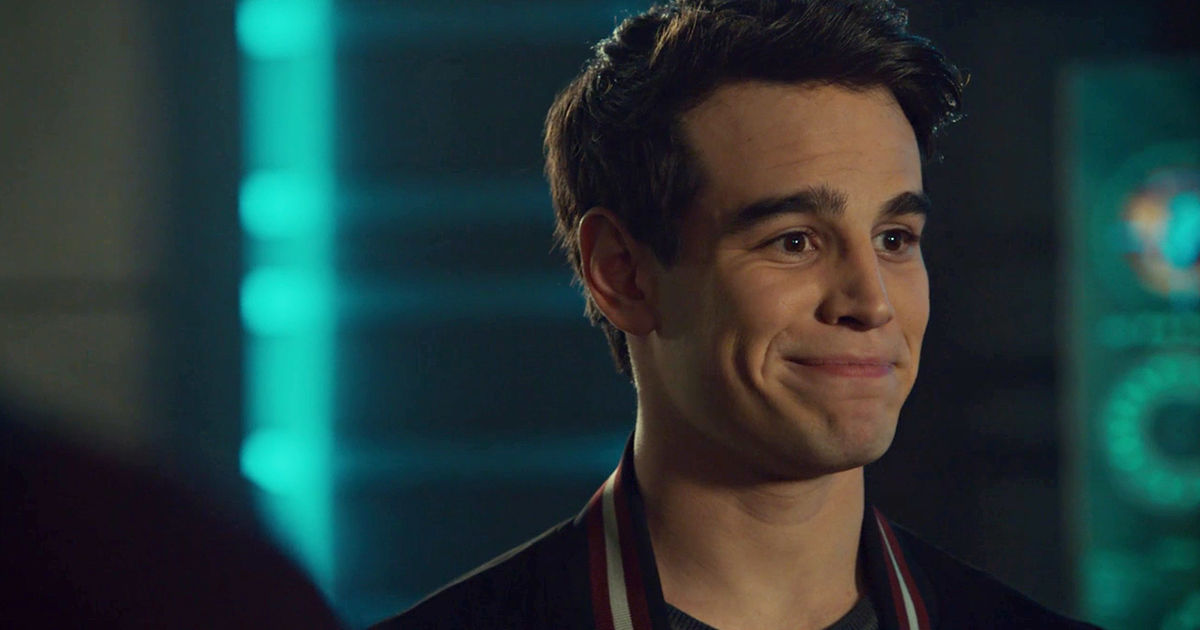 Bad Reputation by Murder Shoes
Wolves by The TenFiveSixty
Glass House by Morgan Saint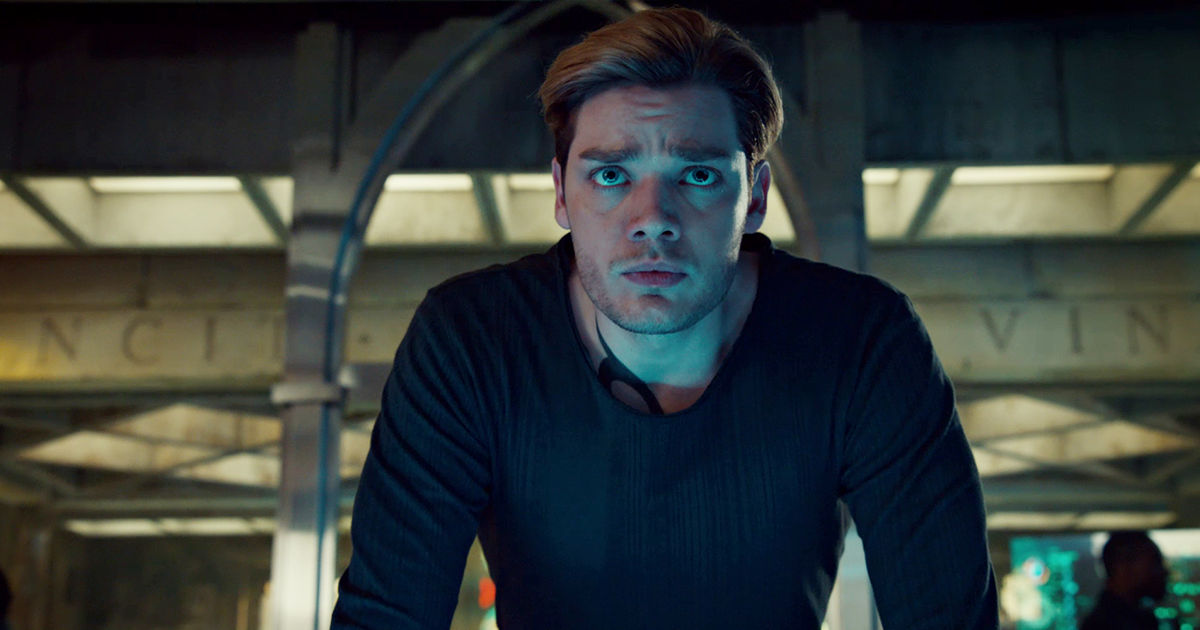 The Chain by Mattis
Le Rendez-Vous by Lydia & Sebastien
Carry You by Ruelle feat. Fleurie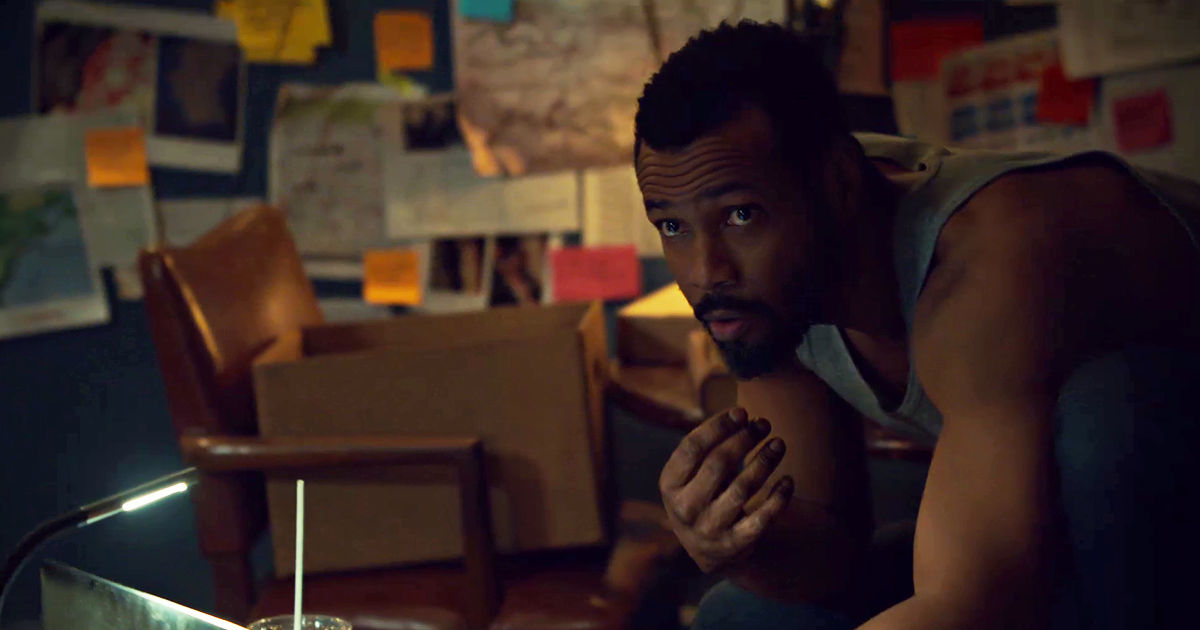 Lost Without You by Freya Ridings
These songs just sweep us away!
Don't forget you can binge all three seasons of Shadowhunters on Freeform and Hulu.