Behind the Scenes of The Bachelor 2018: Week 4
This week on The Bachelor, Arie and the 15 remaining bachelorettes left the Bachelor mansion behind and began a cross-country trip to continue their search for love. Check out what was featured in this episode and two deleted scenes from Week 4 below.
AS FEATURED ON: WEEK 4
TAHOE SOUTH
www.tahoesouth.com
TRAVELNEVADA
www.travelnevada.com
RENO TAHOE
www.visitrenotahoe.com
HARD ROCK HOTEL & CASINO LAKE TAHOE
www.hardrockcasinolaketahoe.com
ZEPHYR COVE
www.zephyrcove.com
LANCO
"GREATEST LOVE STORY"
www.lancomusic.com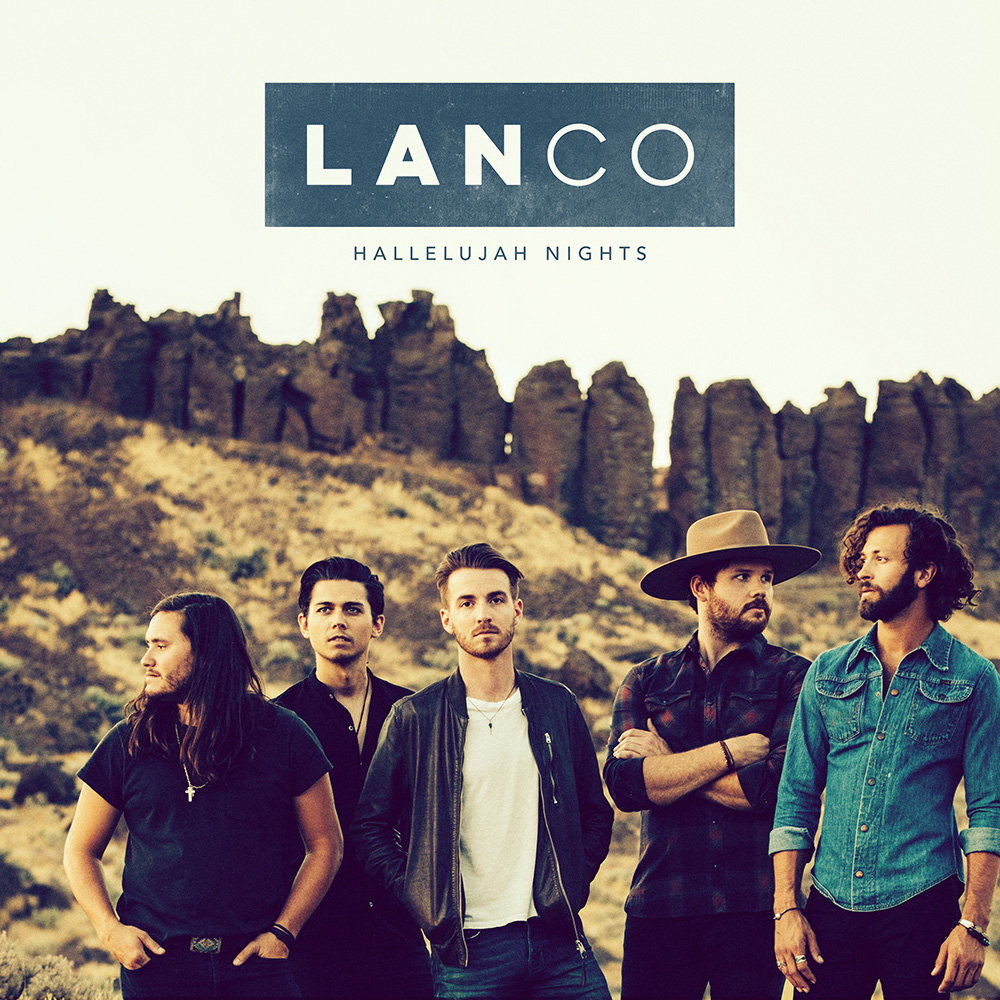 THE HIDEOUT
www.hideoutkirkwood.com
MOUNTAIN HARDWEAR
www.mountainhardwear.com
OSPREY PACKS
www.ospreypacks.com
FORSAKE
www.forsake.com
LEATHERMAN
www.leatherman.com
LED LENSER USA
www.ledlenserusa.com
MIIR
www.miir.com
SNOWPEAK
www.snowpeak.com
ALITE DESIGNS
www.alitedesigns.com
EDGEWOOD TAHOE
www.edgewoodtahoe.com
ROBERT'S HOT TUBS INC.
www.rhtubs.com
VALHALLA TAHOE
www.valhallatahoe.com
TAHOE SOUTH VACATION RENTALS
www.tahoesouthrentals.com
Watch: The Bachelor 2018 Travel Guide: Lake Tahoe
Watch: Arie and Ashley Spend Quality Time Together
Watch: The Bachelorettes Learn About Black Bears
Watch: Full Music Performance by LANCO
Don't miss a second of The Bachelor Season 22 and Arie's journey to find his soulmate MONDAYS 8|7c on ABC!