Behind the Scenes of "The Bachelor" 2022: Week 5
Week five starts off with a splash when Bachelor Clayton Echard and one lucky woman head to Galveston, Texas, for a high-stakes date all about pleasure this week on "The Bachelor." Later, at the cocktail party, Clayton learns from the remaining women that the cause of the palpable tension in the house is really one woman; but when confronted, she gives an award-worthy apology performance that might just be enough to keep her around. Then, it's time to go international! In Toronto, Canada, one lucky lady takes her relationship with Clayton to new heights and those on the group date take some heat from comedy legend Russell Peters – and each other – during The Bachelor Ultimate Roast! But who will get the last laugh when Shanae and Genevieve are given the infamous two-on-one date?
Watch "The Bachelor" season 26, episode 5 online now, and read on for some of the sights and sounds from the episode!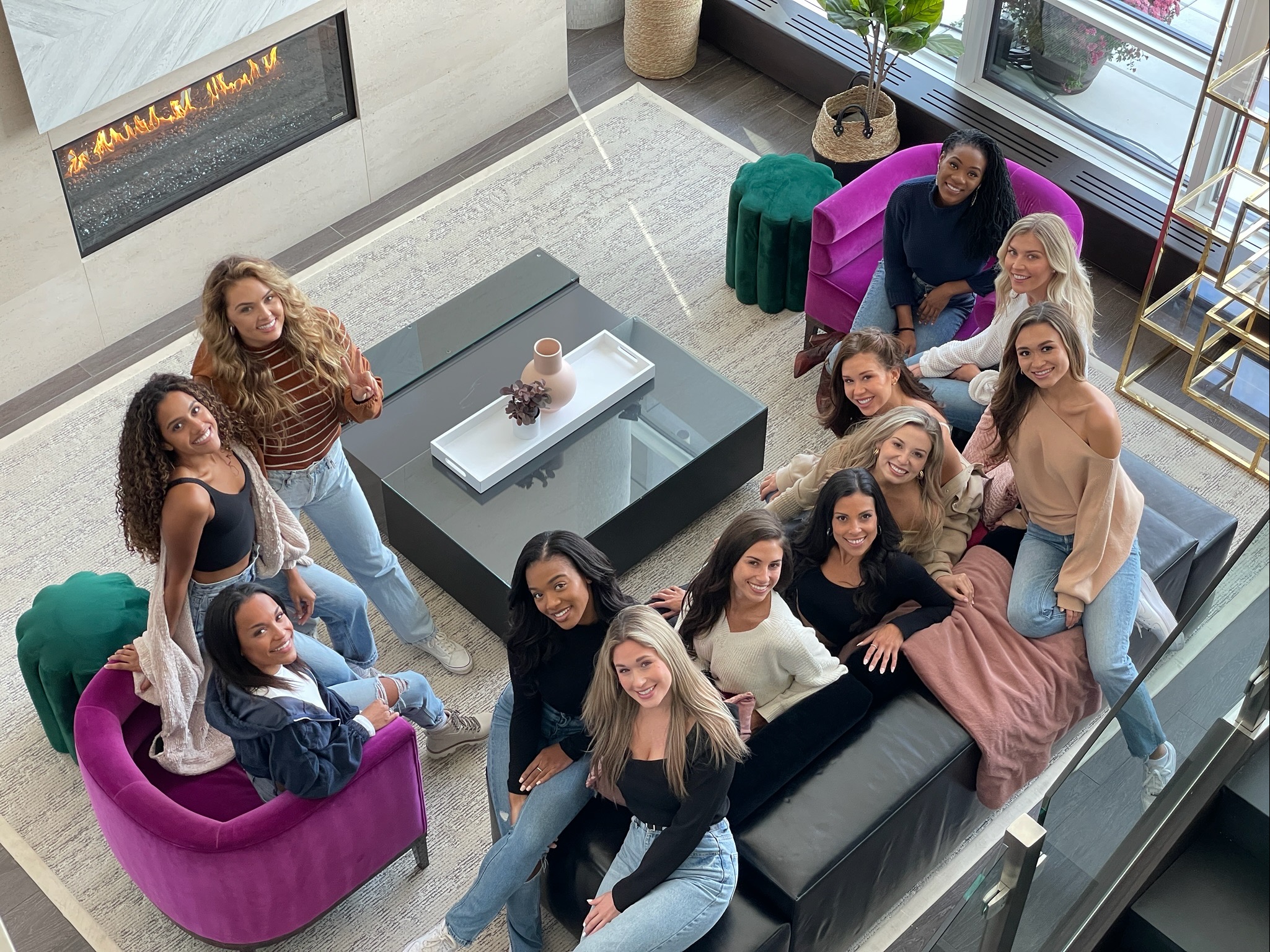 ABOVE: The remaining ladies settle into their hotel in Toronto
As Featured On: "The Bachelor" Week 5
GALVESTON ISLAND HISTORIC PLEASURE PIER
www.pleasurepier.com
DESTINATION TORONTO
www.destinationtoronto.com
HOTEL X TORONTO
www.hotelxtoronto.com
NIAGARA CITY CRUISES
www.citycruises.com
Don't miss a second of "The Bachelor" Season 26 and Clayton's journey to find his soulmate MONDAYS 8/7c on ABC!