Behind the Scenes of "The Bachelor" 2022: Week 6
Week 6 picks up with last week's cliffhanger, as Bachelor Clayton Echard must decide between Genevieve and Shanae this week on "The Bachelor." Will he finally be able to see the truth or fall for another performance? Then, Clayton and the remaining women head overseas to Hvar, Croatia, a stunning and romantic destination, where one woman reveals a shocking secret. The rest of the ladies channel their inner gladiators during the group date as they battle each other in knightly challenges for a chance at a rose. Later, after losing the one-on-one date to someone who has already had one, one woman has Clayton doubting if all of the women are ready for marriage.
Watch "The Bachelor" season 26, episode 6 online now, and read on for some of the sights and sounds from the episode!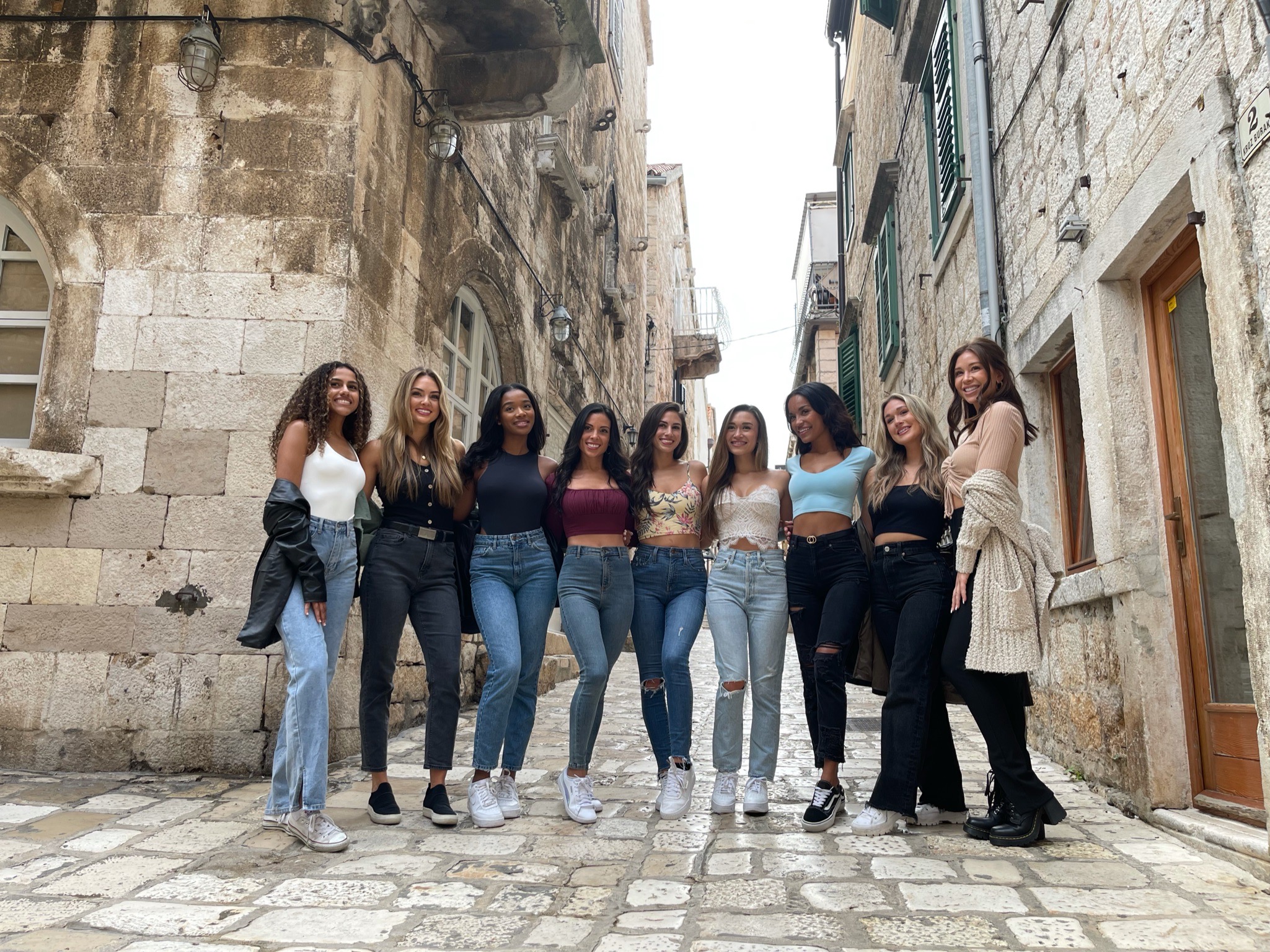 ABOVE: The ladies on the streets of Hvar, Croatia
As Featured On: "The Bachelor" Week 6
NIAGARA CITY CRUISES
www.citycruises.com
SUNCANI HVAR
www.suncanihvar.com
Don't miss a second of "The Bachelor" Season 26 and Clayton's journey to find his soulmate MONDAYS 8/7c on ABC!