Behind the Scenes of The Bachelor 2020: Week 8, Hometown Dates
Above: The Bachelor 2020 musical guest Hunter Hayes
On this episode of The Bachelor, Peter Weber visited the bachelorettes' hometowns—Hannah Ann in Knoxville, TN; Kelsey in Des Moines, IA; Madison in Auburn, AL; and Victoria F. in Virginia Beach, VA. Peter met the ladies' families (except for Victoria's, as drama interrupted their date and cut it short) and learned a little bit more about these ladies and where they came from. Watch The Bachelor season 24, episode 8 online now, and read on for some of the sights and sounds from the episode!
Hunter Hayes's full performance of "I Want Crazy" on The Bachelor
AS FEATURED ON: WEEK 8
HUNTER HAYES
"I WANT CRAZY"
www.hunterhayes.com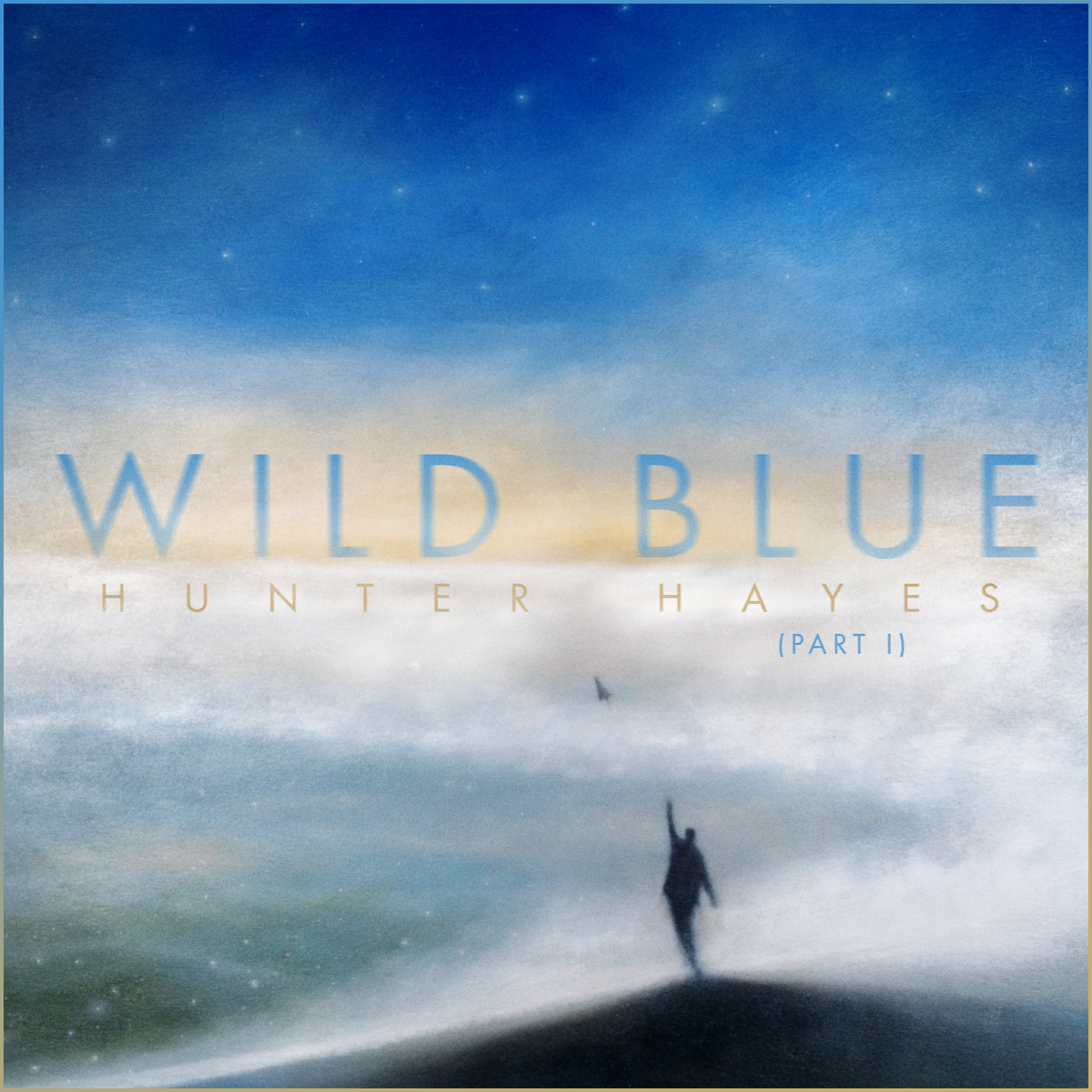 SMOKY MOUNTAIN AXE HOUSE
www.smokymountainaxehouse.com
Don't miss a second of The Bachelor Season 24 and Peter's journey to find his soulmate MONDAYS 8|7c on ABC!