Behind the Scenes of "The Bachelor" 2023: Week 4
Bachelor Zach Shallcross has started the international portion of his journey to find love on "The Bachelor" 2023, bringing 17 women to the romantic beaches of The Bahamas. First up, Zach sets sail to explore the world's largest underwater sculpture and see how deep his connection with one lucky girl can grow. The next day, Zach invites the women to a fish-fry party, but drama bubbles up when one woman refuses to let someone steal him away. That night, after learning one person may not be here for the right reasons, Zach addresses his concerns head-on.
Watch "The Bachelor" season 27, episode 4 online now, and read on for some of the sights and sounds from the episode!
VIDEO: The Bachelor 2023 Travel Guide: The Bahamas
As Featured On: "The Bachelor" Week 4
BAHA MAR
www.bahamar.com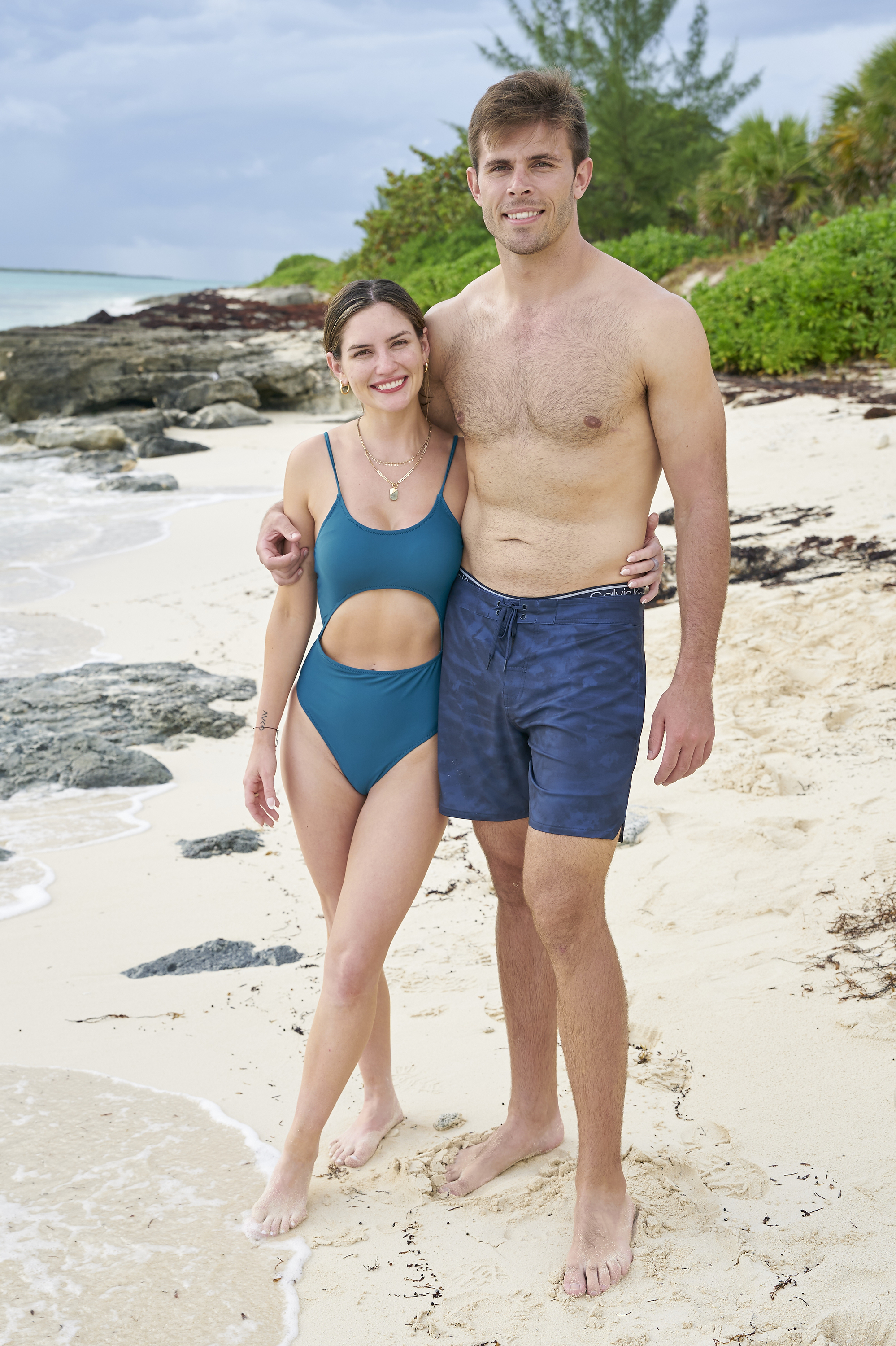 Above: Katherine and Bachelor Zach Shallcross pose for a moment during their one-on-one date in The Bahamas.
Don't miss a second of "The Bachelor" Season 27 and Zach's journey to find his soulmate MONDAYS 8/7c on ABC!