Behind the Scenes of "The Bachelor" 2023: Weeks 1-3
"The Bachelor" 2023 with Bachelor Zach Shallcross is underway! Zach met 30 women on Night One, and has already sent some home, as he hones in on the woman who could be his forever person. Drama has already reared its head, with parties being cut short as the ladies fight over The Bachelor, and Zach has already started to make real connections with some of the women. This week, Zach confronts one of the women about rumors that her behavior is making some ladies feel intimidated—will her side of the story check out, or will Zach send her home without a rose?
Watch "The Bachelor" season 27, episode 3 online now, and read on for some of the sights and sounds from the episode!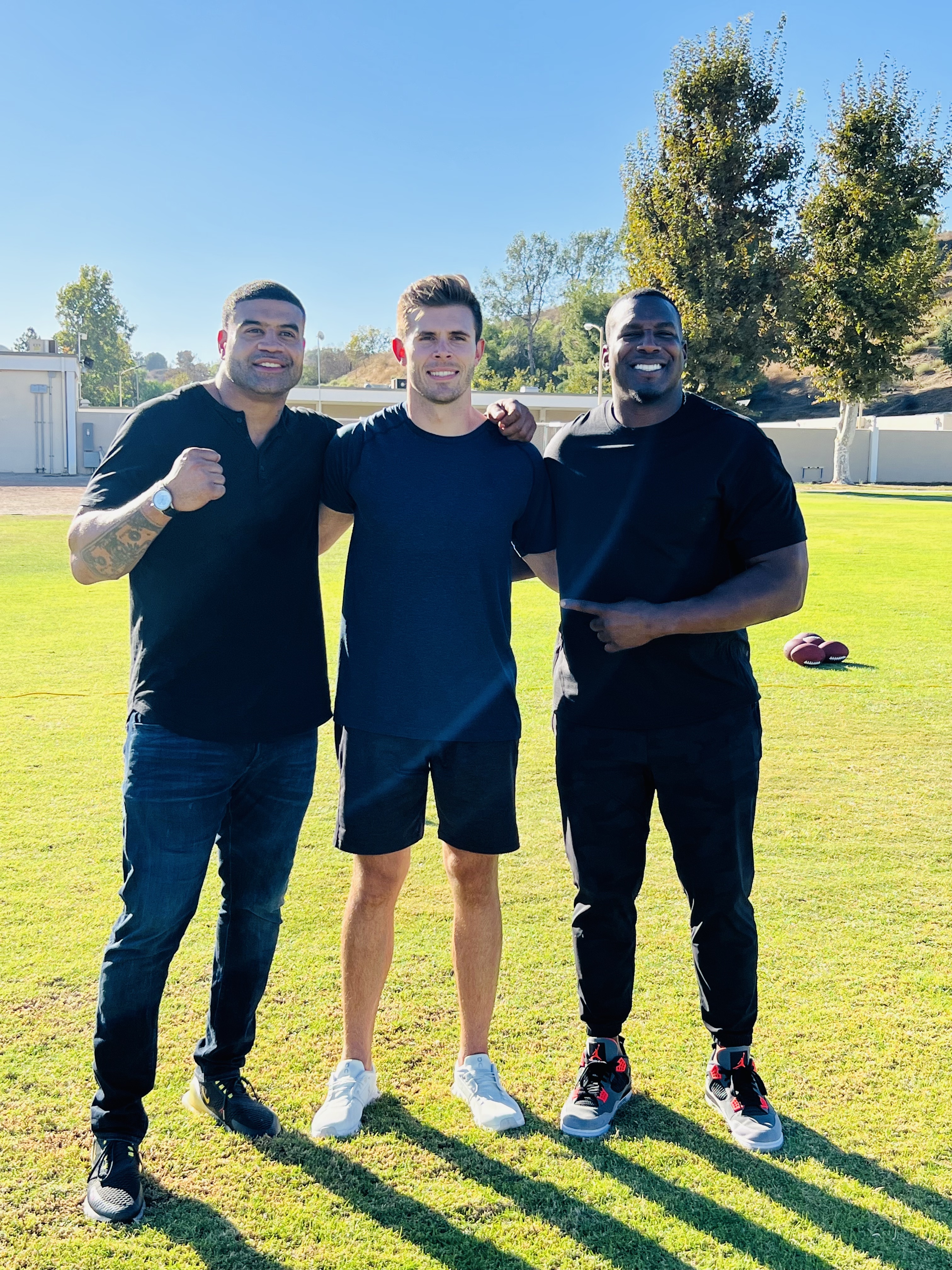 Above: Los Angeles Chargers legends Shawne Merriman (left) and Antonio Gates (right) pose with Bachelor Zach Shallcross (center).
As Featured On: "The Bachelor" Week 1
WESTLAKE VILLAGE INN
www.westlakevillageinn.com
As Featured On: "The Bachelor" Week 2
ACADEMY LA
www.academy.la
ORANGE COUNTY MINING CO.
www.orangecountyminingco.com
As Featured On: "The Bachelor" Week 3

CLIFTON'S REPUBLIC
https://theneverlands.com/cliftons-republic
SNORKEL HOT TUBS
www.snorkel.com
GRIFFEN PALMER
griffenpalmer.com
"Second Guessing"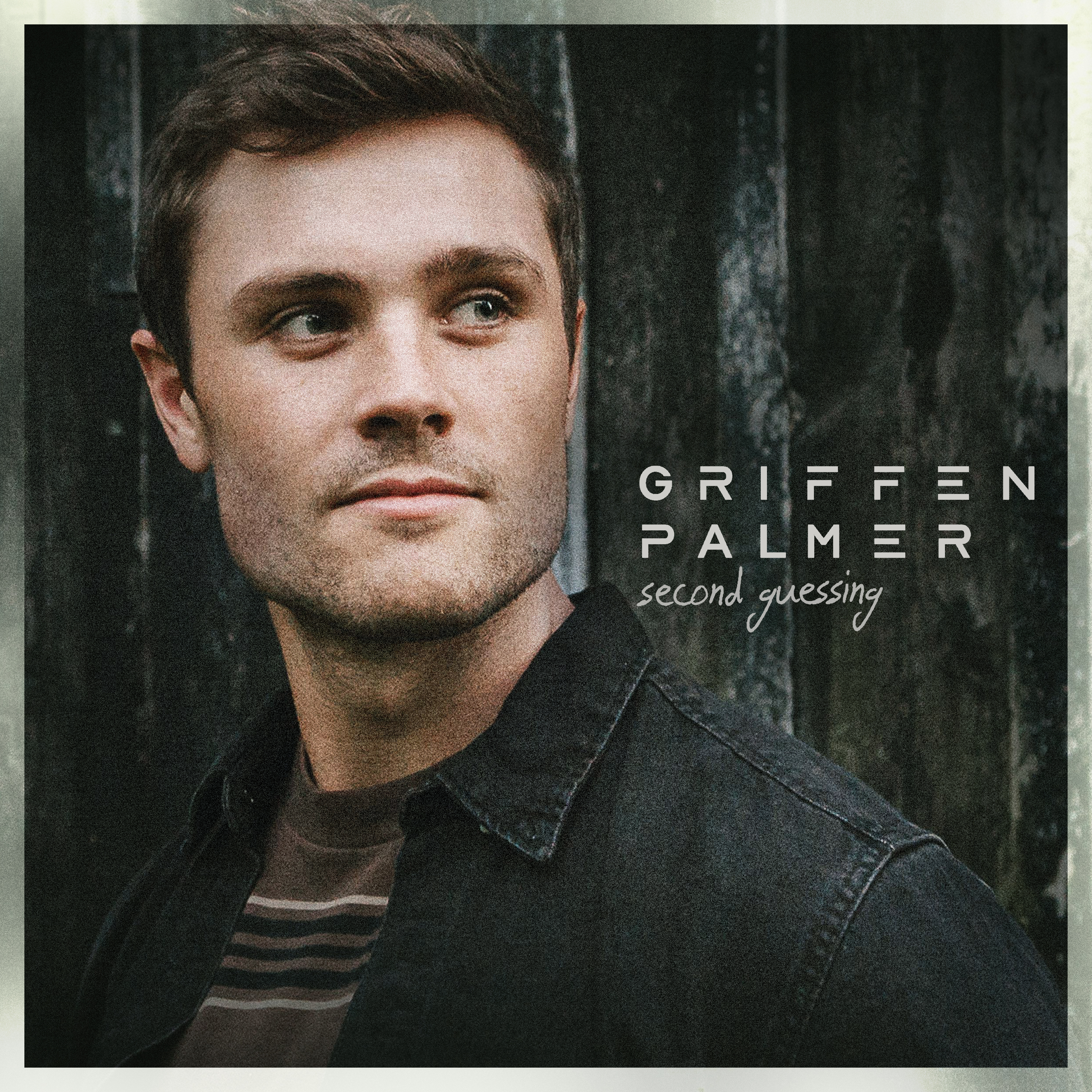 Don't miss a second of "The Bachelor" Season 27 and Zach's journey to find his soulmate MONDAYS 8/7c on ABC!