Clare and Juan Pablo's Love Story
As fans of The Bachelor, we are given an all-access look into Clare and Juan Pablo's Love Story. Take a trip down memory lane as we highlight the firsts in their relationship.
First Impression:
Clare played a prank on Juan Pablo when she stepped out of the limo with a pillow over her stomach. Juan Pablo was happily surprised when he learned that it was a joke.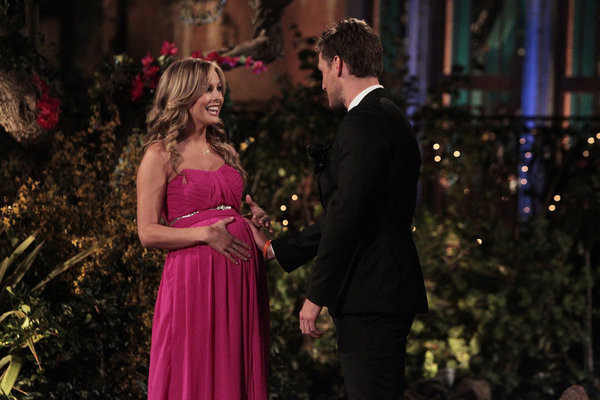 Clare's First One-on-One Date:
Clare was the first Bachelorette to receive a one-on-one date from Juan Pablo. Juan Pablo blindfolded her to a winter wonderland location where they had snow and a hot tub. The couple spent a magical evening sledding down mountains, building snowmen and ice skating on a private rink. They also shared their first kiss on the date.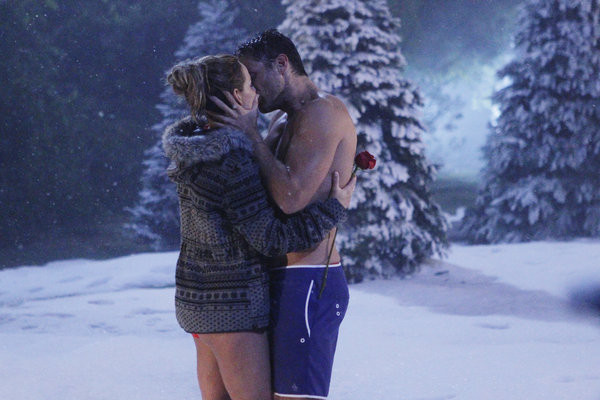 First International Date:
Seoul, South Korea
Clare and 5 other bachelorettes went on a group date to absorb the culture of South Korea. Clare made sure to capture all of Juan Pablo's attention in the street market and when they all went to get fish pedicures. Here's a clip of Clare eating octopus. The other bachelorettes on the date thought she was being a little too dramatic when she ate the piece of octopus.
First Ocean Swim Together/Fight
Vietnam
Clare snuck over to Juan Pablo's room to ask him to take a late-night swim. Juan Pablo felt the swim was a little inappropriate and let his feelings be known the following night. Here's a clip of their discussion.
Most Awkward Date Moment:
Clare's Hometown Date
When Juan Pablo spoke to Clare's Mother in Sacramento, Clare made it very awkward when she wanted her sister Laura, to step away from the conversation.
Who will Juan Pablo Choose? Don't miss the season finale event MONDAY 8|7c