Watch The Bachelor Season 1 Full Episodes Online Free
Watch The Bachelor Season 1 online for free. Go back to the beginning and fall in love all over again with the season that started it all. The very first Bachelor, Alex Michel, had no idea that he would be the first to hand out so many roses in the years to come. His journey was truly a groundbreaking time in television history. Now you can experience Alex's journey all over again. Binge watch full episodes from the beginning without signing in! This is your one-stop spot to watch free episodes of The Bachelor. Let the journey begin!
WATCH FREE EPISODES OF THE BACHELOR SEASON ONE RIGHT HERE!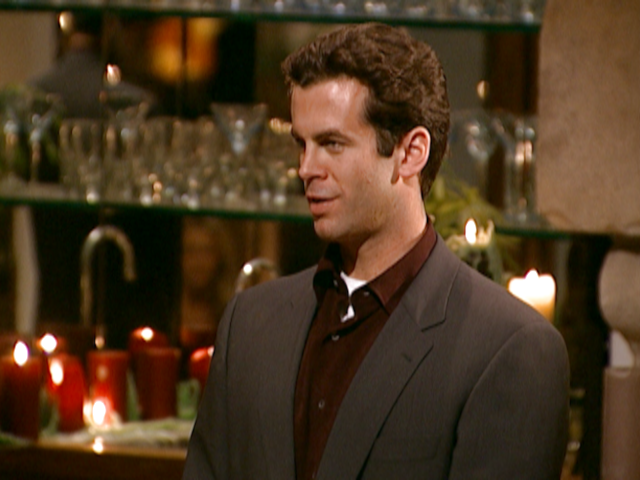 After you get through Season 1 of
The Bachelor
, fall in love once again with
The Bachelorette Season 1
- also available free online without signing in!