Amanda Jordan Performs "I Choose You" on 'The Bachelor' 2022
Amanda Jordan is a name that you may not be familiar with yet, however, following her debut TV performance on ABC's The Bachelor, she is quickly winning the hearts of new fans and followers from around the world. The emerging Canadian Country artist performed her brand new single, "I Choose You" for the newest Bachelor, Clayton Echard on episode 2 of season 26.
Amanda Jordan performs "I Choose You" on "The Bachelor" 2022
The heartfelt ballad holds a really special place in Amanda's heart. "When I first heard 'I Choose You', I was going through the most difficult breakup I've ever experienced" comments Jordan. "I was trying to convince myself it was for the best but couldn't seem to move on. Listening to the song, I had this moment of 'it's him and there's no one else I can spend my life with' which made me love it even more so I had to record it." 'I Choose You' is the ultimate love song and was written by the talented Ruthie Collins & Natalie Stovall and produced by Scott Cooke & David Cohen.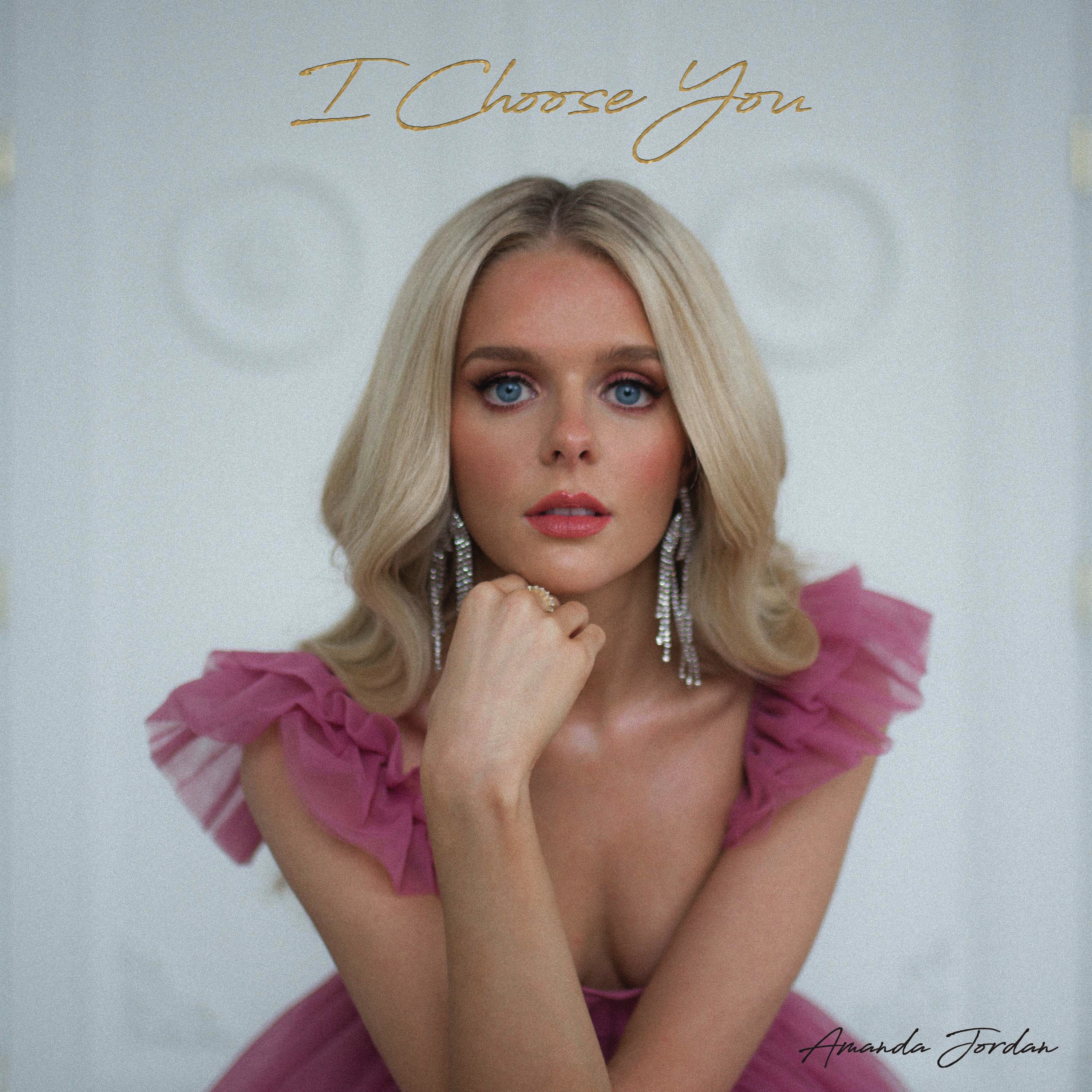 Releasing the singles "Pretty Girl" & "Love You To Pieces" in March and August respectively, 2021 ended up being a breakout year for independent artist Jordan which saw her two singles amass over half a million streams collectively and receive organic support from Canadian Country radio. For both tracks, Amanda received editorial support from Apple Music and Spotify on playlists such as All About Country, Next from Nashville and Country Lovin'. Not to mention, she was also featured on the cover of Spotify's 'Live Country' playlist in August following the release of "Love You To Pieces". Setting the stage for 2022, she finished the year strong, landing features on Spotify's Best Country Songs of 2021 Canada and Fresh Finds Country: Best of 2021.
Originally from Smith Falls, Canada – just outside of Ottawa – Amanda now calls Nashville home where she is working on her debut EP due for release in 2022. Strong and sensitive, Amanda's music features themes such as heartbreak, love and empowerment which has appeal for both the modern and traditional country listener. Writing with the likes of Jason Matthews, Rick Huckaby and Abram Dean, Amanda continues to develop her catalogue of songs in anticipation for her debut EP. With great momentum and more music on the way, Amanda is excited for all that 2022 has to bring!